Spectacular Wines from Winemaker Dave Phinney!
"A creative thinker, iconoclast and tirelessly hard worker, Napa Valley-based winemaker Dave Phinney may not be a household name among wine drinkers, but many of his wines sure are…In recognition of his ceaseless innovation, risk-taking, and a keen sense of the consumer, Wine Enthusiast is proud to name Dave Phinney as its Winemaker of the Year." – Wine Enthusiast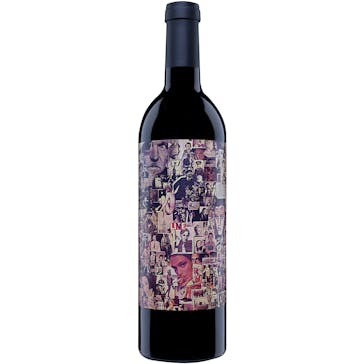 Orin Swift Abstract Red 2019
A Grenache from California.
Immediate aromatics escape the glass: blueberry, Mirabelle plum, ripe raspberry, Bing cherry and enc…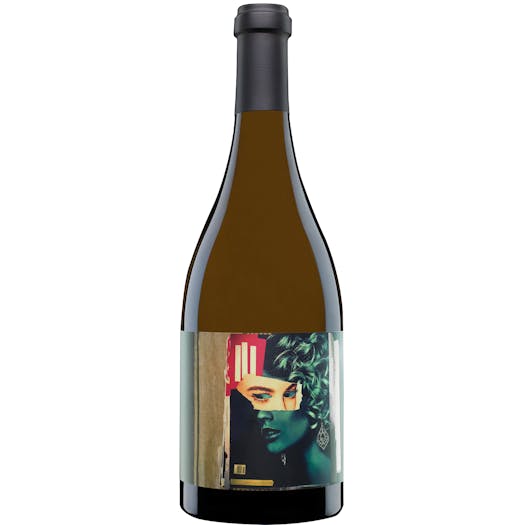 Orin Swift Blank Stare 2018
A Sauvignon Blanc from Russian River Valley, Sonoma County, California.
Glowing in the glass, the aromatics concentrate with notes of lemongrass, fresh cut grass and hints…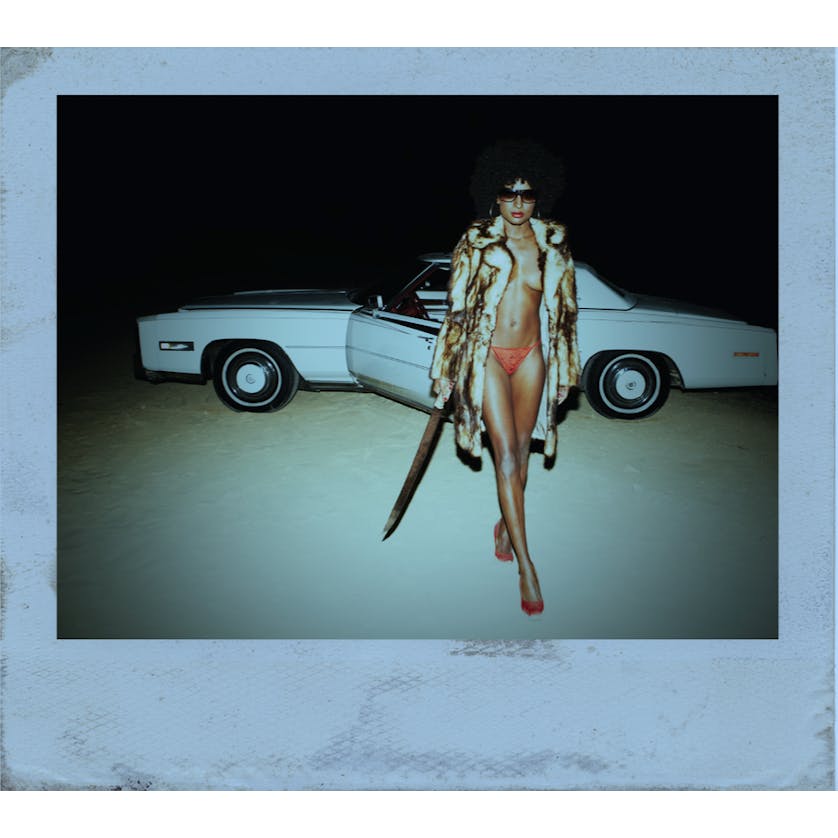 Orin Swift Machete 2019
A Petite Sirah from California.
A black inky core with a luminous neon purple rim, the 2019 Machete opens with aromas of dark plum…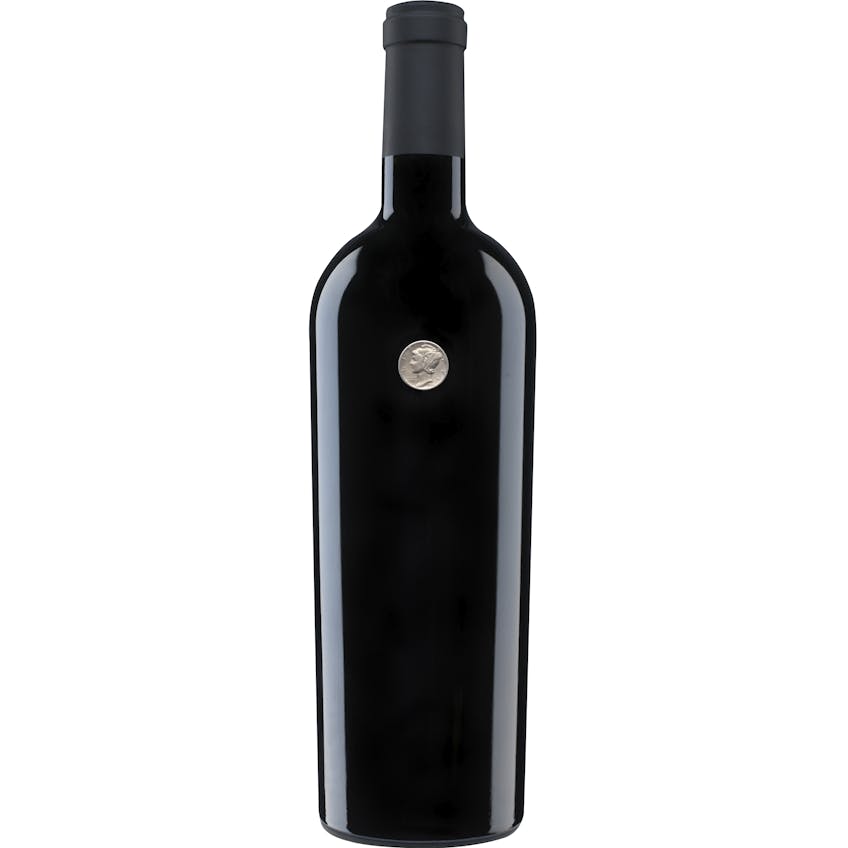 Orin Swift Mercury Head Cabernet Sauvignon 2017
A Cabernet Sauvignon from Napa Valley, California.
A familiar nose of pedigree, the wine opens with aromatics of ripe raspberry, blackcurrant, cigar bo…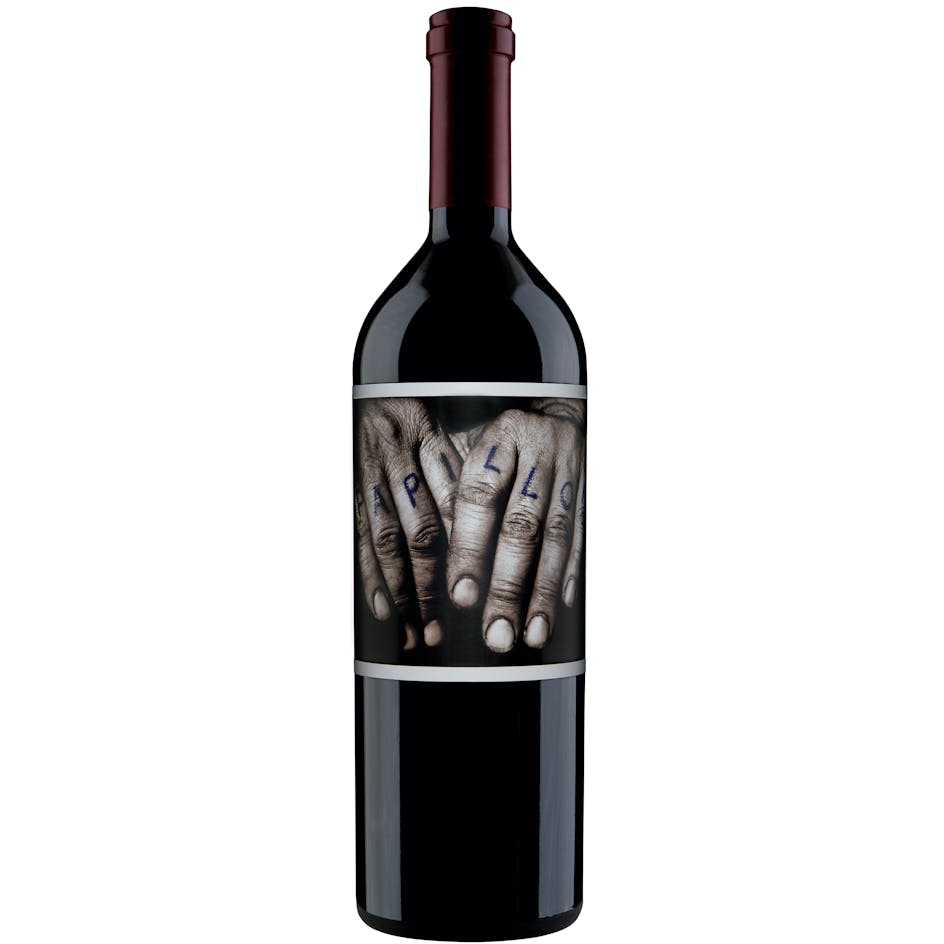 Orin Swift Papillon 2019
A Cabernet Sauvignon from Napa Valley, California.
Powerful aromatics escape the glass with rich notes of ripe blackcurrant, blackberry, peppercorn, an…