Pardas Rupestris 2012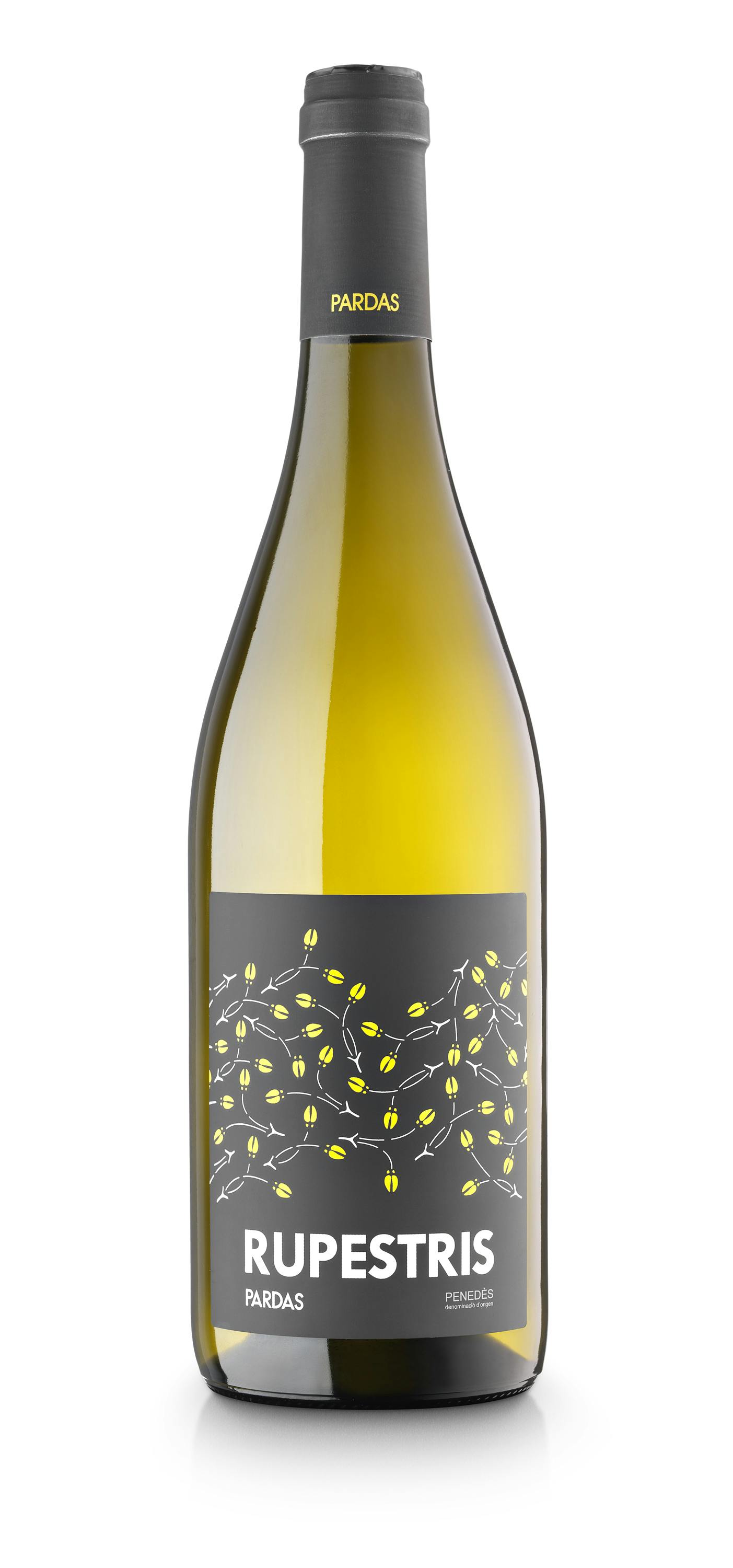 $19.99
Save $4.00 (20%)
$15.99
SKU 08003
750ml
Nose: intense with a lot of depth.

At a first sniff: citrus fruit. Afterwards: Sant Joan pear shake and ripe melon. Quince and soft hazelnut.A feeling of dawn in a Mediterranean landscape aromas of: Lavender, weaver's broom and dried cuttings.

Beyond the fruit, we find the minerality of the soil where the vines thrive in. Quite a lot of flint.

Fresh and fruity passage through the mouth. Glyceric ample and franc in the mouth. With character.

The fruit: pears, apricots and peaches overlay a marked acidic background and provide an excellent tension across the palate which carries over the depth of the fruit towards an electric fresh and slightly bitter aftertaste.

Pairing:Ideal to accompany seafood: mussels, shellfish, Dublin bay prawns as well as grilled and baked fish.