Dominio de Pingus Flor de Pingus 2016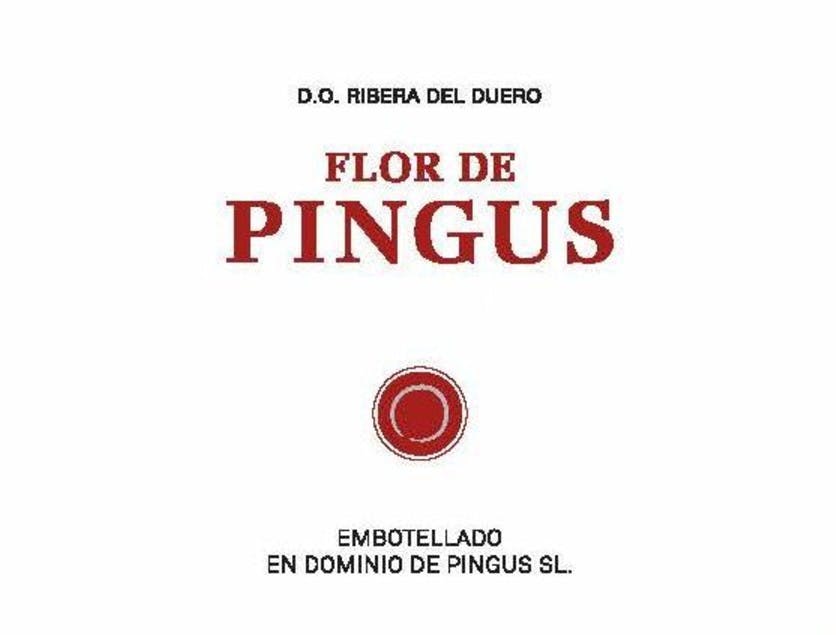 Unavailable
We're sorry, but this product is not currently available.
With the escalating inaccessibility of Peter's top wines, we've seen demand for Flor de Pingus soar. The reason is simple: despite its attractive price, it brings you thrillingly close to a true Pingus experience. In other words, it's one of the most masterfully expressed examples of old-vine Ribera del Duero to be had. Flor de Pingus is sourced from parcels of old vines in the same La Horra zone of Ribera del Duero as Pingus and Amelia. Peter carefully manages their viticulture, ensuring low yields and fabulous old-vine concentration. The parcels are even biodynamically farmed like the vines of Pingus and Amelia. In the cellar, Peter treats Flor much as he does his elite wines. Following the primary and malolactic fermentations, it is left alone in barrel to develop its brilliant expression of Tempranillo and terroir. And as each year passes, we see greater depth, finesse and classicism due to Peter's subtle refinements. In many respects Flor mirrors Pingus itself, with similarly high standards of winemaking. It is no wonder that in 2008, The Wine Advocate's Jay Miller wrote of Flor de Pingus: "In the price/quality sweepstakes, this might be Spain's finest wine."
James SucklingChalky and intense with so much blackberry character. Some smoke, too. Full body. Firm and chewy with lots of fruit, but a tight and linear finish. Chewy and intense. Needs a year or two to open, but already a joy. Better after 2021.
Wine AdvocateI caught the 2016 Flor de Pingus days before it was due for bottling, so what I tasted was the final blend (done after the time in barrel was over) that was just settling in tank before being bottled. The paradox of 2016 is that it was a warm year, but the resulting wines have great freshness, which also happened in 1996 (one of my favorite old vintages of Pingus). The yields were higher, which brought more freshness to the wines; and the wines are airier and not as compact as, for example, 2015. In fact, what they have been doing for some time now is to work in viticulture—the pruning and what you do with the canopy—to achieve slightly higher yields and get the plants to balance, because as you increase the yields, the ripening takes longer. Even though it's young, this shows amazing perfume that should bloom with a year in bottle. This has all the signals to become one of the greatest vintages of Flor de Pingus. They expect to fill some 105,000 bottles in June 2018. I already look forward to tasting this in my next round, after it has spent a year or more in bottle.