Gramona Gessami 2018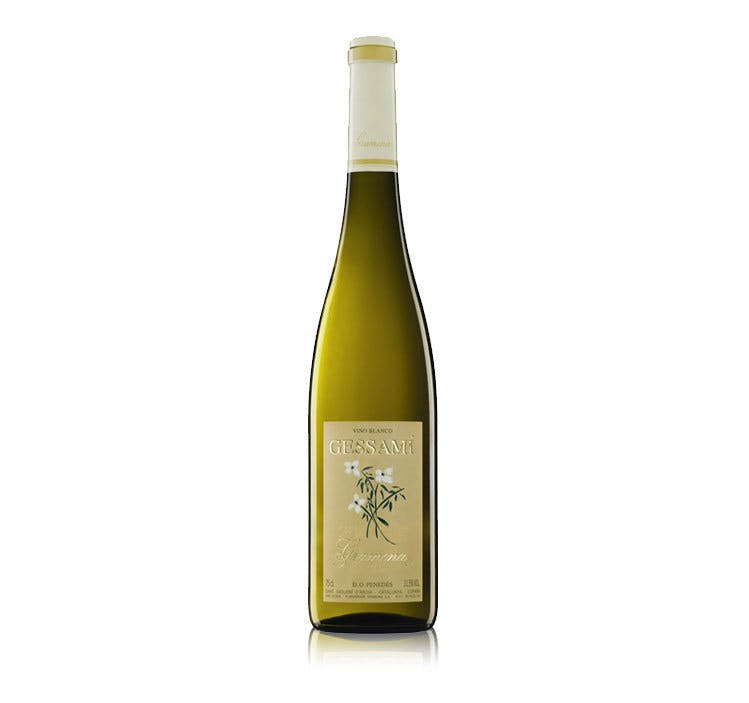 Unavailable
We're sorry, but this product is not currently available.
APPEARANCE: Pale green with brilliant highlights.
NOSE: Great aromatic intensity reminiscent of a walk in the springtime. It evokes the cool, fresh air, a bunch of white flowers, jasmine, and orange blossom. Aromas of chamomile tea and linden infusions. Apricots, peaches, a citrus breeze. All bound up in a very fragrant, fresh halo.
PALATE: Pleasant on entry, light bodied and silky on the palate. Fantastic freshness on the finish. The balance of its fruity and floral character is such that it shifts between delicate softness and structure, smoothness and freshness
FOOD PAIRINGS: Appetizers, salads, and grilled vegetables. All kinds of fish or seafood. Very good with Japanese food. Rice, paellas.