Refine Your Results
Showing 1 - 24 of 685 results.
Refine Your Results
Carlo Russo Wine & Spirit World Recommends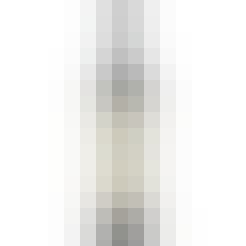 Duckhorn Greenwing Cabernet Sauvignon 2020 750ml
A Cabernet Sauvignon from Columbia Valley, Washington.
East of Washington's majestic Cascade Mountains, the Columbia Valley has earned renown as the source…
Carlo Russo Wine & Spirit World Recommends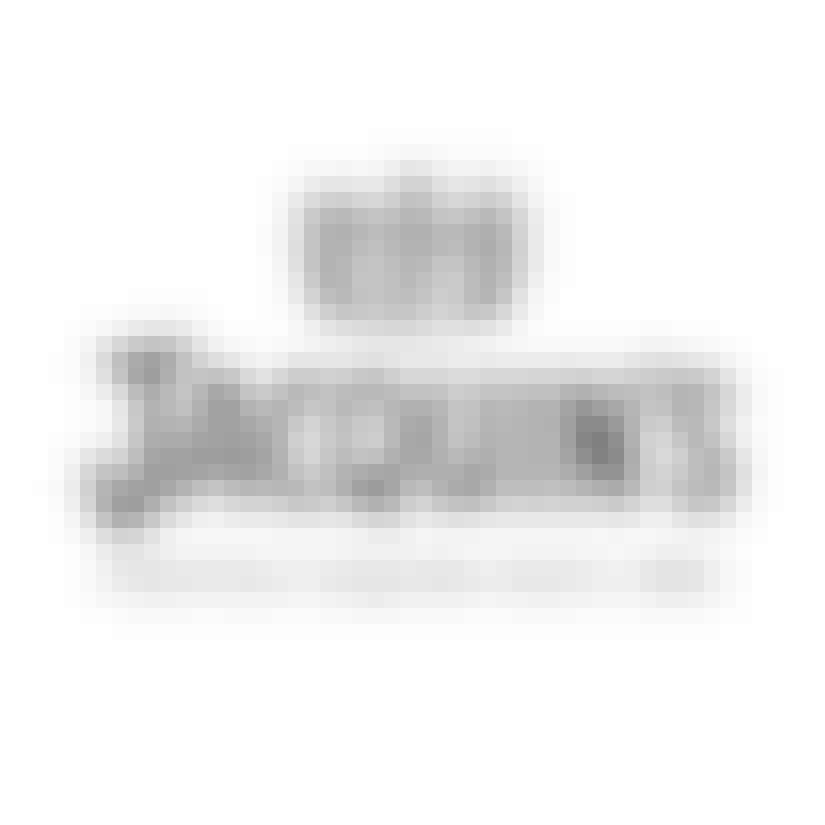 Jacquin's Hand Sanitizer 80% 1L
Two of Pennsylvania's top distilleries, Charles Jacquin's and Faber Liquors are teaming up with the…
Carlo Russo Wine & Spirit World Recommends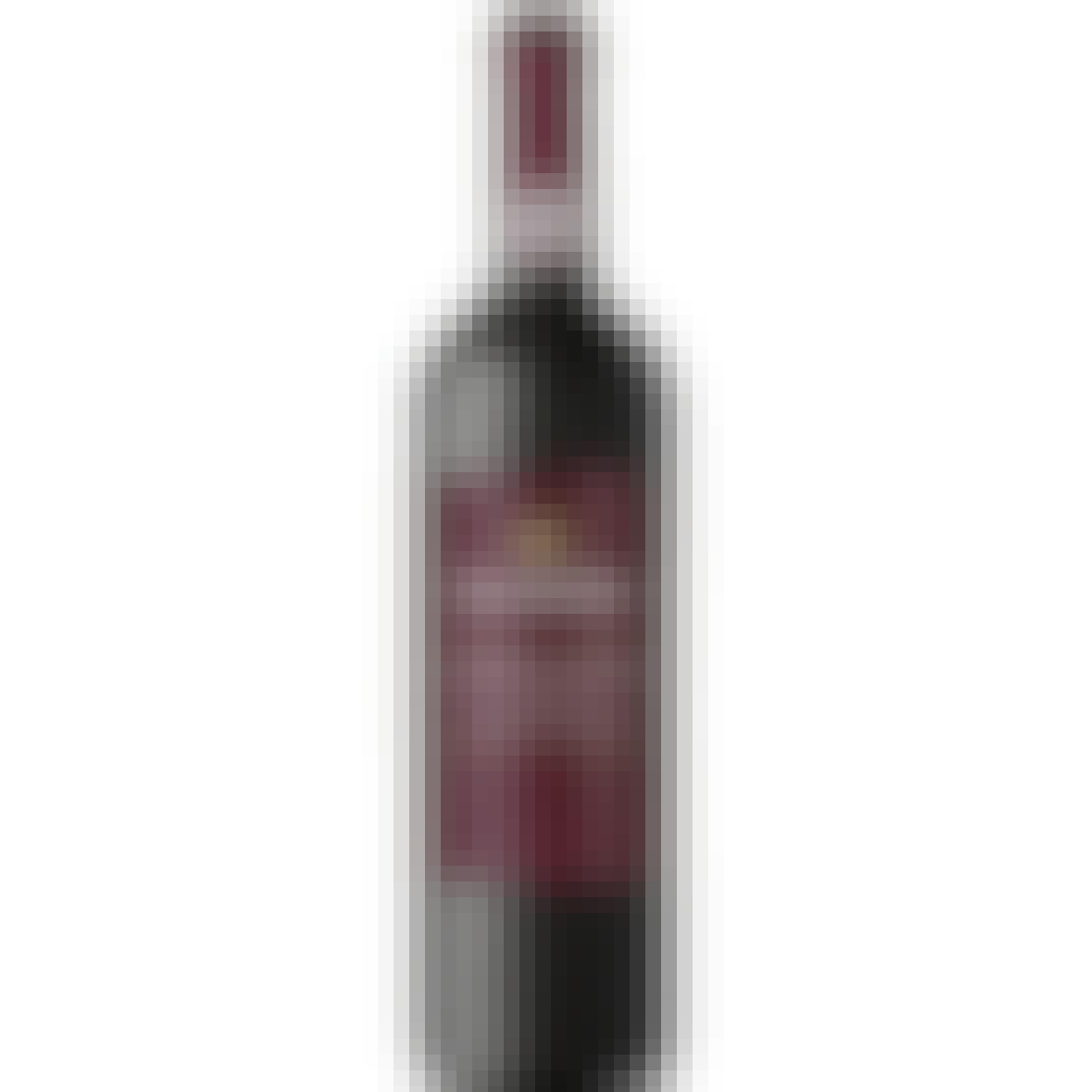 Rocca delle Macie Chianti Classico 2018 750ml
A Red Wine from Chianti Classico, Tuscany, Italy.
This wine was born along with the winery and has grown with it over the years, becoming the ambassad…
Carlo Russo Wine & Spirit World Recommends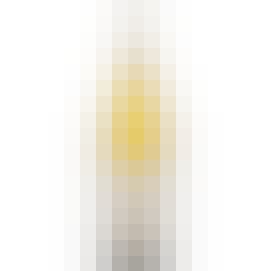 Vignoble Gibault Sauvignon Blanc AOP Touraine 2019 750ml
A White Wine from Touraine, Loire Valley, France.
Gorgeous vibrant nose, intensely aromatic with white flower aromas and a hint of lemon peel. Clean e…
Carlo Russo Wine & Spirit World Recommends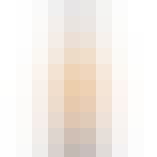 Willowbrook Napa Valley Chardonnay 2018 750ml
A Chardonnay from Napa Valley, California.
At Willowbrook, winemaker Joe Otos takes great care in ensuring that his Chardonnay echoes the trait…
Carlo Russo Wine & Spirit World Recommends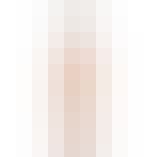 Wolffer Estate Rosé 2022 750ml
A Rosé Wine from The Hamptons, Long Island, New York.
Shiny light copper in color. The aroma is filled with beautiful fresh fruit aromas. Fine peach, pear…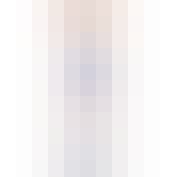 Absolut Grapefruit & Rosemary Vodka Soda 12 oz.
A high quality - low calorie drink, ready to be enjoyed with just the flick of the wrist. Inspired b…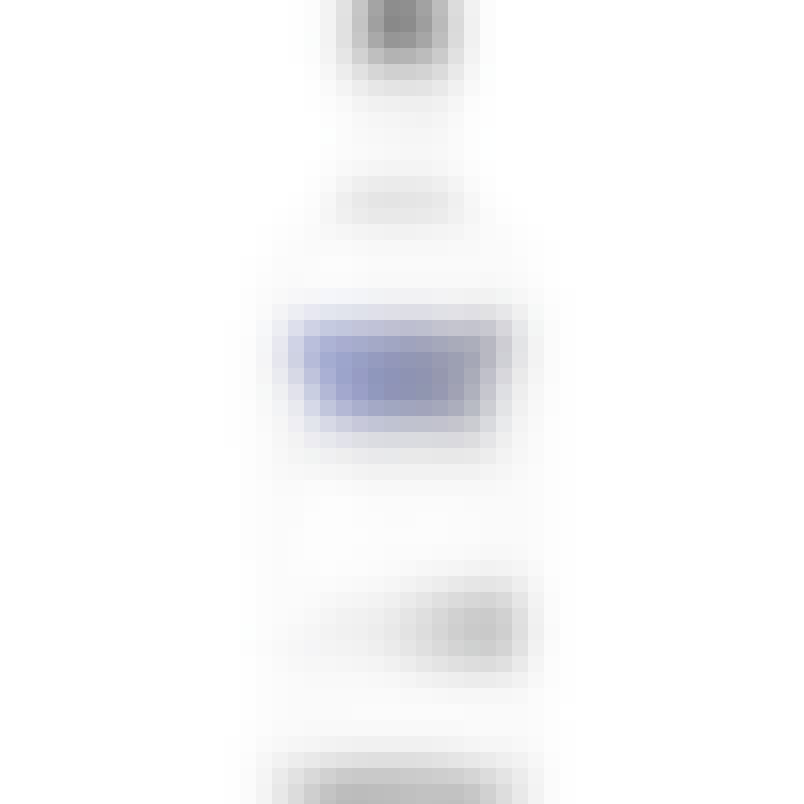 Absolut Vodka 375ml
Absolut Vodka has completely redefined the premium vodka landscape, becoming synonymous with art, cu…

Acid Cigar Blue Kuba Grande 6 X 60

Acid Cigar Kuba Kuba
Wrapped in a dark, oily and virtually seamless Sumatra wrapper, Kuba Kuba is the most aromatic of AC…

Agavero Orange Tequila Liqueur 750ml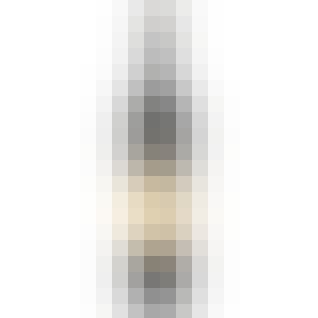 Agua de Piedra Gran Seleccion Malbec 2021 750ml
A Malbec from Mendoza, Argentina.
This classic Malbec has dense flavors of dark plum, black cherry and chocolate, layered with toasted…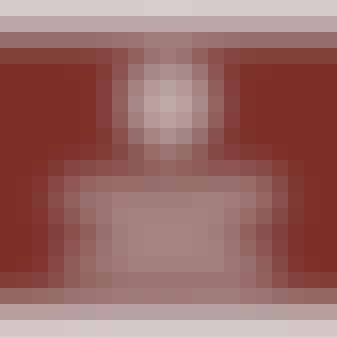 Alexander Valley Vineyards Cabernet Sauvignon 2020 375ml
A wine.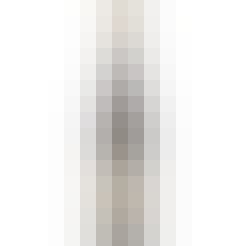 Alexander Valley Vineyards Gewurz 2018 750ml
A Gewurztraminer from Mendocino, North Coast, California.
This is an aromatic wine with an enticing floral, almost sweet nose and initial aromas of grapefruit…

Allagash Tripel 12 oz.
This golden ale carries notes of passion fruit and honey in the aroma. A suggestion of biscuit is fo…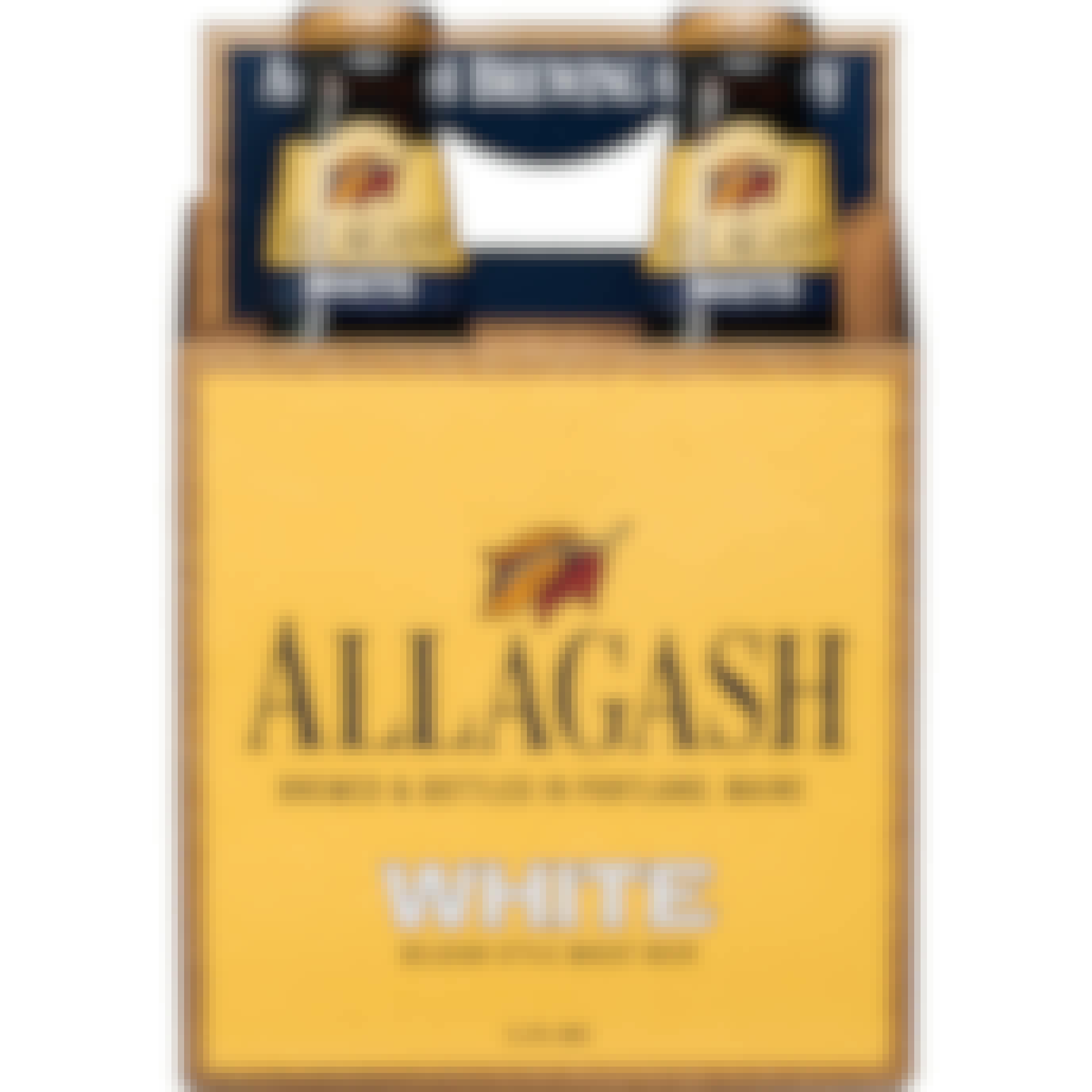 Allagash White 6 pack 12 oz.
Our interpretation of a Belgian-style wheat beer is brewed with oats, malted wheat, and raw wheat fo…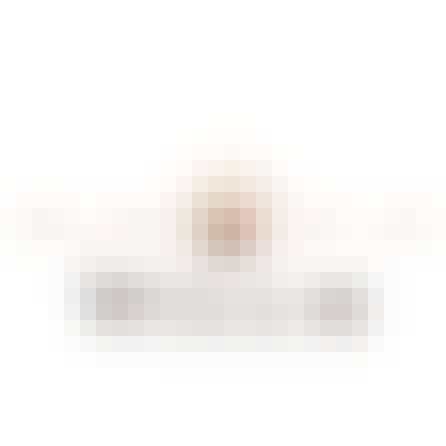 Alsace Willm Reserve Pinot Gris 2020 750ml
A White Wine from Alsace, France.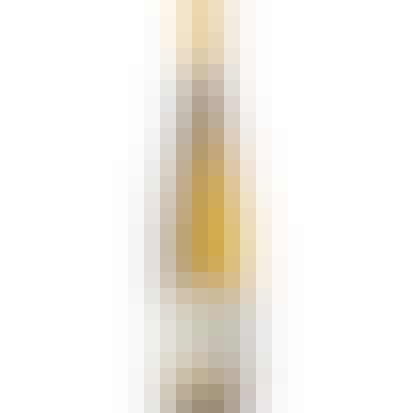 Alsace Willm Réserve Pinot Blanc 2020 750ml
A White Wine from AOC Alsace, Alsace, France.
Wine of a pale yellow color; fresh and floral nose (elderflower) with notes of currants. On the pala…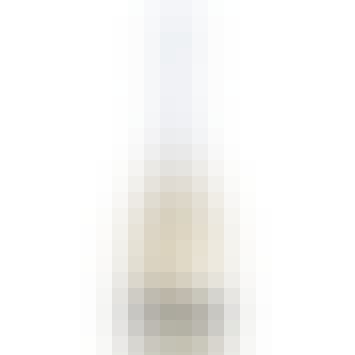 Altaneve Prosecco DOC 750ml
As with Alteneve's other wines, Alteneve's Prosecco DOC is produced in the foothills of the Italian…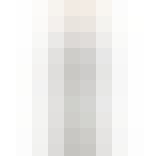 Amaro dell' Etna Ricetta Originale 750ml
Our Amaro dell'Etna has its roots on the slopes of Mount Etna in Sicily where more than fifteen herb…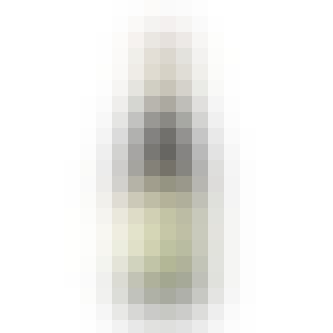 Anchor Brewing Christmas Ale 12 oz.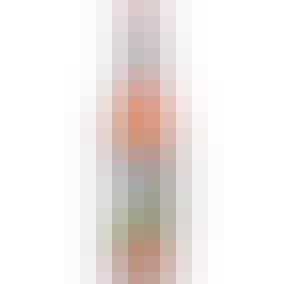 Angry Orchard Crisp Apple Hard Cider 6 pack 12 oz. Bottle
This crisp and refreshing cider mixes the sweetness of the apples with a subtle dryness for a balanc…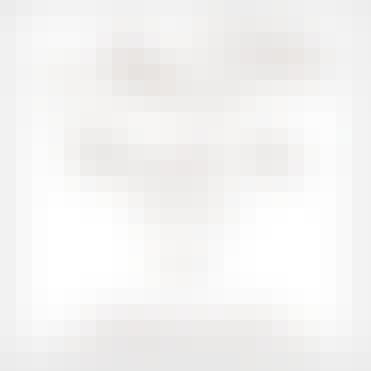 Anne Pichon Sauvage Grenache Noir Ventoux Rouge 2019 750ml
A Red Wine from Cotes du Ventoux, Rhone, France.
Intense red color. A powerful mature grenache with spiciness, wild 'garrigue' herbs and liquorice co…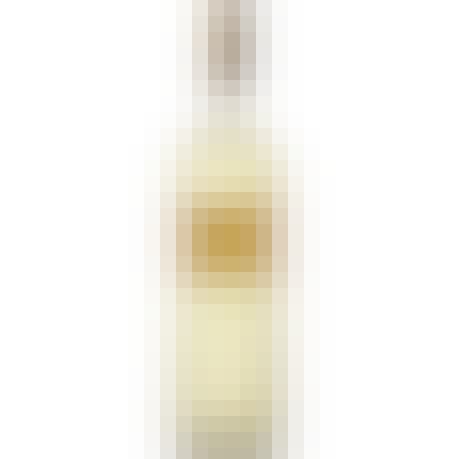 Anselmi San Vincenzo 2021 750ml
A White Wine from Veneto, Italy.