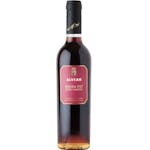 Alvear Pedro Ximenez 1927 Solera 375ml
A Sherry wine from Montilla-Moriles, Spain.
A naturally sweet wine, of dark dense mahogany colour. Deep rich nose reminiscent of prunes and choc…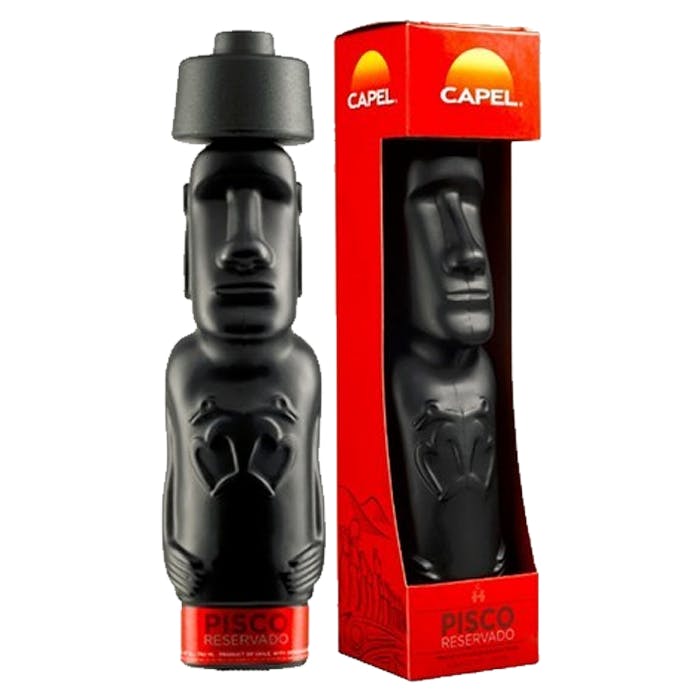 Capel Pisco Moai 750ml
A transparent and bright product with a soft and elegant aroma reminiscent of azahar flowers, lime m…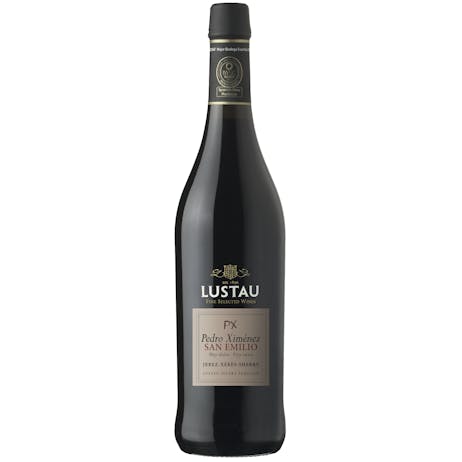 Lustau Pedro Ximénez San Emilio 750ml
A Sherry wine from Pedo Ximenez, Jerez / Sherry / Manzanilla, Spain.
Ebony in colour with iodine highlights. The aromas are reminiscent of figs, raisins and dates. Enorm…