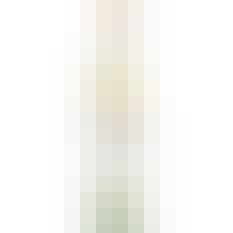 Cavit Pinot Grigio 2022 1.5L
A White Wine from Valdadige, Veneto, Italy.
With light refreshing flavors of citrus and green apple, it's no surprise that it comes from the #1…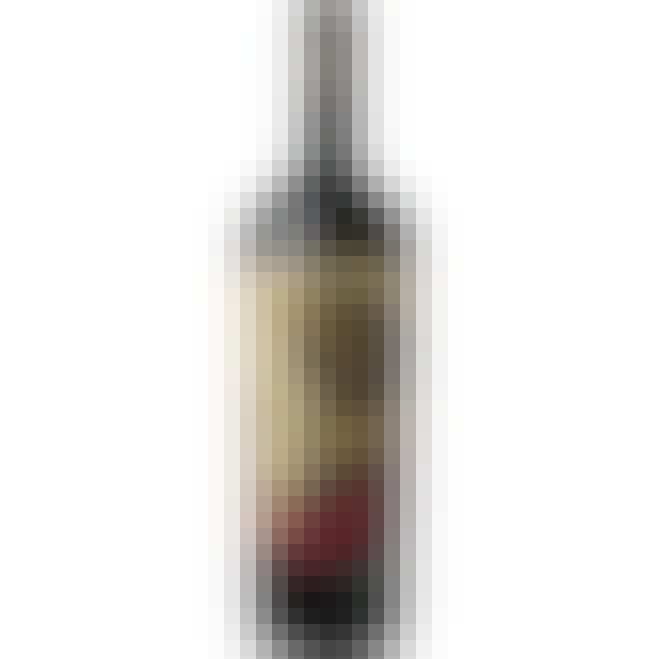 Juggernaut Hillside Cabernet Sauvignon 2019 3L
A Cabernet Sauvignon from California.
Dense and velvety, with vanilla and ripe black currants.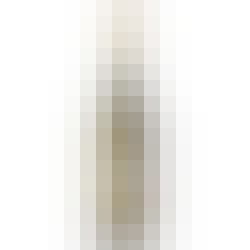 Lifevine Chardonnay 2020 750ml
A Chardonnay from California.
The nose is fresh and focused with loads of golden apple and honeydew melon. Secondary fruit flavors…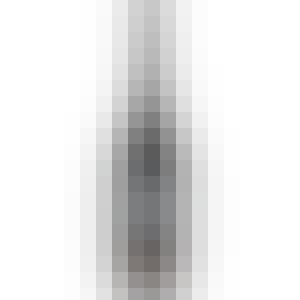 Lifevine Willamette Valley Pinot Noir 2020 750ml
A Pinot Noir from Willamette Valley, Oregon.
The wine presents a dark ruby color with deep density and hues of purple. Plum and blueberry aromas…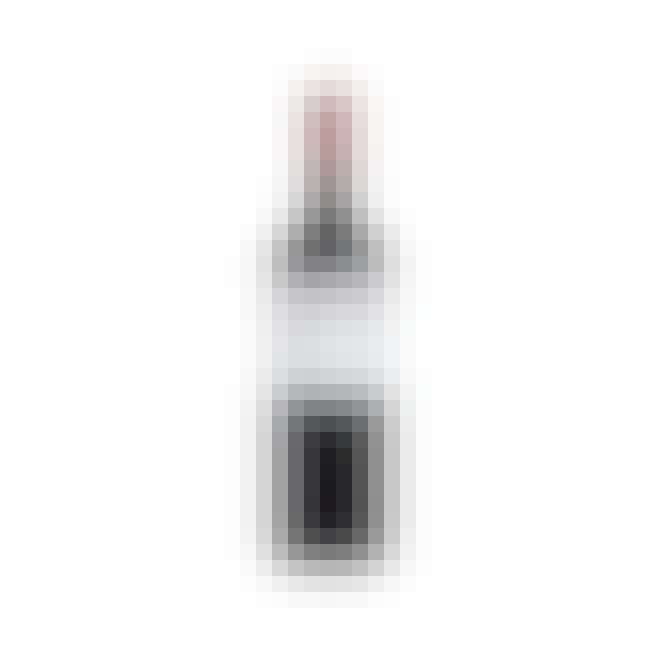 MandraRossa Sicilia Cabernet Sauvignon DOC 2018 750ml
A Red Wine from Sicily, Italy.
The wine has a seductive aroma with notes of ripe cherries and blackberries. The wine is intense, li…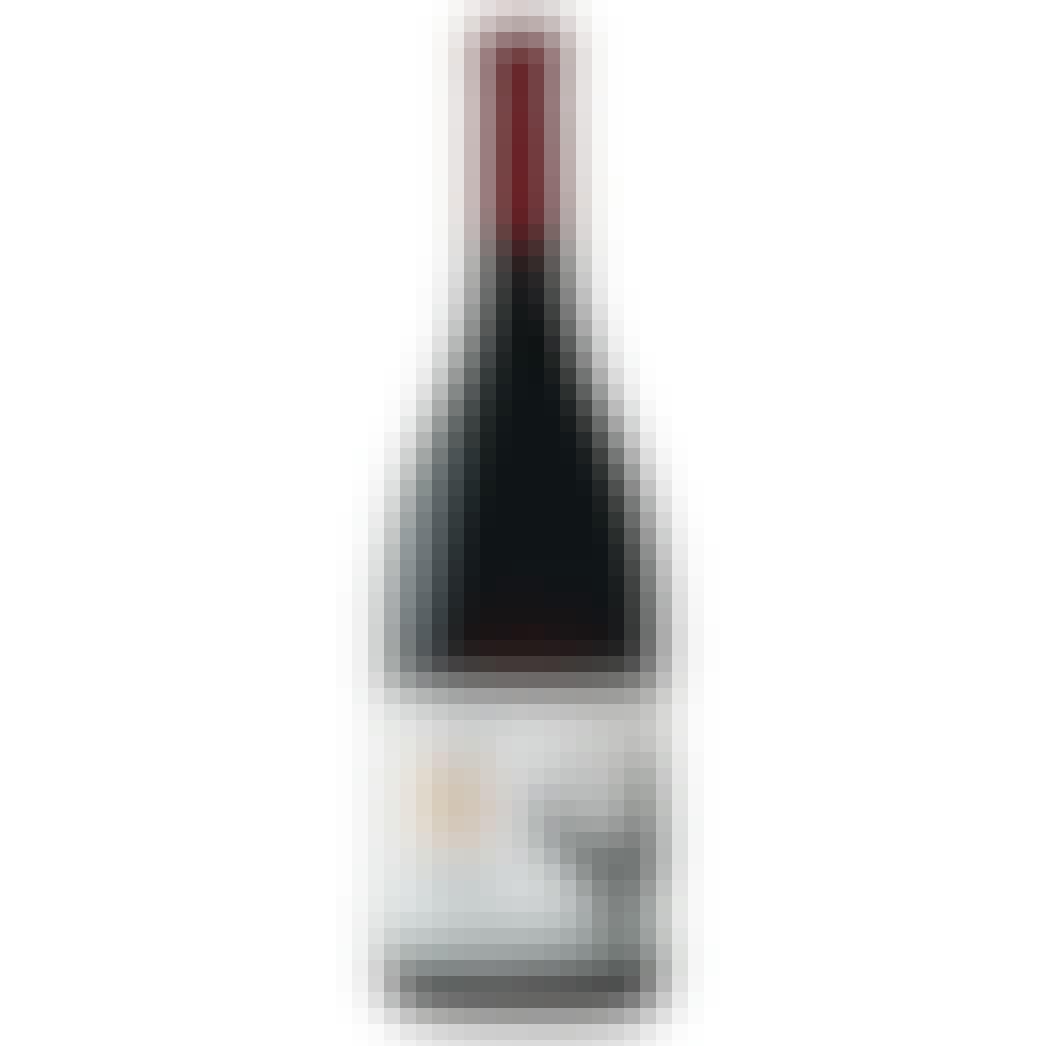 Recanati Wild Carignan Reserve 2019 750ml
A Carignan from Judean Hills, Israel.
Deep purple. Intense aromas of black cherry and plum. Black plum, berries and pecan taste, with a fu…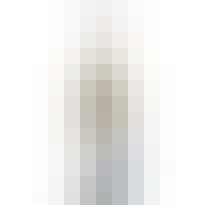 Yealands Marlborough Sauvignon Blanc 2022 750ml
A Sauvignon Blanc from Marlborough, New Zealand.
The 2019 Yealands Sauvignon Blanc is a spot-on example of what this grape variety produces in Marlbo…