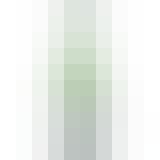 Joto Sake Junmai "The Green One" 720ml
A wine from Yamagata, Tohuku, Japan.
Sake rice's starches are concentrated in the center of the grain. The first step to making sake is t…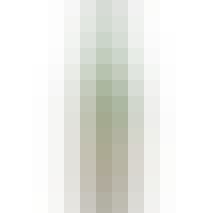 Rihaku Wandering Poet Junmai Ginjo 720ml
A wine from Shimane, Chugoku, Japan.
With broad appeal and a memorable, sturdy flavor, this sake has the ability to complement even the m…

Shichi Hon Yari Seven Spearsmen Junmai Sake 720ml
A wine from Japan.
Dried mushroom on the nose; viscous and creamy in weight and texture; bright grapefruit notes on pal…