Showing 1 - 24 of 113 results.
Refine Your Results
Carlo Russo Wine & Spirit World Recommends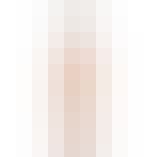 Wolffer Estate Rosé 2022 750ml
A Rosé Wine from The Hamptons, Long Island, New York.
Shiny light copper in color. The aroma is filled with beautiful fresh fruit aromas. Fine peach, pear…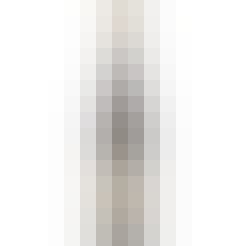 Alexander Valley Vineyards Gewurz 2018 750ml
A Gewurztraminer from Mendocino, North Coast, California.
This is an aromatic wine with an enticing floral, almost sweet nose and initial aromas of grapefruit…
Amalaya Blanco 2021 750ml
A wine from Cafayate Valley, Salta, Argentina.
Shiny gold very limpid color. Citrus notes of grapefruit and lemon skins dominate the nose. In mouth…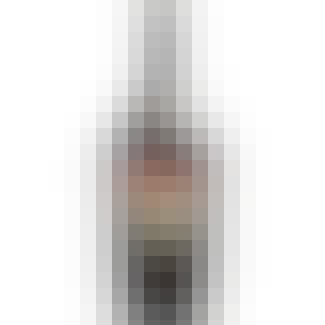 Baileys Original Irish Cream 1.75L
The perfect marriage of fresh, premium Irish dairy cream, the finest spirits, aged Irish whiskey, an…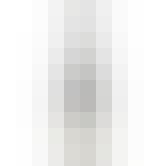 Boeckel Midleberg Gewurztraminer Vendanges Tardives 1997 750ml
A White Wine from Alsace, France.
You will perk up eagerly at the first whiff of the textbook Gewurz nose. The improved viticulture ma…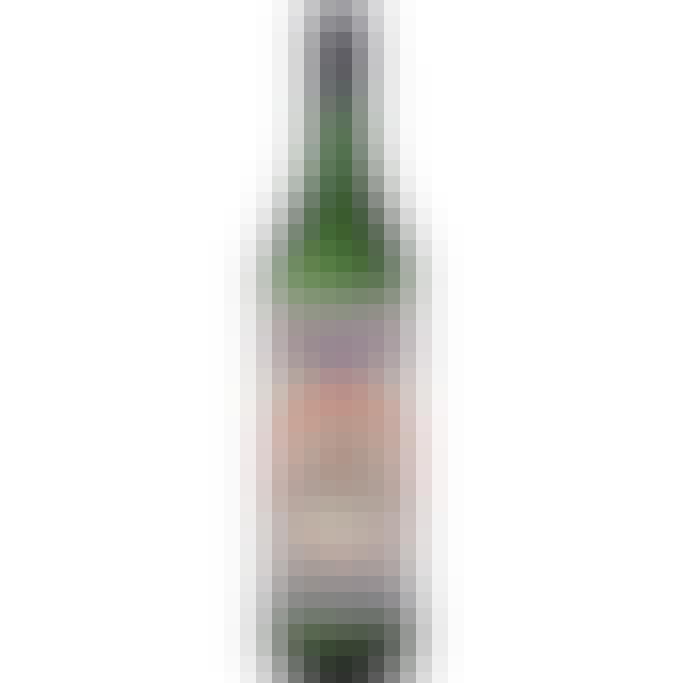 Boissiere Dry Vermouth 1L
A White Wine from Abruzzo, Italy.
Crystalline. Very light and floral, with a brisk aroma of roses. Initial wave of sweetness, then lig…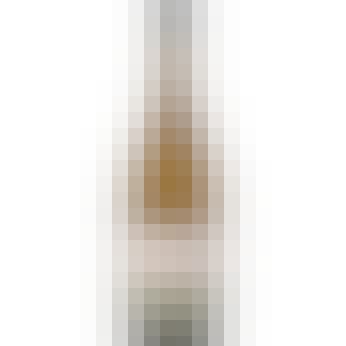 Böen Chardonnay 2019 750ml
A Chardonnay from California.
Pale yellow with straw highlights. Aromas of peach, nectarine, white plum, vanilla, honey, and guava…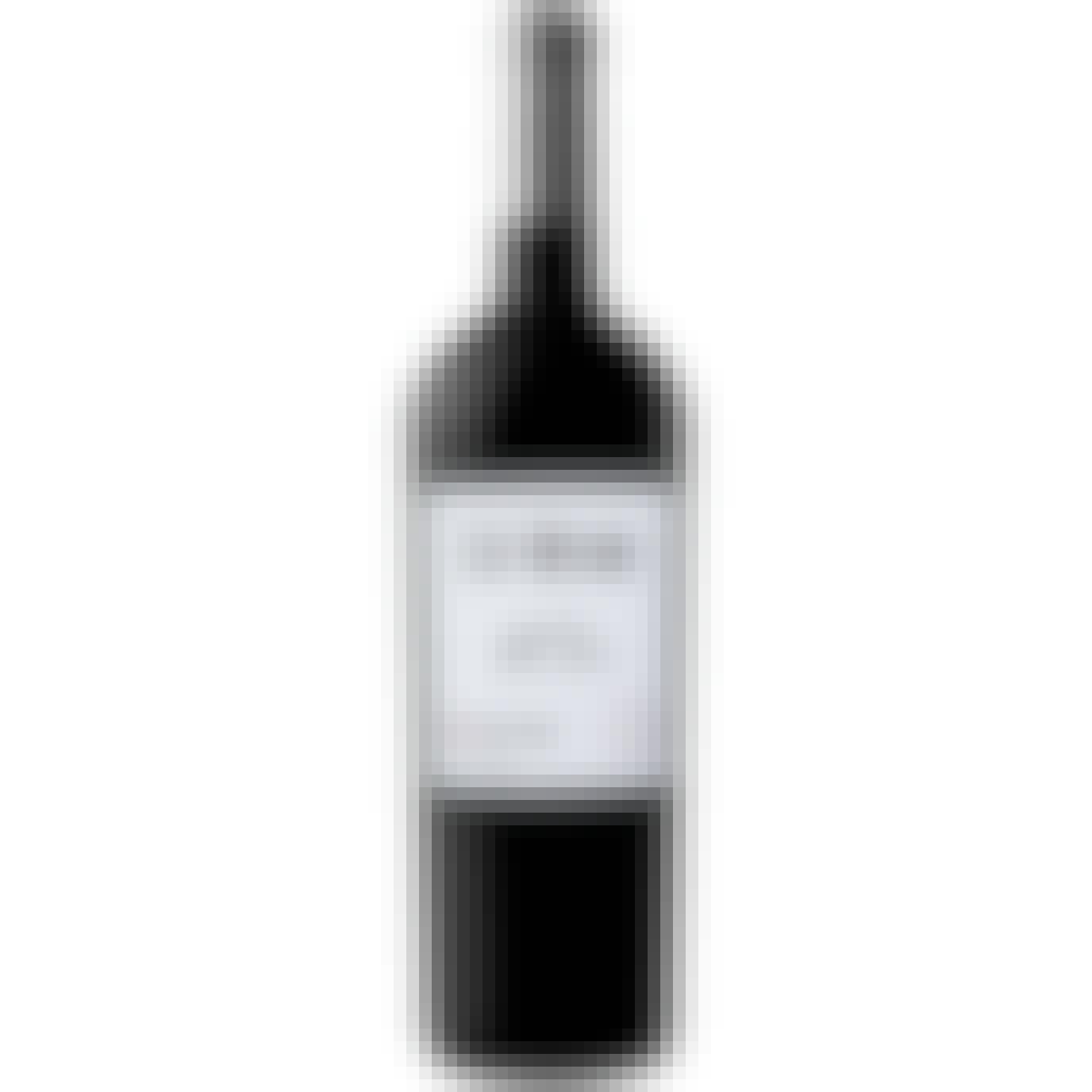 Ca' Momi Rosso 2020 750ml
A Cabernet Sauvignon from California.
Our 2020 Rosso boasts structured flavors of boysenberry, plum and dark cherry that shine on the pala…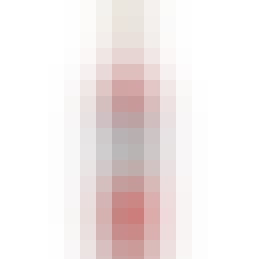 Campari Aperitivo 750ml
Campari is a contemporary and charismatic classic. The recipe, which has remained unchanged, origina…

Chartreuse Green 750ml
Authentic liquor of exceptional power - thanks to the 130 plants that compose it. It is the only wor…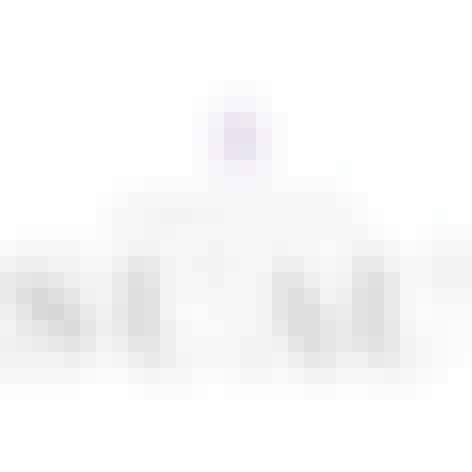 Chateau Suau Bordeaux Blanc 2022 750ml
A White Wine from Bordeaux, France.
This wine reveals complex aromas of honeysuckle, citrus and pineapple. Refreshing and expressive, it…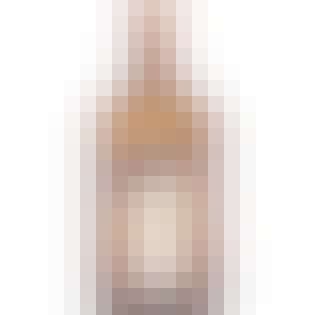 Cointreau Liqueur 750ml
A masterpiece crafted through the unique distillation of all-natural sweet and bitter orange peels…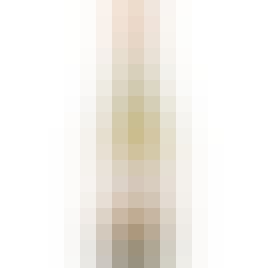 Concha y Toro Frontera Chardonnay 2021 1.5L
A Chardonnay from Valle Central, Chile.
Pale yellow. Intense fruity aroma, with notes of apple, pear, papaya, and pineapple with butter and…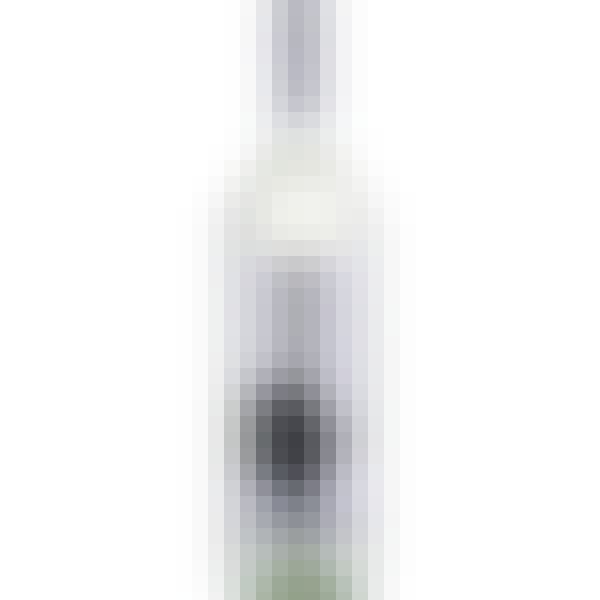 Cora Pinot Grigio Colline Pescaresi 2021 750ml
A White Wine from Colline Pescaresi, Abruzzo, Italy.
Fresh and bright in color with hints of aromas of citrus and floral notes. Clean and crisp finish. P…
Corvidae Ravenna Riesling 2019 750ml
A Riesling from Yakima Valley, Washington.
The 2019 Corvidae Riesling has a delicate nose showing hints of pear, lemon zest and tropical fruits…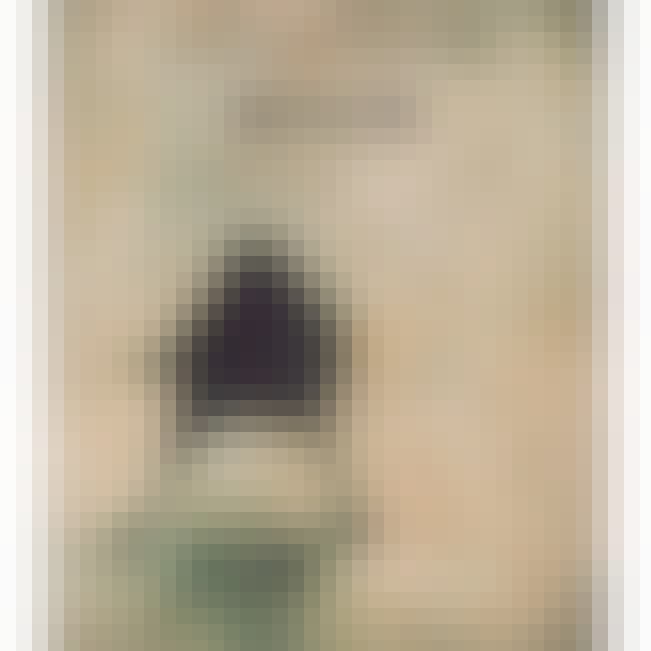 Corvidae Rook 2018 750ml
A Merlot from Columbia Valley, Washington.
Showing red and black fruits, sarsaparilla, orange peel, cinnamon and tobacco, this crisply textured…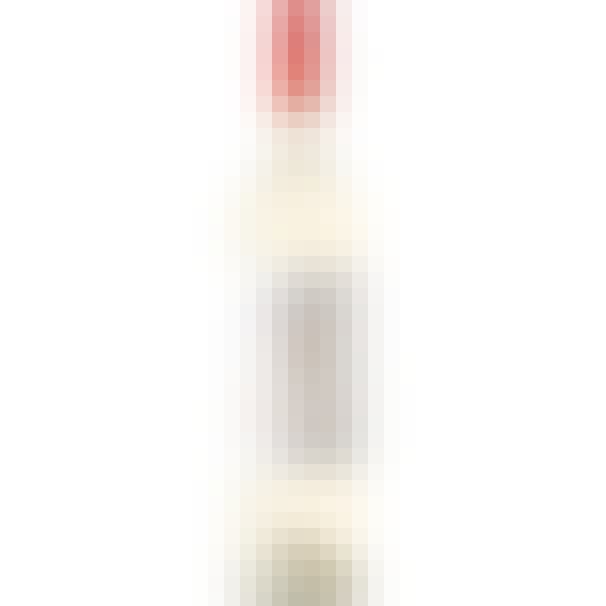 Cousino Macul Sauvignon Gris 2016 750ml
A Sauvignon Gris from Maipo Valley, Chile.
Isidora Sauvignon Gris presents a bright and clean yellowish color. In nose we can perceive aromas t…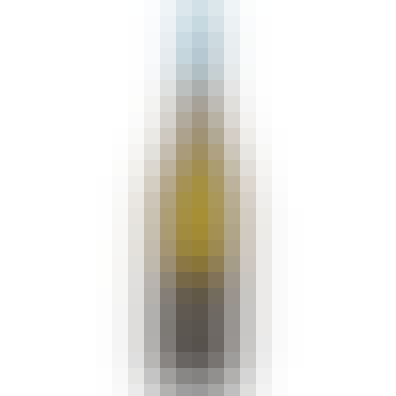 Domaine Henry Pelle Menetou-Salon Morogues 2022 750ml
A White Wine from Menetou-Salon, Loire Valley, France.
A blend of 7 parcels from the highest slopes of the appellation. This location (cool yet sunny clima…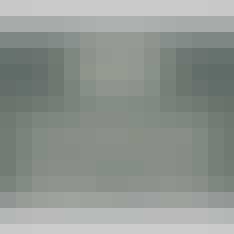 Domane Wachau Terrassen Federspiel Grüner Veltliner 2020 750ml
A Grüner Veltliner from Wachau, Niederösterreich, Austria.
Grüner Veltliner Federspiel Terrassen is a real benchmark wine from Wachau. The wine offers distinct…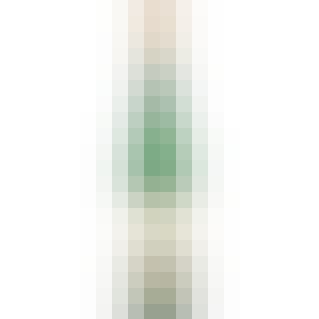 Dr. Konstantin Frank Dry Riesling 2021 750ml
A Riesling from Finger Lakes, New York.
Our classic dry style of Riesling made from vines dating back to 1958 from both our estate vineyard…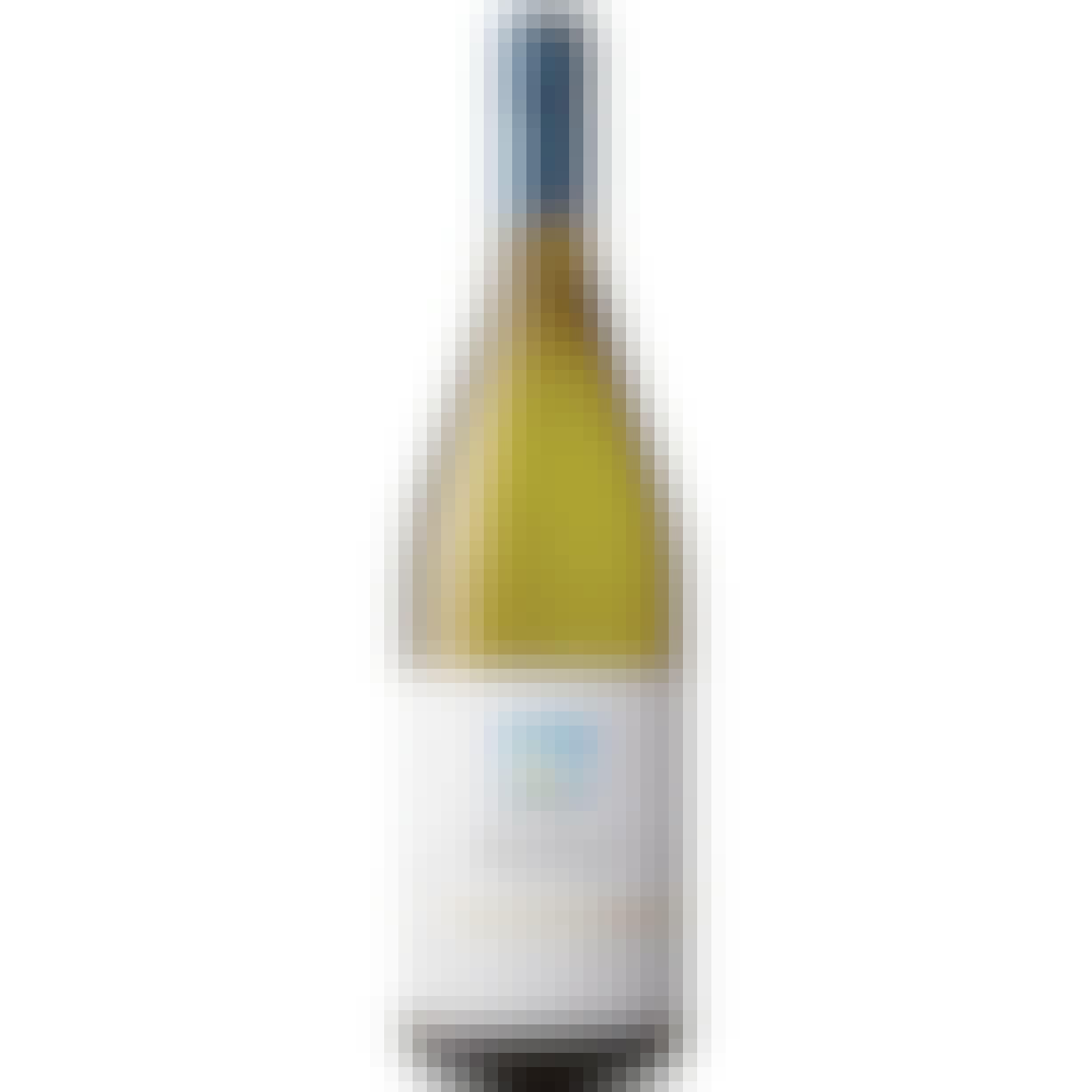 Dry Creek Clarksburg Chenin Blanc 2018 750ml
A Chenin Blanc from Clarksburg, Central Valley, California.
This beautiful wine is wonderfully consistent vintage after vintage. At first swirl, aromatics of ho…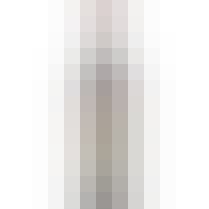 Dubonnet Rouge 1L
Dubonnet is the nation's top selling aperitif, with a long and storied history that is enjoying rene…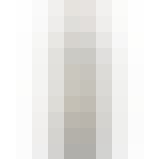 Elena Walch Selezione Pinot Grigio 2022 750ml
A White Wine from Alto Adige, Trentino-Alto Adige, Italy.
Our Pinot Grigio captivates with light straw yellow and fruity notes of ripe pears, white pepper and…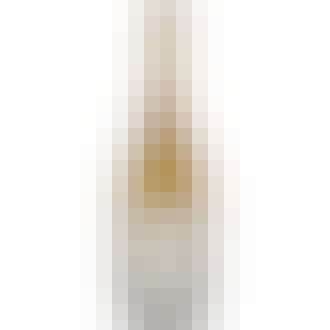 Elouan Chardonnay 2019 750ml
A Chardonnay from Oregon.
Elouan Chardonnay has an abundant floral aroma of acacia blossoms and rose petals accompanied by cit…