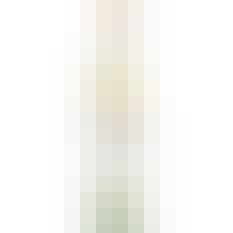 Cavit Pinot Grigio 2022 1.5L
A White Wine from Valdadige, Veneto, Italy.
With light refreshing flavors of citrus and green apple, it's no surprise that it comes from the #1…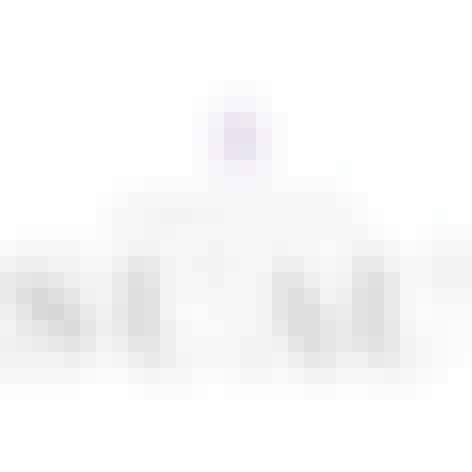 Chateau Suau Bordeaux Blanc 2021 750ml
A White Wine from Bordeaux, France.
This wine reveals complex aromas of honeysuckle, citrus and pineapple. Refreshing and expressive, it…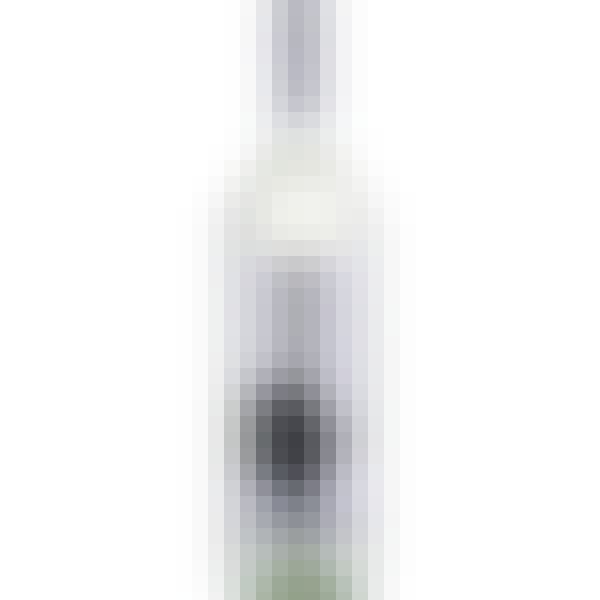 Cora Pinot Grigio Colline Pescaresi 2021 750ml
A White Wine from Colline Pescaresi, Abruzzo, Italy.
Fresh and bright in color with hints of aromas of citrus and floral notes. Clean and crisp finish. P…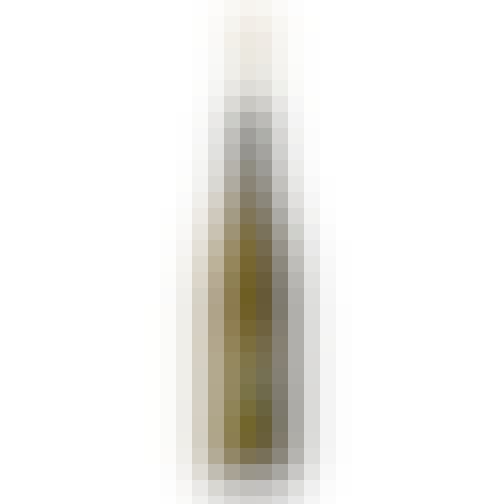 Gramona Gessami 2022 750ml
A White Wine from Penedès, Spain.
Great aromatic intensity reminiscent of a walk in the springtime. It evokes the cool, fresh air, a b…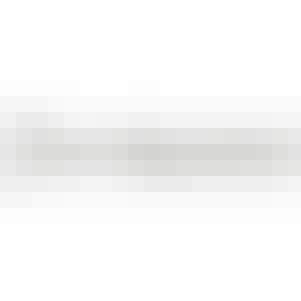 Jermann W… Dreams … … … 2021 750ml
A White Wine from Friuli-Venezia Giulia, Italy.
"…Dreams…" from Chardonnay grapes. It has a sparkling straw-yellow colour. To the nose it offers cha…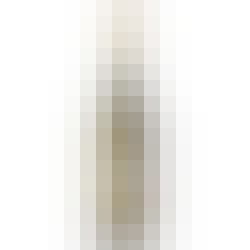 Lifevine Chardonnay 2020 750ml
A Chardonnay from California.
The nose is fresh and focused with loads of golden apple and honeydew melon. Secondary fruit flavors…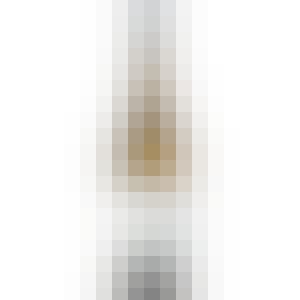 Saint Clair Family Estate Dillons Point Sauvignon Blanc 2021 750ml
A Sauvignon Blanc from Wairau Valley, Marlborough, New Zealand.
New Zealand Winery of the Year 2020 - Wine Estate Magazine
Boasting premium quality fruit from the re…