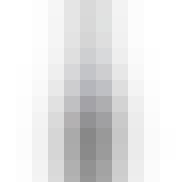 Bird in Hand Sparkling Pinot Noir 2021 750ml
A light and delicate Sparkling Wine, salmon pink in color with floral notes and hints of strawberry…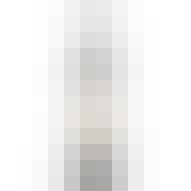 Castaño Monastrell 2020 750ml
A Red Wine from Yecla, Spain.
Murcia, the land that stretches from the northeastern border of Andalusia to the southwestern edge o…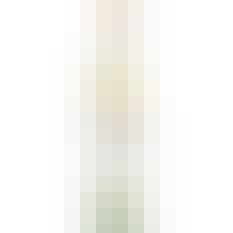 Cavit Pinot Grigio 2022 1.5L
A White Wine from Valdadige, Veneto, Italy.
With light refreshing flavors of citrus and green apple, it's no surprise that it comes from the #1…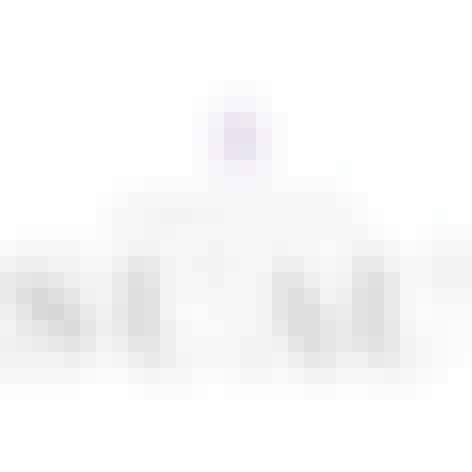 Chateau Suau Bordeaux Blanc 2021 750ml
A White Wine from Bordeaux, France.
This wine reveals complex aromas of honeysuckle, citrus and pineapple. Refreshing and expressive, it…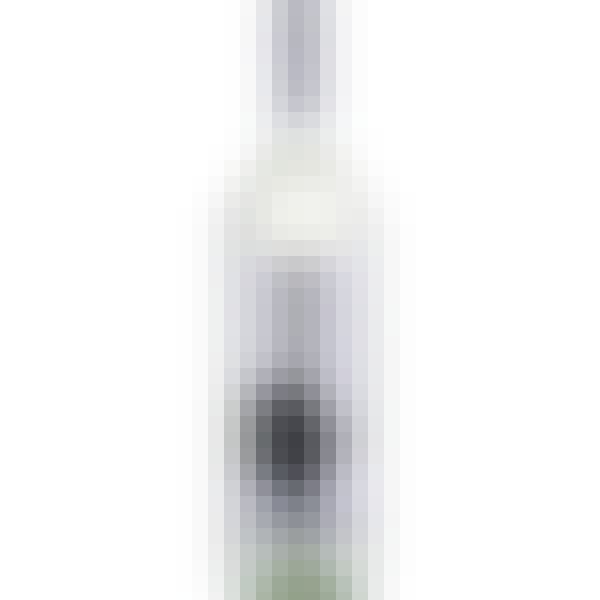 Cora Pinot Grigio Colline Pescaresi 2021 750ml
A White Wine from Colline Pescaresi, Abruzzo, Italy.
Fresh and bright in color with hints of aromas of citrus and floral notes. Clean and crisp finish. P…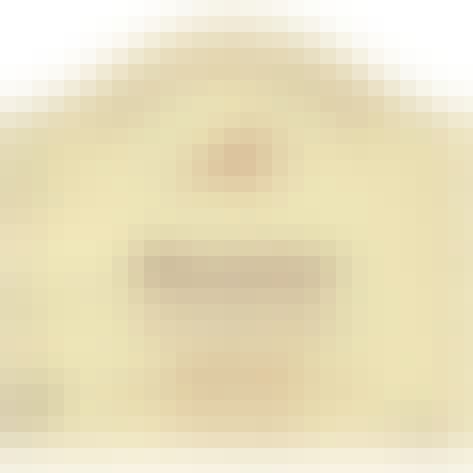 Domaine Collotte Marsannay Cuvee Vieilles Vignes 2018 750ml
A Red Wine from Morey Saint Denis, Burgundy, France.
EVODIA ALTOVINUM GARNACHA 2020 Single 750 ML 750ml
A Red Wine from Calatayud, Spain.
Evodia is sourced from Garnacha from the villages of Atea, Acered, and Alarba. Located in the Sierra…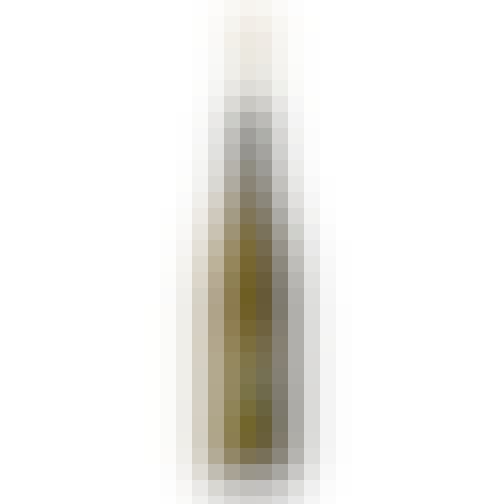 Gramona Gessami 2022 750ml
A White Wine from Penedès, Spain.
Great aromatic intensity reminiscent of a walk in the springtime. It evokes the cool, fresh air, a b…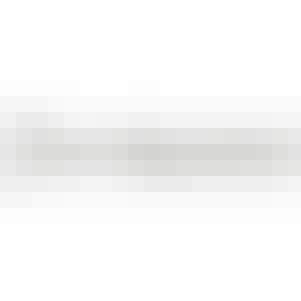 Jermann W… Dreams … … … 2021 750ml
A White Wine from Friuli-Venezia Giulia, Italy.
"…Dreams…" from Chardonnay grapes. It has a sparkling straw-yellow colour. To the nose it offers cha…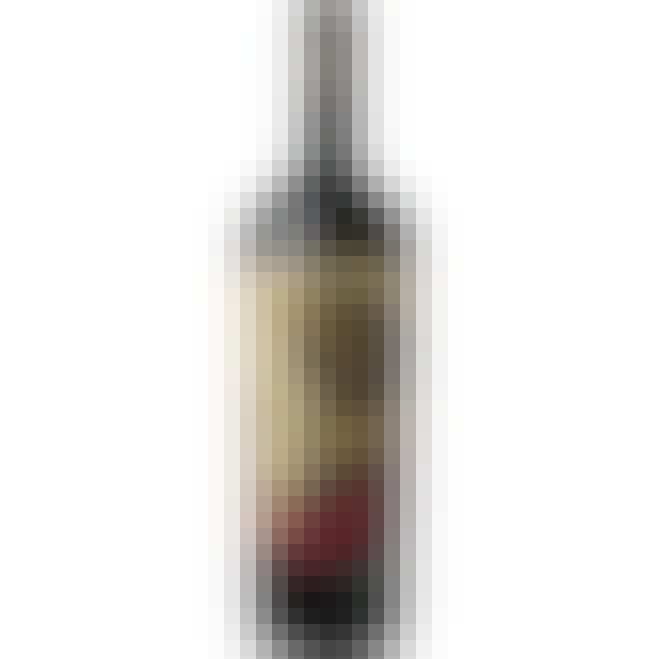 Juggernaut Hillside Cabernet Sauvignon 2019 3L
A Cabernet Sauvignon from California.
Dense and velvety, with vanilla and ripe black currants.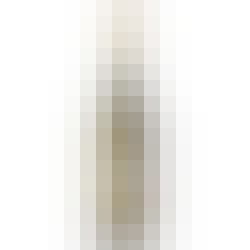 Lifevine Chardonnay 2020 750ml
A Chardonnay from California.
The nose is fresh and focused with loads of golden apple and honeydew melon. Secondary fruit flavors…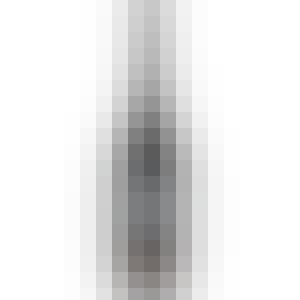 Lifevine Willamette Valley Pinot Noir 2020 750ml
A Pinot Noir from Willamette Valley, Oregon.
The wine presents a dark ruby color with deep density and hues of purple. Plum and blueberry aromas…
Masi Costasera Amarone Classico 2017 750ml
A Red Wine from Amarone della Valpolicella, Veneto, Italy.
Very dark ruby red. Aromas of baked fruit, plums and cherries. Palate of fruity tastes, with hints o…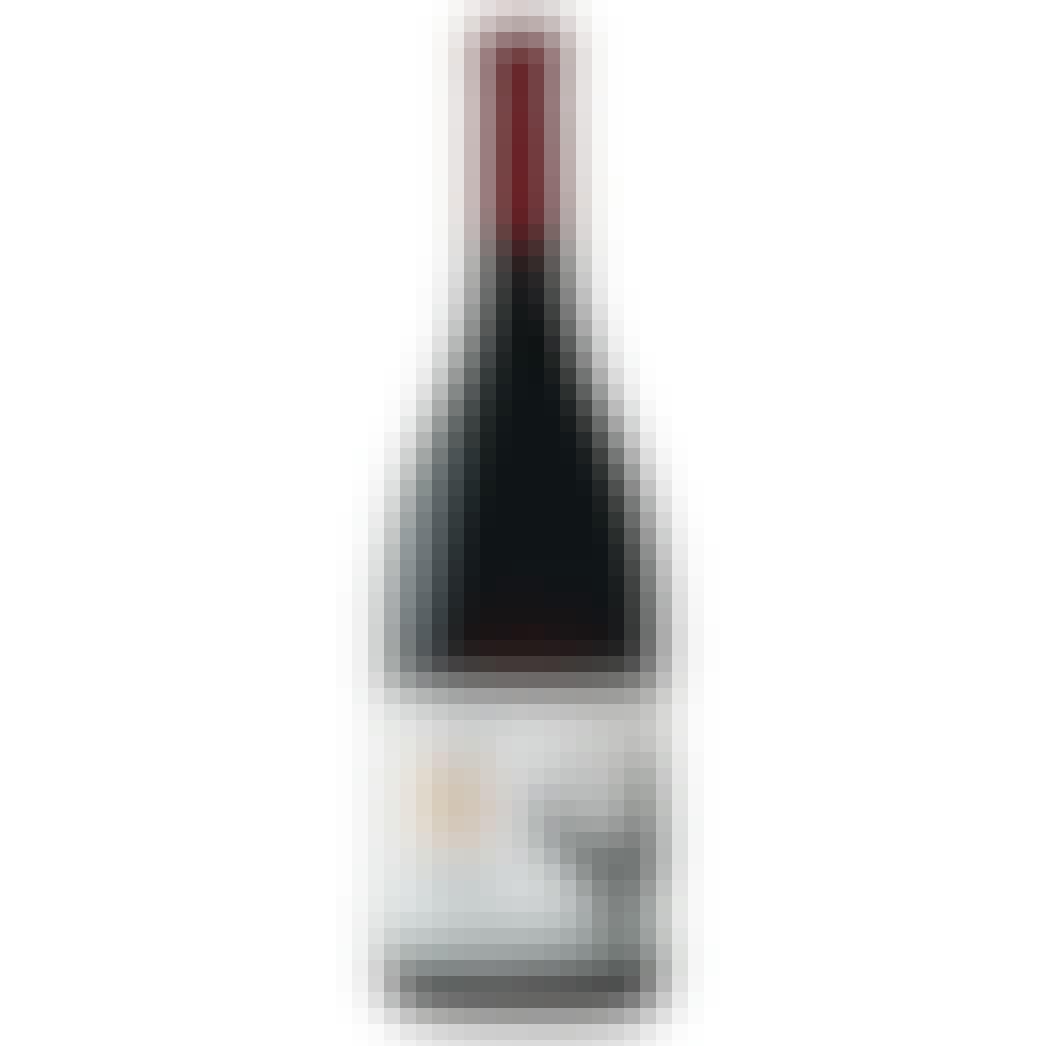 Recanati Wild Carignan Reserve 2019 750ml
A Carignan from Judean Hills, Israel.
Deep purple. Intense aromas of black cherry and plum. Black plum, berries and pecan taste, with a fu…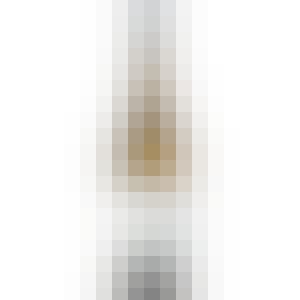 Saint Clair Family Estate Dillons Point Sauvignon Blanc 2021 750ml
A Sauvignon Blanc from Wairau Valley, Marlborough, New Zealand.
New Zealand Winery of the Year 2020 - Wine Estate Magazine
Boasting premium quality fruit from the re…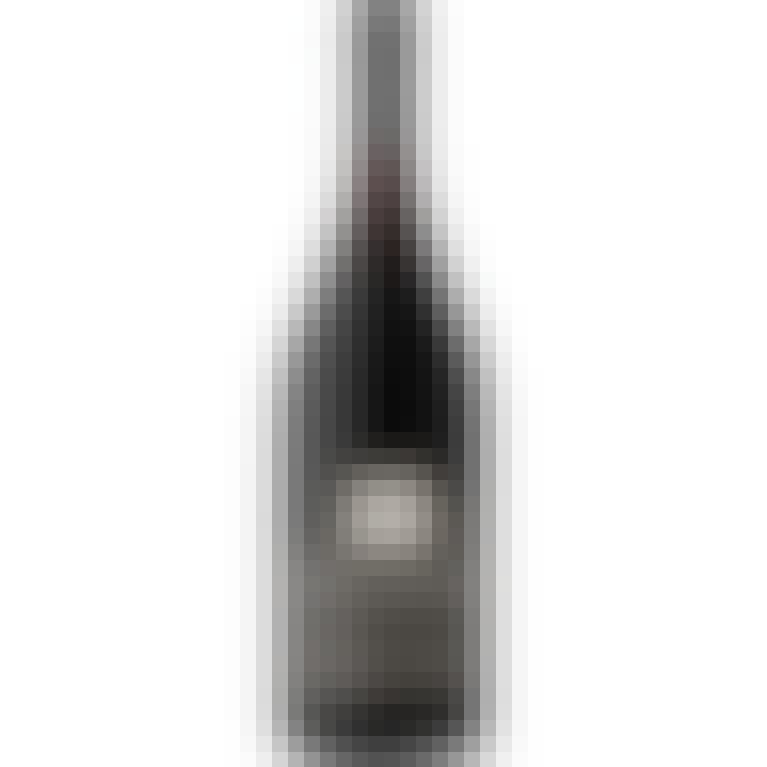 WillaKenzie Estate Pinot Noir 2016 750ml
A Pinot Noir from Willamette Valley, Oregon.
Robert Parker 92+ Points "Willakenzie's new estate-focused blend, the 2016 Estate Pinot Noir is pale…