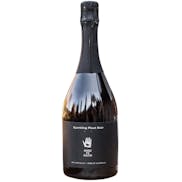 Bird in Hand Sparkling Pinot Noir 2021 750ml
A light and delicate Sparkling Wine, salmon pink in color with floral notes and hints of strawberry…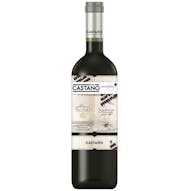 Castaño Monastrell 2020 750ml
A Red Wine from Yecla, Spain.
Murcia, the land that stretches from the northeastern border of Andalusia to the southwestern edge o…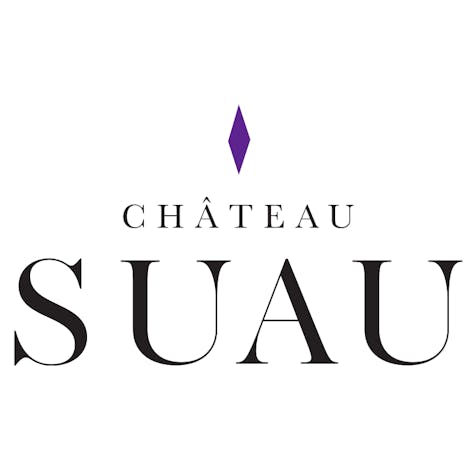 Chateau Suau Bordeaux Blanc 2021 750ml
A White Wine from Bordeaux, France.
This wine reveals complex aromas of honeysuckle, citrus and pineapple. Refreshing and expressive, it…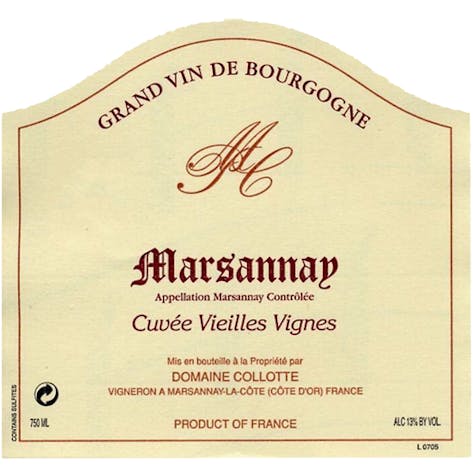 Domaine Collotte Marsannay Cuvee Vieilles Vignes 2018 750ml
A Red Wine from Morey Saint Denis, Burgundy, France.
EVODIA ALTOVINUM GARNACHA 2020 Single 750 ML 750ml
A Red Wine from Calatayud, Spain.
Evodia is sourced from Garnacha from the villages of Atea, Acered, and Alarba. Located in the Sierra…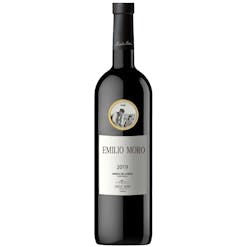 Emilio Moro Ribera del Duero 2019 750ml
A Red Wine from Ribera del Duero, Spain.
Cherry red with a ruby rim. A complex and balanced bouquet with the rich nuances of a great vintage…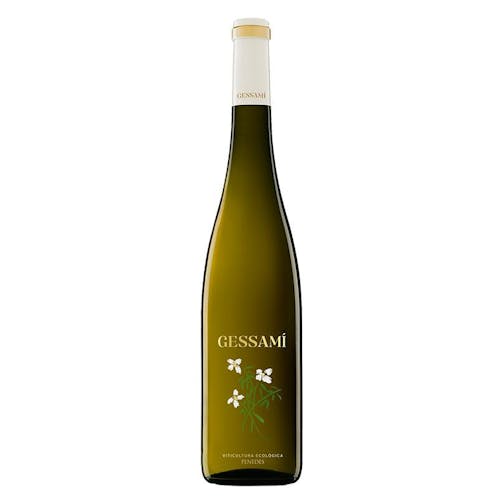 Gramona Gessami 2022 750ml
A White Wine from Penedès, Spain.
Great aromatic intensity reminiscent of a walk in the springtime. It evokes the cool, fresh air, a b…
Jermann Dreams 2020 750ml
A White Wine from Friuli-Venezia Giulia, Italy.
"…Dreams…" from Chardonnay grapes. It has a sparkling straw-yellow colour. To the nose it offers cha…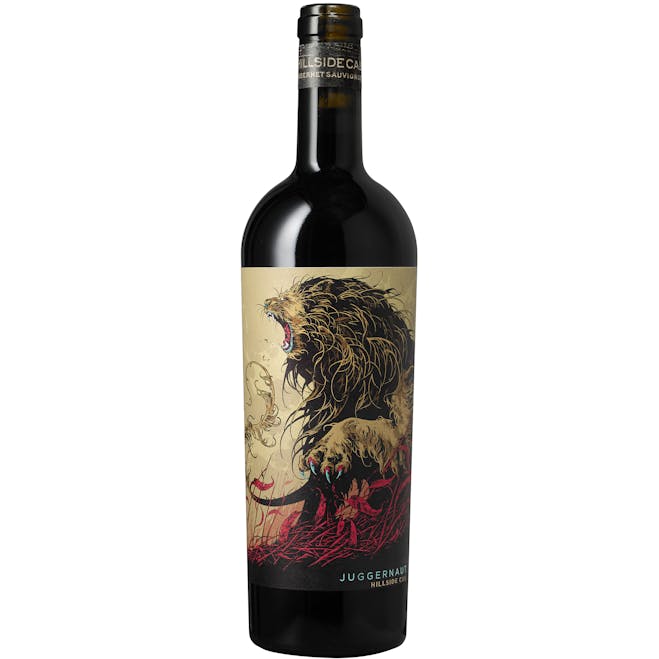 Juggernaut Hillside Cabernet Sauvignon 2019 3L
A Cabernet Sauvignon from California.
Dense and velvety, with vanilla and ripe black currants.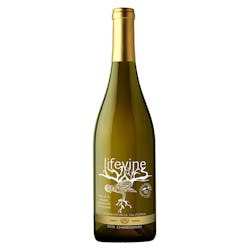 Lifevine Chardonnay 2020 750ml
A Chardonnay from California.
The nose is fresh and focused with loads of golden apple and honeydew melon. Secondary fruit flavors…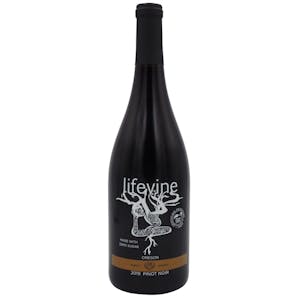 Lifevine Willamette Valley Pinot Noir 2020 750ml
A Pinot Noir from Willamette Valley, Oregon.
The wine presents a dark ruby color with deep density and hues of purple. Plum and blueberry aromas…
Villa Wolf Pinot Gris 2020 750ml
A White Wine from Pfalz, Germany.
A classic Burgundy from our Villa Wolf estate. Well balanced, with a beautiful bouquet and the typic…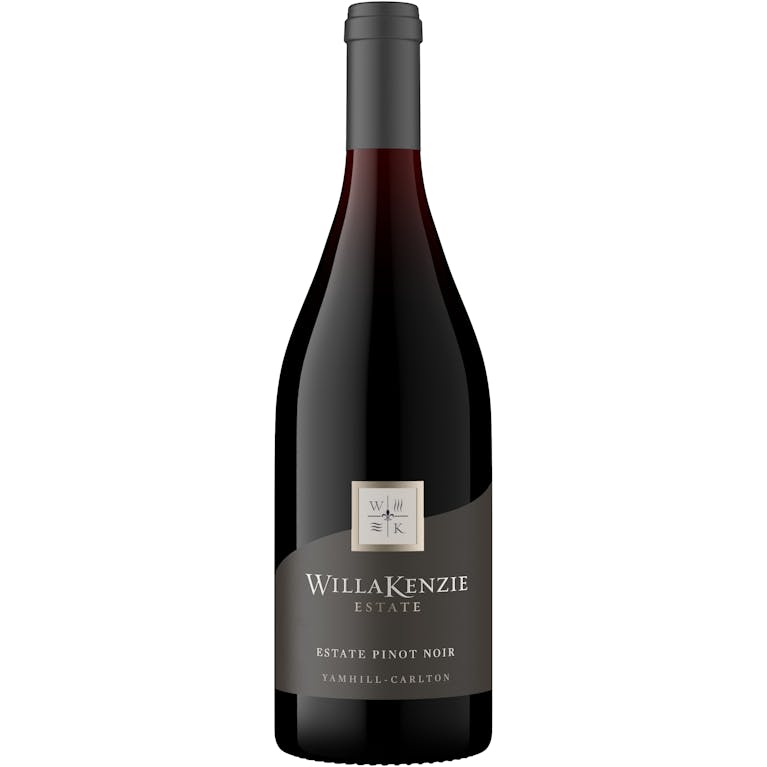 WillaKenzie Estate Pinot Noir 2016 750ml
A Pinot Noir from Willamette Valley, Oregon.
Robert Parker 92+ Points "Willakenzie's new estate-focused blend, the 2016 Estate Pinot Noir is pale…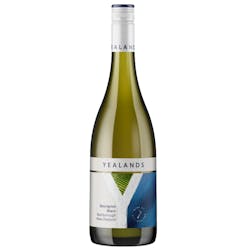 Yealands Marlborough Sauvignon Blanc 2021 750ml
A Sauvignon Blanc from Marlborough, New Zealand.
The 2019 Yealands Sauvignon Blanc is a spot-on example of what this grape variety produces in Marlbo…