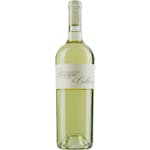 Bevan Dry Stack Vineyard Sauvignon Blanc 2018 750ml
A Sauvignon Blanc from Bennett Valley, Sonoma County, California.
Year in and year out this is one of the best Sauvignon Blancs made in California. Given the quality…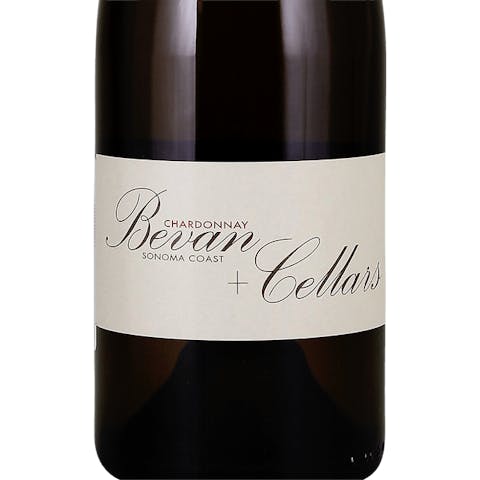 Bevan Sonoma Coast Chardonnay 2018 750ml
A Chardonnay from Sonoma Coast, Sonoma County, California.
The 2018 Sonoma Coast Chardonnay has amazing richness and concentration. Citrus flavors lead the cha…

Bevan Tench Vineyard Cabernet Sauvignon 2017 750ml
A Cabernet Sauvignon from Oakville, Napa Valley, California.
The Tench Vineyard Cabernet Sauvignon is the most massive of our Tench wines. It is truly a beast! M…