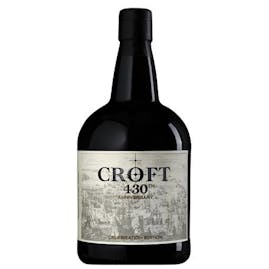 Croft 430th Anniversary Reserve Ruby Porto 750ml
A Port wine from Douro, Portugal.
Deep ruby black colour with a narrow purple rim. The nose opens with a fine crisp fruitiness, black…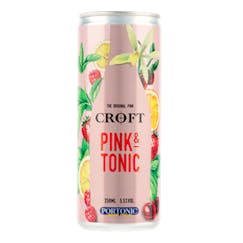 Croft Pink & Tonic 4-Pack 12 oz 4 pack 12 oz. Can
Flavors of ripe strawberry, raspberry, cherry and citrus mixed with tonic water.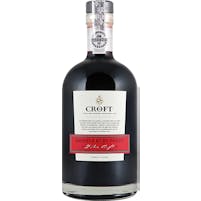 Croft Reserve Ruby Port 750ml
A Red Wine from Douro, Portugal.
A powerful, rich blackcurrant bouquet with subtle hints of cedar and spice. In the mouth black, wood…