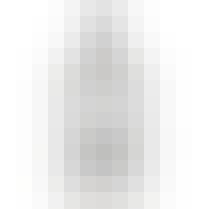 Dos Artes Anejo Tequila 1L
Aromas of coffee, dark chocolate, burnt vanilla, maple, and caramel. Balancing perfectly with preser…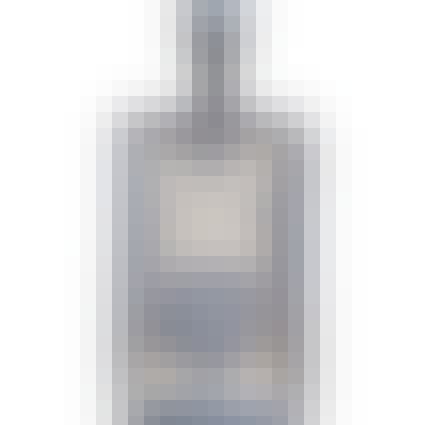 Dos Artes Blanco Tequila 1L
This perfectly smooth tequila has flavor notes of herbs, sweet apple and agave.

Dos Artes Joven Tequila 1L
The tequila Master, and the Ceramic Artisan, two crafts, work together to create unique pieces of Ar…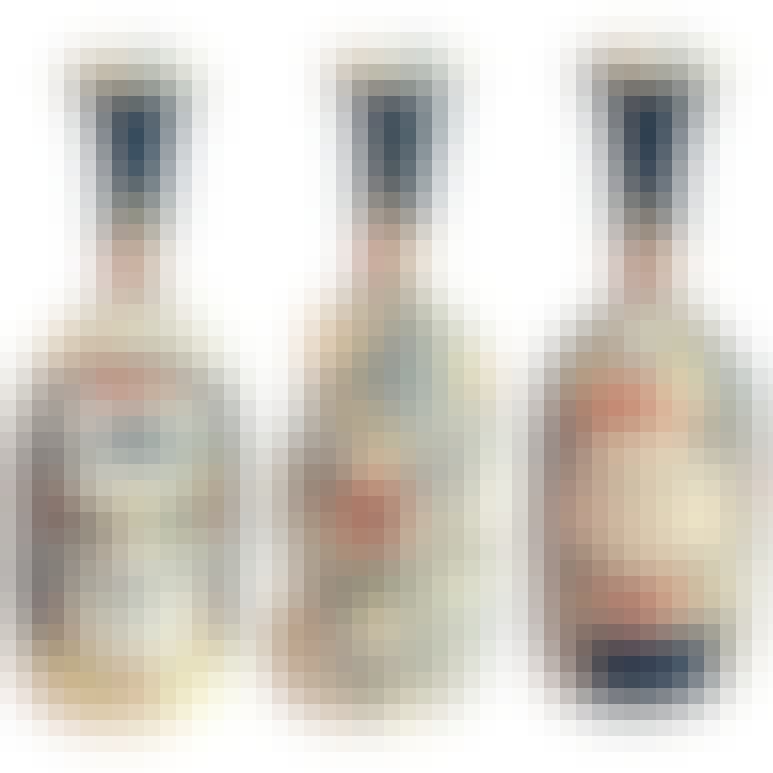 Dos Artes Limited Edition Calavera Reposado Tequila 2022 1L
Dos Artes 2022 Limited Edition Calavera Reposado is made from estate-grown 100% blue agave, presente…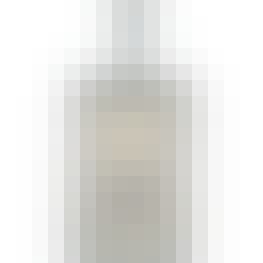 Dos Artes Plata Tequila 1L
Introducing a special variation of Dos Artes Plata tequila. This is a limited special release small…

Dos Artes Reposado Rose Tequila 1L
Tequila Dos Artes Reposado, rested in Wine Barrels.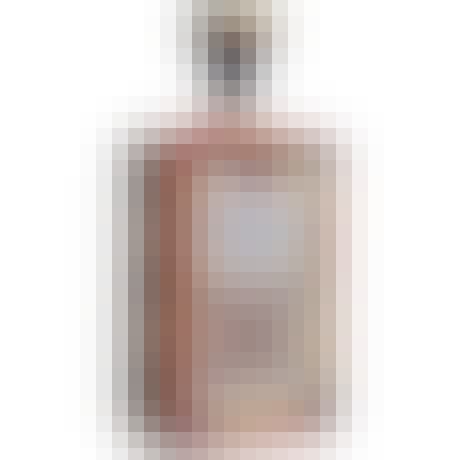 Dos Artes Reserva Especial Anejo 1L
Savor the richness of Mexican craftsmanship with Dos Artes Anejo Reserva Especial. This premium tequ…