Showing 1 - 24 of 28 results.
Refine Your Results
Bella Vita Wine Bags Cork Wine Gift Bag Bottle
Carlo Russo Wine & Spirit World Bottle Opener/Church Key 1.75L Bottle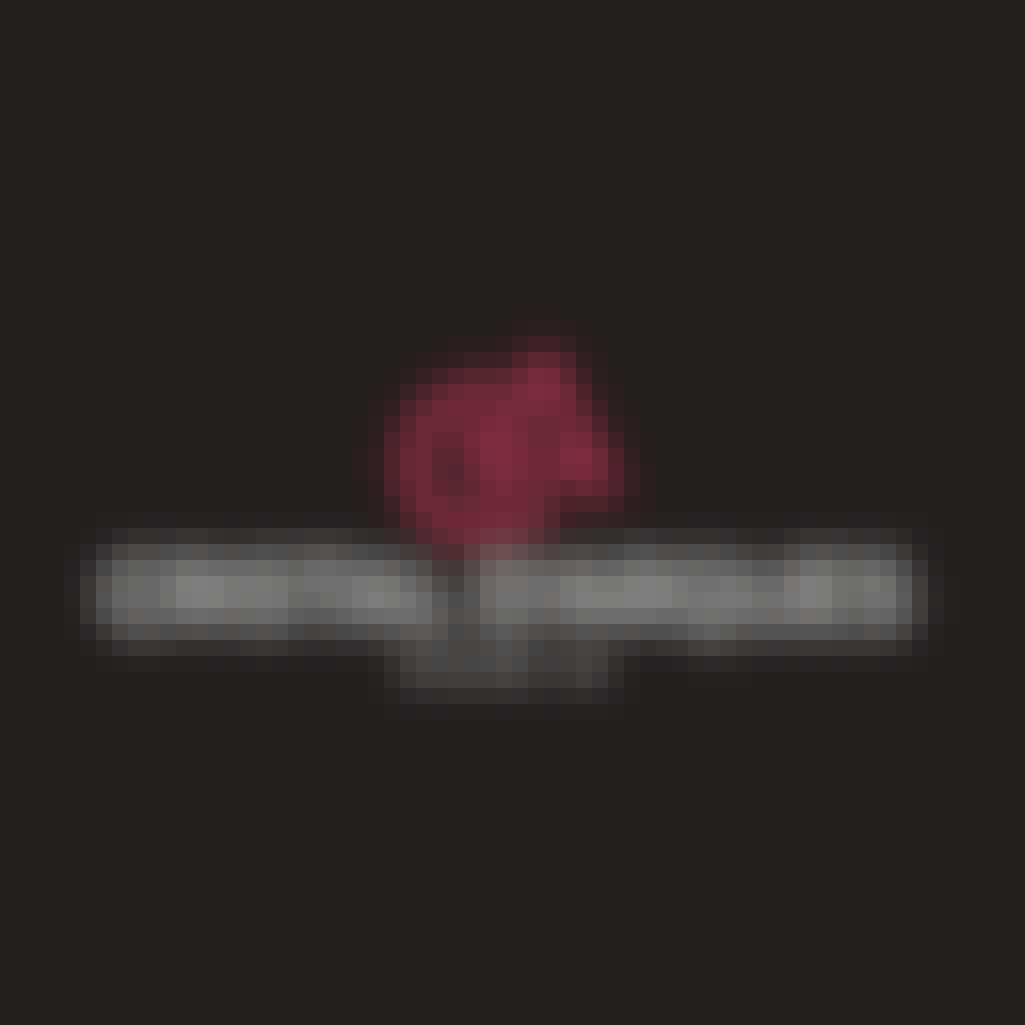 Cristal d'Arques White Wine Glass 4 Pack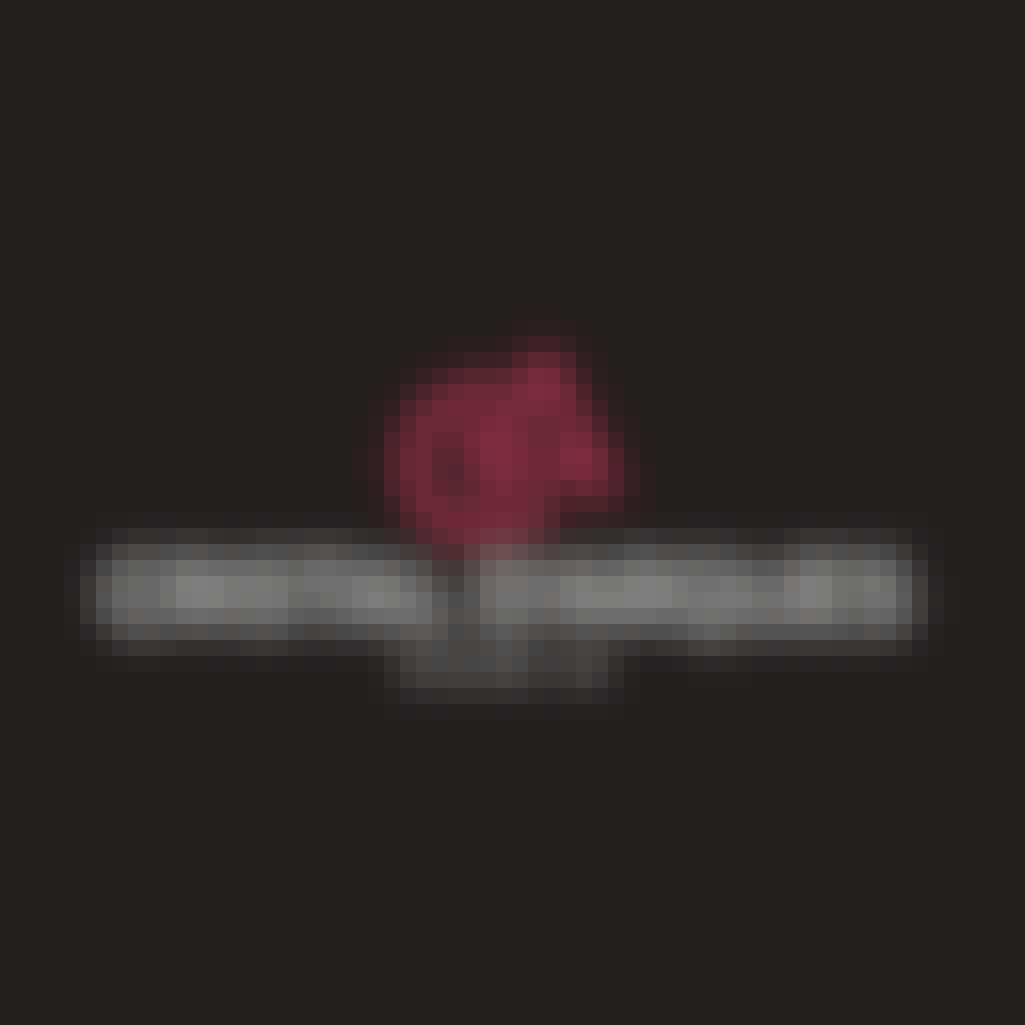 Cristal d'Arques Wine Connoisseur Goblet

DropStop Wine Pourer
With the DropStop you will never get stained tablecloths again. Insert the disc in the bottle where…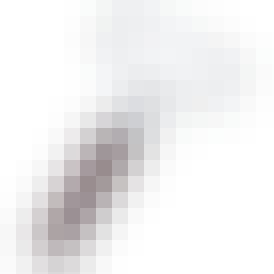 Ghidini Cipriano Two Prong Cork Puller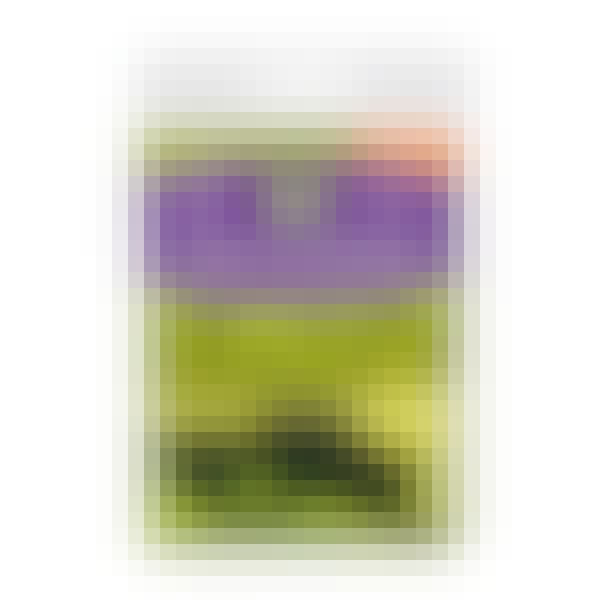 Haley's Corker Haley's Corker
While enjoying a glass of wine, J. E. Haley contemplated a single device to replace a drawer full of…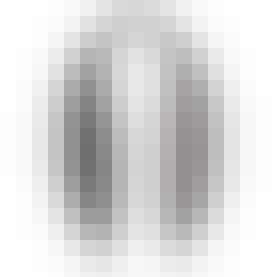 Le Creuset Foilcutter
The 4-wheel metal foil cutter is an essential accessory for any wine drinker, with unique blades tha…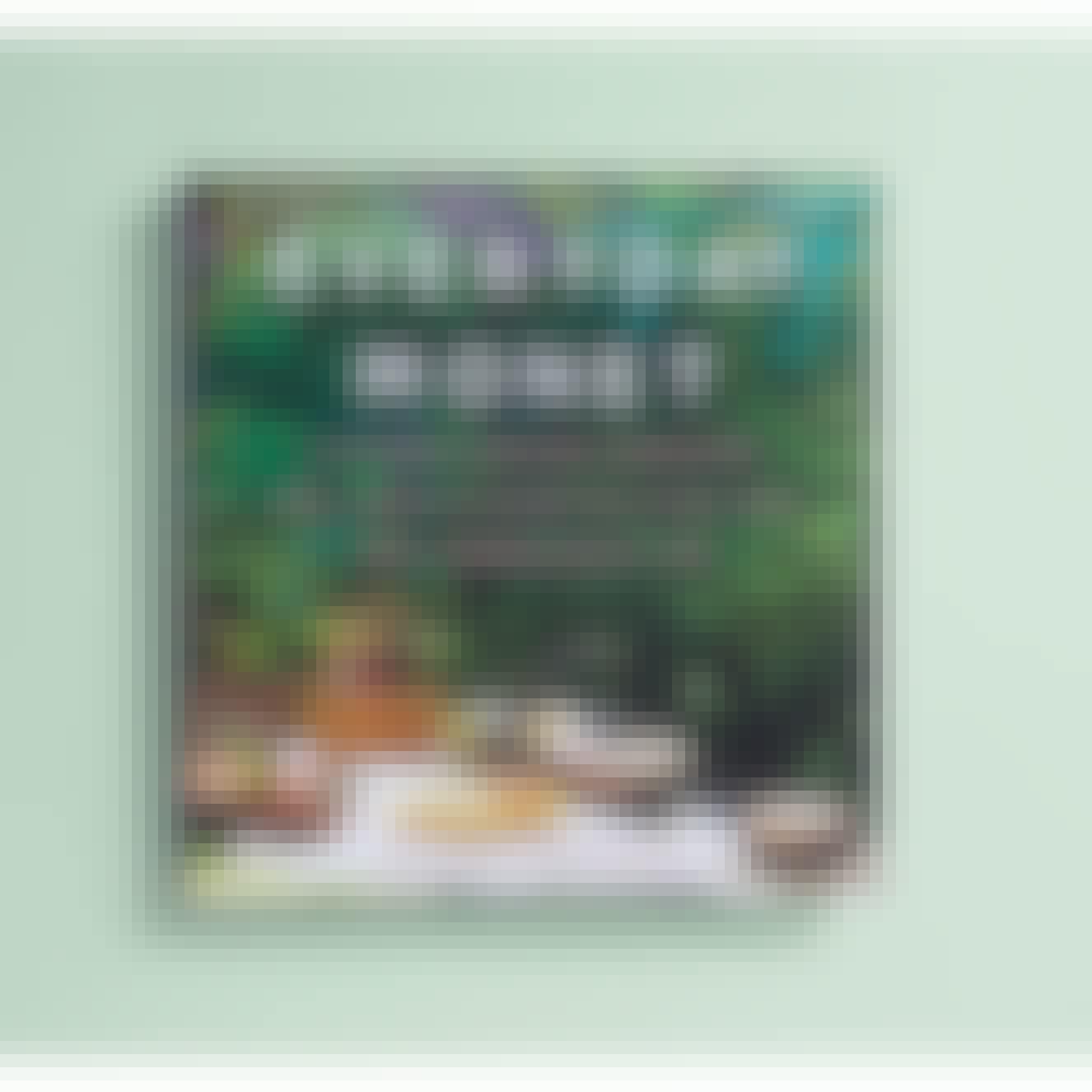 Monet's Palate Everyday Monet
Bring Monet's paintings and gardens to life using this gorgeously illustrated book that will teach y…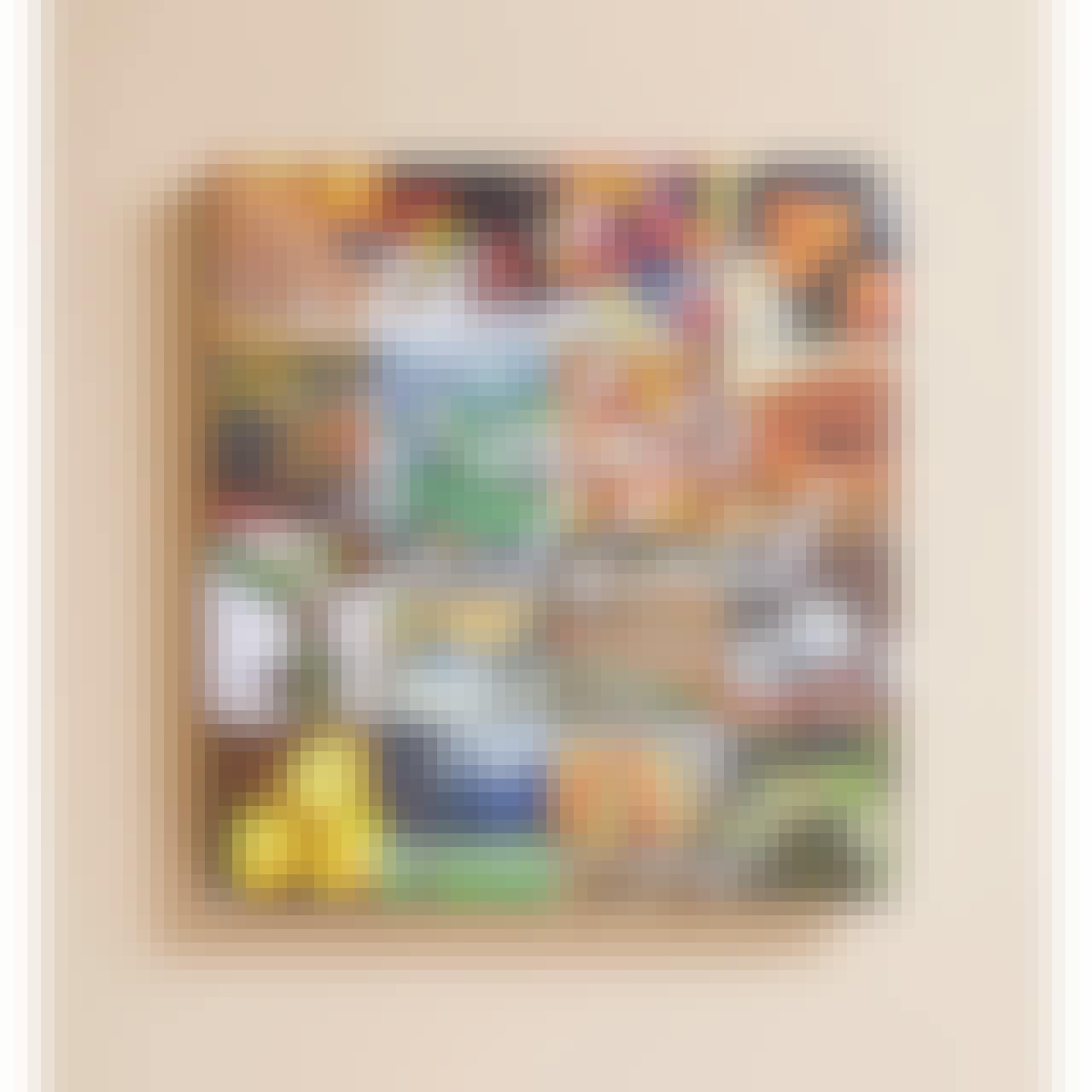 Monet's Palate Monet's Palate Cookbook
For the first time in history, Monet's Palate Cookbook: The Artist & His Kitchen Garden at Giver…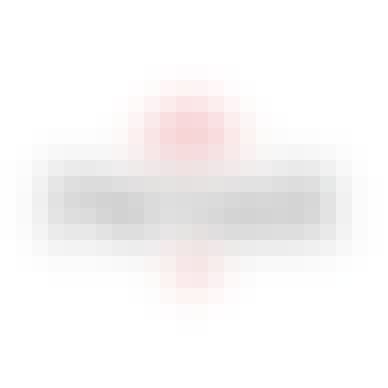 Prunier XO Decanter 750ml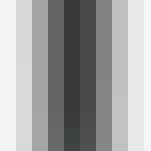 Riedel Cabernet Decanter
Lead crystal, machine made.

Riedel Merlot Decanter
Non lead, machine made.
Riedel O Cabernet/Merlot Tumbler 2 Pack 2 pack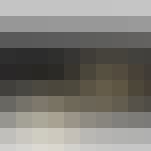 Riedel O Viogner Chardonnay 2 pack
Stylish, practical and fun. Riedel O is the original varietal specific wine tumbler. Non lead, machi…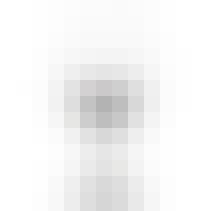 Riedel Ouverture Magnum Glass
The Magnum glass is the perfect glass to suit the largest variety of wines. It takes its shape from…

Riedel Sommeliers Cognac VSOP
The Riedel V.S.O.P. glass, deliberately designed to tone down any harshly alcoholic qualities, was f…

Riedel Sommeliers Sauternes
Tastings around the world have subsequently shown this to be the ideal glass for Sauternes and sweet…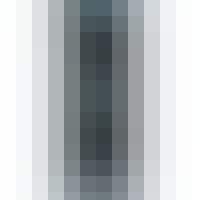 Riedel Sommeliers Sherry
Tasting demonstrated that the shape of the traditional sherry glass used in Jerez itself cannot be b…

Riedel Sommeliers Tawny Port
This port's high alcohol content makes it supple, dense and pleasantly sweet on the palate. This gla…

Riedel Sommeliers Zinfandel Chianti Classico
The shape of this glass brings out the characteristic Chianti bouquet of cherry and bitter almonds…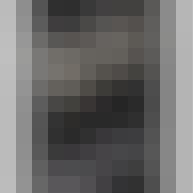 Riedel Vinum Martini
Lead crystal, machine made. All Riedel glasses are dishwasher safe.
Riedel Vinum Montrachet Chardonnay