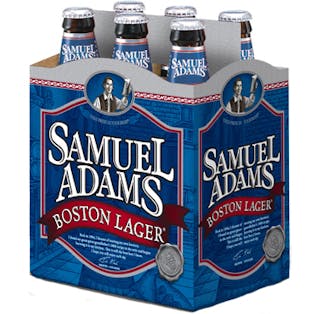 Samuel Adams Boston Lager 6 pack 12 oz.
Complex and balanced, with a beautiful hop aroma. Samuel Adams Boston Lager is the best example of t…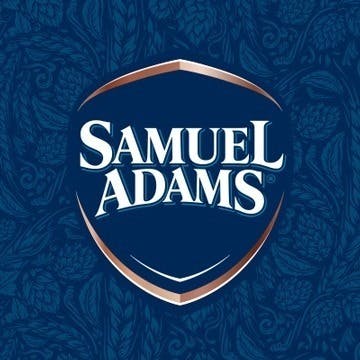 Samuel Adams Holiday White Ale 6 pack 12 oz. Bottle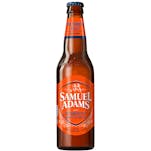 Samuel Adams Octoberfest 6 pack 12 oz. Bottle
In 1810, the Oktoberfest tradition was born when Munich celebrated the Crown Prince's wedding with a…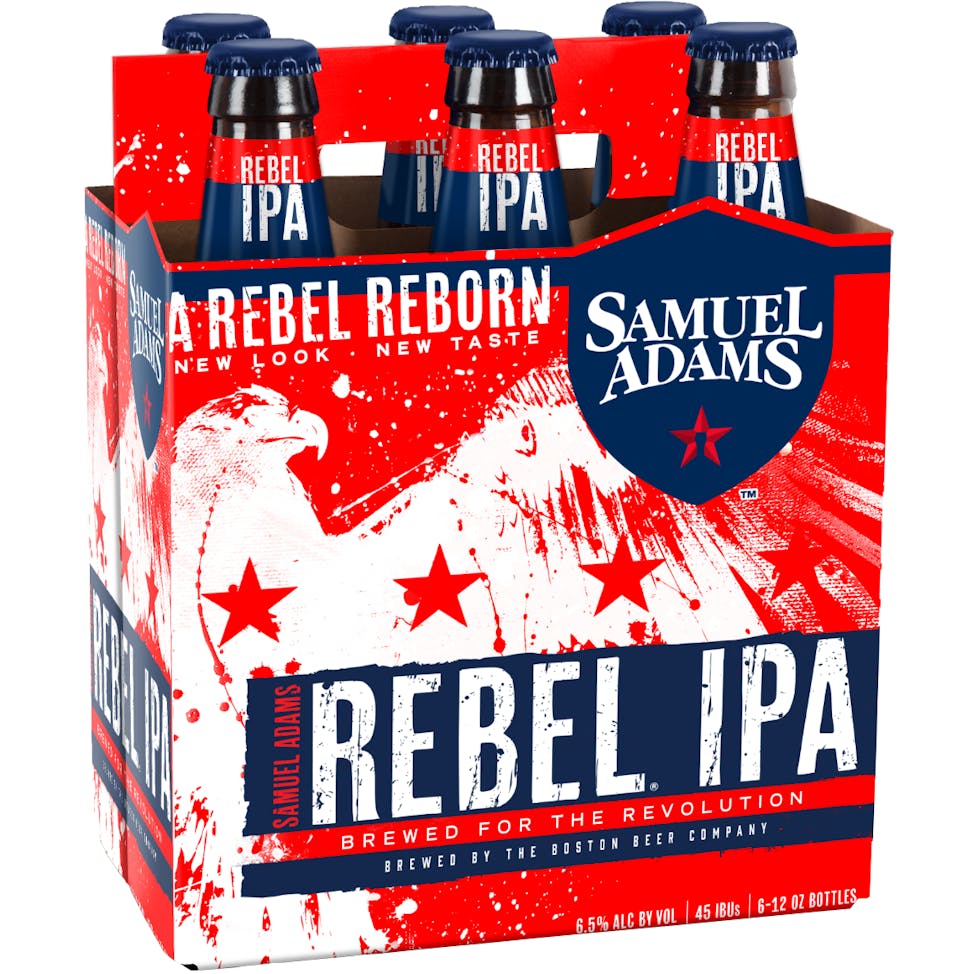 Samuel Adams Rebel IPA 6 pack 12 oz. Bottle
Rebel IPA is a West Coast-style IPA brewed with five types of American hops from the Pacific Northwe…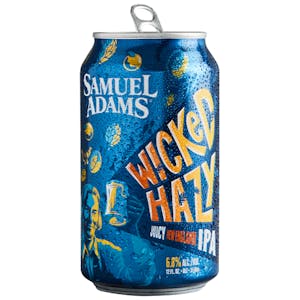 Samuel Adams Wicked Hazy Juicy NEIPA 6 pack 12 oz.
Super-juiced with haze for days. How about a rush of pineapple over here? How about a one-two punch…