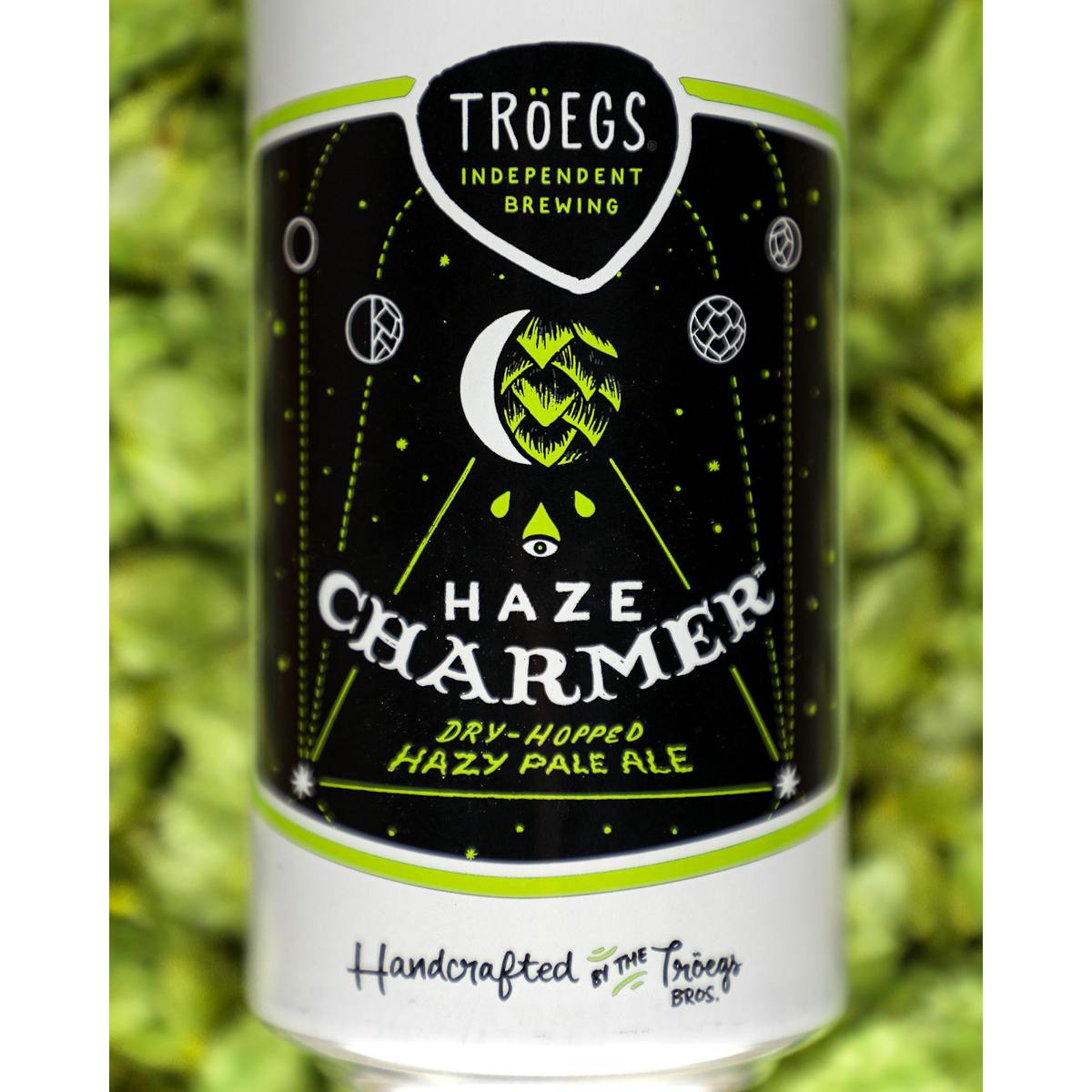 Tröegs Haze Charmer Hazy Pale Ale 6 pack 12 oz. Can
Haze Charmer emerges from a soft, swirling cloud of oats and unmalted wheat. Vigorous dry-hopping ad…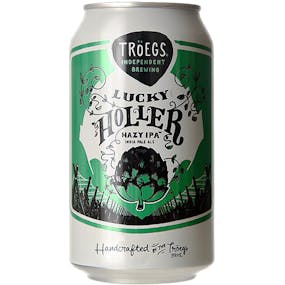 Tröegs Lucky Holler Hazy IPA 6 pack 12 oz. Can
For this soft and juicy IPA, we explore the intersection of Simcoe, Citra and the Australian hop, Ga…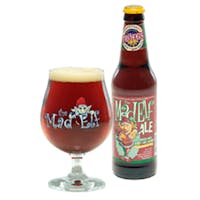 Tröegs Mad Elf 6 pack 12 oz.
The Mad Elf, a cheerful creation to warm your heart and enlighten your tongue. The combination of Ch…
Tröegs Nimble Giant Double IPA 4 pack 16 oz. Can
The path to Nimble Giant starts in the hop fields with Simcoe's notes of creamsicle and mango, Mosai…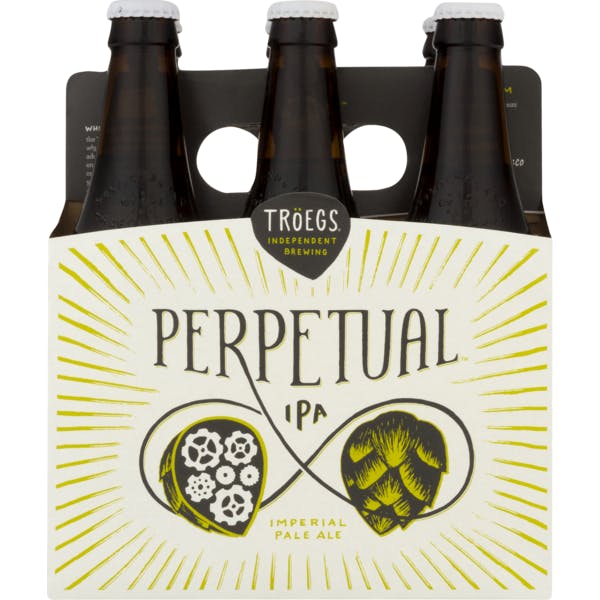 Tröegs Perpetual IPA 6 pack 12 oz. Bottle
At Tröegs, artisanal meets mechanical in a state of IPA we call Perpetual. Cycling through our HopBa…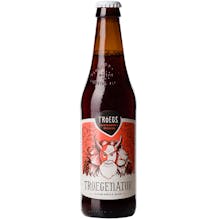 Tröegs Troegenator Doublebock 6 pack 12 oz.
Monks had fasting figured out. No food? No problem. Just drink a Double Bock. Thick and chewy with i…