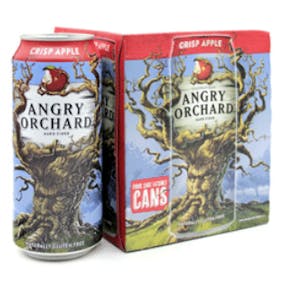 Angry Orchard Crisp Apple Hard Cider 6 pack 12 oz.
This crisp and refreshing cider mixes the sweetness of the apples with a subtle dryness for a balanc…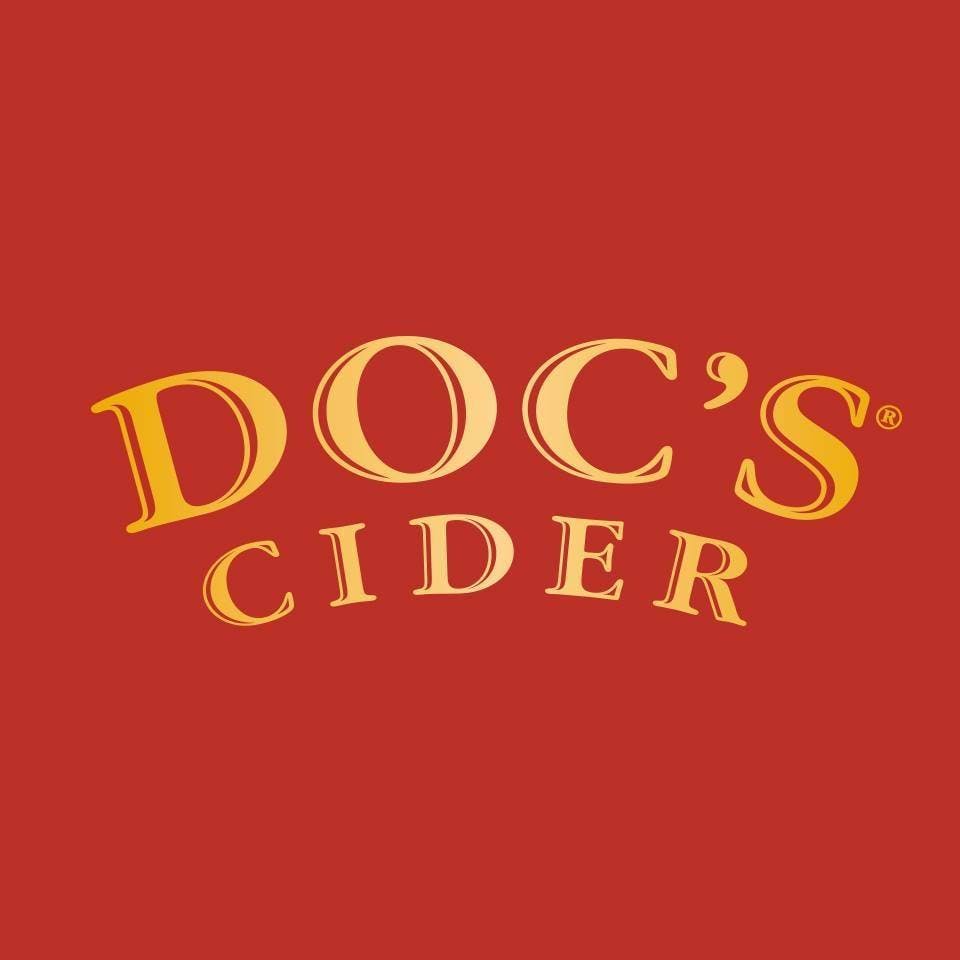 Doc's Hard Cider Apple Hard Cider 22 oz. Bottle
This cider is semi-dry and wonderfully effervescent with a remarkably fresh apple nose. Its crisp, f…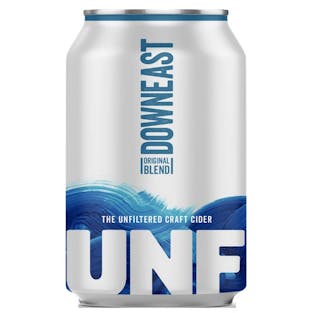 Downeast Cider House Original Blend 4 pack 16 oz. Can
The one that started it all. the original unfiltered craft cider. we leave the good stuff in there…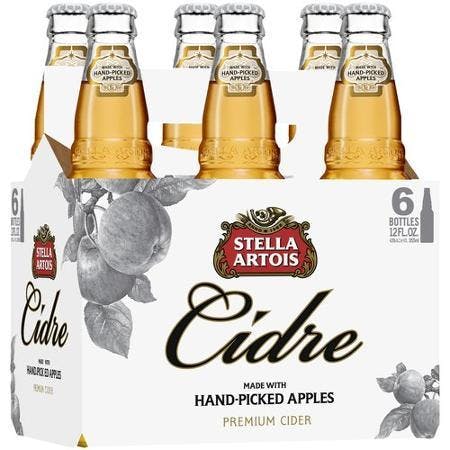 Stella Artois Cidre 6 pack 12 oz.
Stella Artois Cidre is a crisp and refreshing European-style cider made from hand-picked apples. The…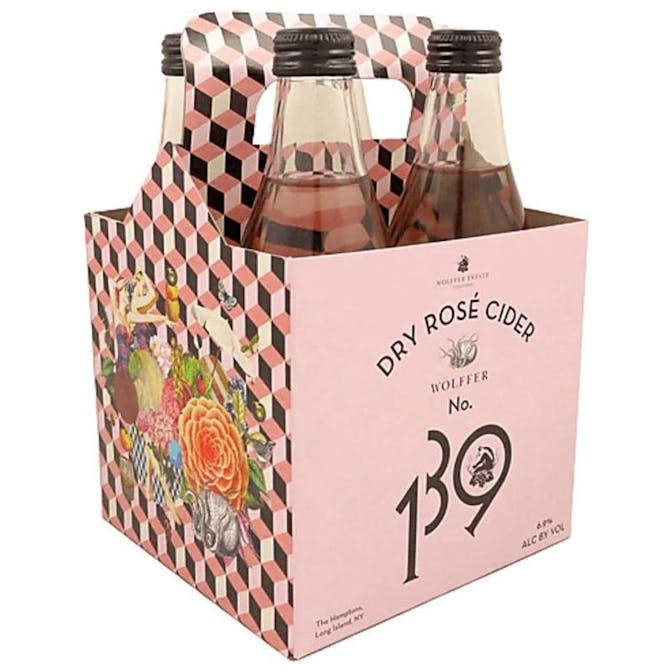 Wölffer Dry Rose Cider 4 pack 12 oz. Bottle
Clear with subtle blush, our rosé cider has a fresh-picked- apple and lilac nose, with hints of stra…