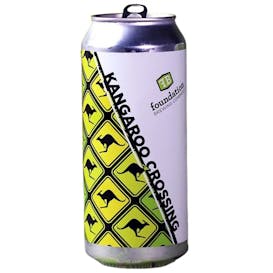 Foundation Brewing Kangaroo Crossing IPA 4 pack 16 oz. Can
A DIPA hopped exclusively and aggressively with all Australian hops. We were drawn to the massively…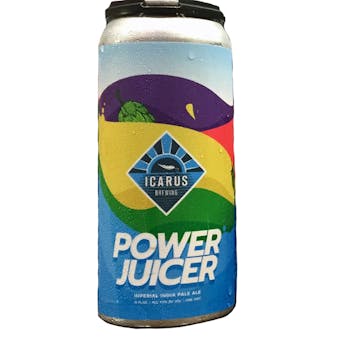 Icarus Brewing Power Juicer 4 pack 16 oz. Can
This fresh batch of Power Juicer is a Lactose North East style India Pale Ale copiously dry hopped w…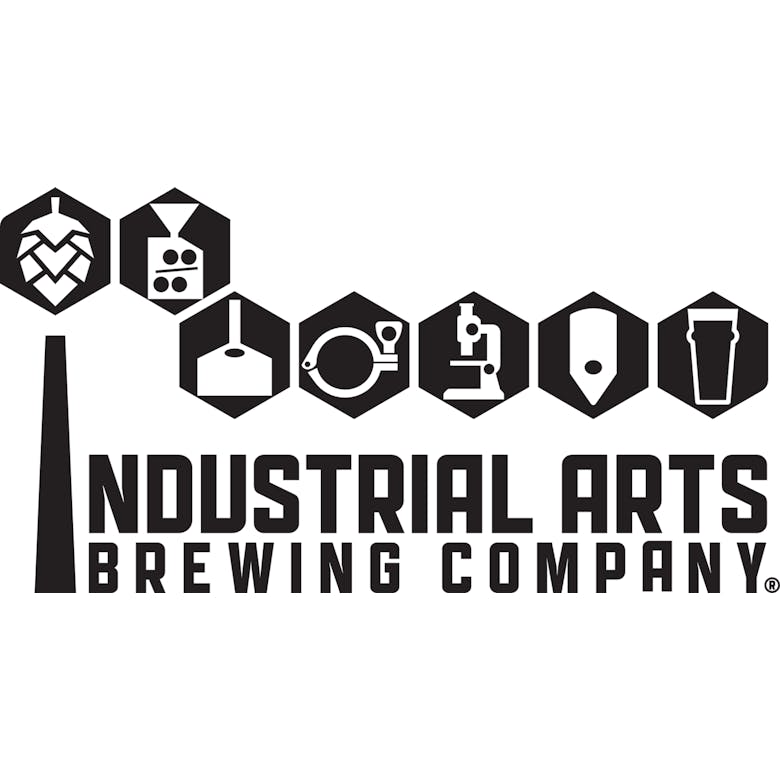 Industrial Arts Brewing Southern Hemisphere 4 pack 16 oz.
This heady and aromatic hazy double IPA showcases Galaxy, Pacific Sunrise, and Riwaka, for a rich ex…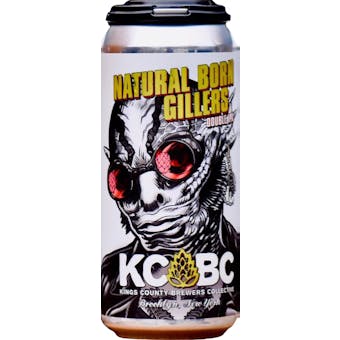 Kings County Brewers Collective Natural Born Gillers 4 pack 16 oz.
Murky haze in the glass, oozing with aromas of lemon creamsicle, piña colada, wild berries and a tou…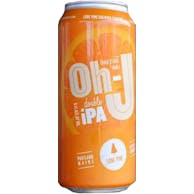 Lone Pine Brewing Oh-J DIPA 4 pack 16 oz. Can
Fresh squeezed American hops packed into a pure citrus juice box. 0% fruit. Fresh never frozen. Not…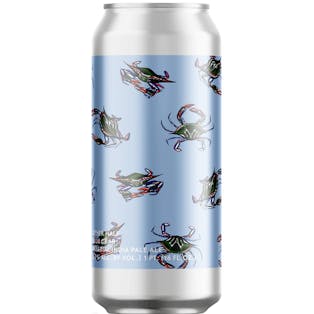 Other Half Brewing Blue Crab 16 oz.
A tribute to one of the best things (ok, the best thing) you can pull from the Chesapeake Bay. We us…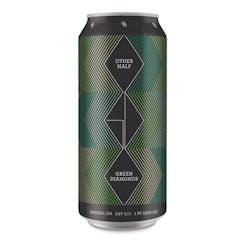 Other Half Brewing DDH Green Diamonds 16 oz.
This completely re-vamped Green Diamonds is brewed with Golden Promise, 2-Row, and oats and the same…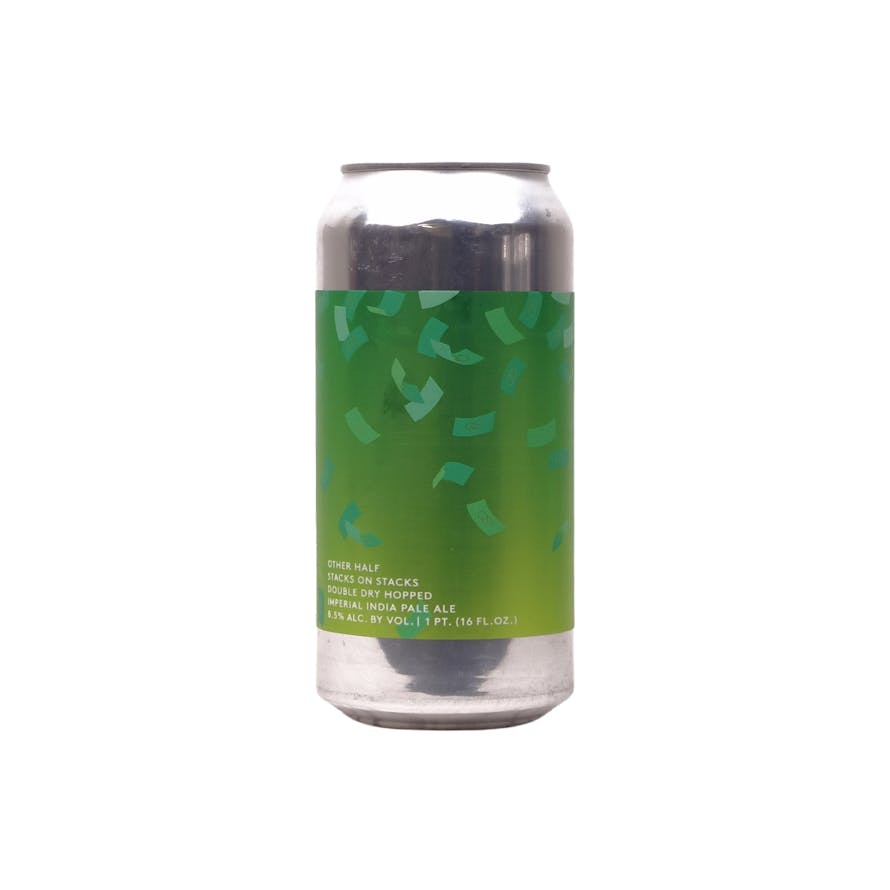 Other Half Brewing DDH Stacks On Stacks 16 oz.
Imperial IPA brewed with Citra, Mosaic and El Dorado hops. 8.5% ABV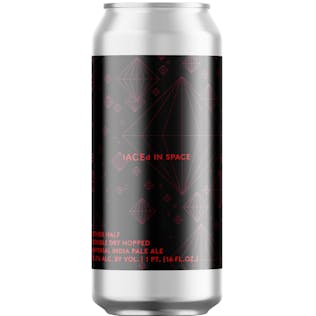 Other Half Brewing DDH lACEd in Space 4 pack 16 oz. Can
Now with with even more ACE in your Space. lACEd gets the double dry hop treatment with more Citra a…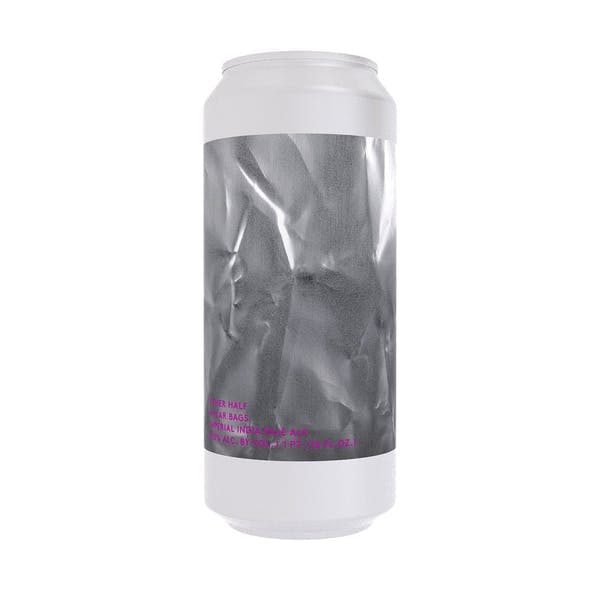 Other Half Brewing Mylar Bags DDH IPA 4 pack 16 oz. Can
Double dry-hopped Imperial IPA with amarillo, citra, el dorado, galaxy, mosaic, oats + wheat. ABV 8.8…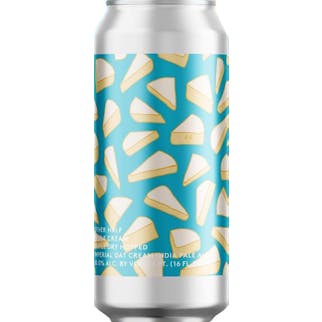 Other Half Brewing Triple Cream 4 pack 16 oz. Can
Triple dry hopped imperial oat cream IPA w / Citra, eukanot, kohatu + wai-iti with a final dry hop o…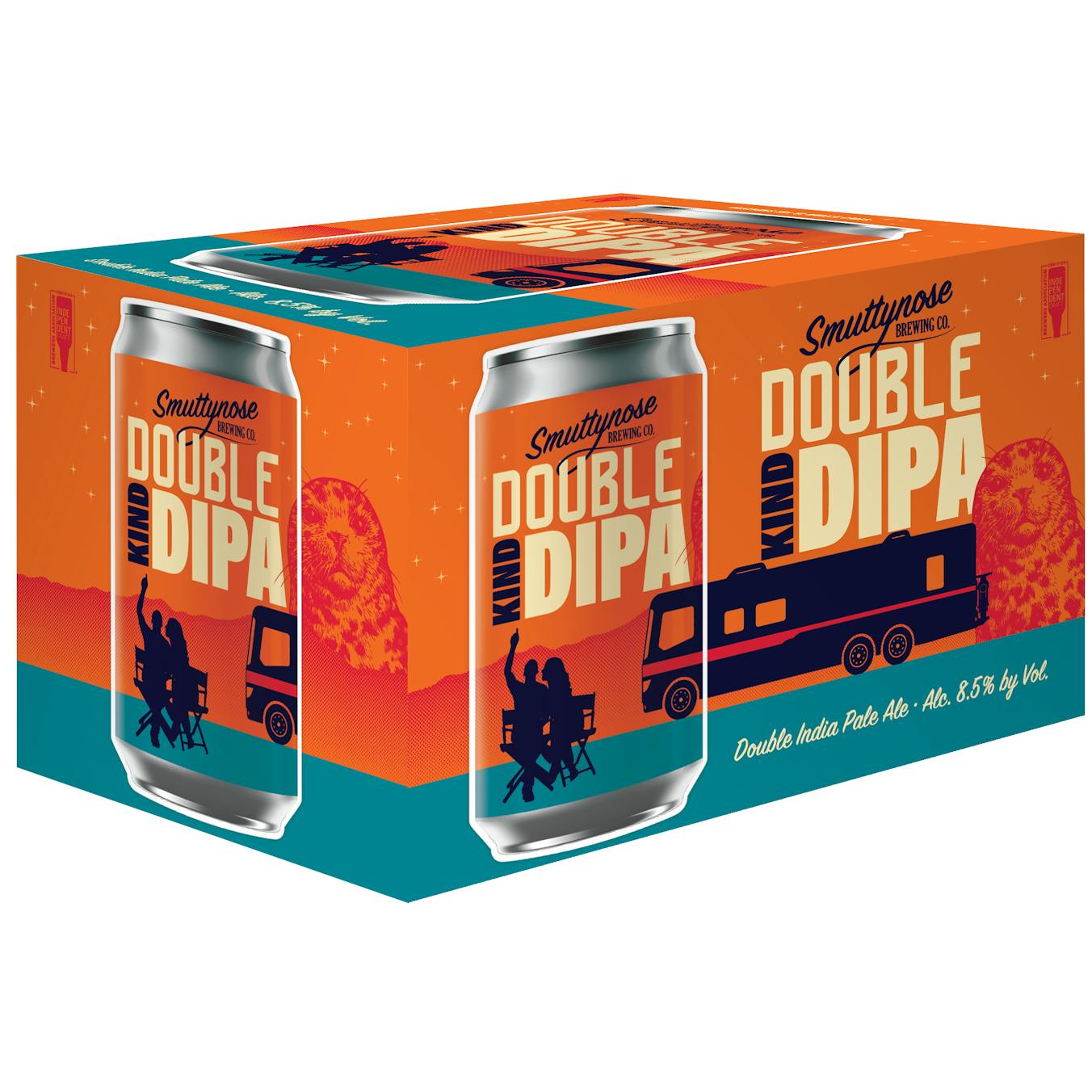 Smuttynose Double Kind DIPA 6 pack 12 oz. Can
Anchored by a sturdy yet subtle malt foundation, providing the perfect vehicle for the hoppy star of…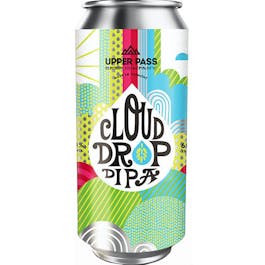 Upper Pass Beer Company Cloud Drop Double IPA 4 pack 16 oz. Can
Cloud Drop has regularly been our most requested beer ever since the inaugural batch back in early 2…