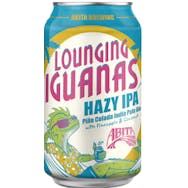 Abita Lounging Iguanas 4 pack 12 oz.
A juicy take on the popular Piña Colada, Lounging Iguanas combines Citra & Cascade hops with pineapp…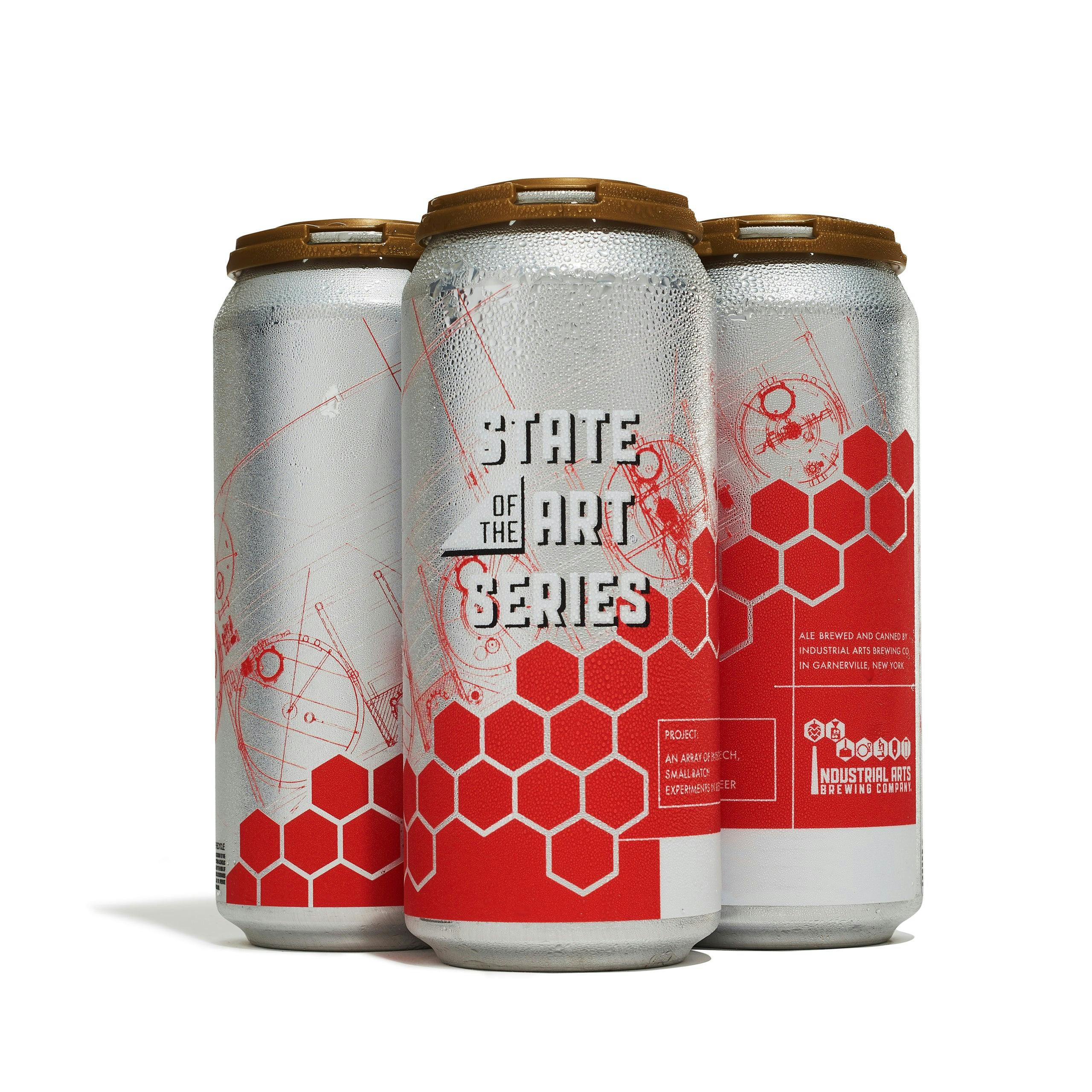 Industrial Arts Brewing Riwaka West Coast IPA State Of The Art Series 4 pack 16 oz. Can
The STATE OF THE ART SERIES is a rotating offering of hi-tech, small-batch experiments in beer. Each…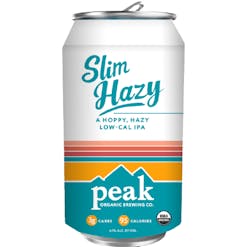 Peak Organic Brewing Company Slim Hazy 6 pack 12 oz. Can
Slim Hazy showcases an abundance of hop flavor into a beer that is under 95 calories and less than 3…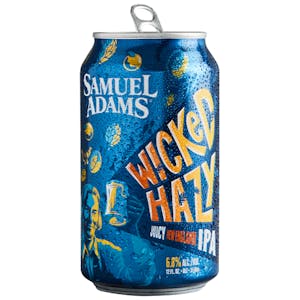 Samuel Adams Wicked Hazy Juicy NEIPA 6 pack 12 oz.
Super-juiced with haze for days. How about a rush of pineapple over here? How about a one-two punch…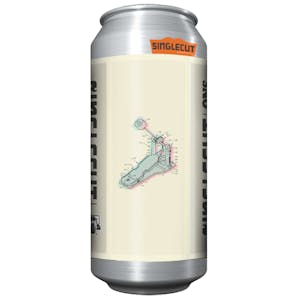 SingleCut Beersmiths Charlie's Good Tonight Double Dry Hopped 4 pack 16 oz. Can
Always in the pocket, this has quickly become an SC standard - hazy and soft, but drier and more exp…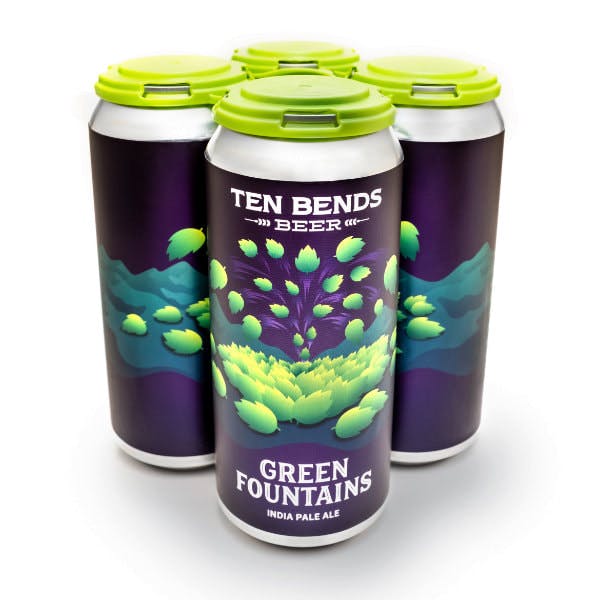 Ten Bends Green Fountain New England Style IPA 4 pack 16 oz. Can
The synergy of hop profiles in this hazy India Pale Ale imparts notes of tropical fruits, citrus, pi…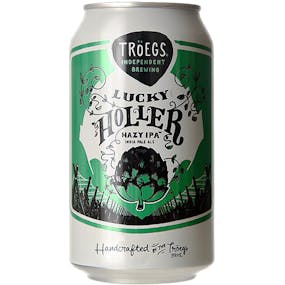 Tröegs Lucky Holler Hazy IPA 6 pack 12 oz. Can
For this soft and juicy IPA, we explore the intersection of Simcoe, Citra and the Australian hop, Ga…