14th Star Brewing Company Maple Breakfast Stout 4 pack 16 oz. Can
The stout starts with a smooth malt backbone and very little hop bitterness, which is true to style…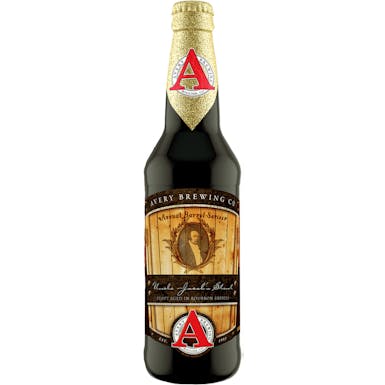 Avery Brewing Co. Uncle Jacob's Bourbon Barrel Stout 2018 500ml Bottle
Jacob Spears, our 6th Great Grand Uncle, is credited as the first distiller to label his whiskey "Bo…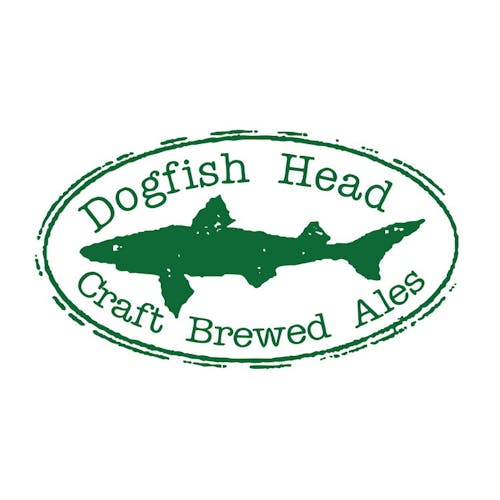 Dogfish Head Campfire Amplifier 6 pack 12 oz. Bottle
Break out the s'mores fixin's - there's a new brew in town! Inspired by cold nights around the campf…

Dogfish Head World Wide Stout 12 oz.
Yes! This is the beer you've heard so much about. Dark, rich, roasty and complex, World Wide Stout h…

Founders KBS 12 oz.
What we've got here is an imperial stout brewed with a massive amount of coffee and chocolates then…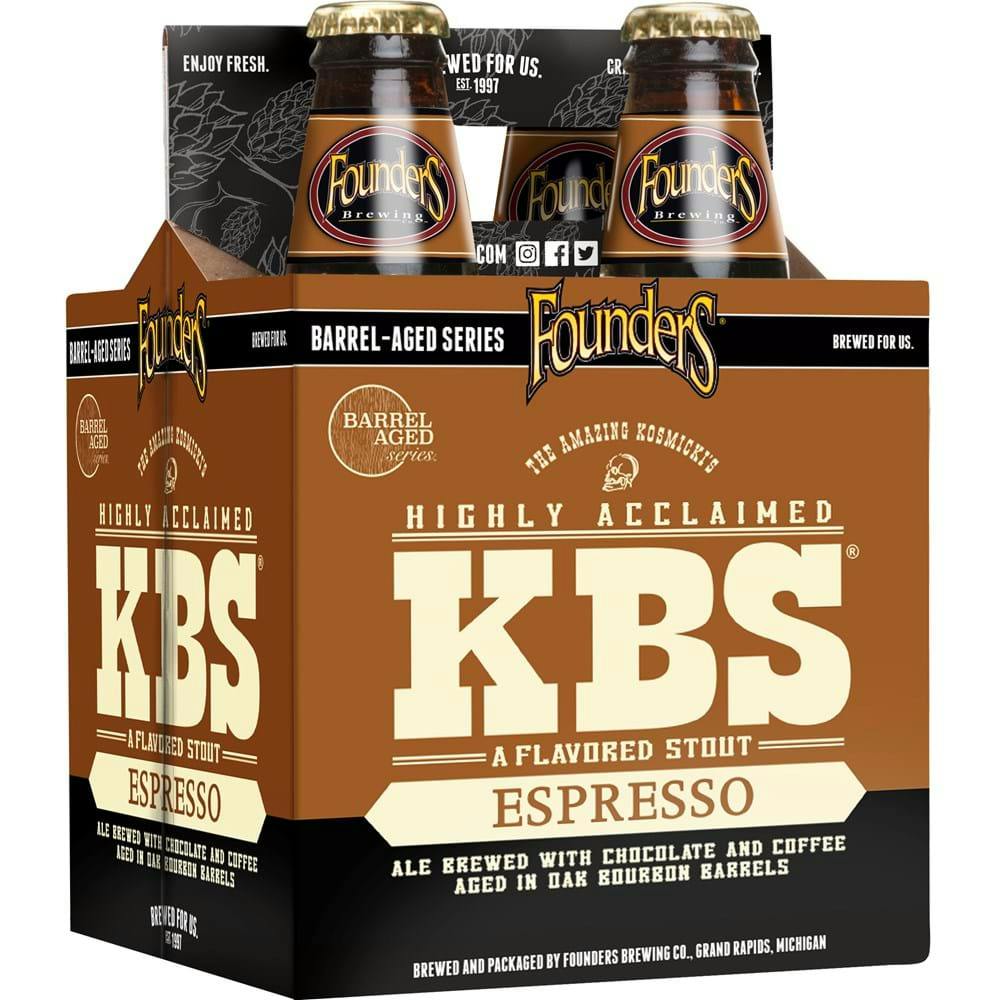 Founders KBS Espresso 2021 4 pack 12 oz. Bottle
Bourbon Barrel-Aged Chocolate Coffee Stout. KBS gets its coffee fix in the very first variant to com…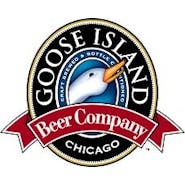 Goose Island Bourbon County Classic Cola Stout 2021 500ml

Goose Island Bourbon County Stout 2020 500ml Bottle
The Original Bourbon Barrel aged Imperial Stout. Our primary focus every year is to make this beer t…

Goose Island Bourbon County Stout 2021 500ml Bottle
This year's Bourbon County Stout, aged in a mix of Heaven Hill, Buffalo Trace, and Wild Turkey barre…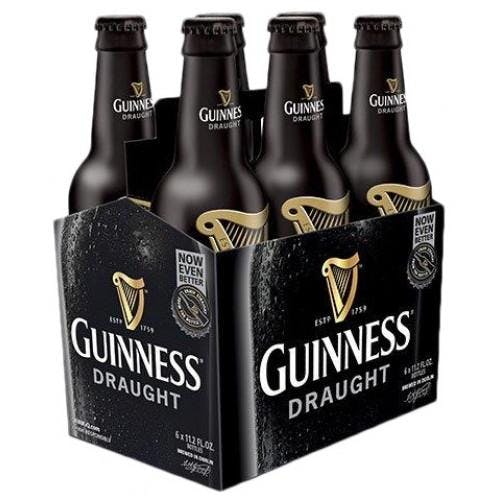 Guinness Draught 6 pack 11.2 oz.
Rich and creamy. Distinctively black. Velvety in its finish. This iconic beer is defined by harmony…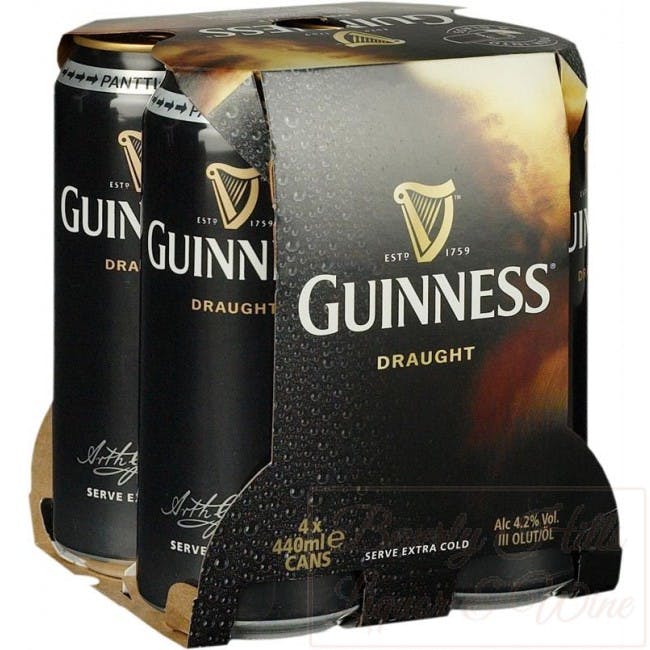 Guinness Draught 4 pack 14.9 oz. Can
Rich and creamy. Distinctively black. Velvety in its finish. This iconic beer is defined by harmony…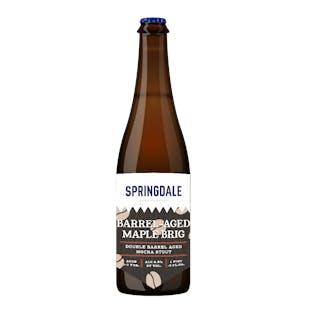 Springdale Beer Barrel Aged Maple Brigadeiro 16.9 oz. Bottle
From beans to beer, to barrels. Maple Brig is a double barrel-aged mocha stout brewed with oats, cof…