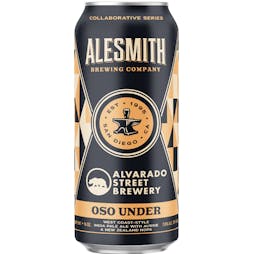 AleSmith Oso Under 4 pack 12 oz.
These California bears have gone down under! We partnered up with our buddies from Alvarado Street B…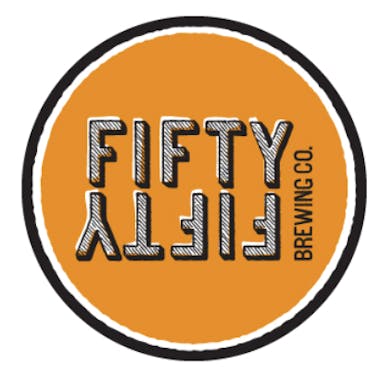 FiftyFifty Brewing Company Eclipse Barrel-Aged Imperial Stout 2018 22 oz. Bottle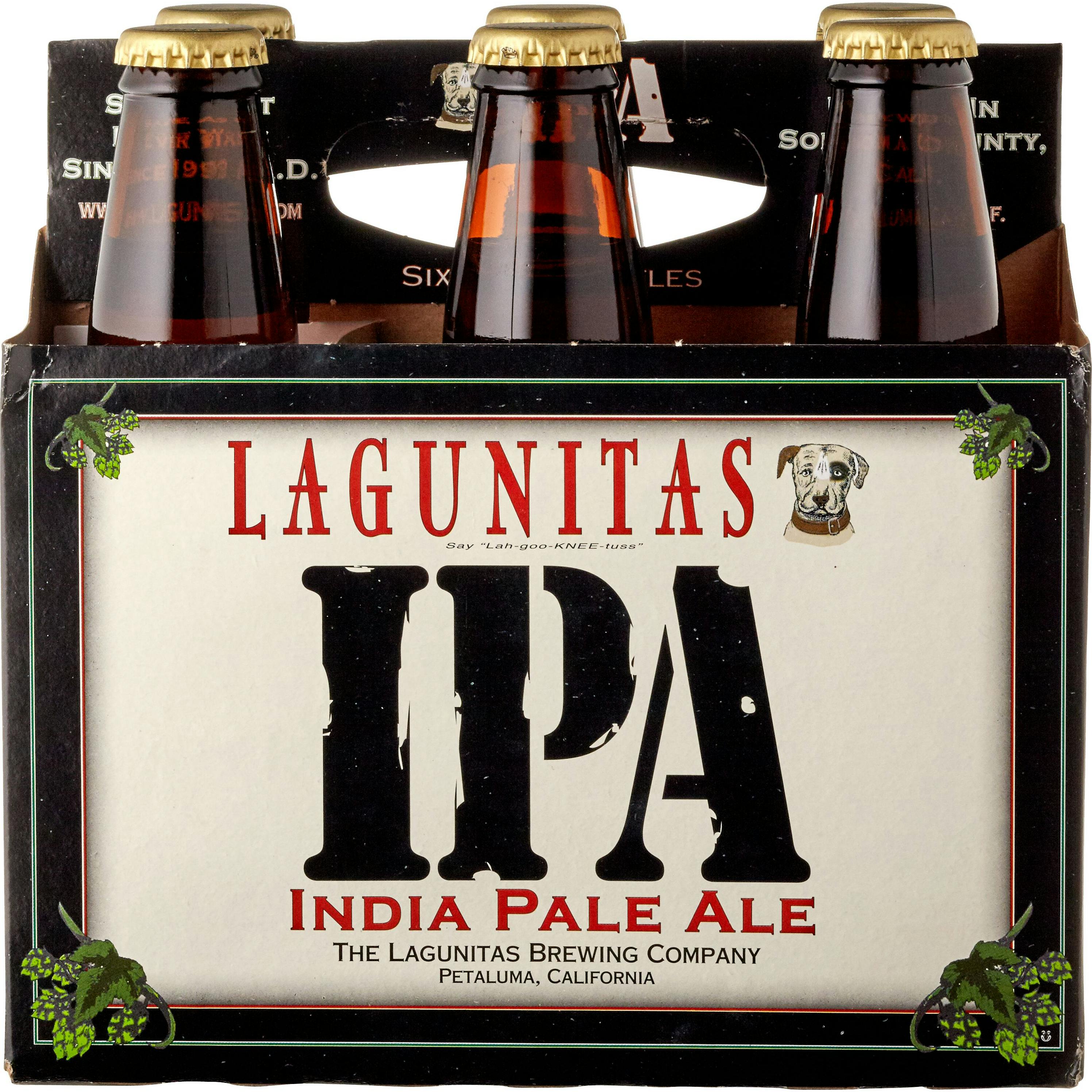 Lagunitas IPA 6 pack 12 oz. Bottle
Experience a true craft beer classic with Lagunitas IPA 6 Pack 12 fl oz. The Lagunitas Brewery, loca…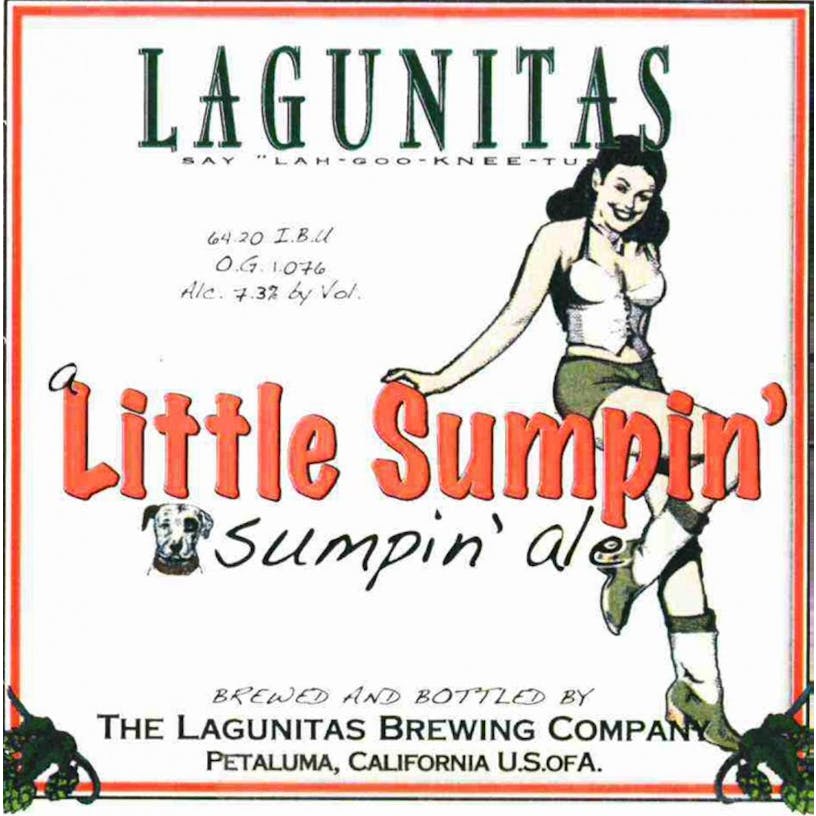 Lagunitas LITTLE SUMPIN ALE 6 pack 12 oz. Can
California- American Pale Wheat Ale- 7.5% ABV. A hazy dark gold wheat ale that delivers lots of hopp…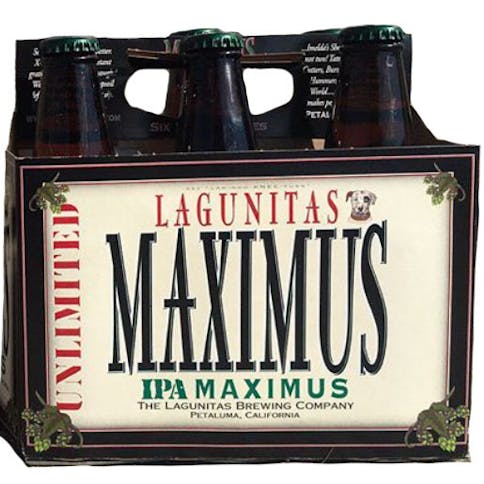 Lagunitas Maximus IPA 6 pack 12 oz.
Big beers are good and Big IPA's are even better. But it's kind'a like, well, first you ride some gr…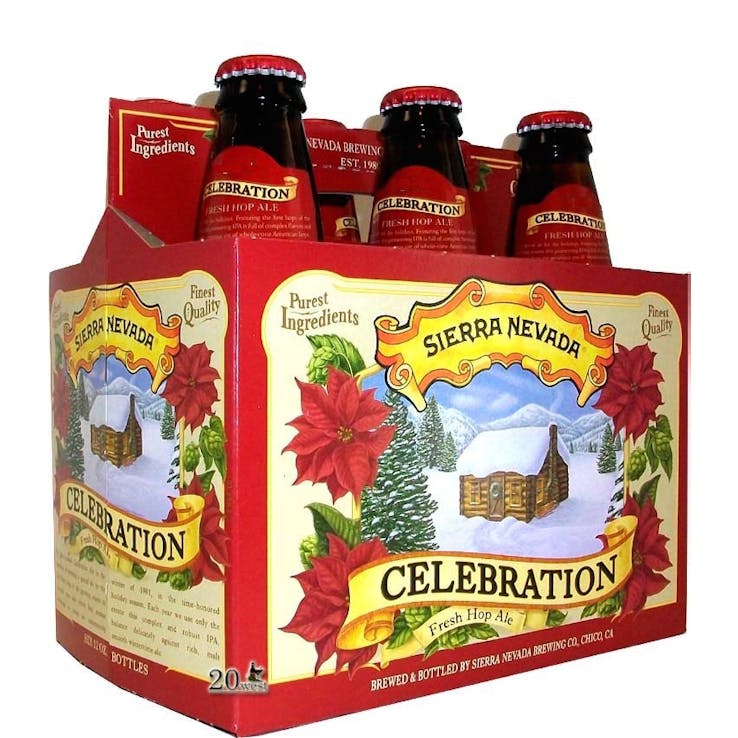 Sierra Nevada Celebration Ale Fresh Hop IPA 6 pack 12 oz. Bottle
The start of Celebration season is a festive event. We can't start brewing until the first fresh hop…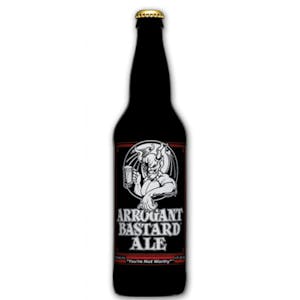 Stone Brewing Co. Arrogant Bastard Ale 1.5L Bottle
This is an aggressive beer. You probably won't like it. It is quite doubtful that you have the taste…

The Bruery Terreux Frucht Passion Fruit 750ml
We're totally Frucht around here. In fact, we may just be filled to the brim, with excitement, that…