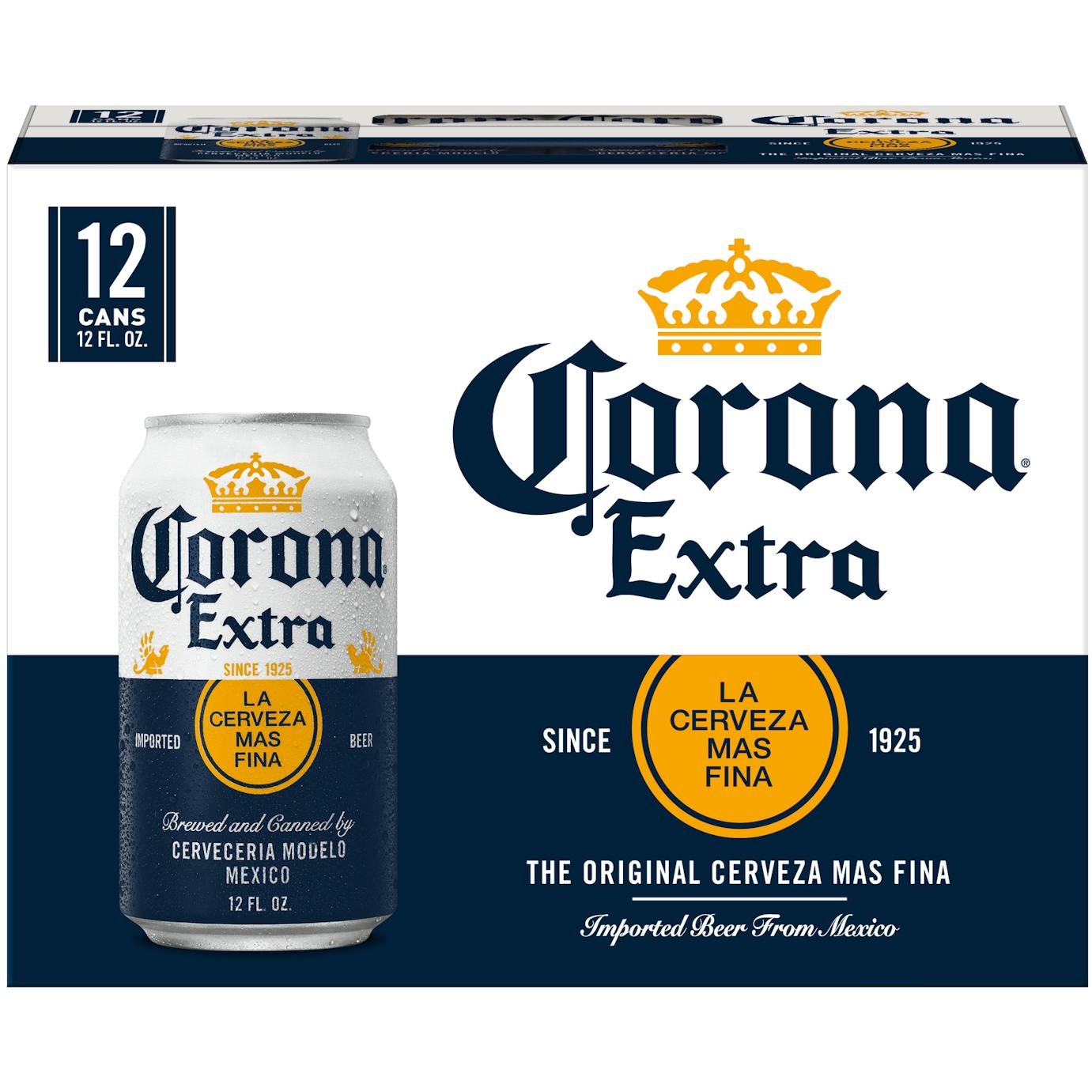 Corona Extra 12 pack 12 oz. Can
Corona Extra Mexican Lager Beer is an even-keeled cerveza with fruity-honey aromas and a touch of ma…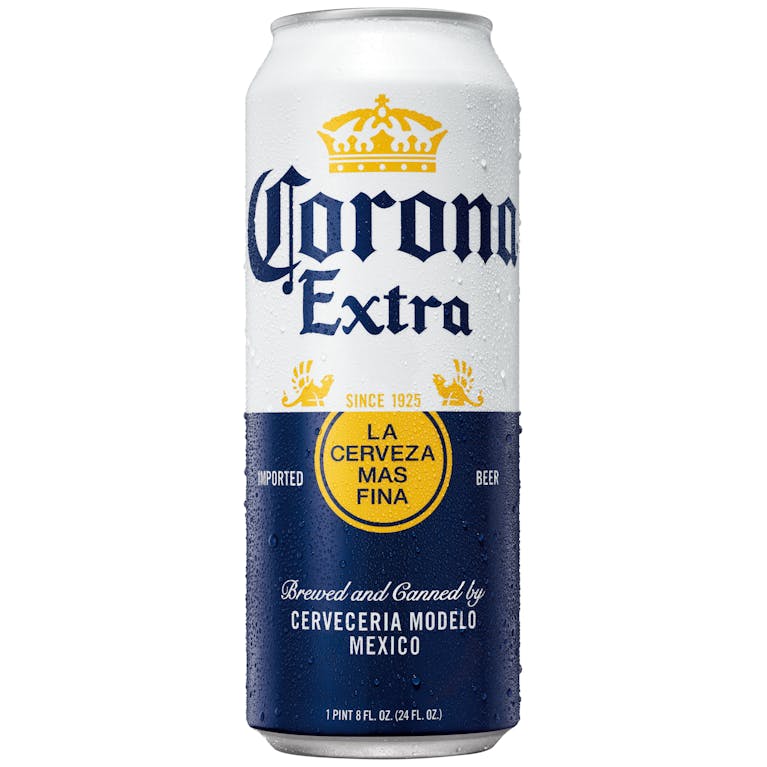 Corona Extra 24 oz. Can
Corona Extra Mexican Lager Beer is an even-keeled cerveza with fruity-honey aromas and a touch of ma…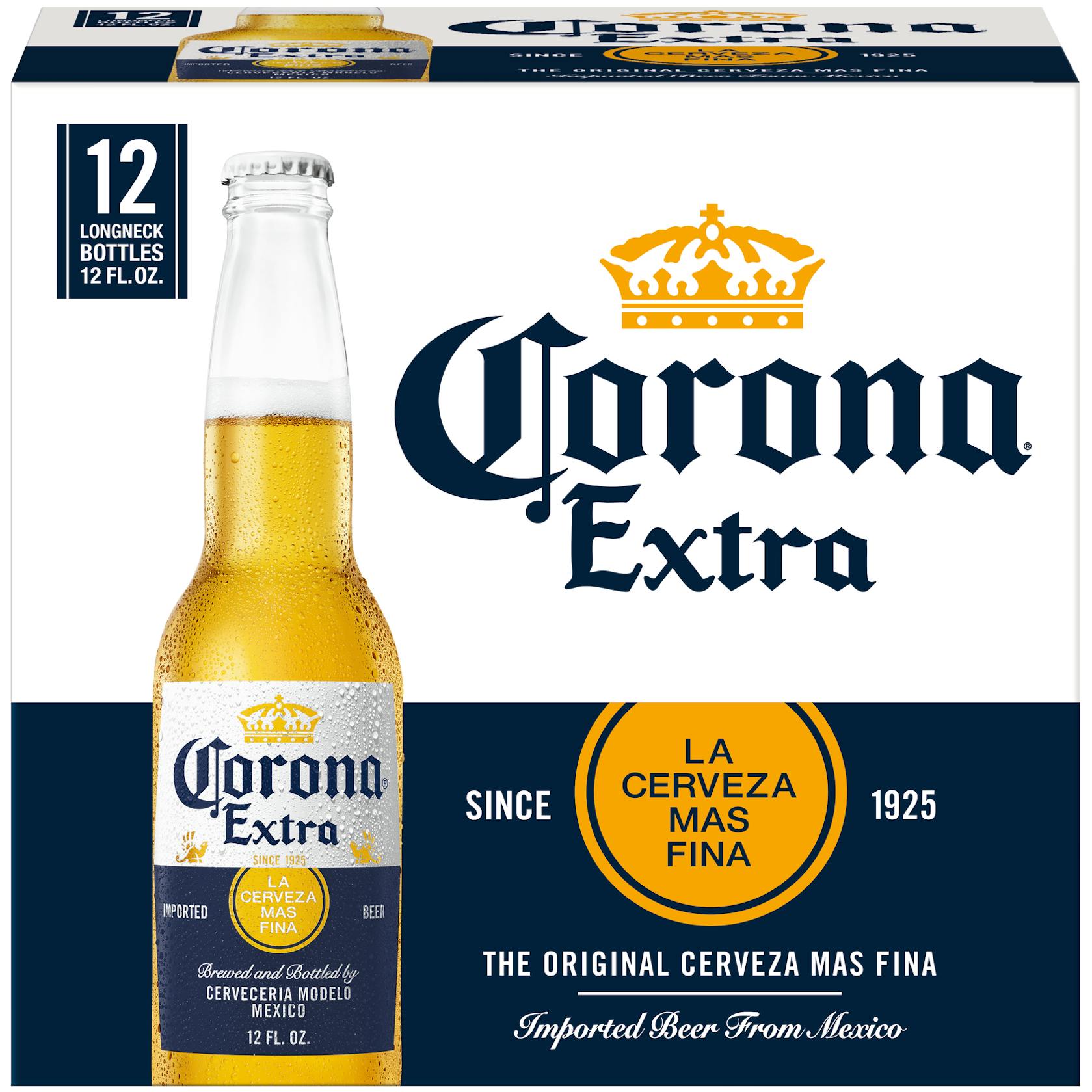 Corona Extra 12 pack 12 oz. Bottle
Corona Extra Mexican Lager Beer is an even-keeled cerveza with fruity-honey aromas and a touch of ma…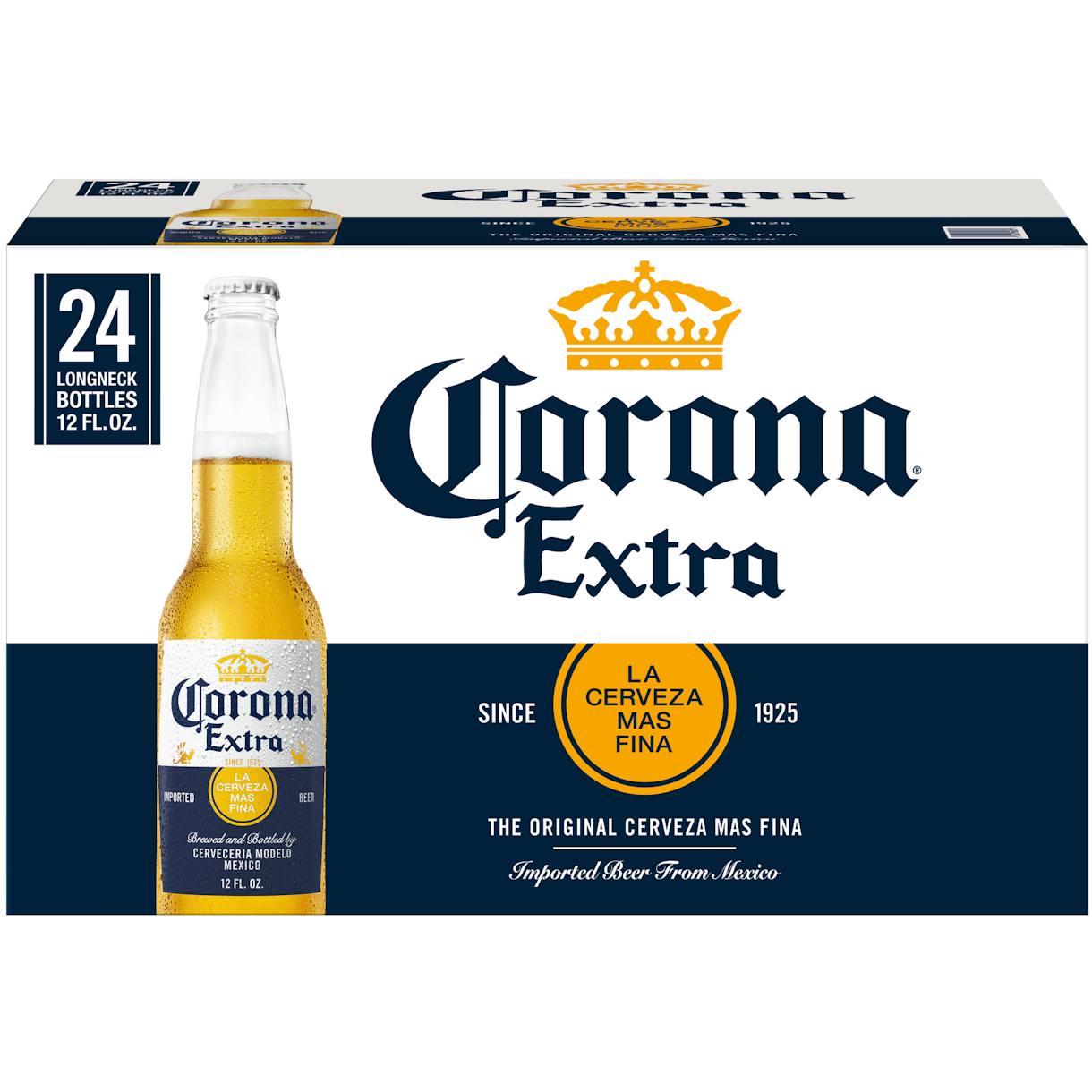 Corona Extra 24 pack 12 oz. Bottle
Corona Extra Mexican Lager Beer is an even-keeled cerveza with fruity-honey aromas and a touch of ma…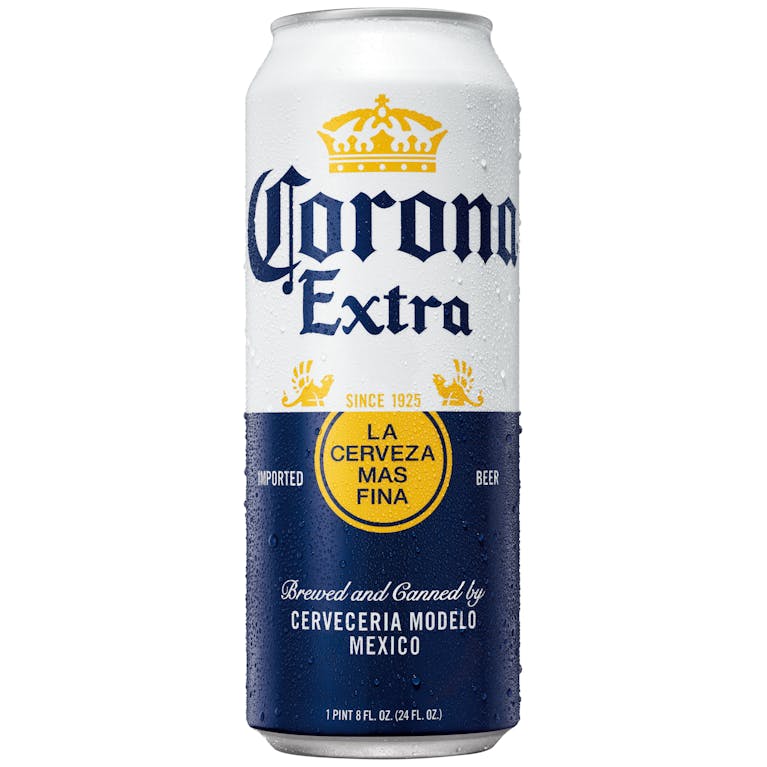 Corona Extra 24 oz.
Corona Extra Mexican Lager Beer is an even-keeled cerveza with fruity-honey aromas and a touch of ma…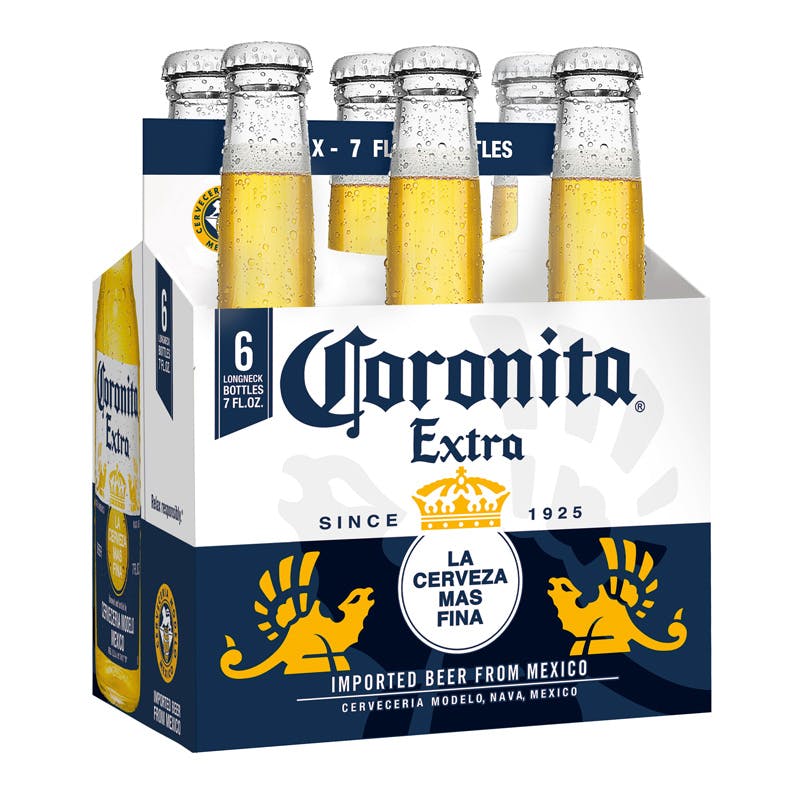 Corona Extra 6 pack 12 oz. Bottle
With a refreshing, smooth taste balanced between heavier European imports and lighter domestic beer…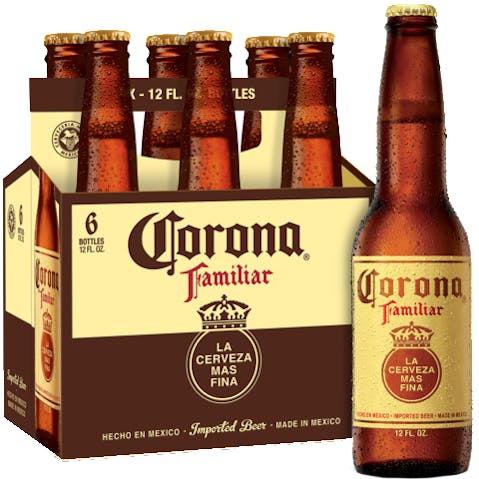 Corona Familiar 6 pack 12 oz.
A traditional cerveza, Corona Familiar Lager Beer is a full-flavored Mexican beer with bright, crisp…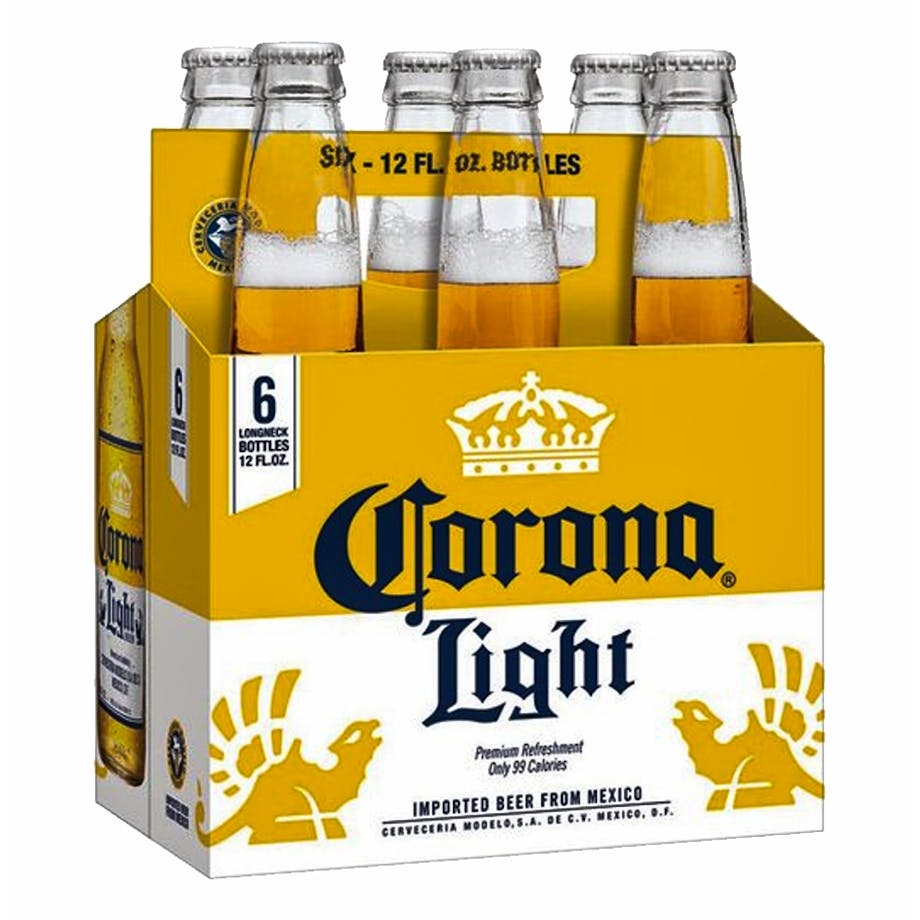 Corona Light 6 pack 12 oz. Bottle
Corona Light is a pilsner-style lager with a uniquely refreshing taste-brewed for outstanding light…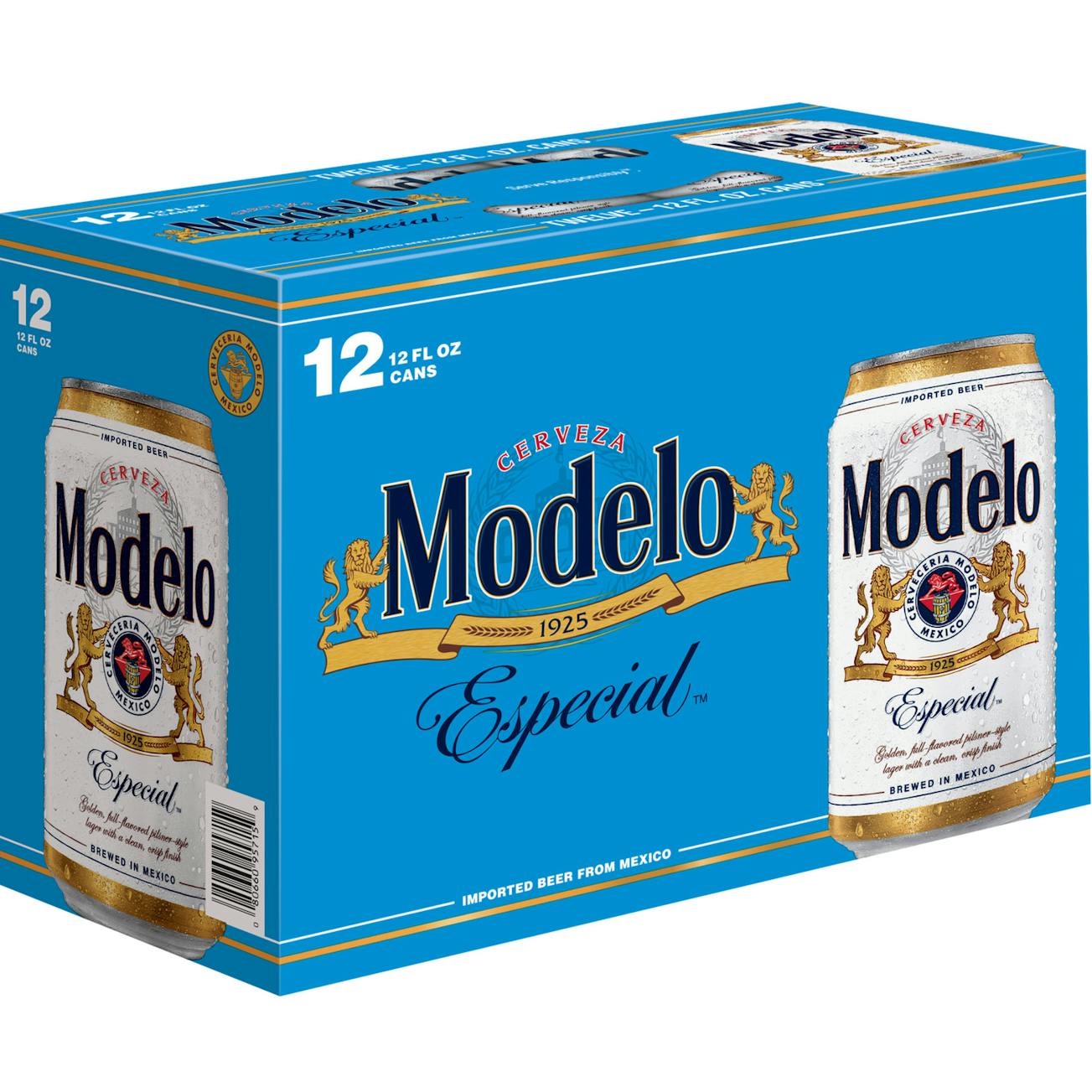 Modelo Especial 12 pack 12 oz. Can
Modelo Especial is a rich, full-flavored import beer that has an orange blossom honey aroma and cris…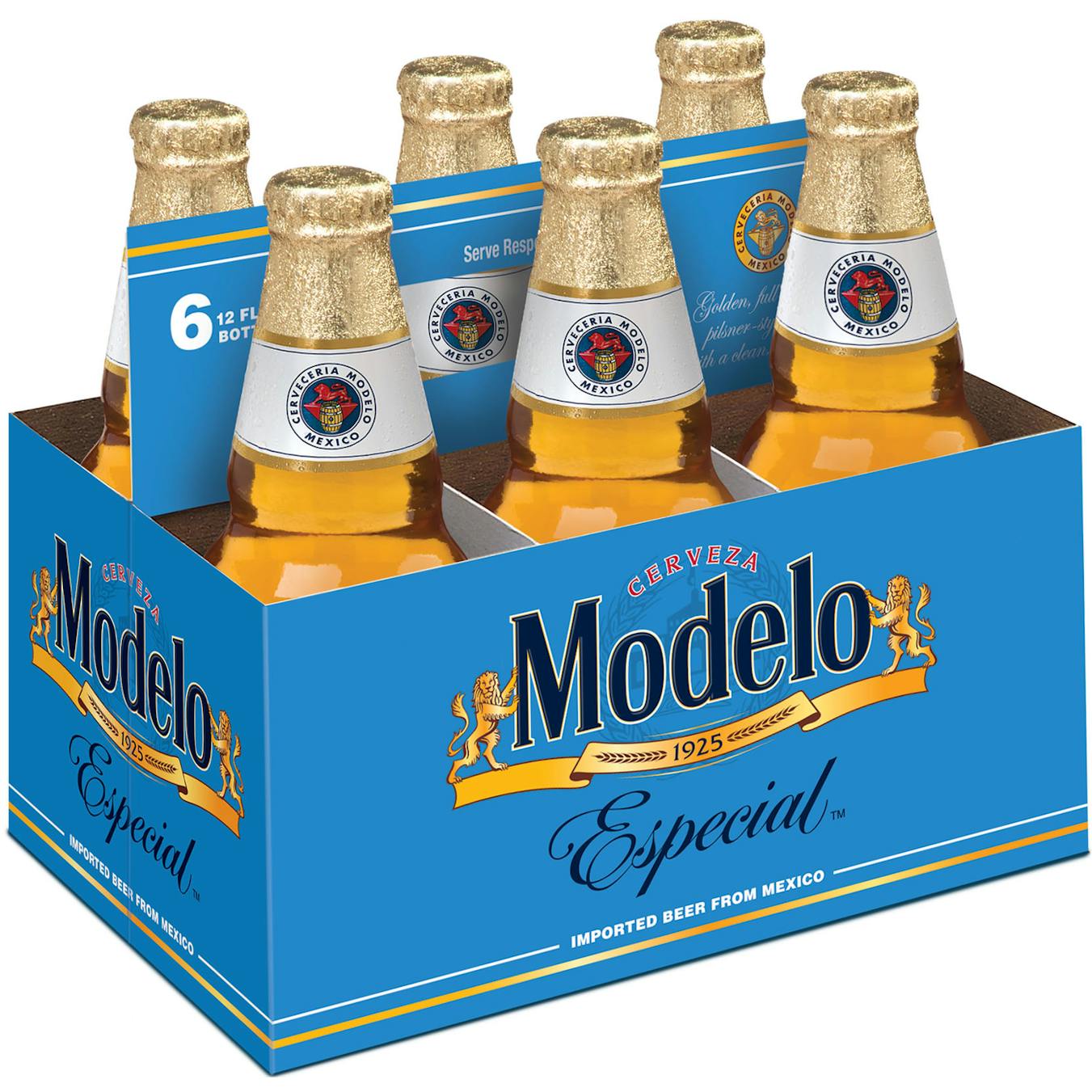 Modelo Especial 6 pack 12 oz. Bottle
Well-balanced taste and light hop character with a crisp, clean finish. Modelo Especial is character…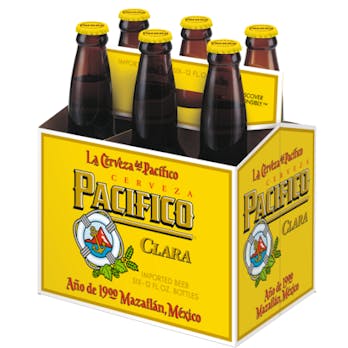 Pacifico Clara Cerveza 6 pack 12 oz.
Pacifico Clara Import Beer has a hearty, crisp taste with a touch of ocean mist flavor, aromas of ma…