Refine Your Results
Showing 1 - 24 of 115 results.
Refine Your Results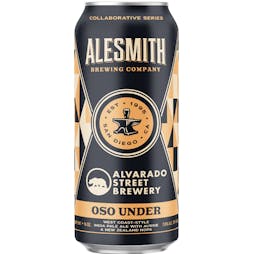 AleSmith Oso Under 4 pack 12 oz.
These California bears have gone down under! We partnered up with our buddies from Alvarado Street B…

Allagash Tripel 12 oz.
This golden ale carries notes of passion fruit and honey in the aroma. A suggestion of biscuit is fo…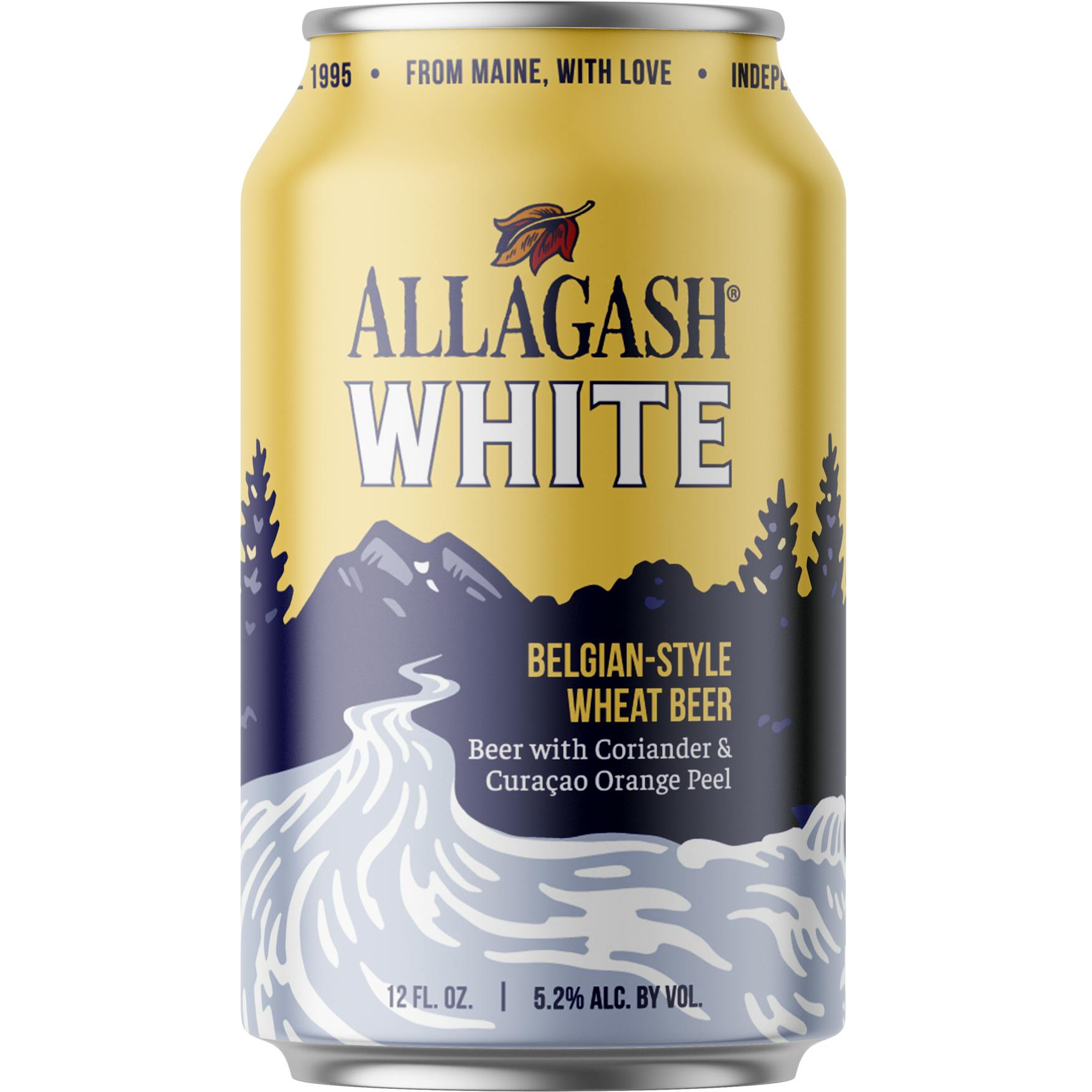 Allagash White 6 pack 12 oz.
Our interpretation of a Belgian-style wheat beer is brewed with oats, malted wheat, and raw wheat fo…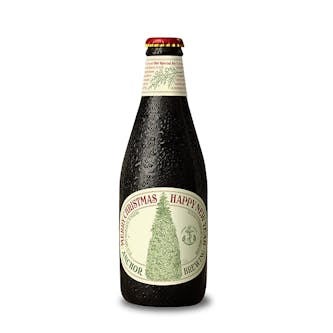 Anchor Brewing Christmas Ale 12 oz.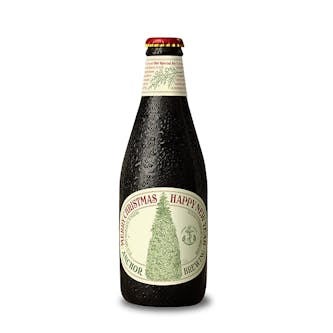 Anchor Brewing Christmas Ale 1.5L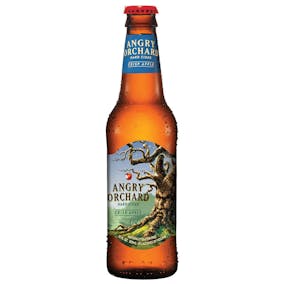 Angry Orchard Crisp Apple Hard Cider 6 pack 12 oz. Bottle
This crisp and refreshing cider mixes the sweetness of the apples with a subtle dryness for a balanc…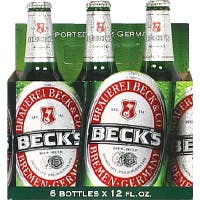 Beck's Beer 6 pack 12 oz. Bottle
This classic German style Pilsner carries a distinctive full-bodied taste with a fresh, "hoppy" bouq…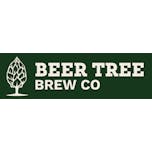 Beer Tree Brew Co. Any Days Haze 4 pack 16 oz.
Your quintessential every day beer. Any Day's Haze is a crushable, refreshing, easy drinking beer fo…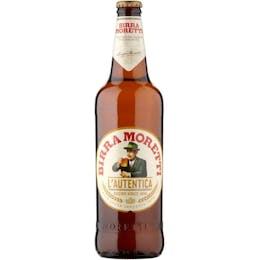 Birra Moretti L'autentica Lager 6 pack 11.2 oz. Bottle
Birra Moretti is a quality beer made in the traditional way. It is the result of a production proces…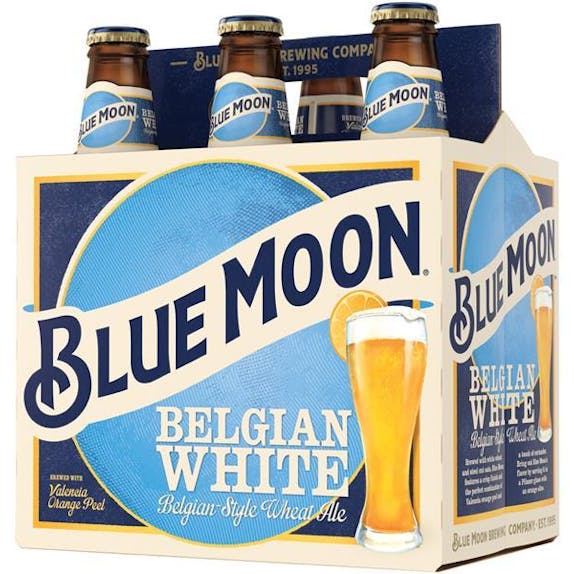 Blue Moon Brewing Company Belgian White 6 pack 12 oz. Bottle
A wheat beer brewed with orange peel for a subtle sweetness and bright, citrus aroma. You'll notice…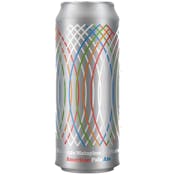 Burlington Beer Co. Elaborate Metaphor 4 pack 16 oz. Can
Elaborate Metaphor is our take on a new New England style Pale Ale brewed with Citra and Amarillo ho…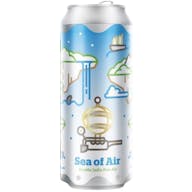 Burlington Beer Co. Sea of Air DIPA 16 oz.
Sea of Air is a Single Hop New England style Double IPA brewed to highlight the spectrum of flavors…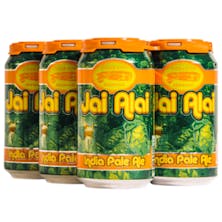 Cigar City Brewing Jai Alai IPA 6 pack 12 oz. Can
An intense bouquet of tangerine and candied orange peel entice the nose while flavors of clementines…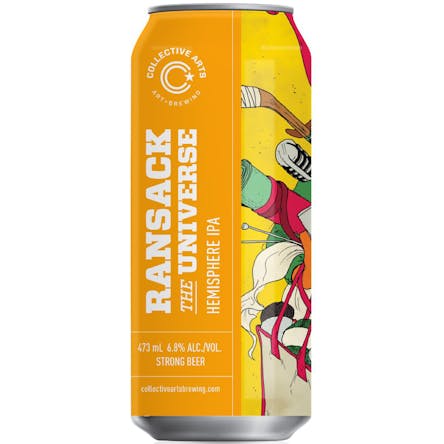 Collective Arts Brewing Ransack The Universe IPA 16 oz.
Galaxy hops from Myrtleford, Victoria in Australia and Mosaic hops from Yakima, Washington, USA, del…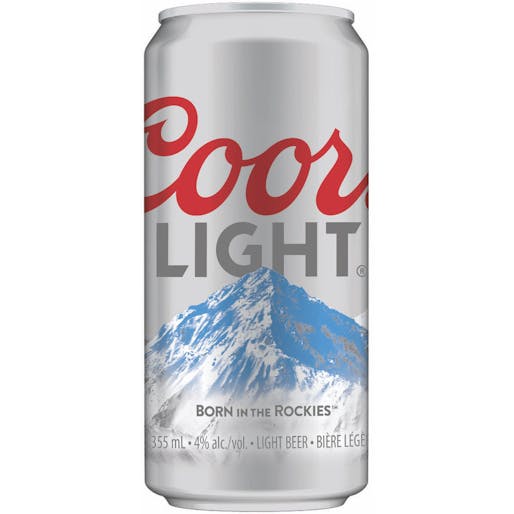 Coors Light 6 pack 12 oz. Can
Every brew of Coors Light is made with traditional two-row lager malt which is made from our unique…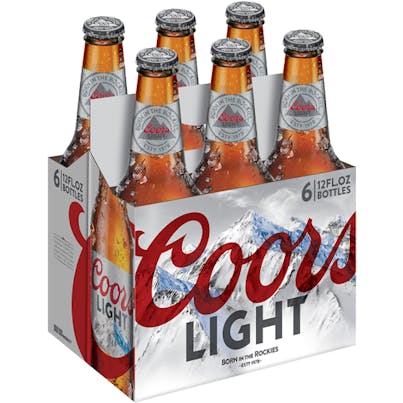 Coors Light 6 pack 12 oz. Bottle
Every brew of Coors Light is made with traditional two-row lager malt which is made from our unique…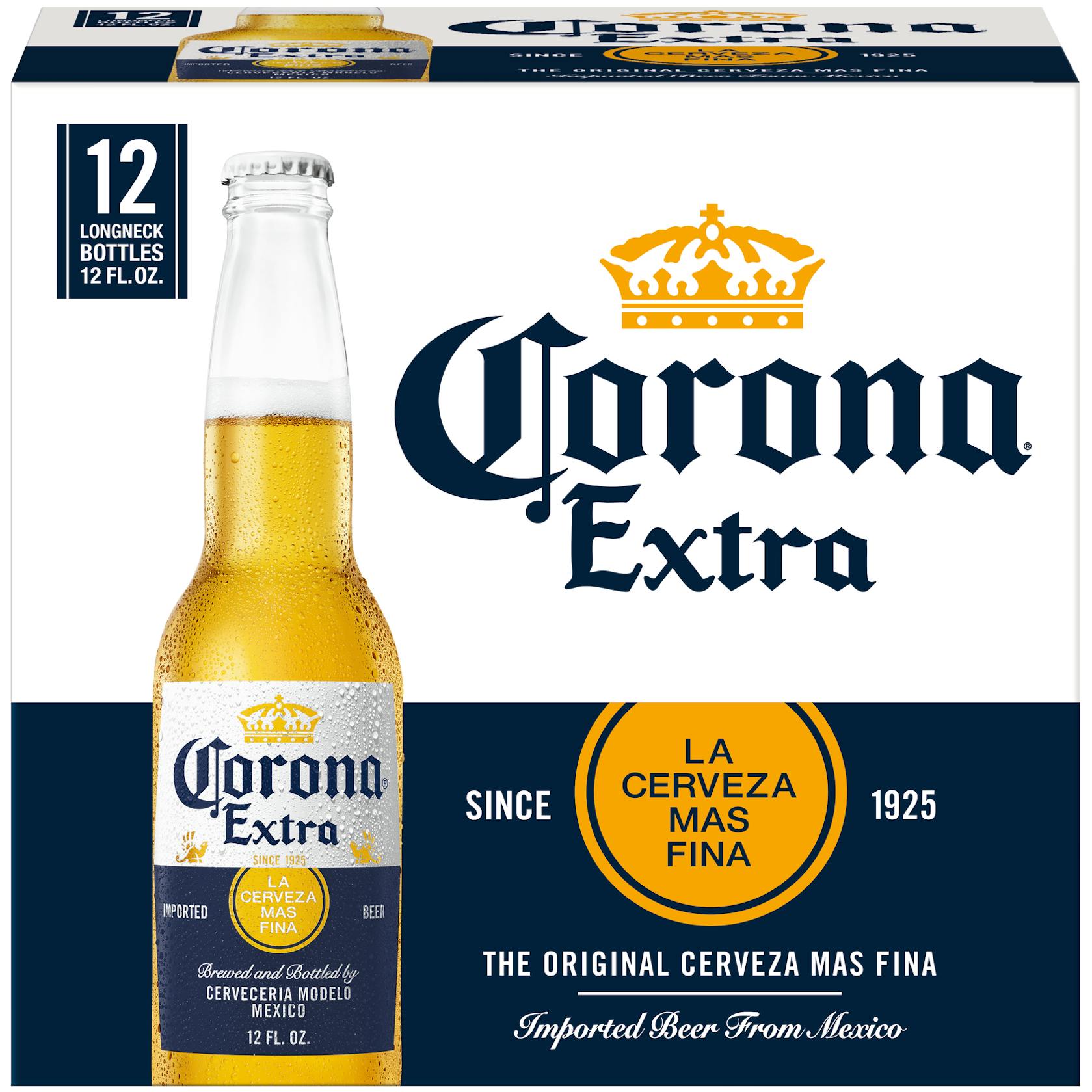 Corona Extra 12 pack 12 oz. Bottle
Corona Extra Mexican Lager Beer is an even-keeled cerveza with fruity-honey aromas and a touch of ma…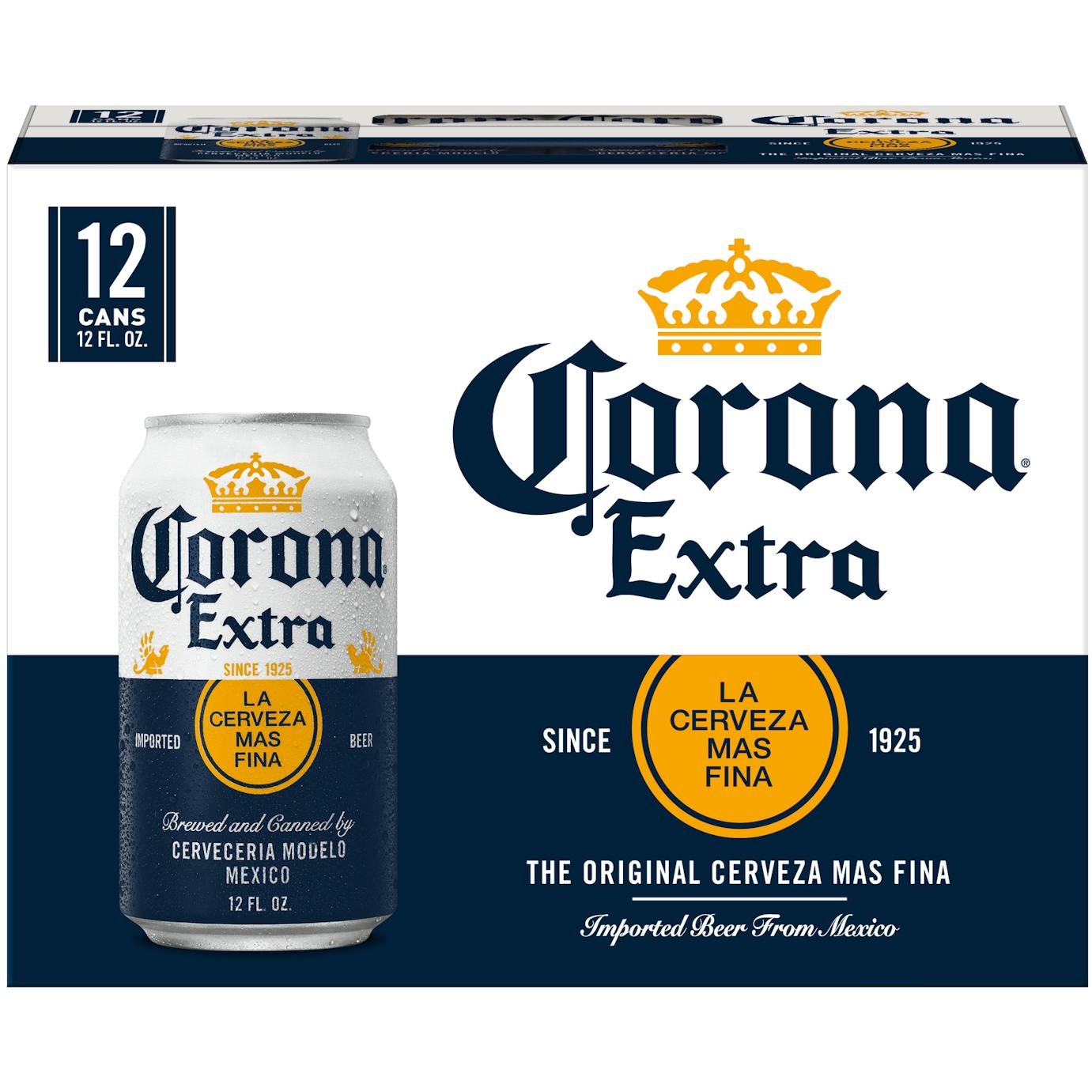 Corona Extra 12 pack 12 oz. Can
Corona Extra Mexican Lager Beer is an even-keeled cerveza with fruity-honey aromas and a touch of ma…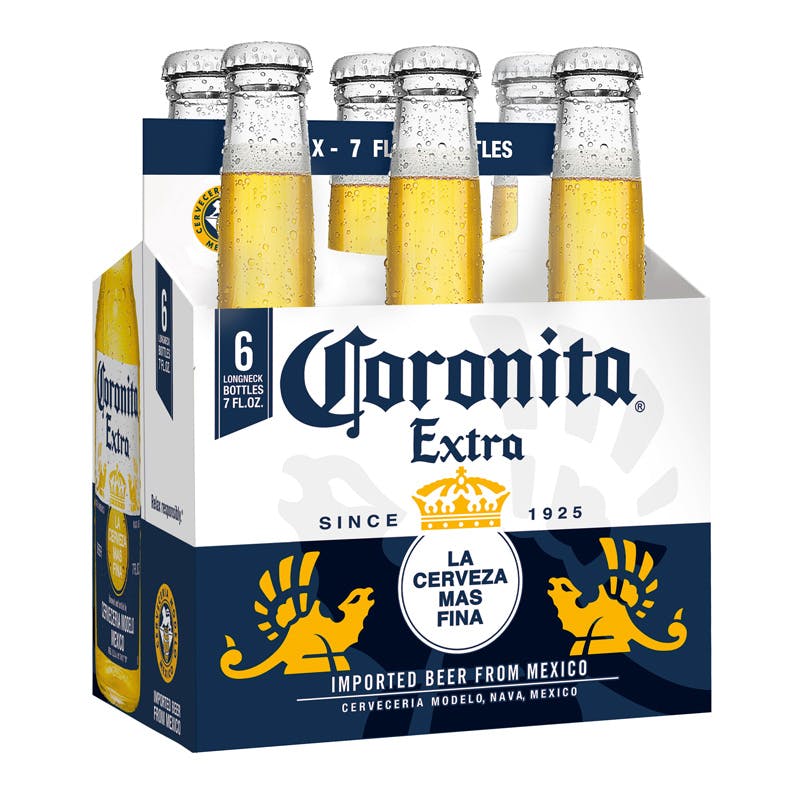 Corona Extra 6 pack 12 oz. Bottle
With a refreshing, smooth taste balanced between heavier European imports and lighter domestic beer…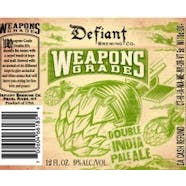 Defiant Brewing Company Weapons Grade IPA 4 pack 16 oz. Can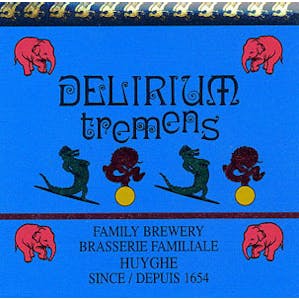 Delirium Brewery Tremens 750ml
Colour: Pale blond, the fine and regular effervesce ensures a fine and stable head. Scent: Slightly…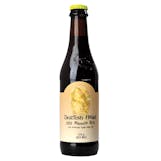 Dogfish Head 120 Minute IPA 12 oz. Bottle
Clocking in at 15-20% ABV, 120 Minute IPA is continuously hopped with a copious amount of high-alpha…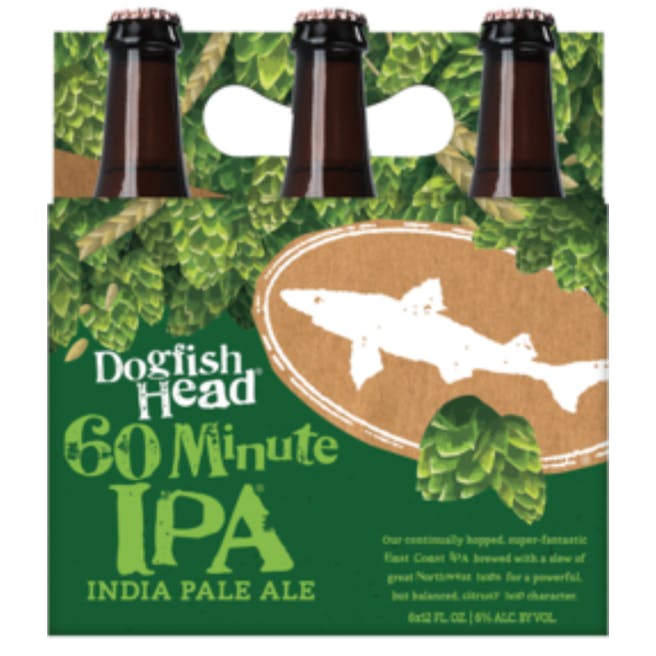 Dogfish Head 60 Minute IPA 6 pack 12 oz. Bottle
It's hard being the sequel, unless you wrote the original story. Inspired by the continual hopping p…

Dogfish Head 90 Minute IPA 6 pack 12 oz. Bottle
Golden amber color. Heavy piney and citrus hop aromas. Flavors of brandied fruitcake, raisiney & cit…