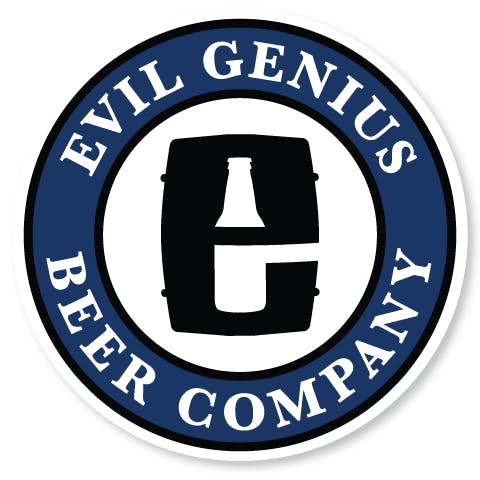 Evil Genius Beer Company #Adulting Guava IPA 6 pack 12 oz. Bottle
#adulting is our Guava-infused IPA! Pale and crystal malts marry perfectly with Citra & Cascade hops…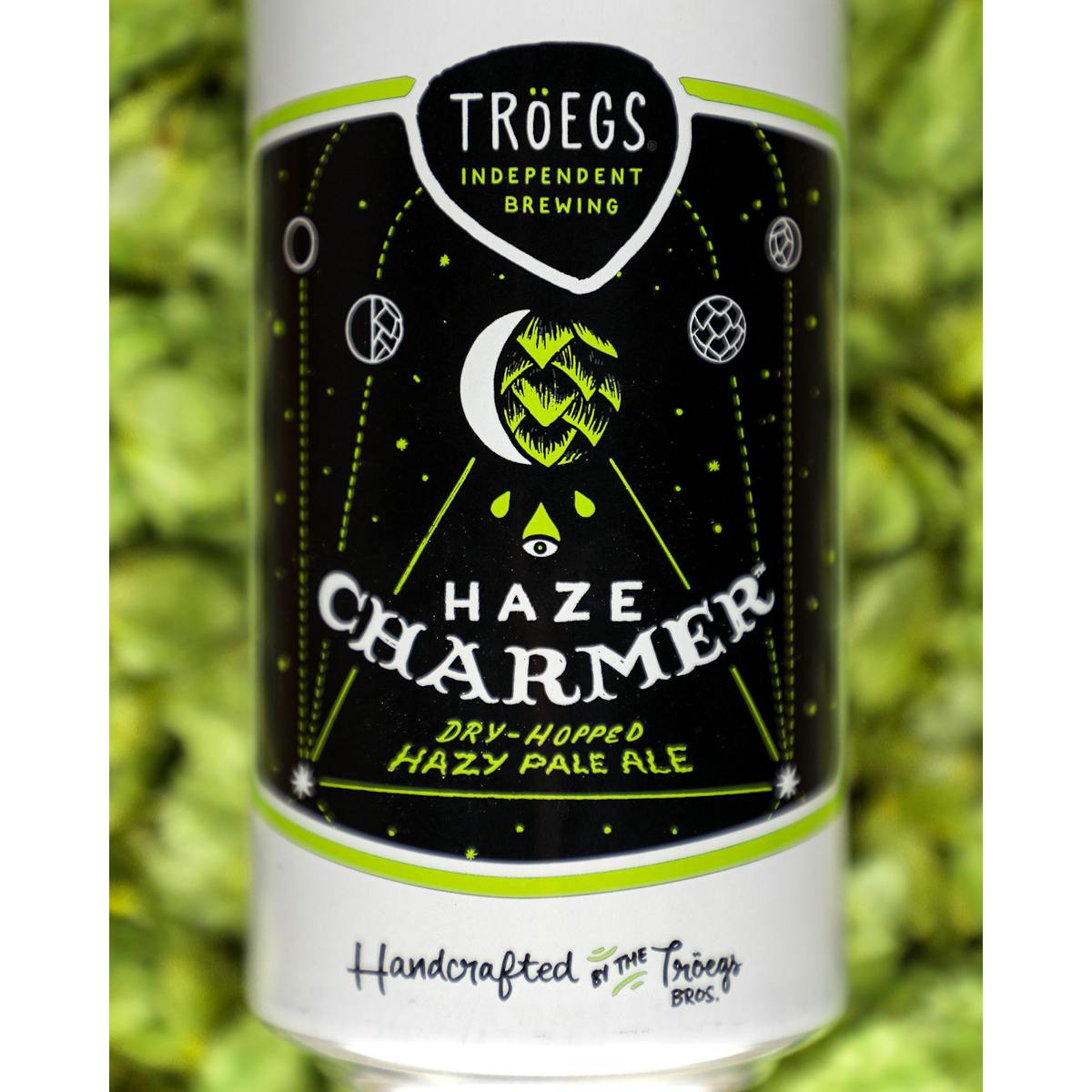 Tröegs Haze Charmer Hazy Pale Ale 6 pack 12 oz. Can
Haze Charmer emerges from a soft, swirling cloud of oats and unmalted wheat. Vigorous dry-hopping ad…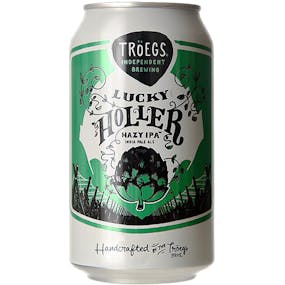 Tröegs Lucky Holler Hazy IPA 6 pack 12 oz. Can
For this soft and juicy IPA, we explore the intersection of Simcoe, Citra and the Australian hop, Ga…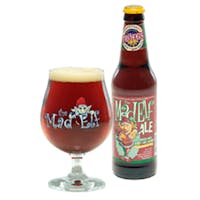 Tröegs Mad Elf 6 pack 12 oz.
The Mad Elf, a cheerful creation to warm your heart and enlighten your tongue. The combination of Ch…
Tröegs Nimble Giant Double IPA 4 pack 16 oz. Can
The path to Nimble Giant starts in the hop fields with Simcoe's notes of creamsicle and mango, Mosai…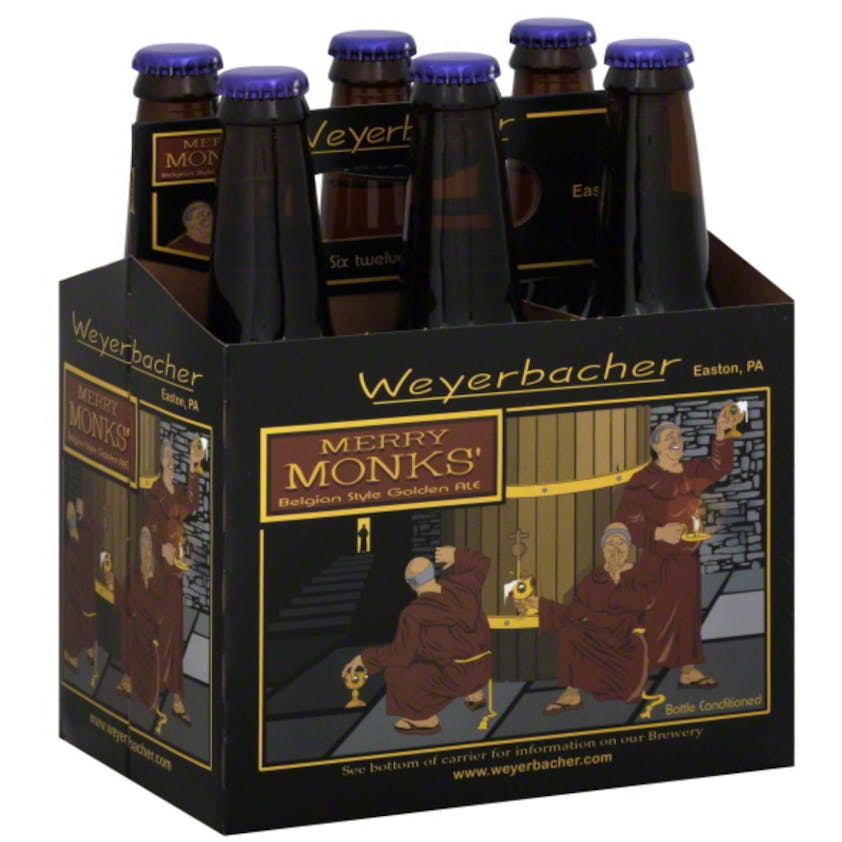 Weyerbacher Merry Monks Ale 6 pack 12 oz. Bottle
Merry Monks, 9.3% ABV, is a Belgian-style Tripel. Pilsner malt combined with an Abbey yeast strain y…

Weyerbacher Riserva 2016 25 oz. Bottle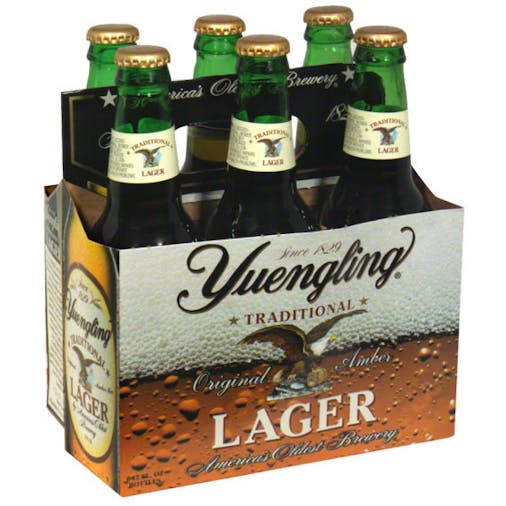 Yuengling Traditional Lager 6 pack 12 oz.
Famous for its rich amber color and medium-bodied flavor with roasted caramel malt for a subtle swee…