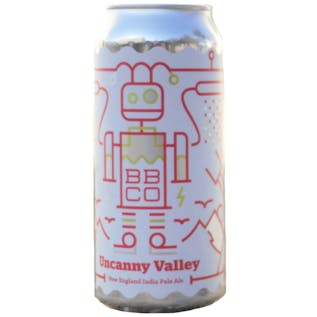 Burlington Beer Co. Uncanny Valley 16 oz.
We brew with local and international malts, hops, yeast, fruit, vegetables, spices, and herbs while…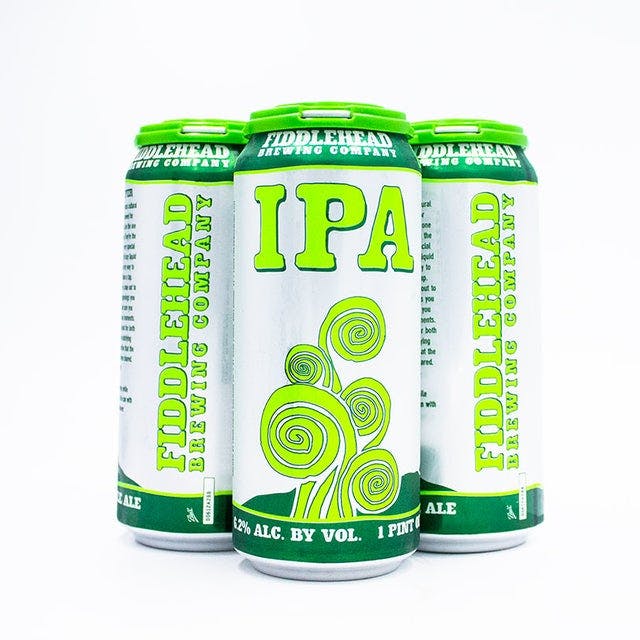 Fiddlehead Brewing Fiddlehead IPA 4 pack 16 oz. Can
This medium-bodied American style IPA has an alluring golden glow and beautifully blends three strai…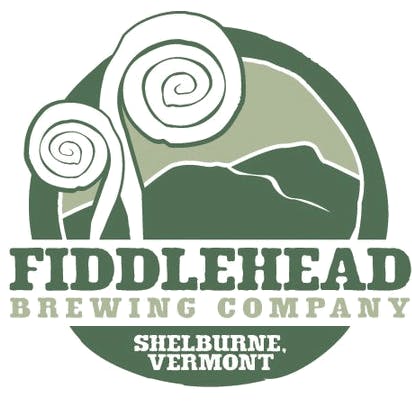 Fiddlehead Brewing Second Fiddle IPA 16 oz.
Our mission is to produce full flavored beers with the true beer connoisseur in mind. We focus on de…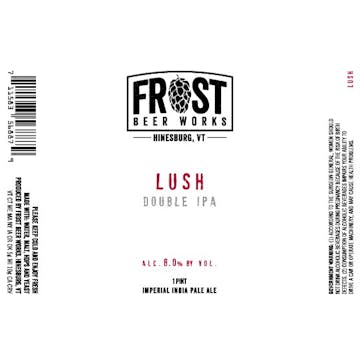 Frost Beer Works Lush Double IPA 4 pack 16 oz. Can
A double IPA with luxuriant aromatics and succulent flavors. The combination of hops from both hemis…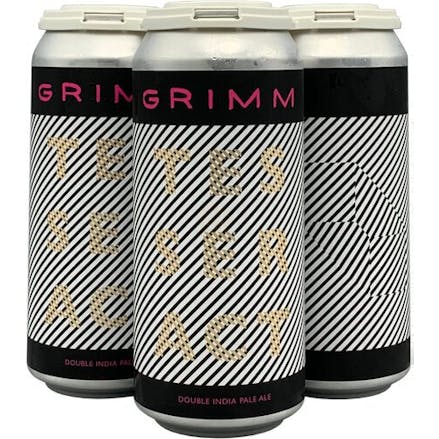 Grimm Artisanal Ales Tesseract DIPA 4 pack 16 oz. Can
This luminous hazy-golden beauty is bursting with layers of super fresh, hoppy complexity: aromas of…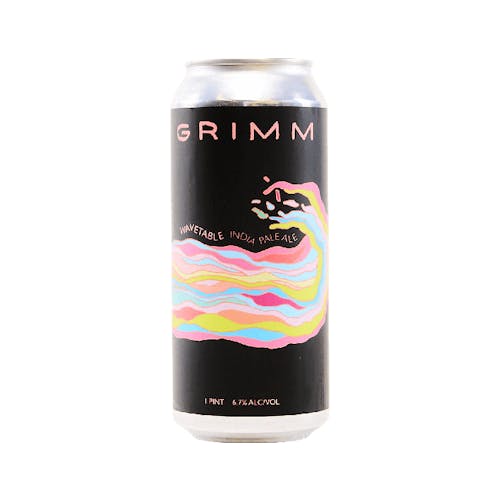 Grimm Artisanal Ales Wavetable IPA 4 pack 16 oz. Can
Our flagship hoppy offering, Wavetable, is a Northeast-style IPA brewed with Citra, Strata & Mosaic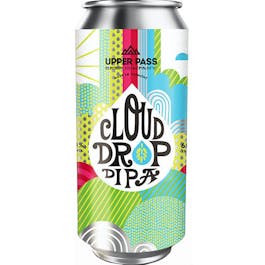 Upper Pass Beer Company Cloud Drop Double IPA 4 pack 16 oz. Can
Cloud Drop has regularly been our most requested beer ever since the inaugural batch back in early 2…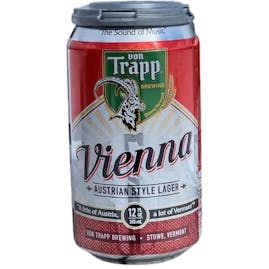 Von Trapp Brewing Vienna Style Lager 6 pack 12 oz. Bottle
Named for the city that created the style, our amber lager is malt forward with a grassy, crackery h…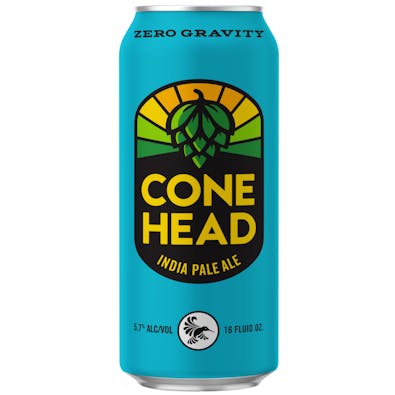 Zero Gravity Conehead IPA 4 pack 16 oz. Can
Our single hop wheat IPA, brewed with all Citra hops. Lighter in color and lower in a.b.v. than a ty…