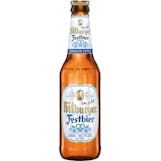 Bitburger Festbier 6 pack 11.2 oz.
A German style Festbier - tasty, full-bodied and delicately malty-mild. Created by our brewmasters t…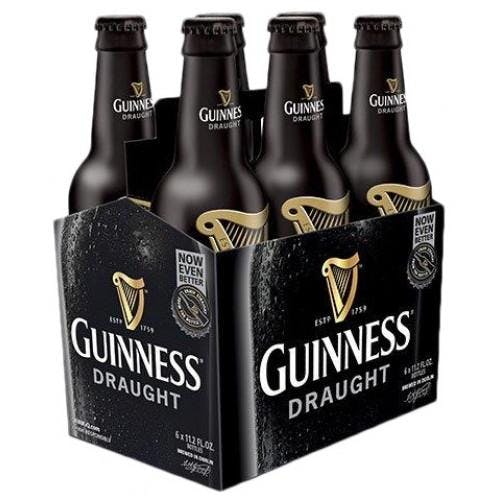 Guinness Draught 6 pack 11.2 oz.
Rich and creamy. Distinctively black. Velvety in its finish. This iconic beer is defined by harmony…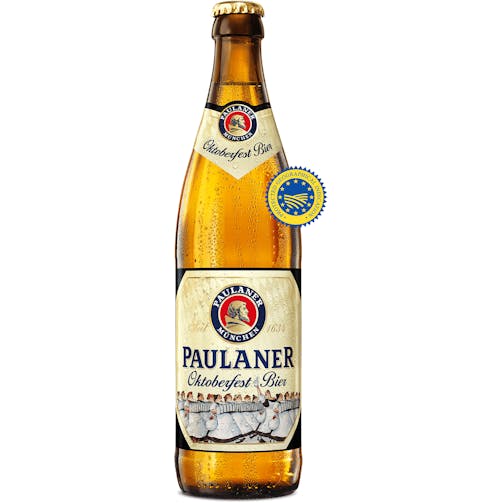 Paulaner Oktoberfest 6 pack 11.2 oz.
Ever since 1818, we have brewed our bottom-fermented Oktoberfest Bier during Oktoberfest - Germany's…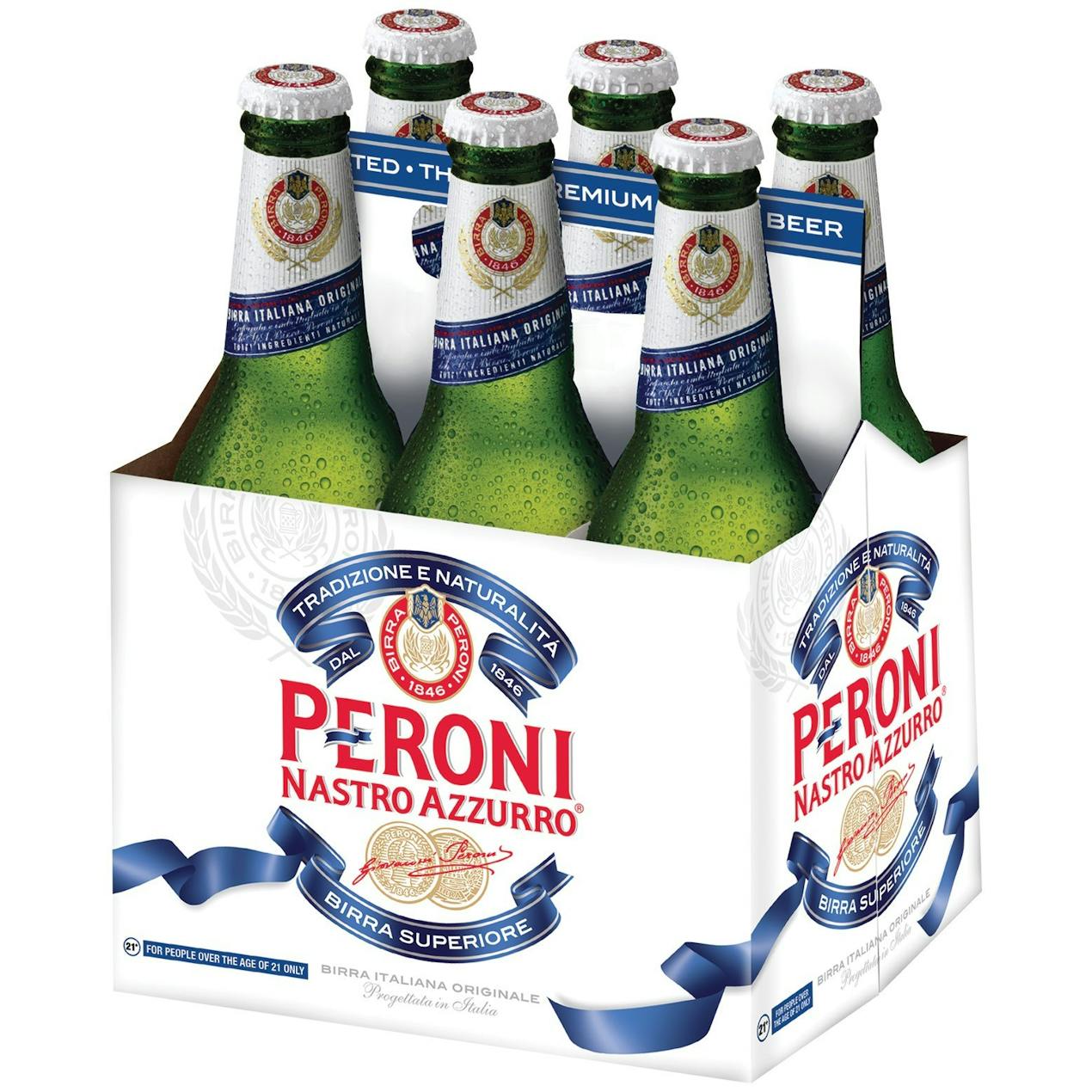 Peroni Nastro Azzuro Lager 6 pack 11.2 oz. Bottle
This is the story of a family with a vision. The Peroni family were charismatic, spontaneous and pas…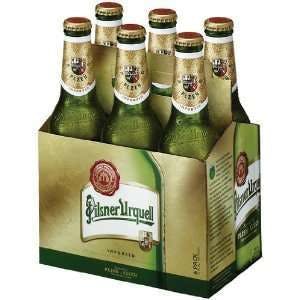 Pilsner Urquell Pale Lager 6 pack 11.2 oz.
The first batch of beer was brewed on 5th October 1842. Five weeks later, on 11th November, the beer…

Schofferhofer Pomegranate Hefeweizen 6 pack 11.2 oz.
It is a 50/50 blend of the the crisp, smooth taste of Schofferhofer Hefeweizen with the delicious an…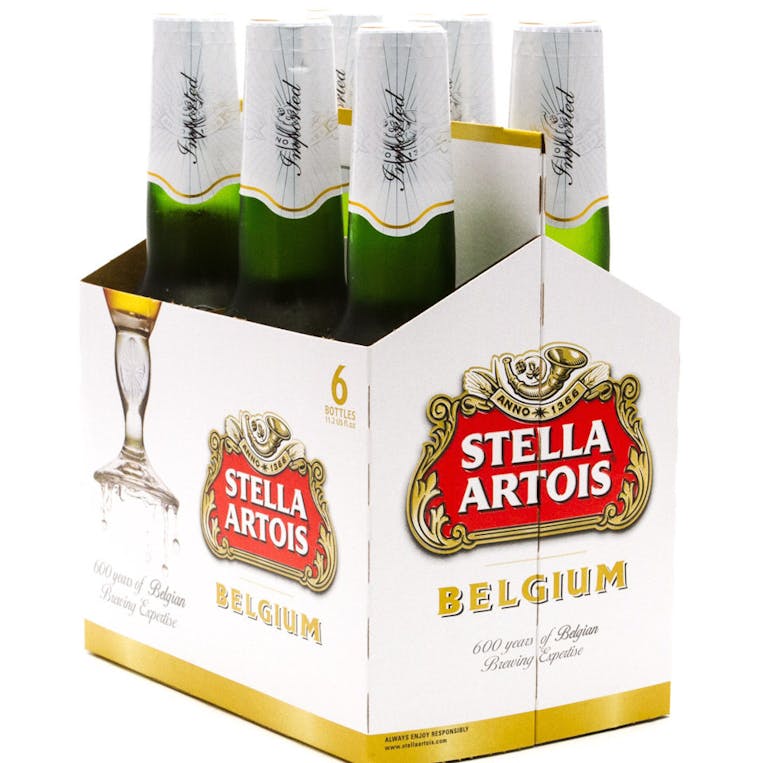 Stella Artois Lager 6 pack 11.2 oz. Bottle
Stella Artois is still brewed only with natural ingredients, using the same processes of mixing and…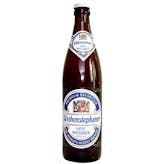 Weihenstephaner Hefe Weissbier 6 pack 11.2 oz. Bottle
Nothing refreshes you more than this naturally cloudy wheat beer with its wonderful yeasty fragrance…