Refine Your Results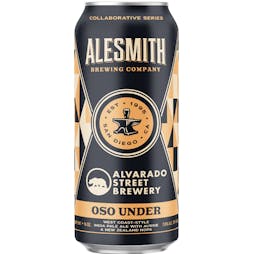 AleSmith Oso Under 4 pack 12 oz.
These California bears have gone down under! We partnered up with our buddies from Alvarado Street B…

Allagash Tripel 4 pack 12 oz. Bottle
This golden ale carries notes of passion fruit and honey in the aroma. A suggestion of biscuit is fo…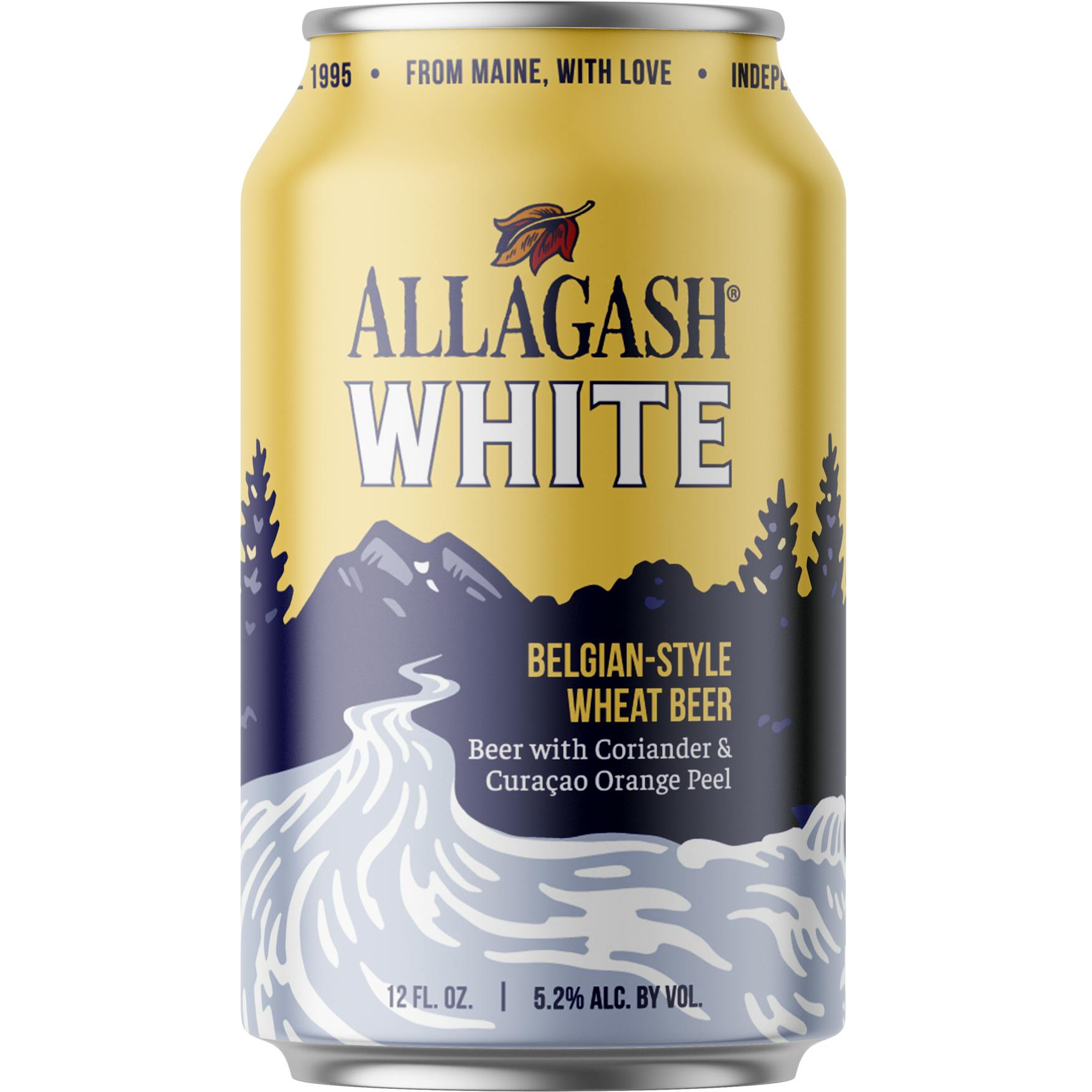 Allagash White 6 pack 12 oz.
Our interpretation of a Belgian-style wheat beer is brewed with oats, malted wheat, and raw wheat fo…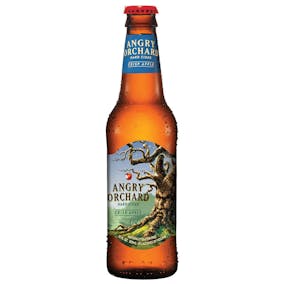 Angry Orchard Crisp Apple Hard Cider 6 pack 12 oz. Bottle
This crisp and refreshing cider mixes the sweetness of the apples with a subtle dryness for a balanc…

Beck's Non Alcoholic 6 pack 12 oz. Bottle
This malt beverage has less than 0.5% alcohol by volume, but has 100% of the taste. But creating a f…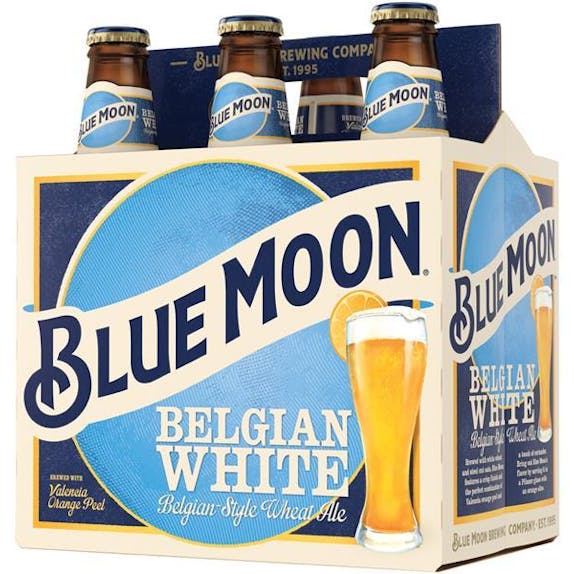 Blue Moon Brewing Company Belgian White 6 pack 12 oz. Bottle
A wheat beer brewed with orange peel for a subtle sweetness and bright, citrus aroma. You'll notice…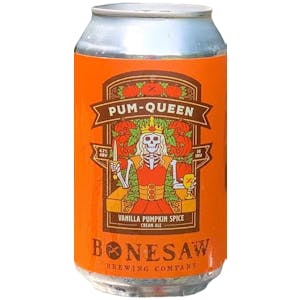 Bonesaw Brewing Co. Pum-Queen Cream Ale 6 pack 12 oz. Can
Vanilla Pumpkin Spice Cream Ale. Our autumn seasonal Silver Queen cream ale variant is bursting with…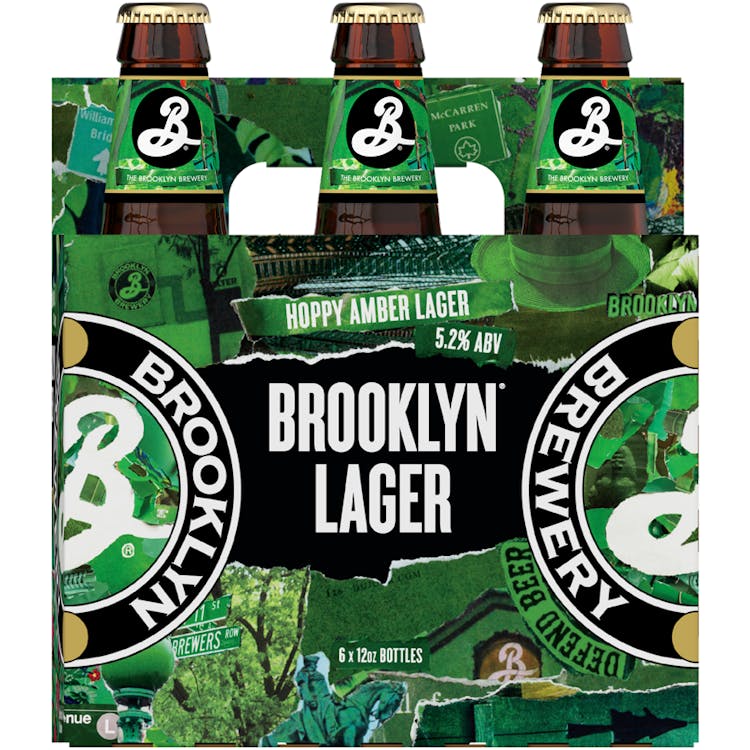 Brooklyn Brewery Brooklyn Lager 6 pack 12 oz. Bottle
Brooklyn Lager unites flavors of toffee, toast, and caramel with a dry-hopped aroma full of grapefru…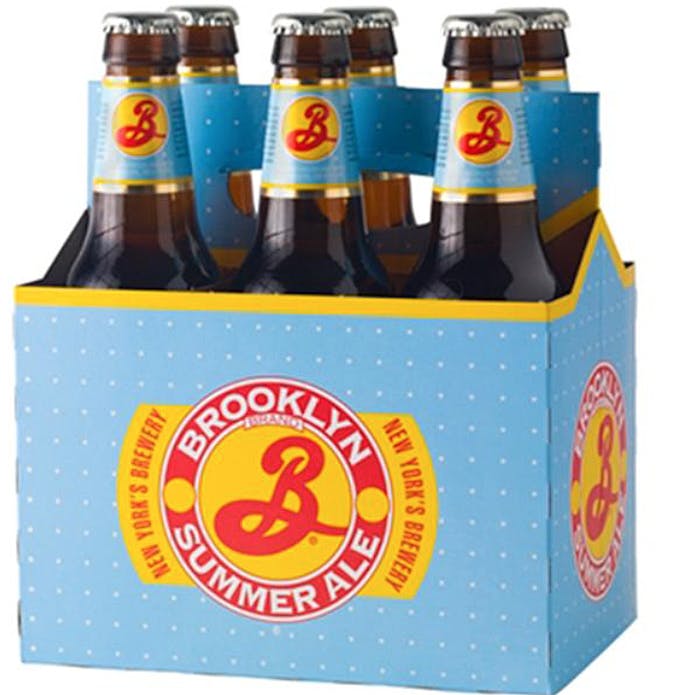 Brooklyn Brewery Summer Ale 6 pack 12 oz. Bottle
The minute the temperature starts to climb, it's time to break out Brooklyn Summer Ale. This light a…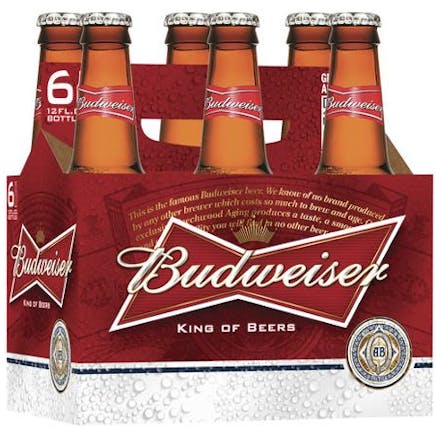 Budweiser Beer 6 pack 12 oz. Bottle
Known as "The King of Beers," Budweiser was first introduced by Adolphus Busch in 1876 and it's stil…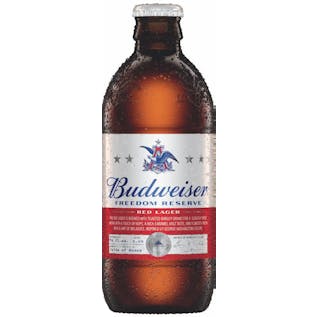 Budweiser Freedom Reserve Red Lager 6 pack 12 oz. Bottle
This red lager is brewed with toasted barley grains for a slightly sweet aroma with a touch of hops…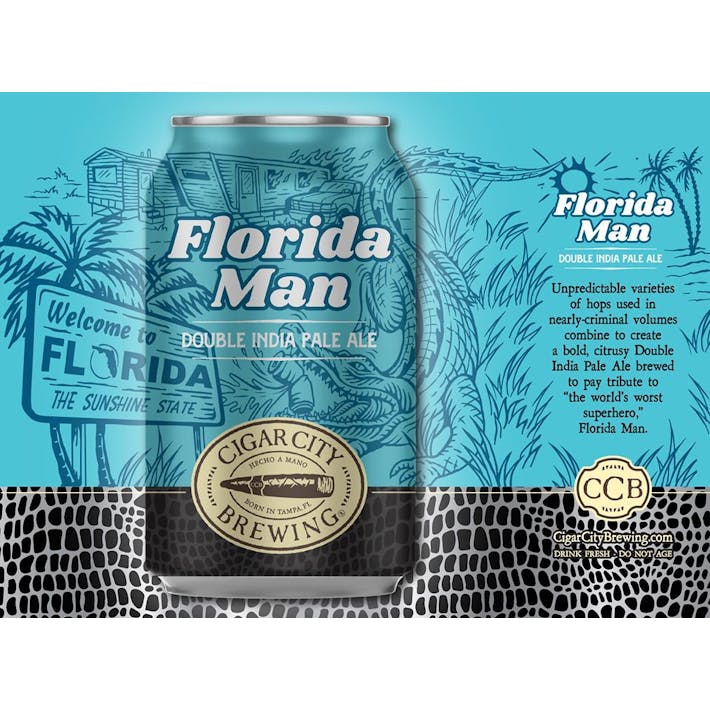 Cigar City Brewing Florida Man Double IPA 6 pack 12 oz. Can
The world needs heroes, and in our home state of Florida only a very special hero will do. A hero wi…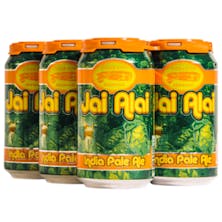 Cigar City Brewing Jai Alai IPA 6 pack 12 oz. Can
An intense bouquet of tangerine and candied orange peel entice the nose while flavors of clementines…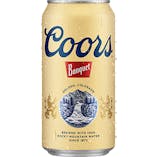 Coors Banquet 6 pack 12 oz. Can
Coors Banquet is brewed with pure Rocky Mountain water and the best High Country barley, just as it…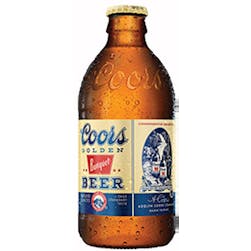 Coors Banquet 6 pack 12 oz. Bottle
Coors Banquet is brewed with pure Rocky Mountain water and the best High Country barley, just as it…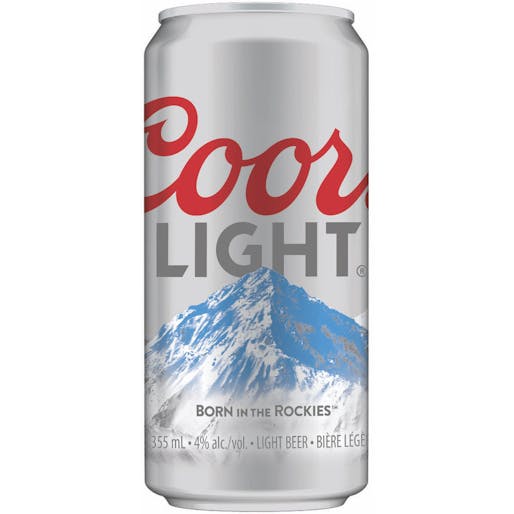 Coors Light 30 pack 12 oz. Can
Every brew of Coors Light is made with traditional two-row lager malt which is made from our unique…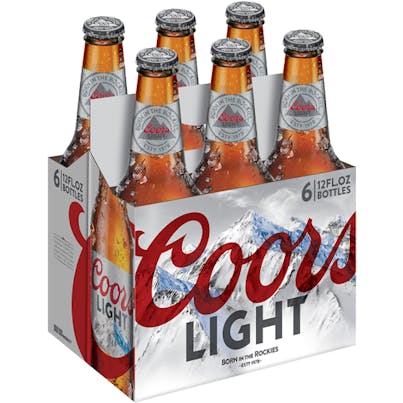 Coors Light 6 pack 12 oz. Bottle
Every brew of Coors Light is made with traditional two-row lager malt which is made from our unique…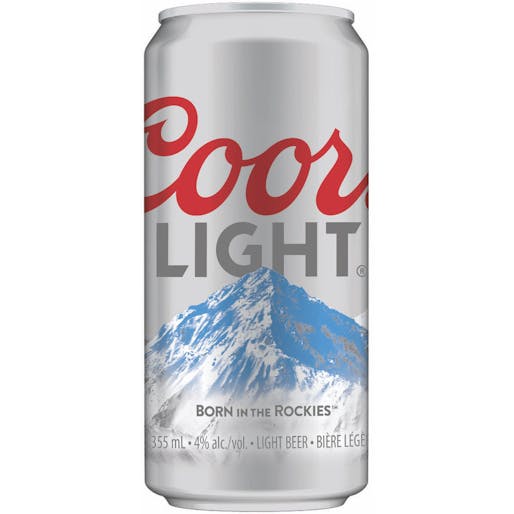 Coors Light 6 pack 12 oz. Can
Every brew of Coors Light is made with traditional two-row lager malt which is made from our unique…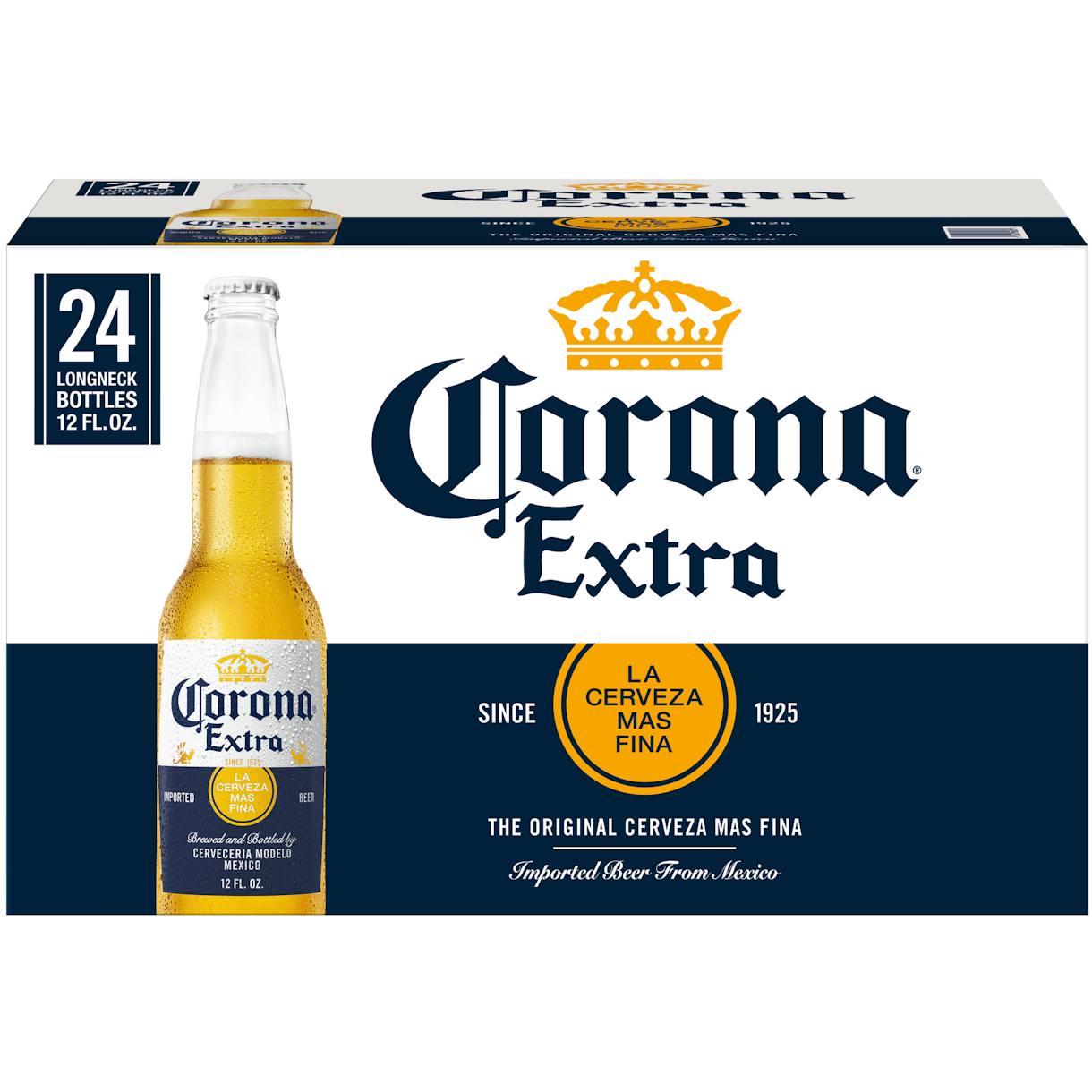 Corona Extra 24 pack 12 oz. Bottle
Corona Extra Mexican Lager Beer is an even-keeled cerveza with fruity-honey aromas and a touch of ma…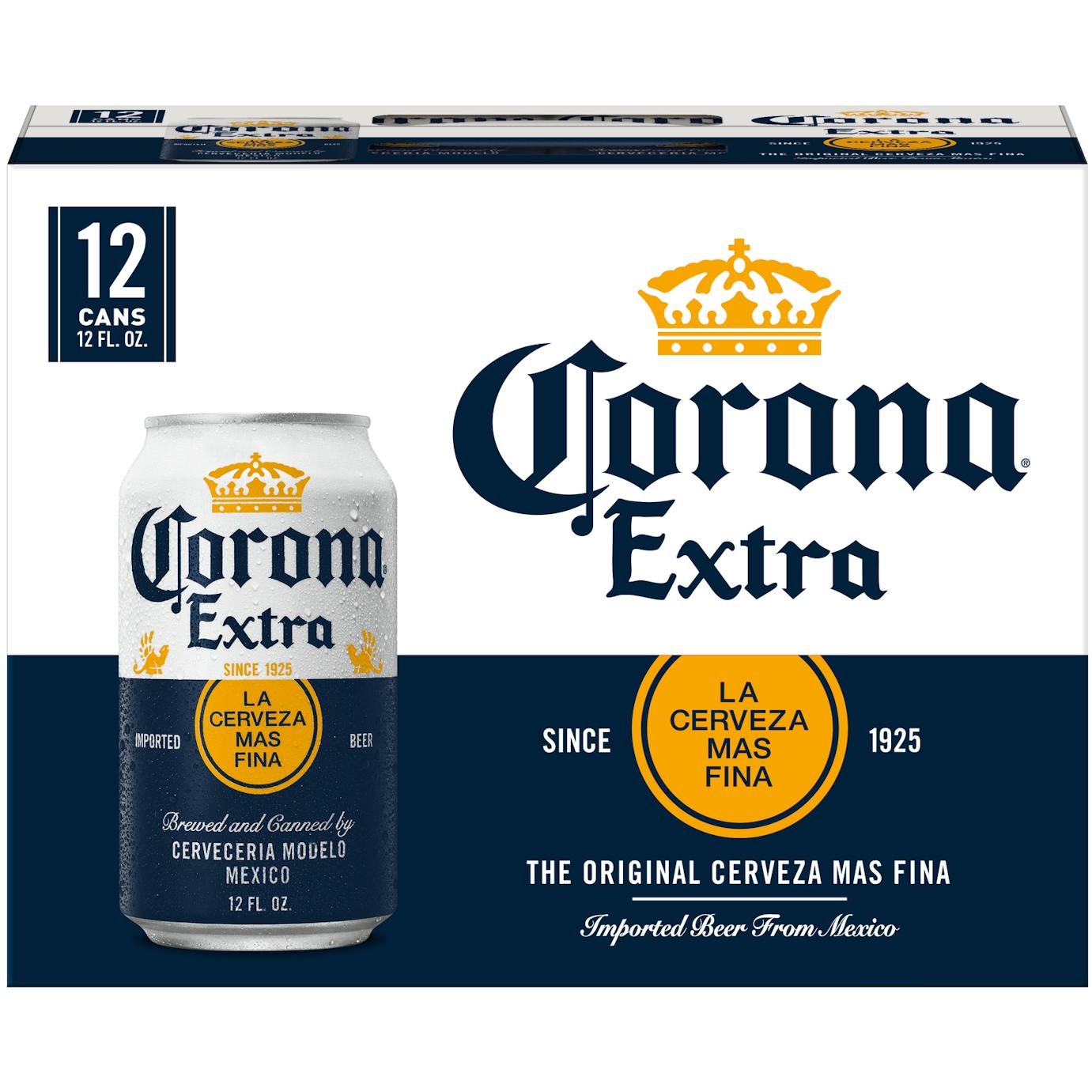 Corona Extra 12 pack 12 oz. Can
Corona Extra Mexican Lager Beer is an even-keeled cerveza with fruity-honey aromas and a touch of ma…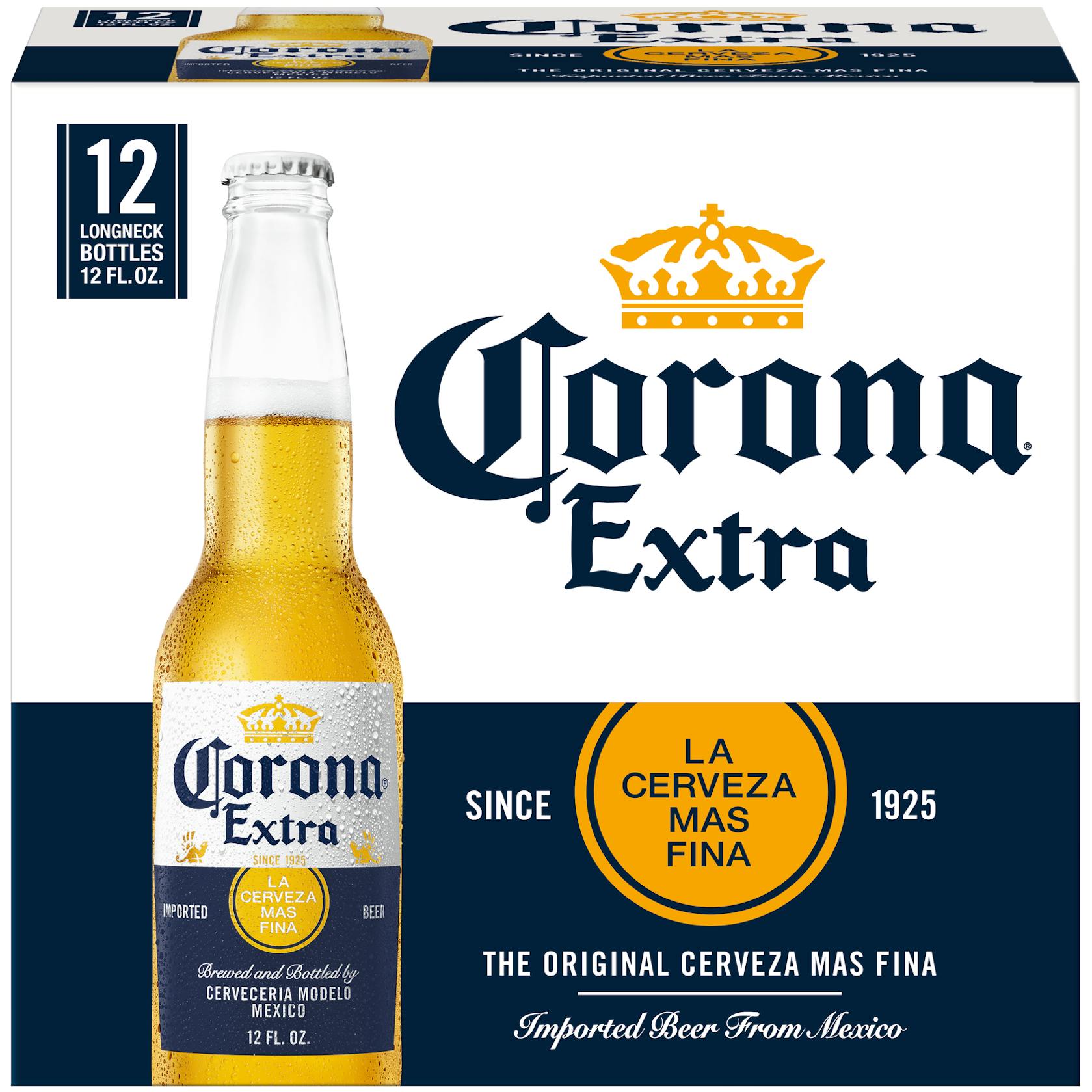 Corona Extra 12 pack 12 oz. Bottle
Corona Extra Mexican Lager Beer is an even-keeled cerveza with fruity-honey aromas and a touch of ma…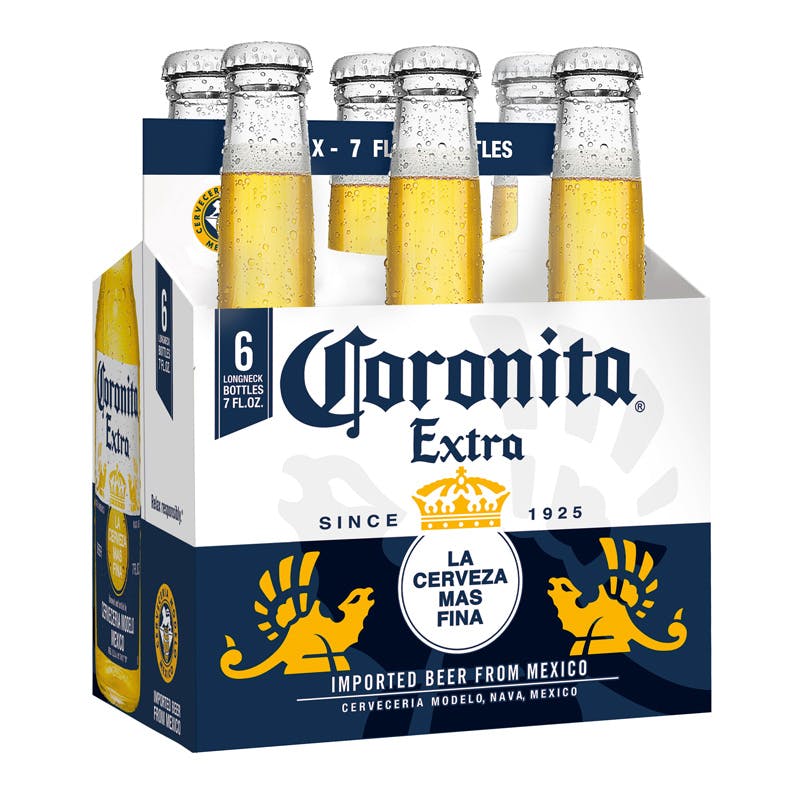 Corona Extra 6 pack 12 oz. Bottle
With a refreshing, smooth taste balanced between heavier European imports and lighter domestic beer…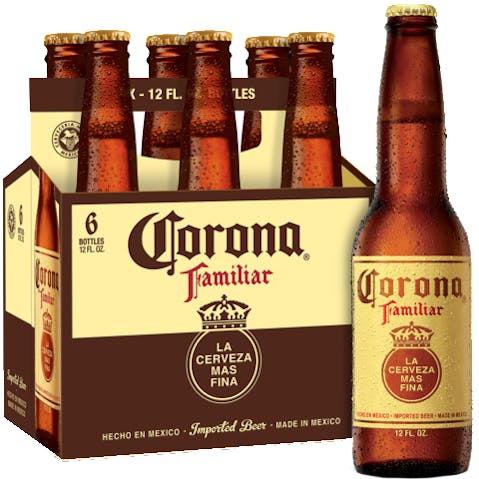 Corona Familiar 6 pack 12 oz. Bottle
A traditional cerveza, Corona Familiar Lager Beer is a full-flavored Mexican beer with bright, crisp…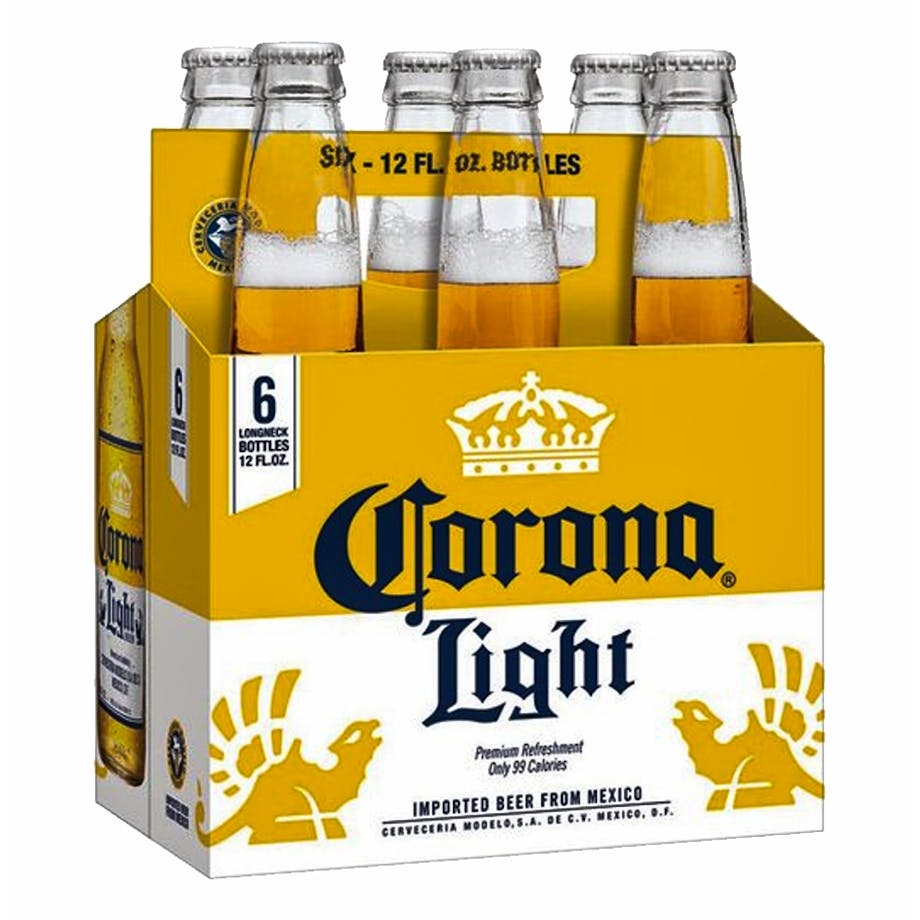 Corona Light 6 pack 12 oz. Bottle
Corona Light is a pilsner-style lager with a uniquely refreshing taste-brewed for outstanding light…