Showing 1 - 24 of 44 results.
Refine Your Results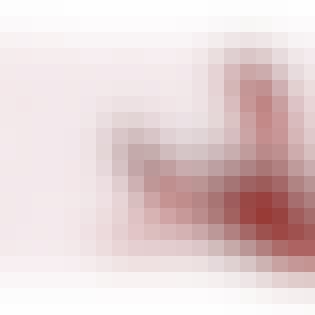 Aurora Brewing Co. Little Lobster NEIPA 16 oz. Can
New England Style IPA with Citra, Wildflower Honey and Galaxy Hops.
Beer Tree Brew Co. Any Day's Haze 4 pack 16 oz. Can
Your quintessential every day beer. Any Day's Haze is a crushable, refreshing, easy drinking beer fo…

Brooklyn Brewery Black Ops 16 oz. Can
Brooklyn Black Ops does not exist. However, if it did exist, it would be a strong stout concocted by…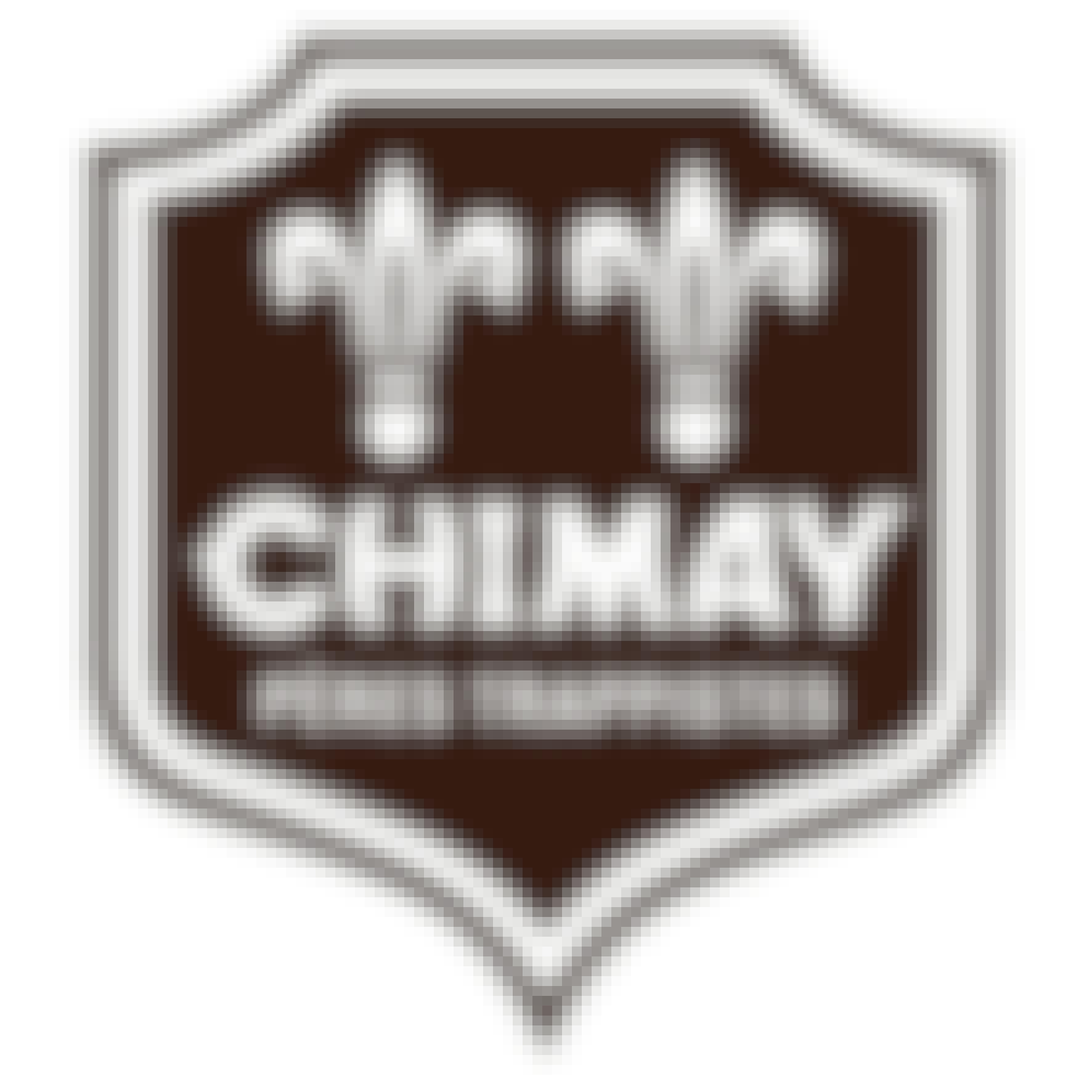 Chimay Cent Cinquante Green Label 16 oz. Bottle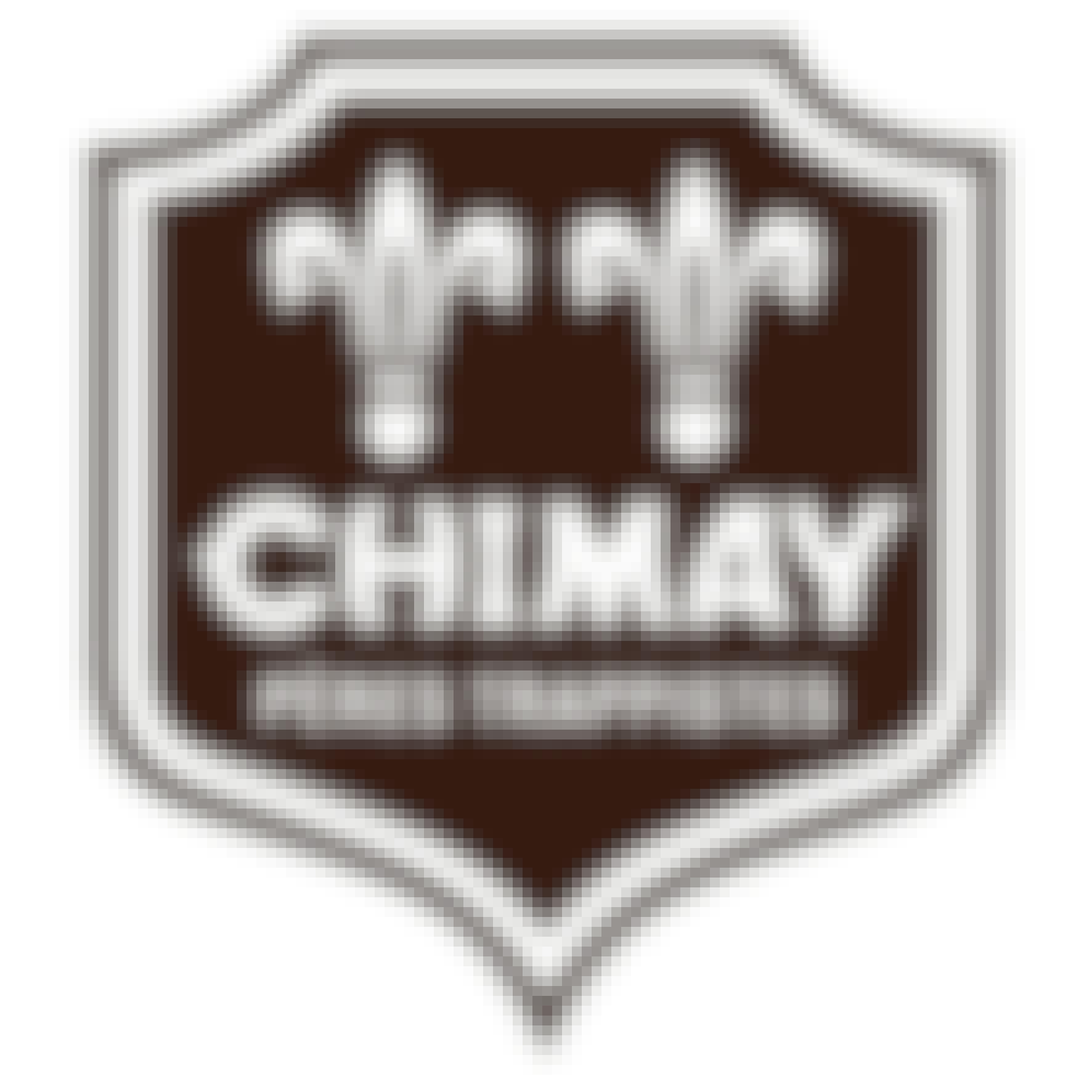 Chimay Grande Reserve Trappistes Strong Brown Ale 16 oz. Bottle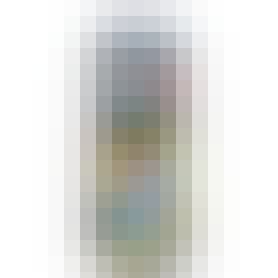 Dorchester Brewing Galaxy Lights 16 oz. Can
With Galaxy & Ekuanot hops. Hazy, tropical & juicy, dry finish.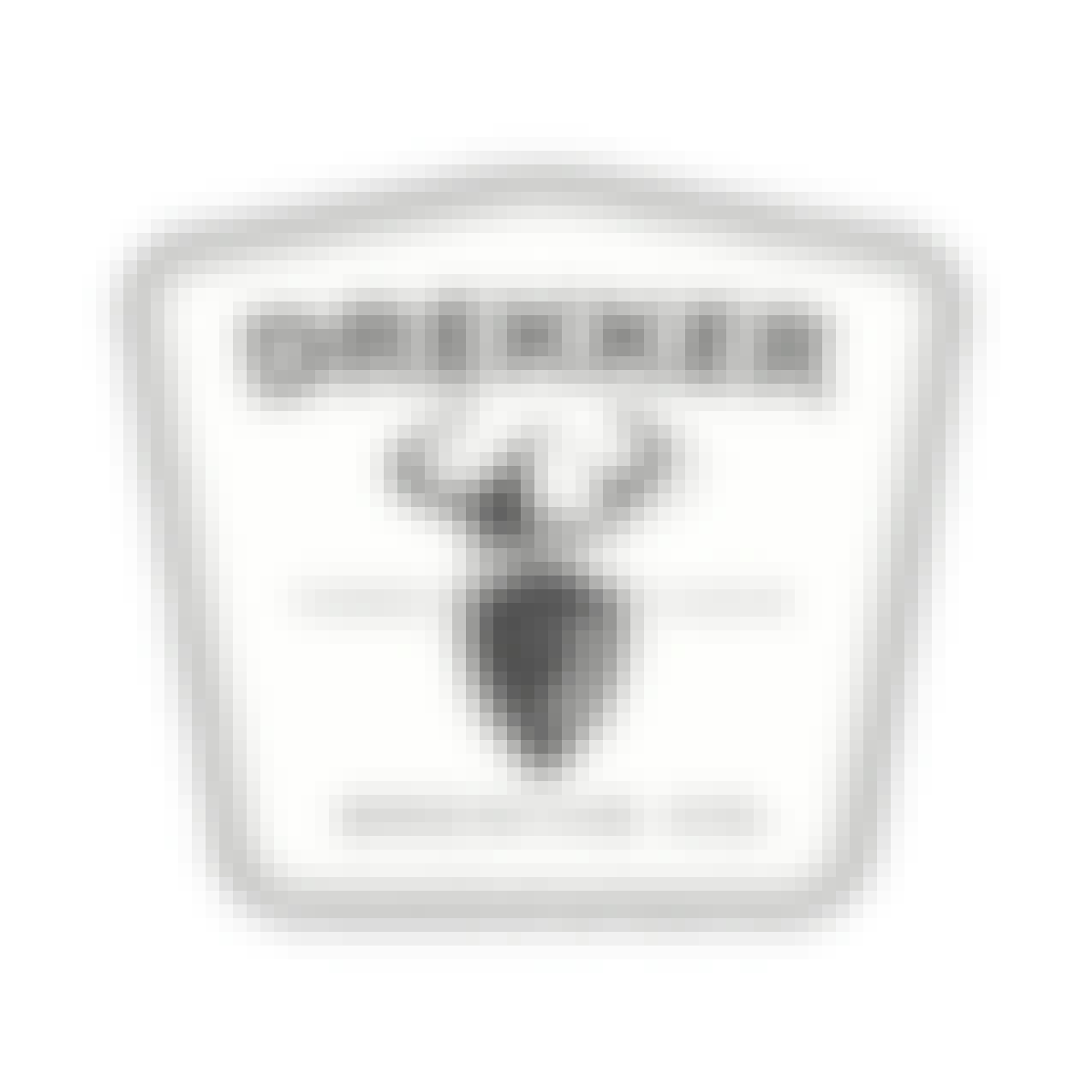 Drekker Brewing Co Ectogasm 16 oz. Can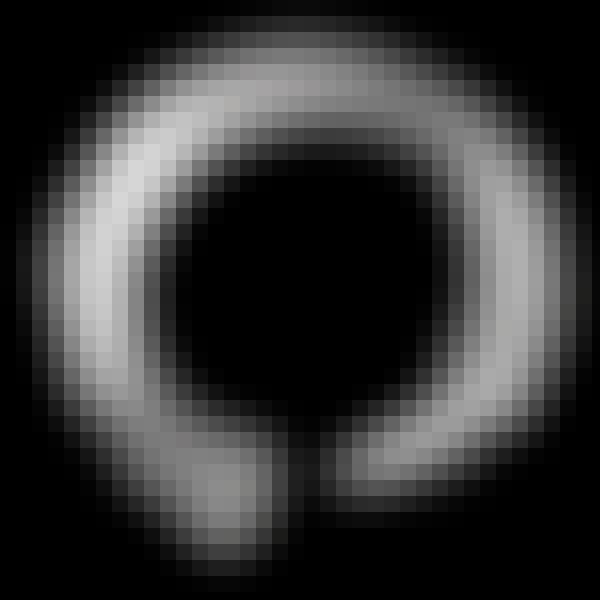 Equilibrium Brewery Strata Outta The Laboratory Tipa 4 pack 16 oz. Can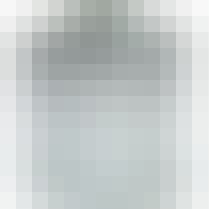 Frost Beer Works Research Searies DIPA 4 pack 16 oz. Can
Our Double IPA Research Series gives us the opportunity to make bold moves with hops involving varie…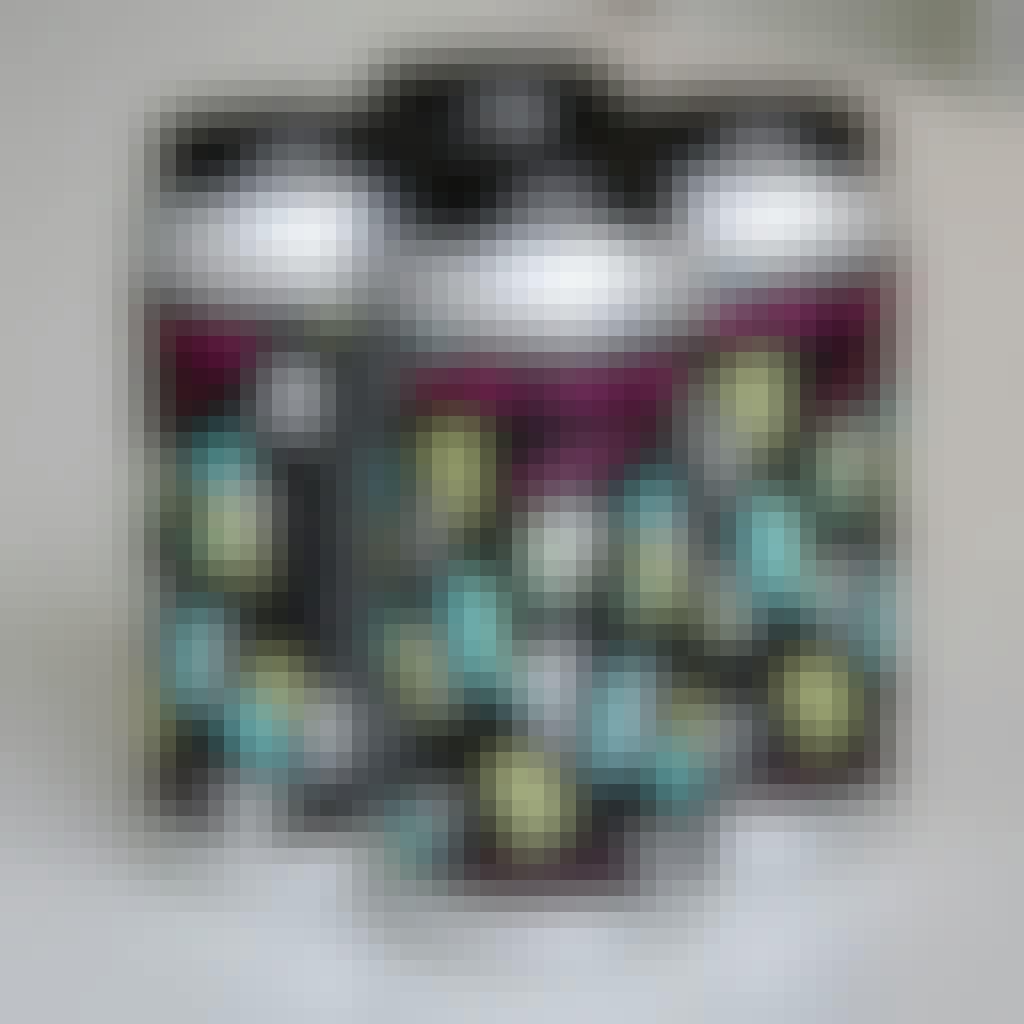 Grimm Artisanal Ales Afterimage Double IPA 4 pack 16 oz. Can
Bringing back an OG, Afterimage! Juicy, juicy, juicy. Hazy orange, soft carbonation, plush fruity ar…
Grimm Artisanal Ales Festooning Oktoberfest 4 pack 16 oz. Can
Festooning is our Oktoberfest Märzen-style lager. Much like our pilsners, this amber lager was brewe…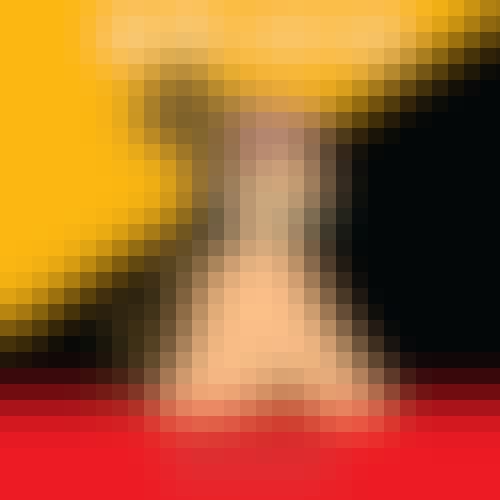 Grimm Artisanal Ales Top Knot Double IPA 4 pack 16 oz. Can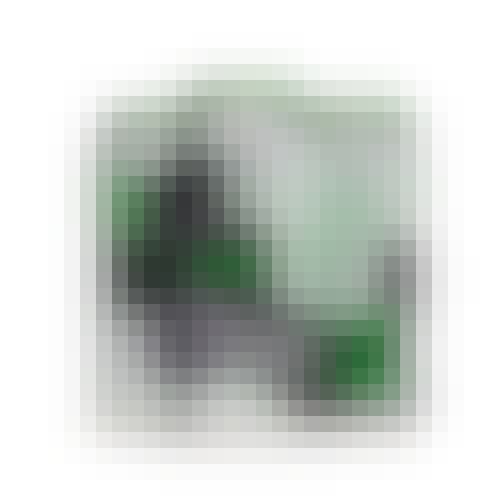 Industrial Arts Brewing Metric Pilsner 4 pack 16 oz. Can
Classic, creamy and herbaceous. Clean malt and refined noble hop character come together in the best…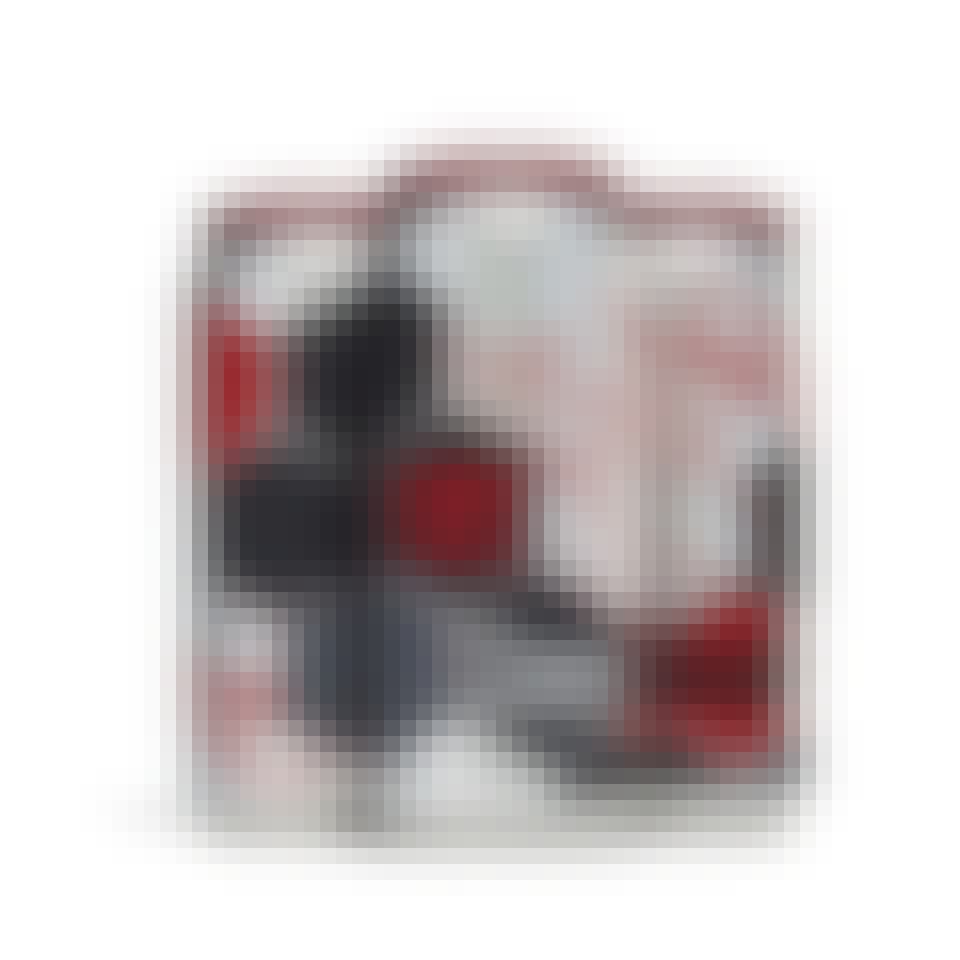 Industrial Arts Brewing Power Tools IPA 4 pack 16 oz. Can
Fresh, American IPA at its finest. Pungent aromas of citrus and pine and a crisp bitterness with a c…
Industrial Arts Brewing Torque Wrench Double IPA 4 pack 16 oz. Can
Presents with pale haze, intense aromas, and a chewy mouthfeel that bites you back. Torque blows up…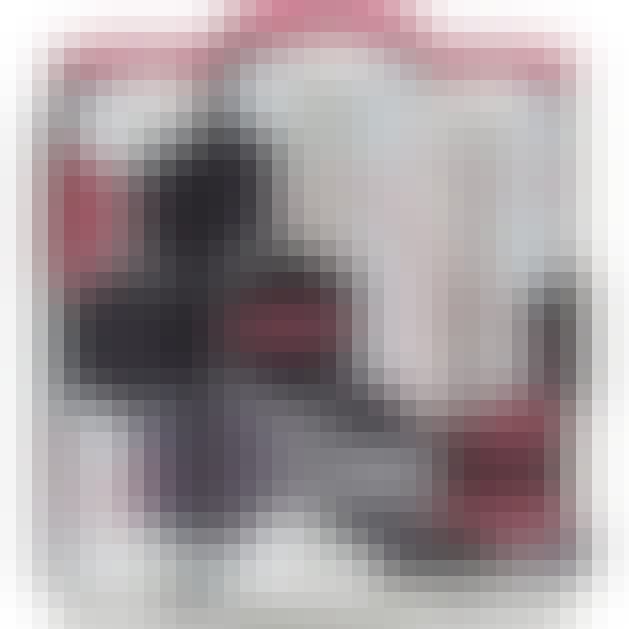 Industrial Arts Brewing Wrench Northeast IPA 4 pack 16 oz. Can
A pithy explosion of aroma and flavor, beyond hazy, and loaded with Mosaic and Citra to the point of…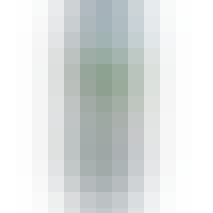 Kings County Brewers Collective Venomous Villians 4 pack 16 oz. Can
Pours bright, copper-gold in the glass with rocky white foam. Notes of ripe stone fruit, pithy tange…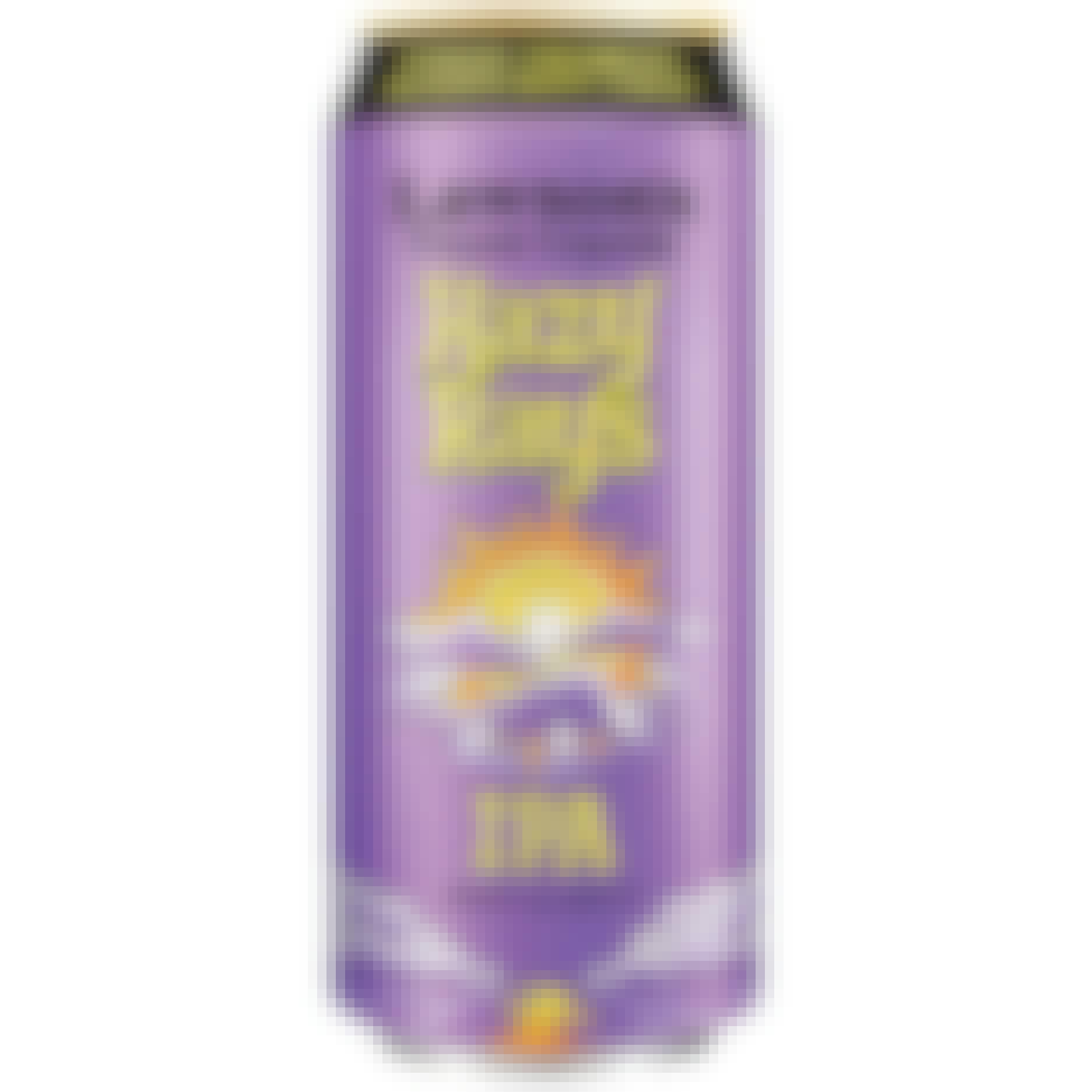 Lawson's Finest Liquids Hazy Rays IPA 4 pack 16 oz. Can
Our new juicy and hazy IPA features a blend of Citra and Mandarina Bavaria to deliver a tropical med…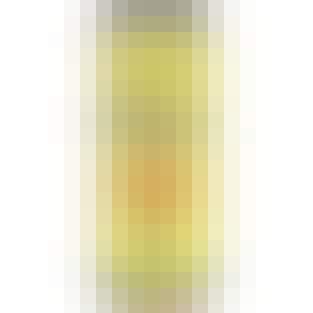 Lawson's Finest Liquids Sip Of Sunshine IPA 4 pack 16 oz. Can
This lupulin-laden India Pale Ale is packed with juicy tropical fruit character, bright floral aroma…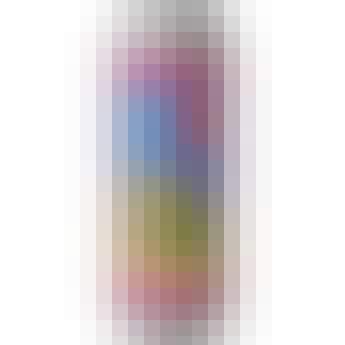 Mast Landing Brewing Day Glow Vibes DDH Double IPA 16 oz. Can
Filled with the glow of another beautiful day in Maine - Vibes that can't be beaten, and a beer to c…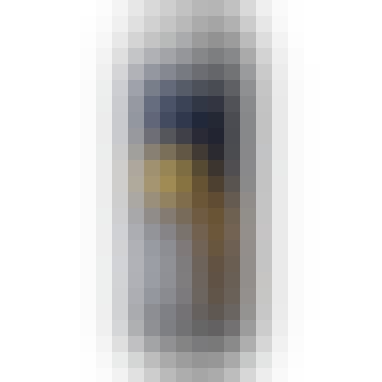 Mast Landing Brewing Two Weeks From Everywhere 16 oz. Can
A geographical oddity highlights this recipe - one of the few crops that grows Two Weeks from Everyw…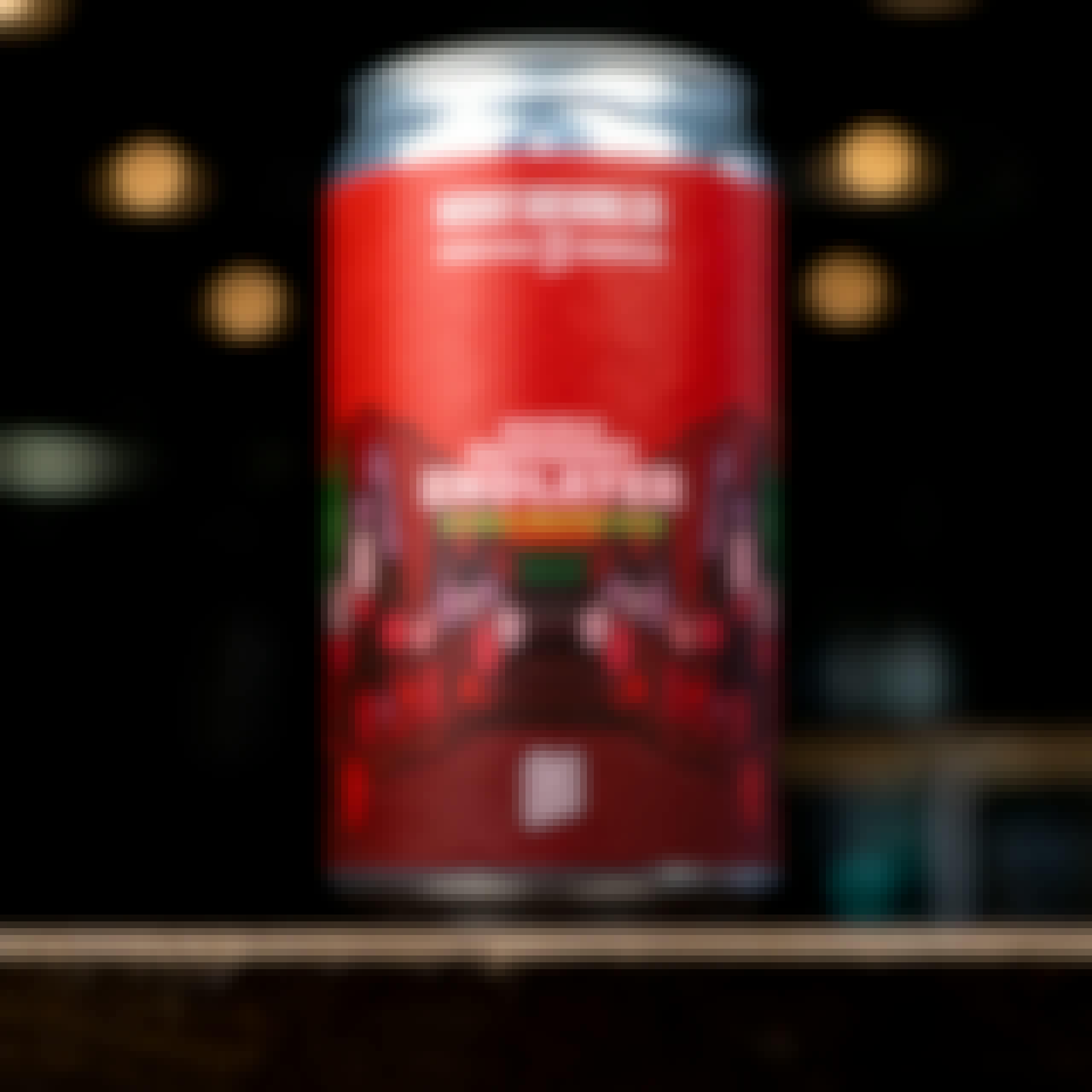 Modist Brewing Double Raspberry Endlayer Double Fruited Gose 4 pack 16 oz. Can
Fruited Gose brewed with malted wheat, pilsner malt, sea salt and conditioned on over 4000 lb of ras…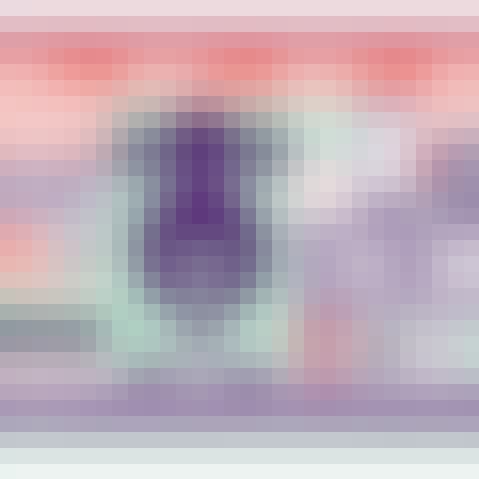 Newburgh Brewing Cream Ale 16 oz. Can
Originally brewed by ale breweries to compete with the surging popularity of lager beer, it remains…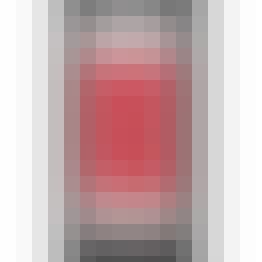 Other Half Brewing All Citra Everything IPA 4 pack 16 oz. Can
This OH classic gets the High-Density Hop Charge treatment. Citra and Citra Cryo. More Citra than yo…