Brooklyn Brewery Black Ops 16 oz.
Brooklyn Black Ops does not exist. However, if it did exist, it would be a strong stout concocted by…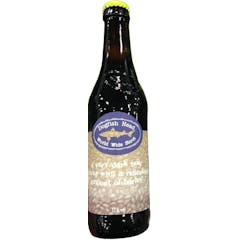 Dogfish Head World Wide Stout 12 oz.
Dark and opaque. Aromas of roasted malt, coffee and licorice. A flavor of roasted malt and subtle co…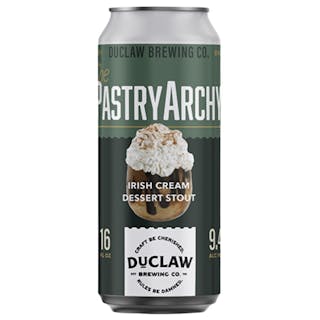 DuClaw Brewing Company The PastryArchy Irish Cream Dessert Stout 4 pack 16 oz.
Lucky you. Quite the Irish blessing, this brew will envelop you in an enchanting warm, roasty aroma…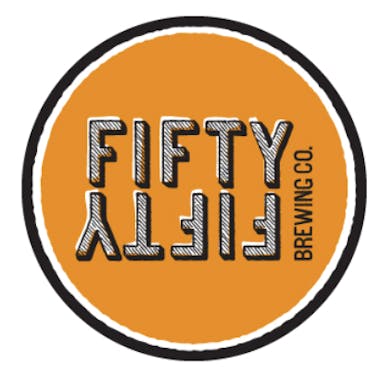 FiftyFifty Brewing Company Eclipse Barrel-Aged Imperial Stout 2018 22 oz. Bottle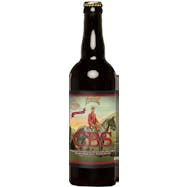 Founders CBS Imperial Stout 12 oz. Bottle
CBS was born when we stumbled upon some bourbon barrels that had previously housed maple syrup. We o…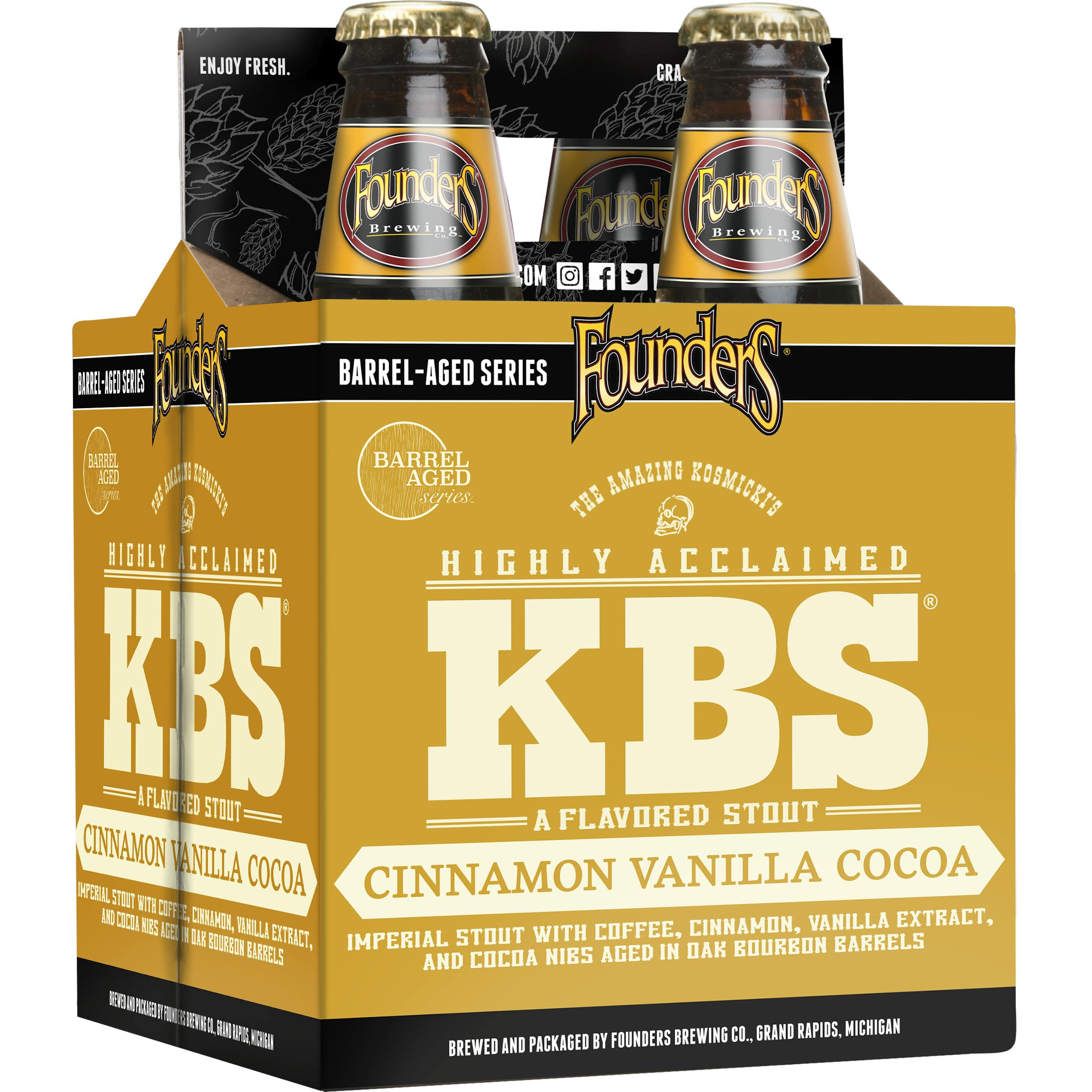 Founders KBS Cinnamon Vanilla Cocoa 2021 4 pack 12 oz. Bottle
Here's one for the cocoa lovers: KBS Cinnamon Vanilla Cocoa – the sumptuous, deep coffee and chocola…

Goose Island Bourbon County Cherry Wood Stout 2021 500ml Bottle
At the heart of each Bourbon County are the wood characteristics we thoughtfully amplify. This year…

Goose Island Bourbon County Classic Cola Stout 2021 500ml Bottle
Pushing the boundaries of barrel-aged stouts is in our DNA, and with that, we brought to life our fi…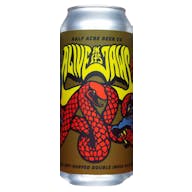 Half Acre Beer Company Alive In Its Jaws 4 pack 16 oz. Can
Bold in every dimension, AIIJ elevates a super cast of Nelson Sauvin, Galaxy, Citra and Sabro upon a…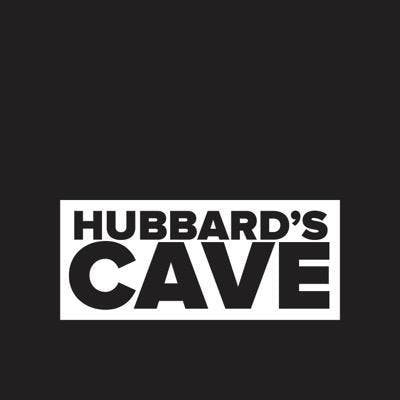 Hubbard's Cave Coffee And Cakes 2 pack 16 oz. Can