Showing 1 - 24 of 117 results.
Refine Your Results

Abita Christmas Ale 12 oz.
Our Christmas Ale is a brown ale that is brewed with six types of malted barley and fermented with A…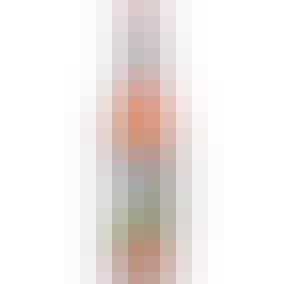 Angry Orchard Crisp Apple Hard Cider 6 pack 12 oz. Bottle
This crisp and refreshing cider offers sweet apple notes upfront with a subtle dryness at the finish…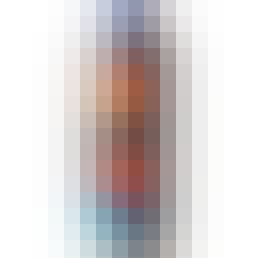 Aslin Beer Company Orange Starfish 16 oz. Can
This Double Dry Hopped IPA with Citra & Galaxy is a long time favorite.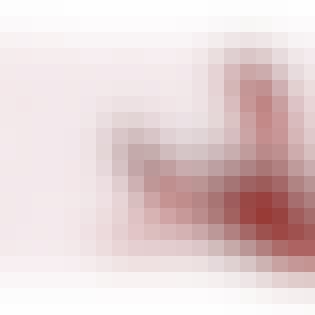 Aurora Brewing Co. Little Lobster NEIPA 16 oz. Can
New England Style IPA with Citra, Wildflower Honey and Galaxy Hops.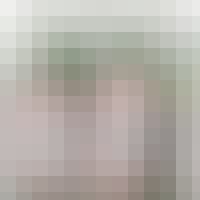 Beck's Beer 6 pack 12 oz. Bottle
This classic German style Pilsner carries a distinctive full-bodied taste with a fresh, "hoppy" bouq…

Beck's Non Alcoholic 6 pack 12 oz. Bottle
This malt beverage has less than 0.5% alcohol by volume, but has 100% of the taste. But creating a f…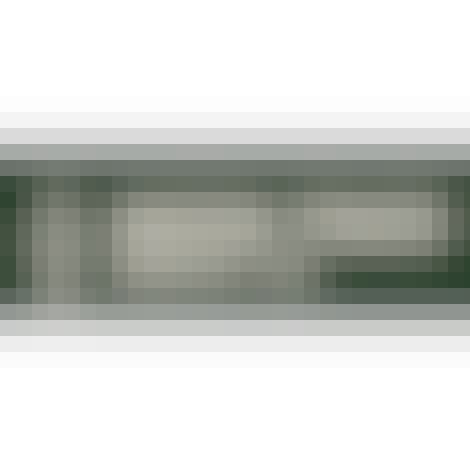 Beer Tree Brew Co. Citra Grove NEIPA 16 oz.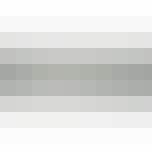 Beer Tree Brew Co. Visual Fantasy 16 oz.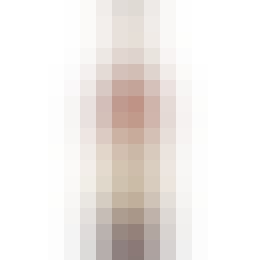 Birra Moretti L'autentica Lager 6 pack 11.2 oz. Bottle
Birra Moretti is a quality beer made in the traditional way. It is the result of a production proces…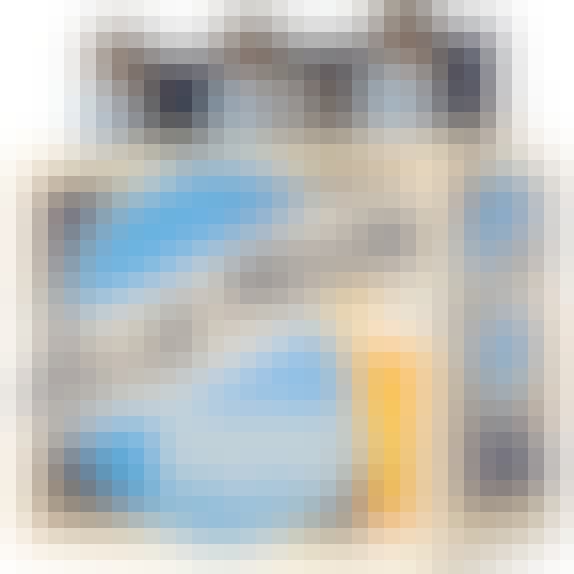 Blue Moon Brewing Company Belgian White 6 pack 12 oz. Bottle
A wheat beer brewed with orange peel for a subtle sweetness and bright, citrus aroma. You'll notice…

Brooklyn Brewery Black Ops 16 oz. Can
Brooklyn Black Ops does not exist. However, if it did exist, it would be a strong stout concocted by…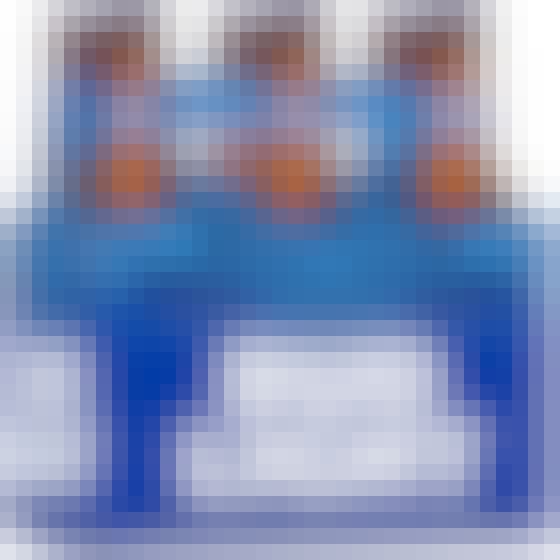 Bud Light Beer 6 pack 12 oz. Bottle
Introduced nationally in 1982, Bud Light is brewed with a malt and hops ratio different from Budweis…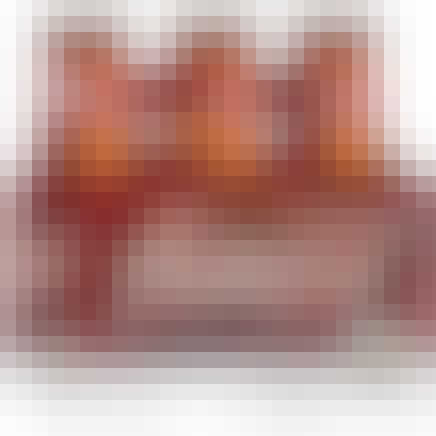 Budweiser Beer 6 pack 12 oz. Bottle
Known as "The King of Beers," Budweiser was first introduced by Adolphus Busch in 1876 and it's stil…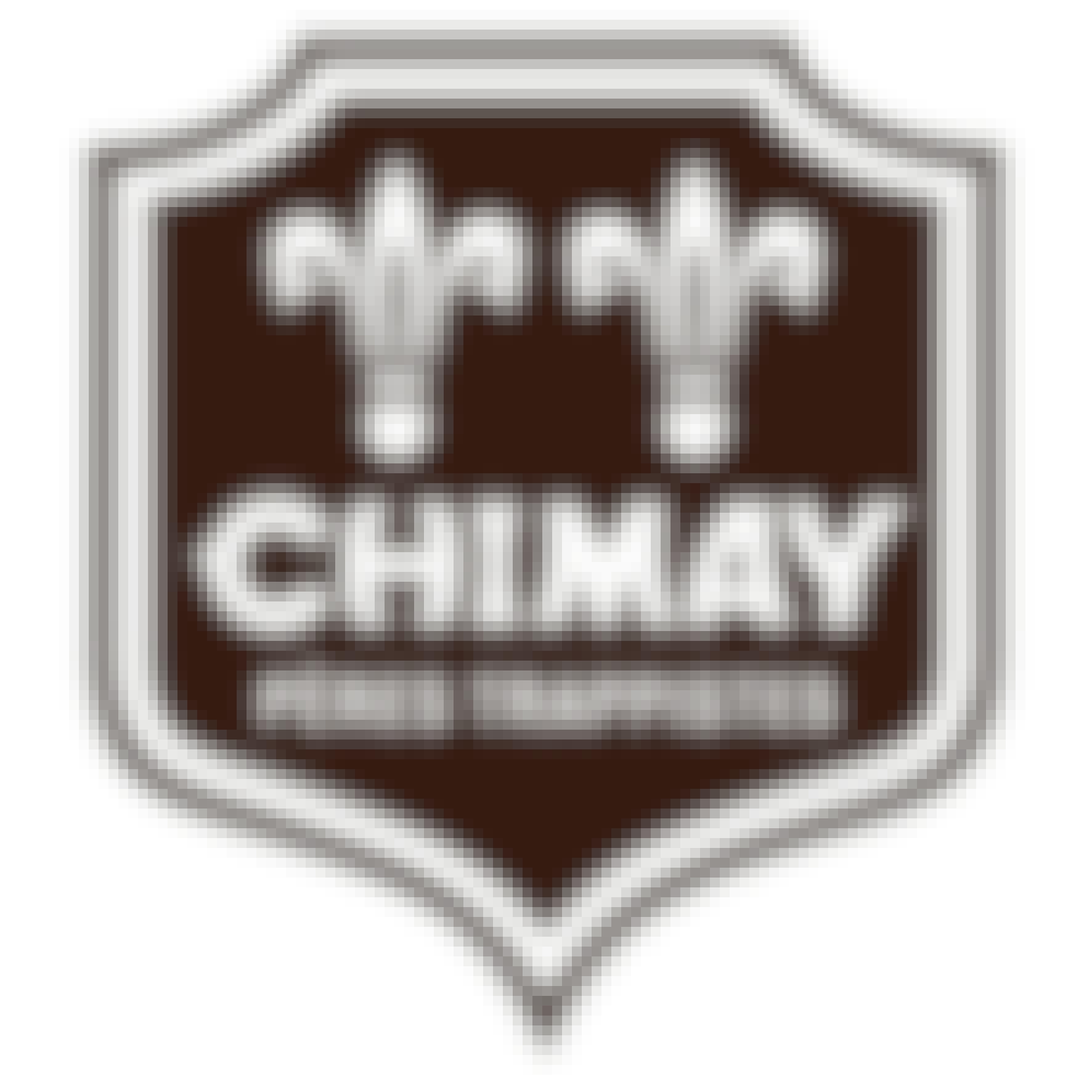 Chimay Cent Cinquante Green Label 16 oz. Bottle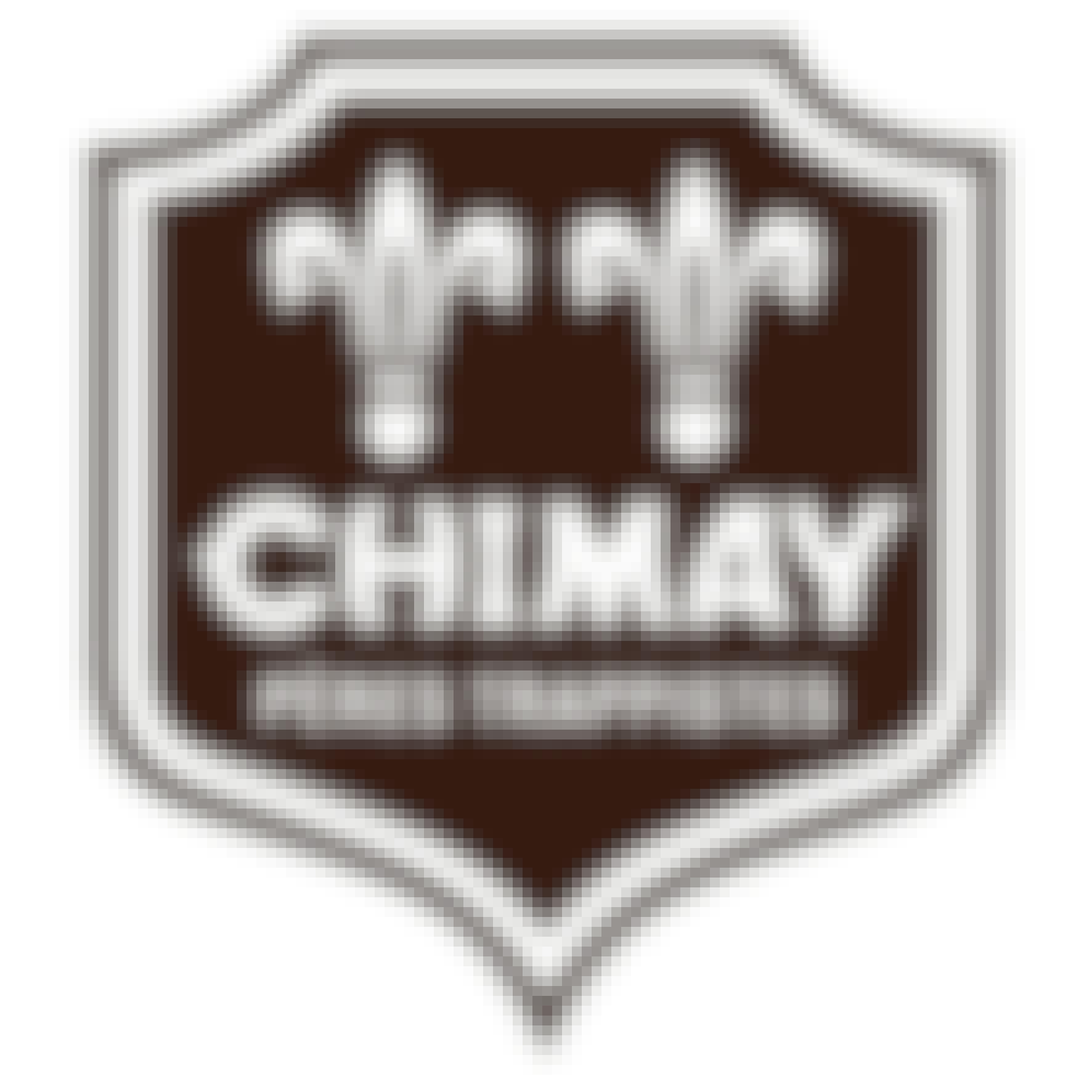 Chimay Grande Reserve Trappistes Strong Brown Ale 16 oz. Bottle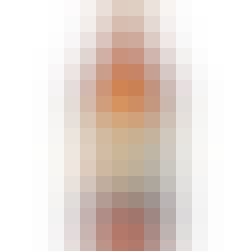 Coors Banquet 6 pack 12 oz. Bottle
Coors Banquet is brewed with pure Rocky Mountain water and the best High Country barley, just as it…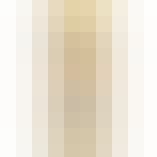 Coors Banquet 6 pack 12 oz. Can
Coors Banquet is brewed with pure Rocky Mountain water and the best High Country barley, just as it…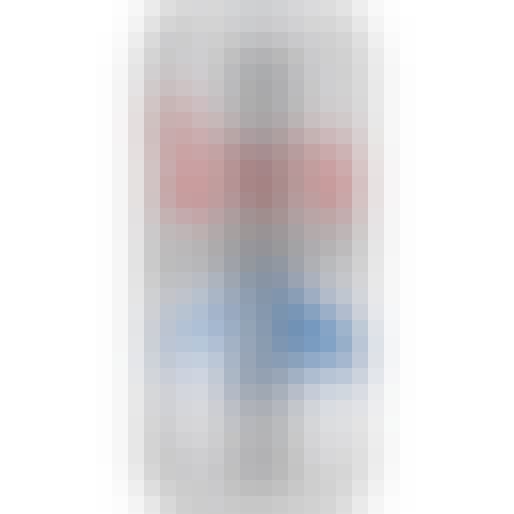 Coors Light 6 pack 12 oz. Can
Every brew of Coors Light is made with traditional two-row lager malt which is made from our unique…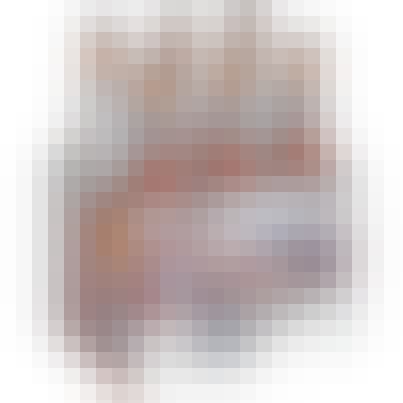 Coors Light 6 pack 12 oz. Bottle
Every brew of Coors Light is made with traditional two-row lager malt which is made from our unique…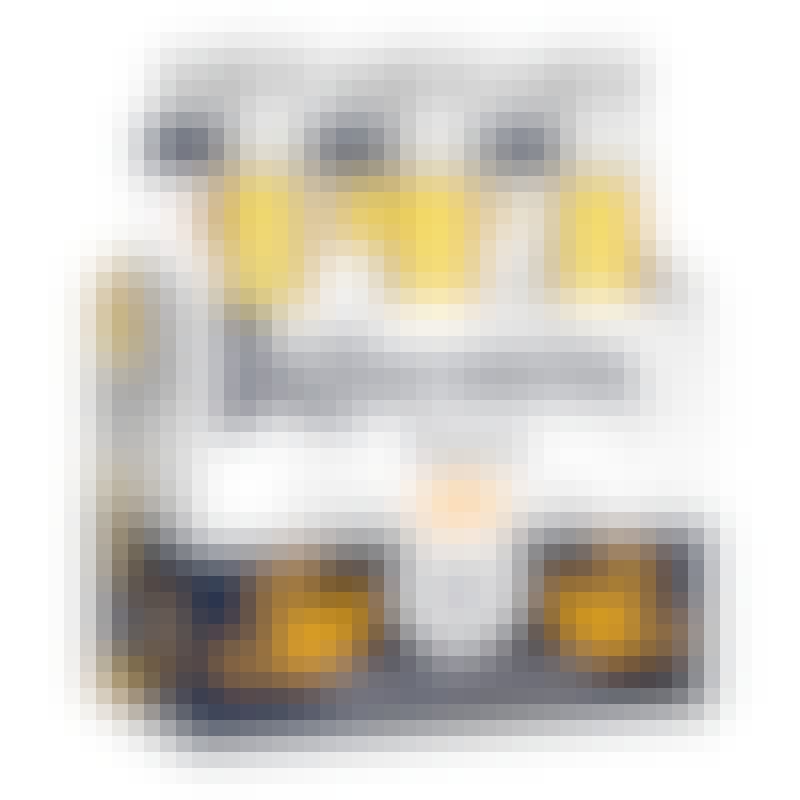 Corona Extra 6 pack 12 oz. Bottle
With a refreshing, smooth taste balanced between heavier European imports and lighter domestic beer…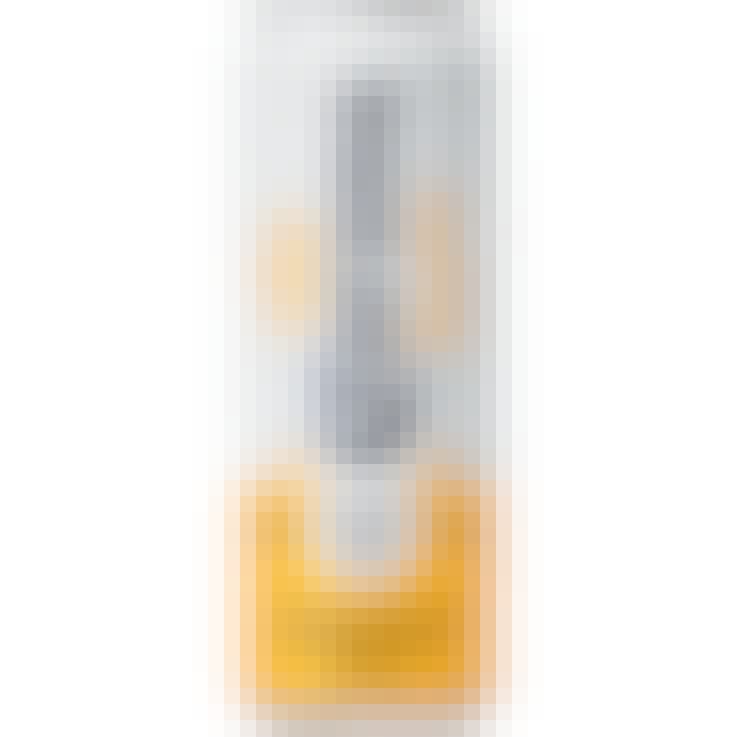 Corona Light 12 oz. Can
Corona Light Mexican Lager Beer makes every day the lightest day with its distinctive hop flavor and…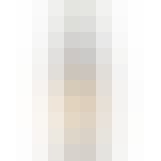 Dogfish Head 120 Minute IPA 12 oz. Bottle
Clocking in at 15-20% ABV, 120 Minute IPA is continuously hopped with a copious amount of high-alpha…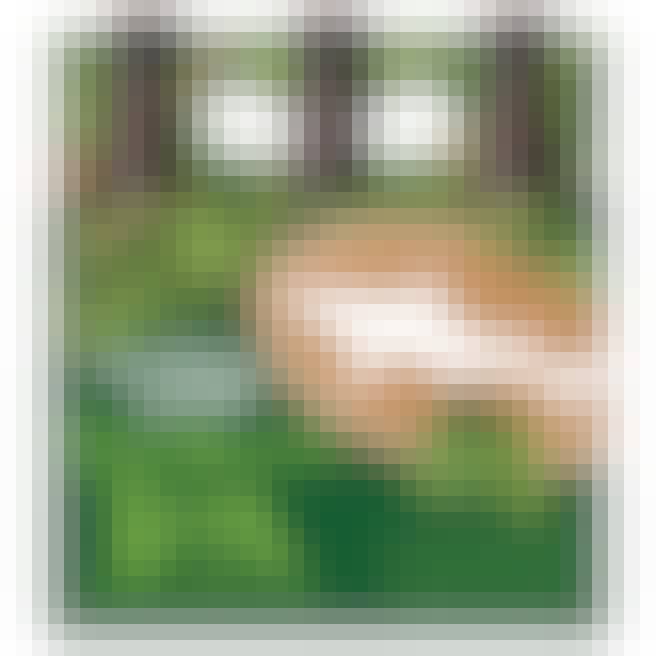 Dogfish Head 60 Minute IPA 6 pack 12 oz. Bottle
60 Minute IPA is continuously hopped - more than 60 hop additions over a 60 minute boil (getting a v…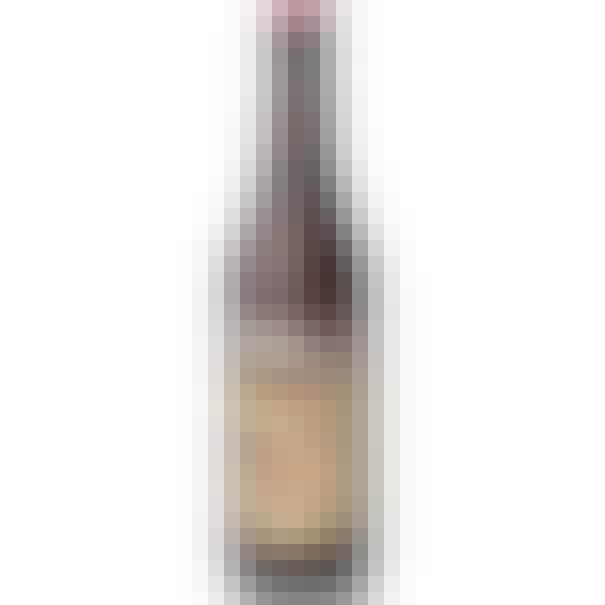 Dogfish Head 90 Minute IPA 6 pack 12 oz. Bottle
Golden amber color. Heavy piney and citrus hop aromas. Flavors of brandied fruitcake, raisiney & cit…