Refine Your Results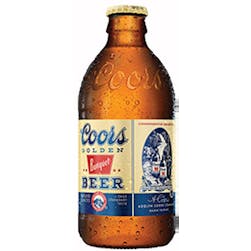 Coors Banquet 6 pack 12 oz. Bottle
Coors Banquet is brewed with pure Rocky Mountain water and the best High Country barley, just as it…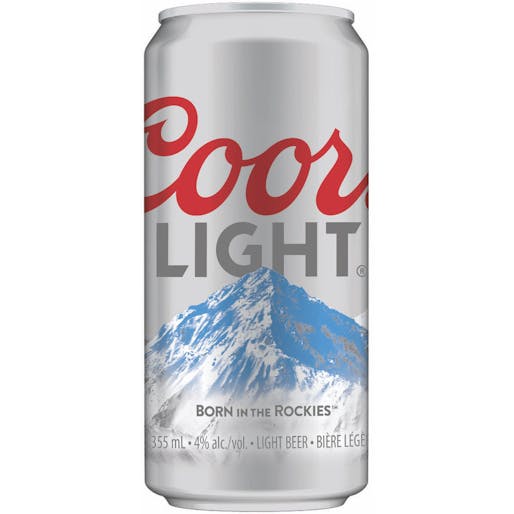 Coors Light 30 pack 12 oz. Can
Every brew of Coors Light is made with traditional two-row lager malt which is made from our unique…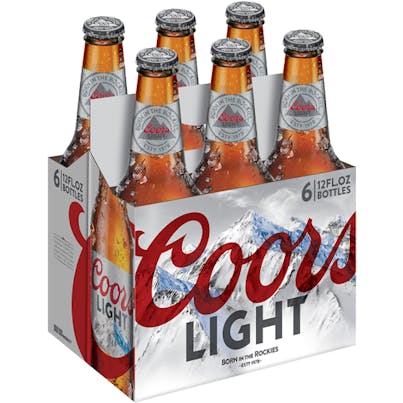 Coors Light 6 pack 12 oz. Bottle
Every brew of Coors Light is made with traditional two-row lager malt which is made from our unique…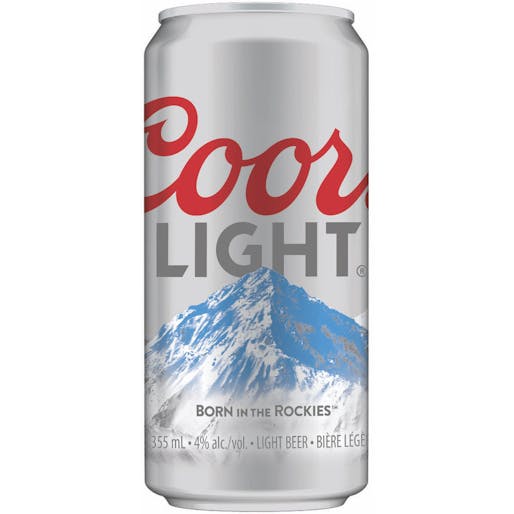 Coors Light 6 pack 12 oz. Can
Every brew of Coors Light is made with traditional two-row lager malt which is made from our unique…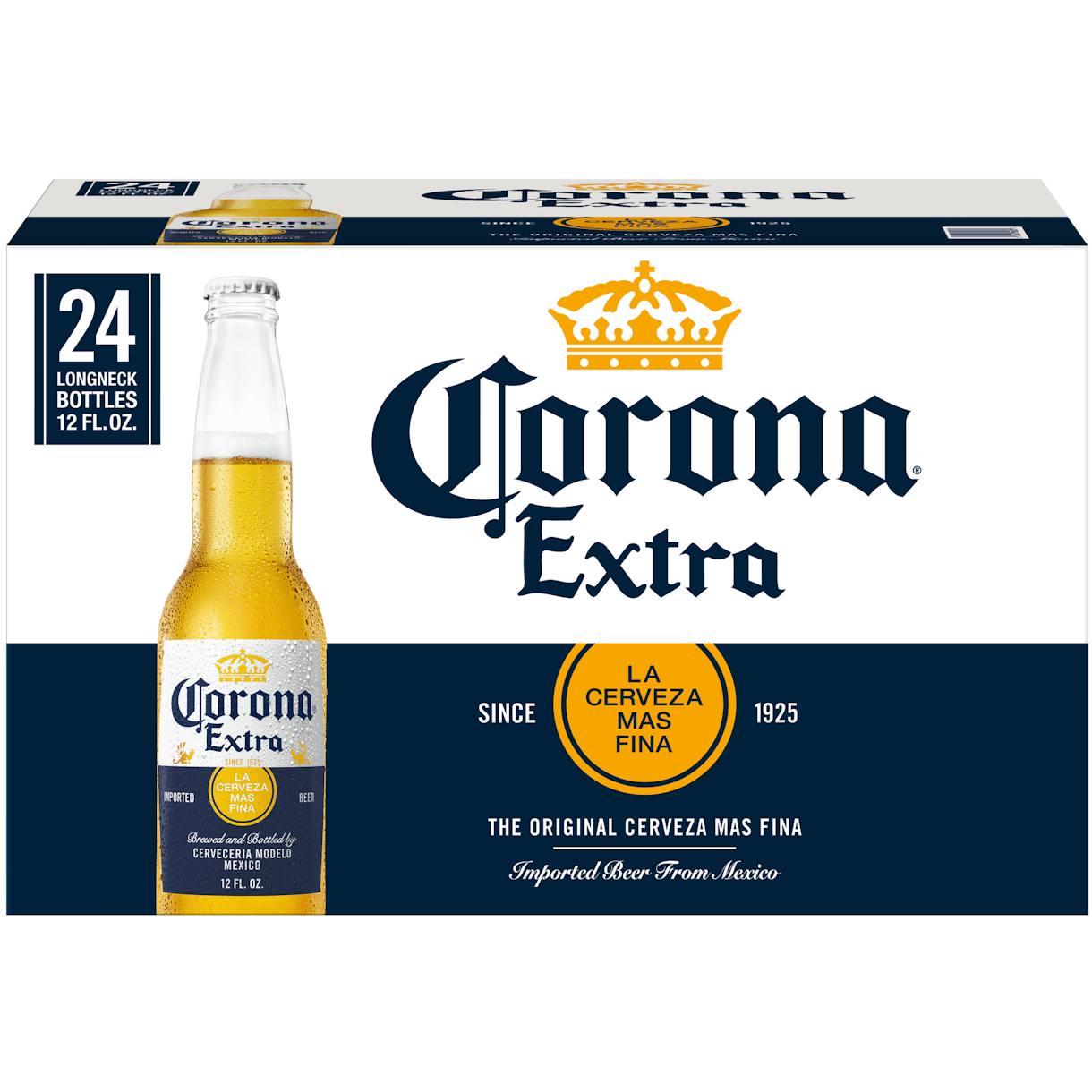 Corona Extra 24 pack 12 oz. Bottle
Corona Extra Mexican Lager Beer is an even-keeled cerveza with fruity-honey aromas and a touch of ma…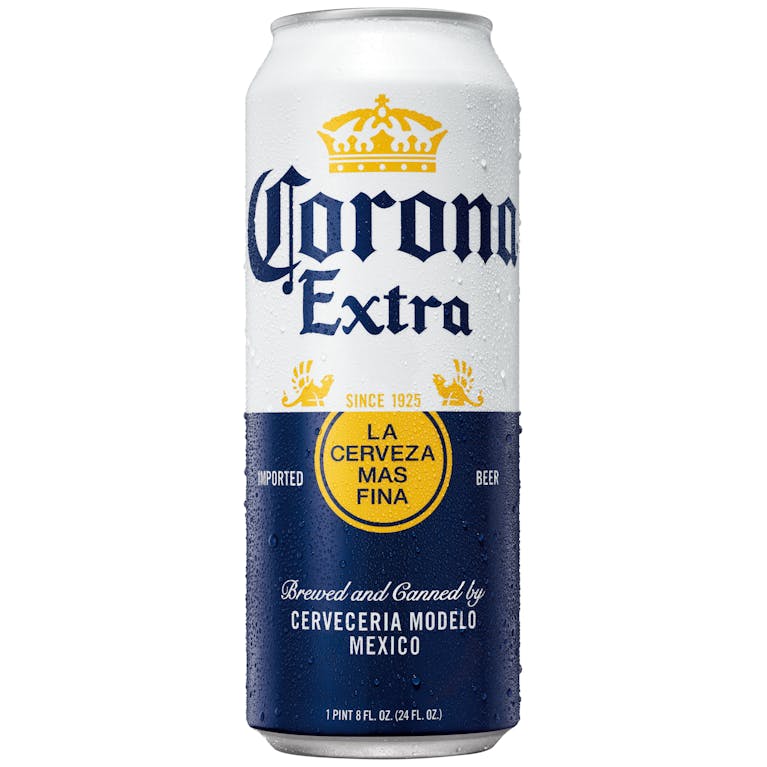 Corona Extra 24 oz. Can
Corona Extra Mexican Lager Beer is an even-keeled cerveza with fruity-honey aromas and a touch of ma…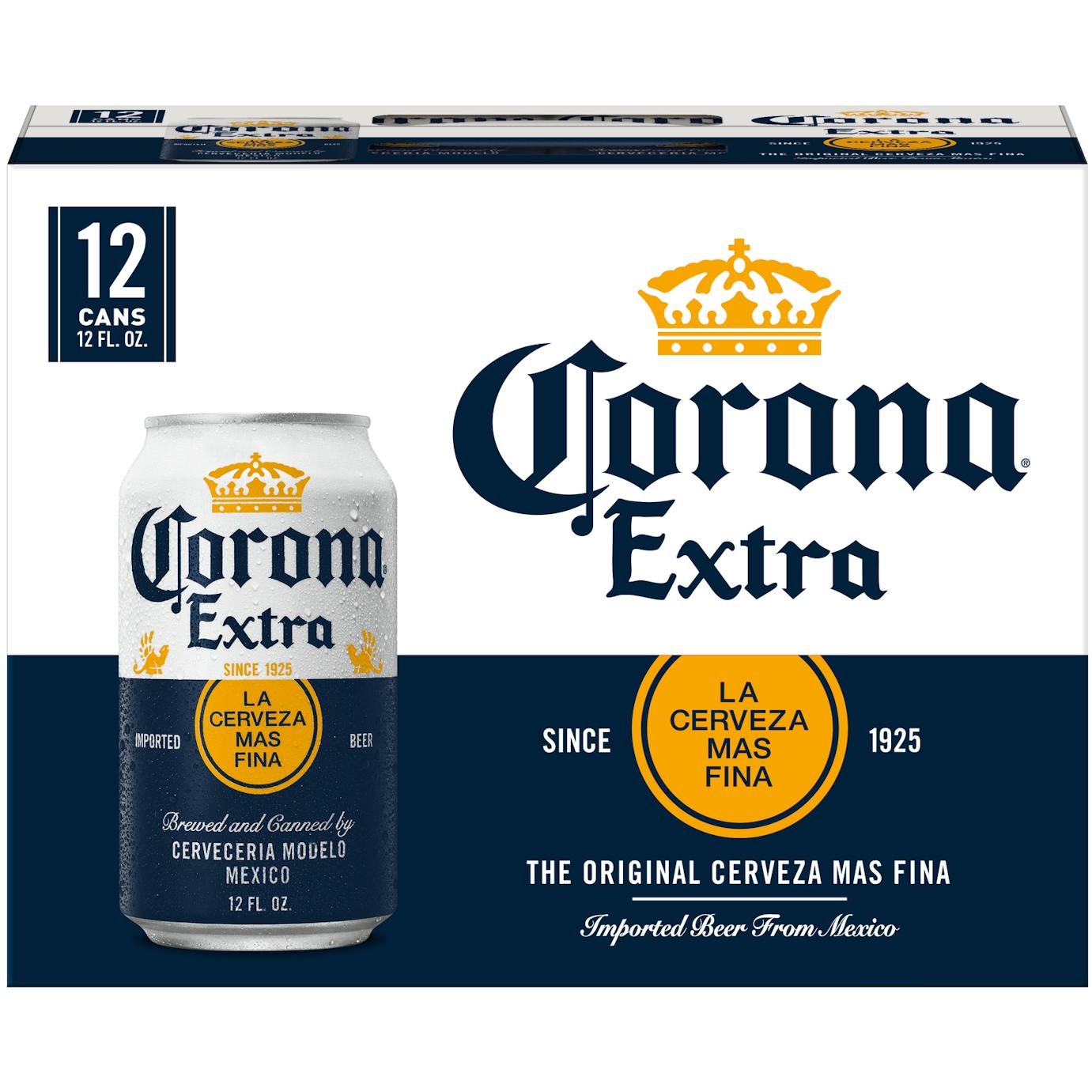 Corona Extra 12 pack 12 oz. Can
Corona Extra Mexican Lager Beer is an even-keeled cerveza with fruity-honey aromas and a touch of ma…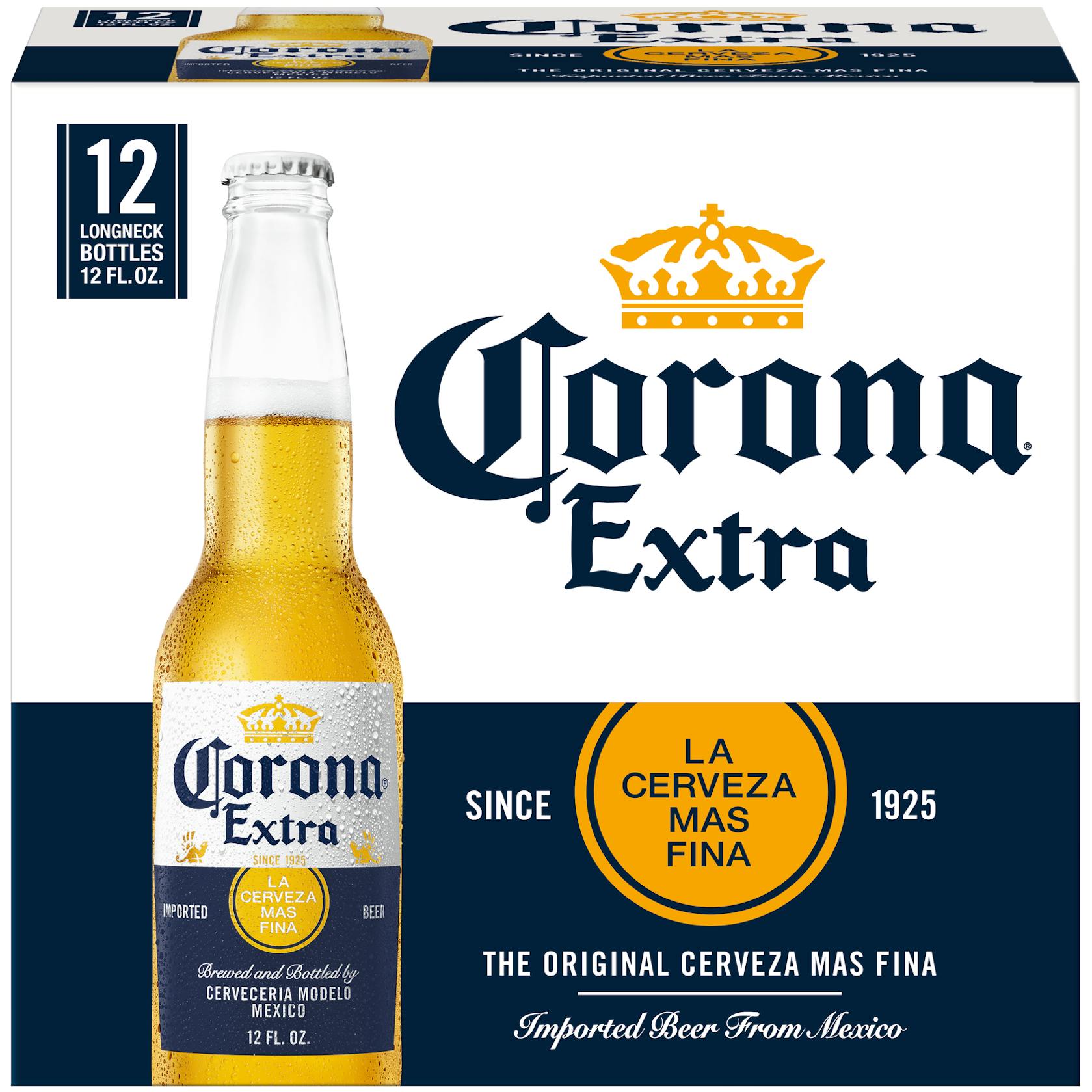 Corona Extra 12 pack 12 oz. Bottle
Corona Extra Mexican Lager Beer is an even-keeled cerveza with fruity-honey aromas and a touch of ma…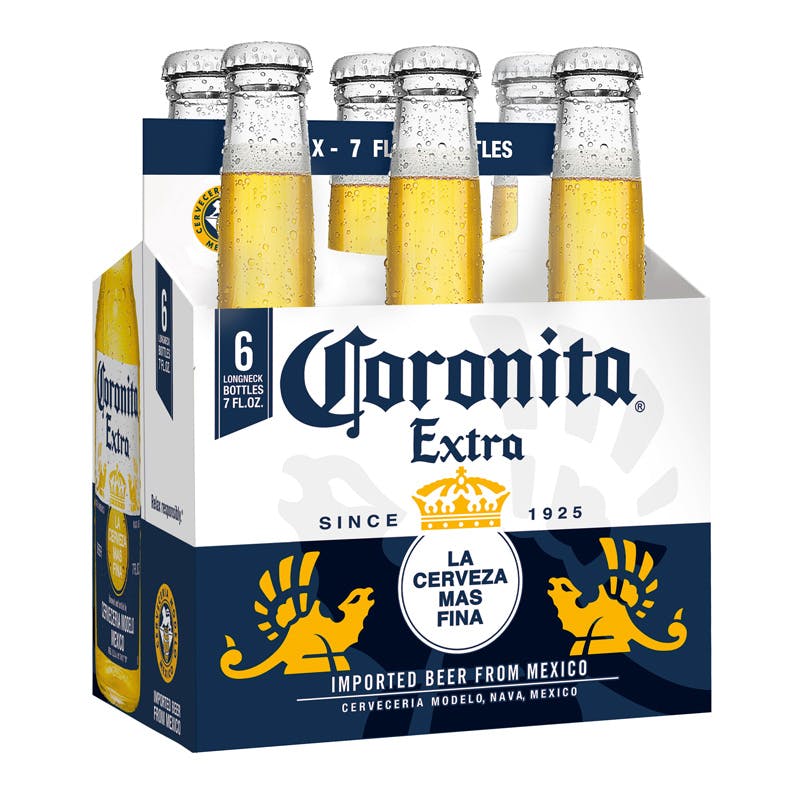 Corona Extra 6 pack 12 oz. Bottle
With a refreshing, smooth taste balanced between heavier European imports and lighter domestic beer…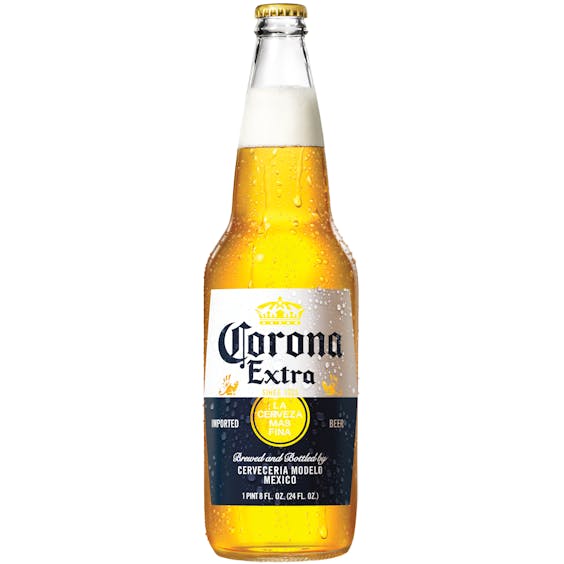 Corona Extra 24 oz. Bottle
Corona Extra Mexican Lager Beer is an even-keeled cerveza with fruity-honey aromas and a touch of ma…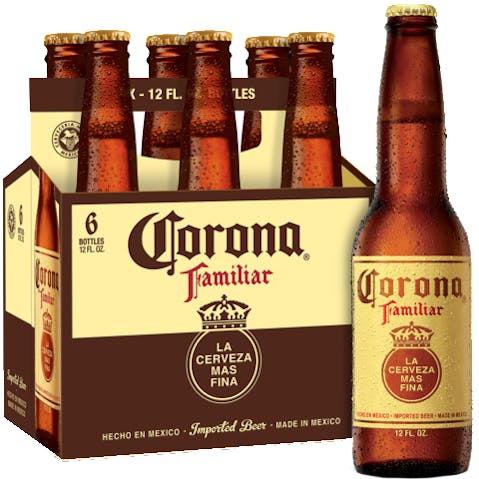 Corona Familiar 6 pack 12 oz. Bottle
A traditional cerveza, Corona Familiar Lager Beer is a full-flavored Mexican beer with bright, crisp…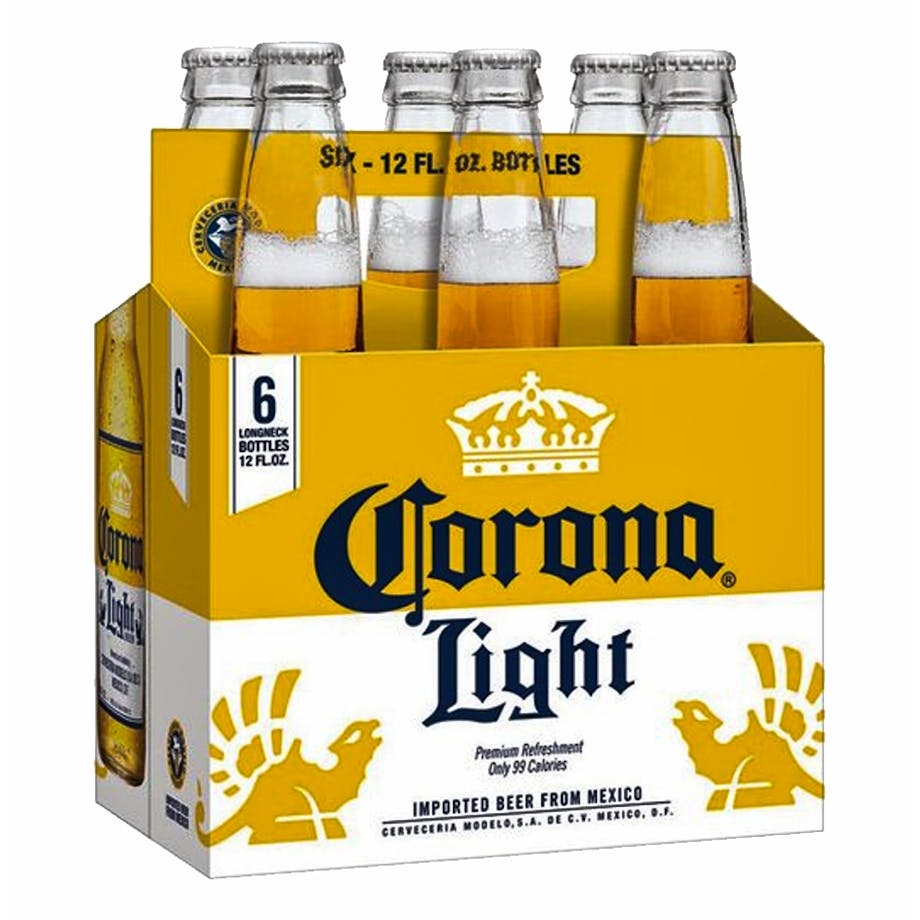 Corona Light 6 pack 12 oz. Bottle
Corona Light is a pilsner-style lager with a uniquely refreshing taste-brewed for outstanding light…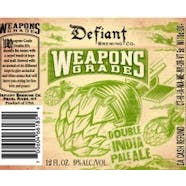 Defiant Brewing Company Weapons Grade IPA 4 pack 16 oz. Can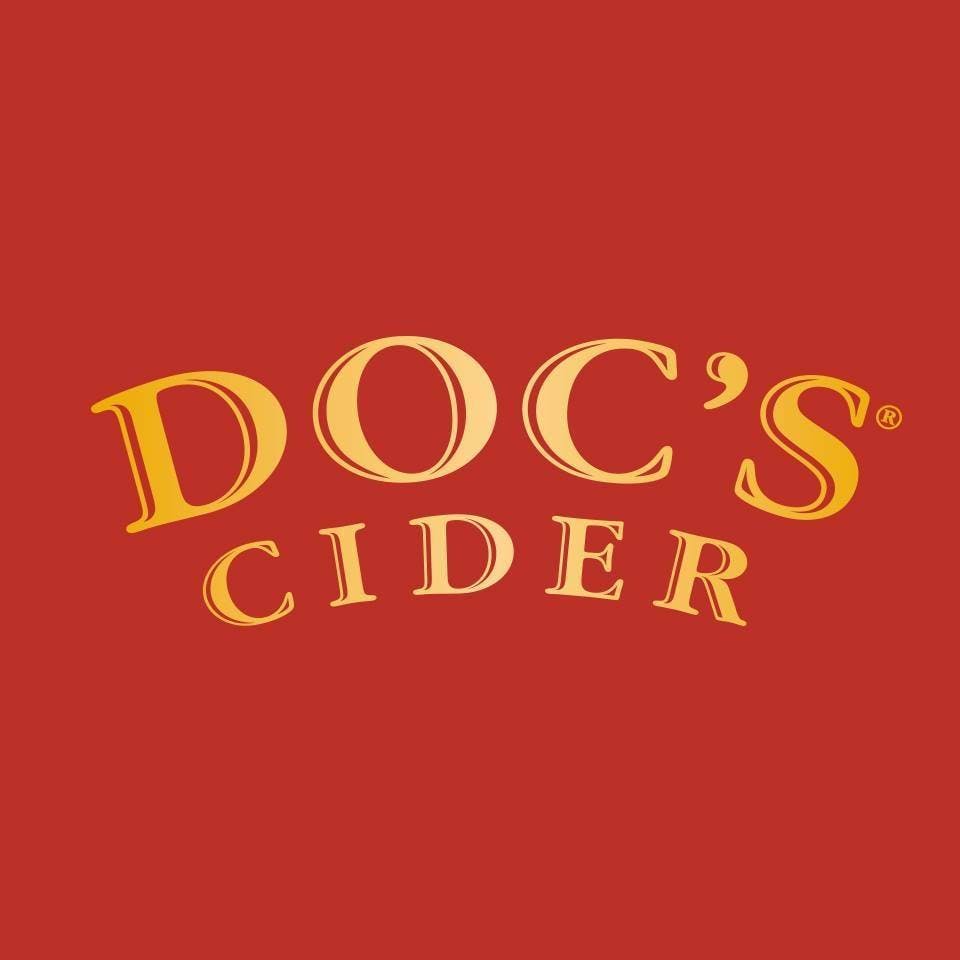 Doc's Hard Cider Apple Hard Cider 22 oz. Bottle
This cider is semi-dry and wonderfully effervescent with a remarkably fresh apple nose. Its crisp, f…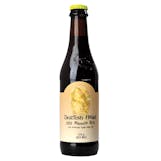 Dogfish Head 120 Minute IPA 12 oz. Bottle
Clocking in at 15-20% ABV, 120 Minute IPA is continuously hopped with a copious amount of high-alpha…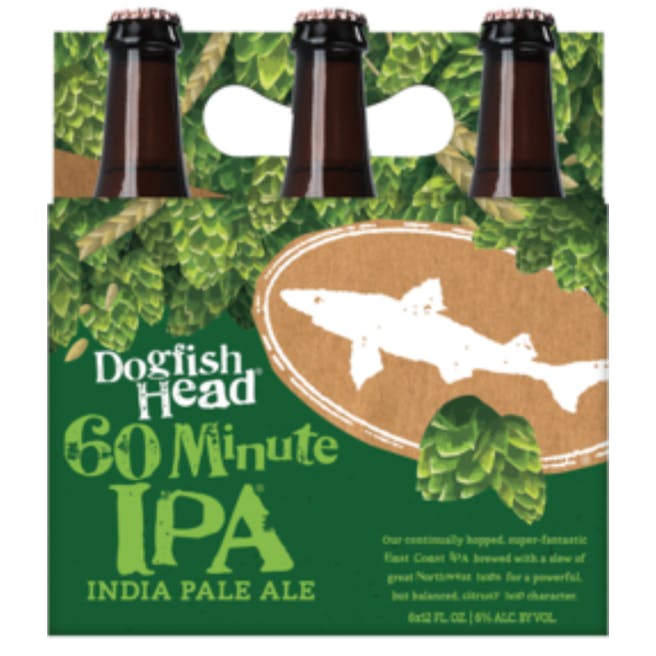 Dogfish Head 60 Minute IPA 6 pack 12 oz. Bottle
It's hard being the sequel, unless you wrote the original story. Inspired by the continual hopping p…

Dogfish Head 90 Minute IPA 6 pack 12 oz. Bottle
Golden amber color. Heavy piney and citrus hop aromas. Flavors of brandied fruitcake, raisiney & cit…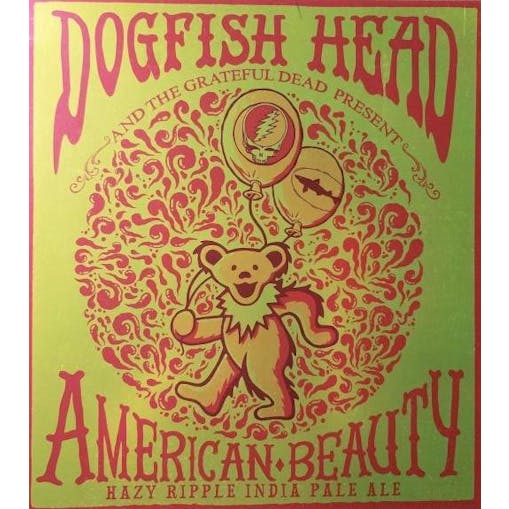 Dogfish Head American Beauty 6 pack 12 oz. Bottle
A psychedelic pale ale brewed with granola, honey & all-American hops. Experience: Golden/orange amb…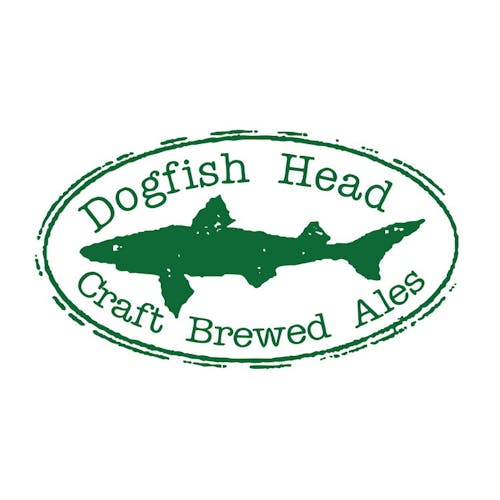 Dogfish Head Campfire Amplifier 6 pack 12 oz. Bottle
Break out the s'mores fixin's - there's a new brew in town! Inspired by cold nights around the campf…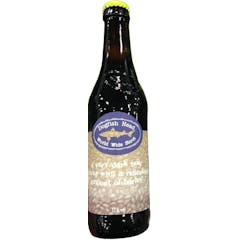 Dogfish Head World Wide Stout 12 oz.
Dark and opaque. Aromas of roasted malt, coffee and licorice. A flavor of roasted malt and subtle co…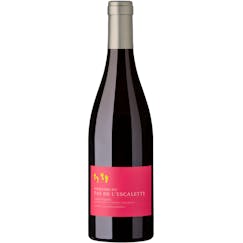 Domaine Le Pas de l'Escalette Les Petits Pas Rouge 2019 750ml
The name of the Cuvée "Les Petits Pas" is a nod to the sons of the two winegrowers, Delphine Roussea…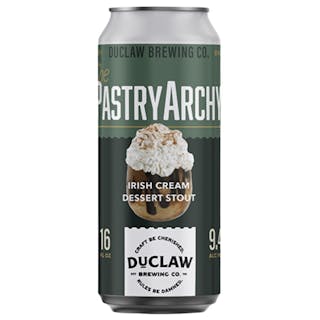 DuClaw Brewing Company The PastryArchy Irish Cream Dessert Stout 4 pack 16 oz.
Lucky you. Quite the Irish blessing, this brew will envelop you in an enchanting warm, roasty aroma…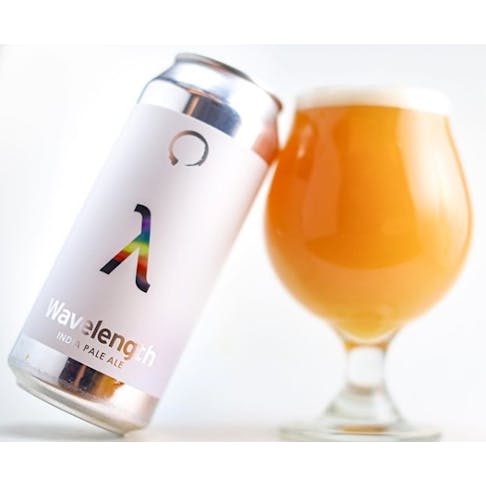 Equilibrium Brewery Wavelength IPA 4 pack 16 oz. Can
A wavelength is the distance between identical points in the adjacent cycles of a waveform signal pr…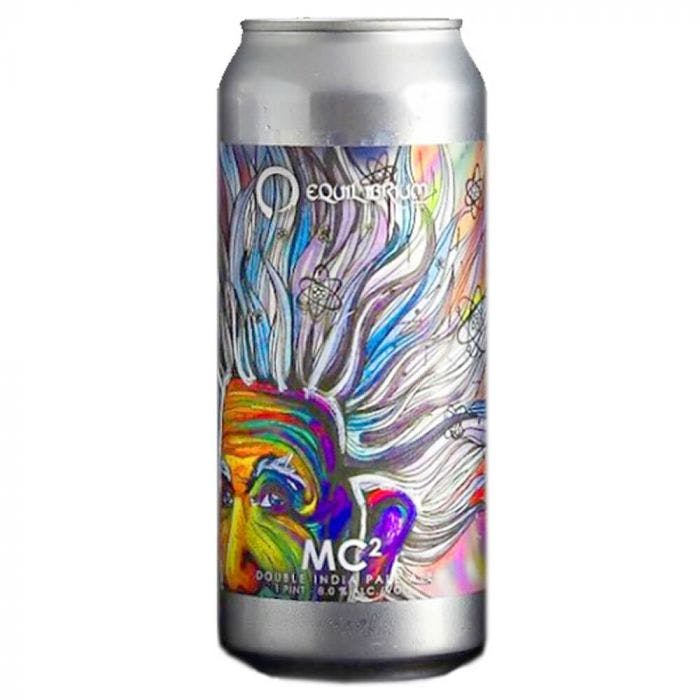 Equilibrium Brewery mc² Double IPA 4 pack 16 oz. Can
mc² is Photon's big brother. We literally took Photon's hopping rate and squared it. This DIPA is ou…