Refine Your Results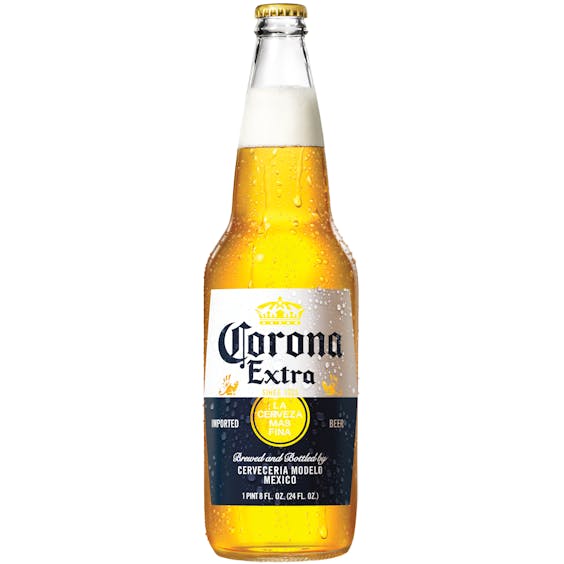 Corona Extra 24 oz. Bottle
Corona Extra Mexican Lager Beer is an even-keeled cerveza with fruity-honey aromas and a touch of ma…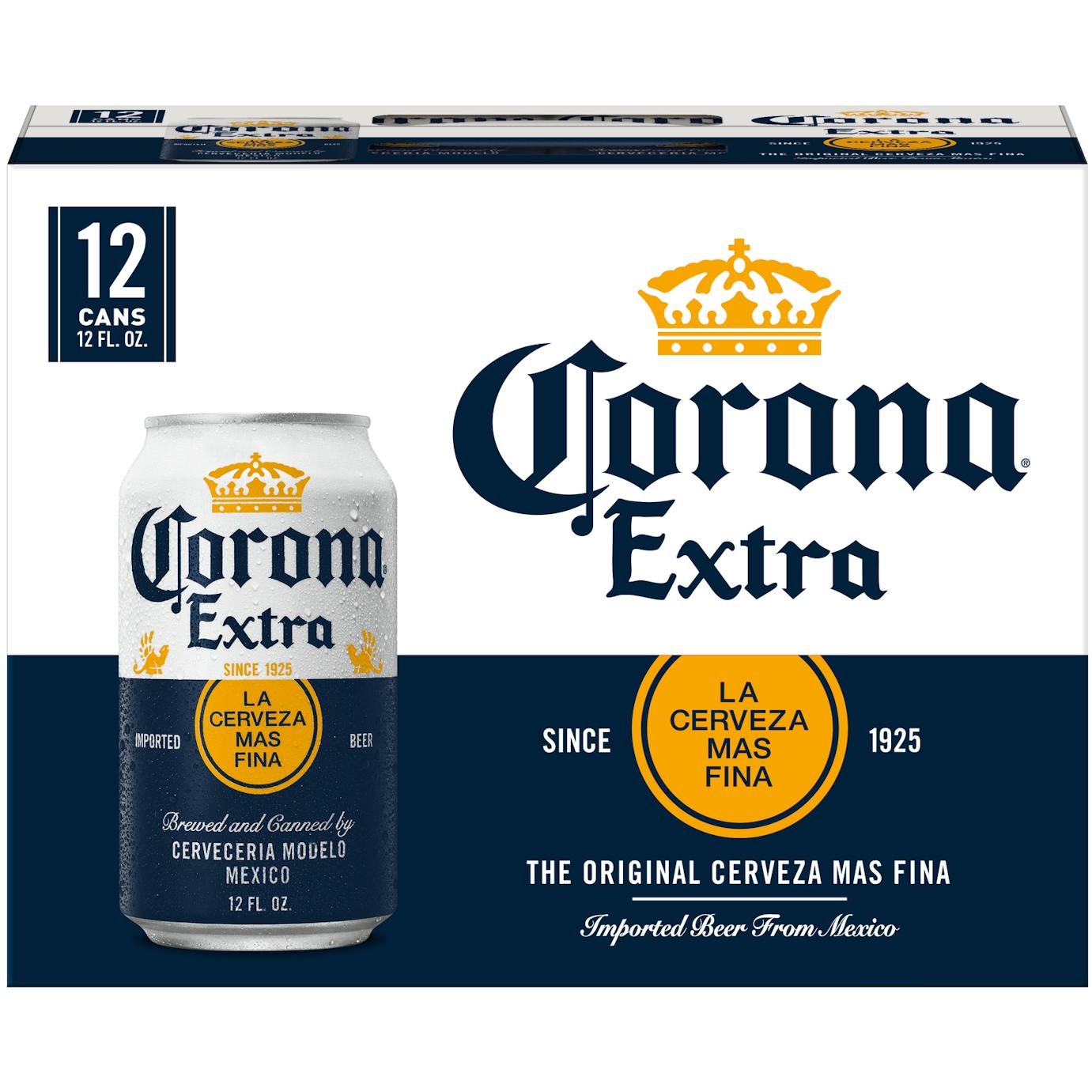 Corona Extra 12 pack 12 oz. Can
Corona Extra Mexican Lager Beer is an even-keeled cerveza with fruity-honey aromas and a touch of ma…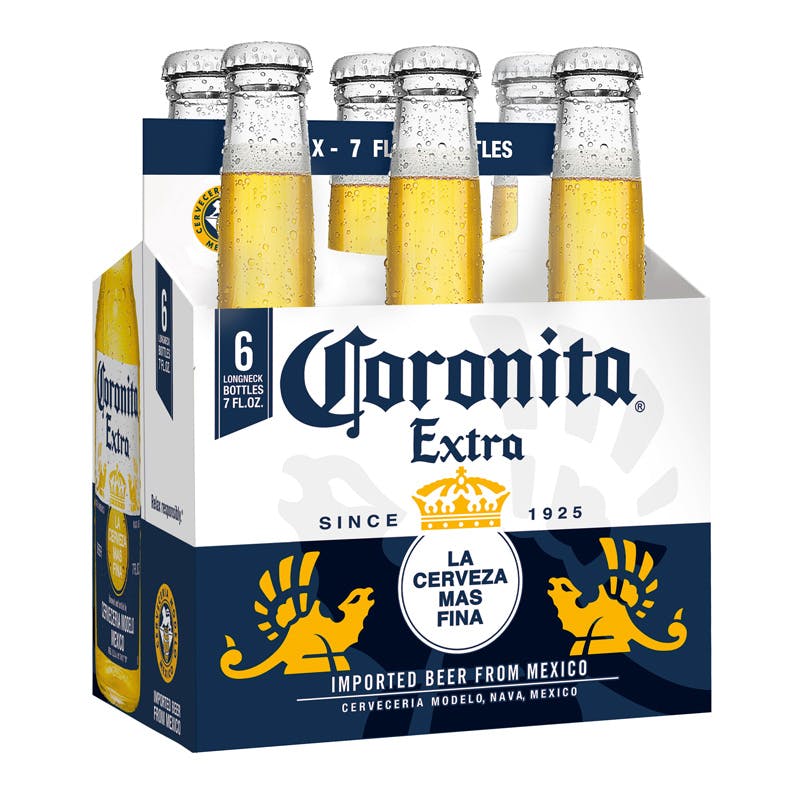 Corona Extra 6 pack 12 oz. Bottle
With a refreshing, smooth taste balanced between heavier European imports and lighter domestic beer…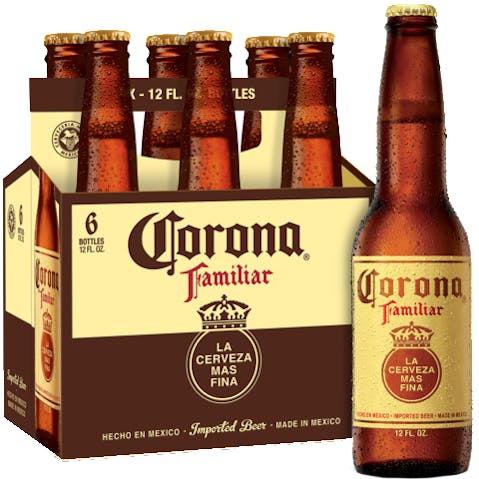 Corona Familiar 6 pack 12 oz. Bottle
A traditional cerveza, Corona Familiar Lager Beer is a full-flavored Mexican beer with bright, crisp…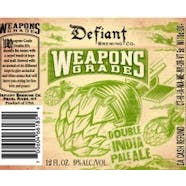 Defiant Brewing Company Weapons Grade IPA 4 pack 16 oz. Can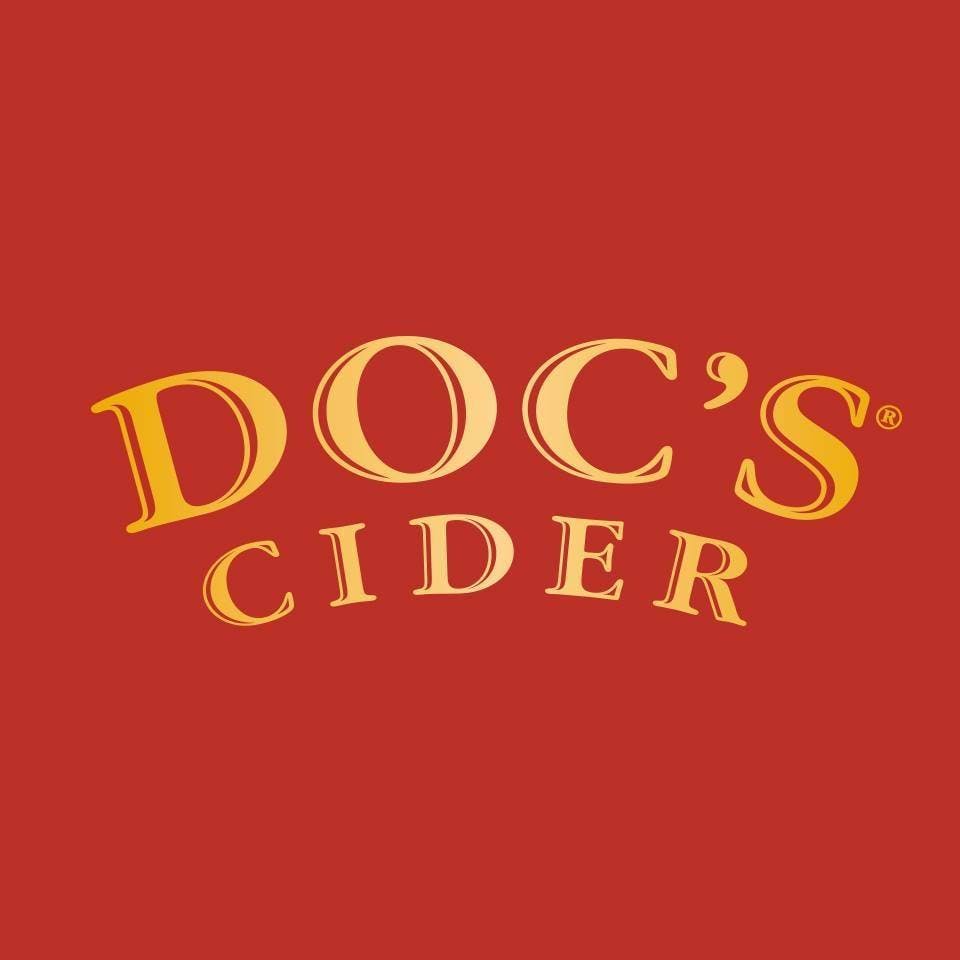 Doc's Hard Cider Apple Hard Cider 22 oz. Bottle
This cider is semi-dry and wonderfully effervescent with a remarkably fresh apple nose. Its crisp, f…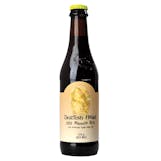 Dogfish Head 120 Minute IPA 12 oz. Bottle
Clocking in at 15-20% ABV, 120 Minute IPA is continuously hopped with a copious amount of high-alpha…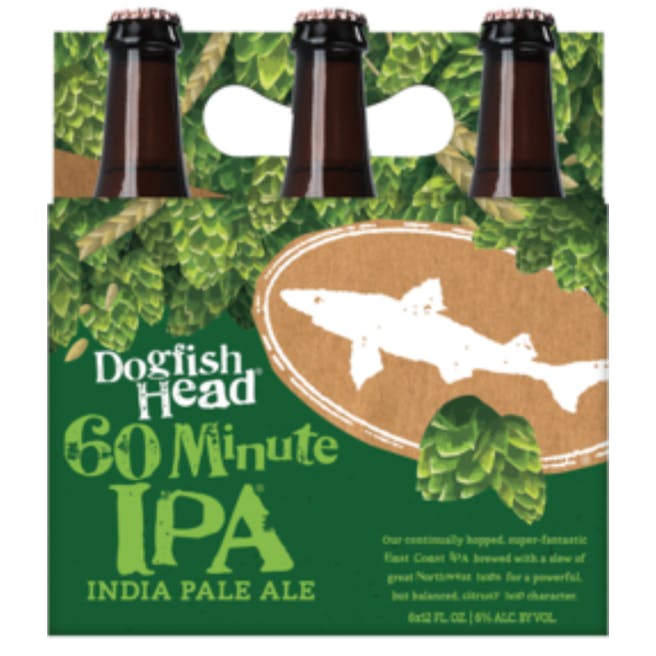 Dogfish Head 60 Minute IPA 6 pack 12 oz. Bottle
It's hard being the sequel, unless you wrote the original story. Inspired by the continual hopping p…

Dogfish Head 90 Minute IPA 6 pack 12 oz. Bottle
Golden amber color. Heavy piney and citrus hop aromas. Flavors of brandied fruitcake, raisiney & cit…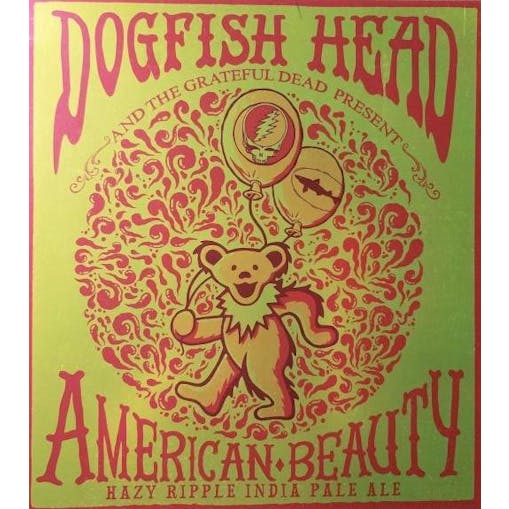 Dogfish Head American Beauty 6 pack 12 oz. Bottle
A psychedelic pale ale brewed with granola, honey & all-American hops. Experience: Golden/orange amb…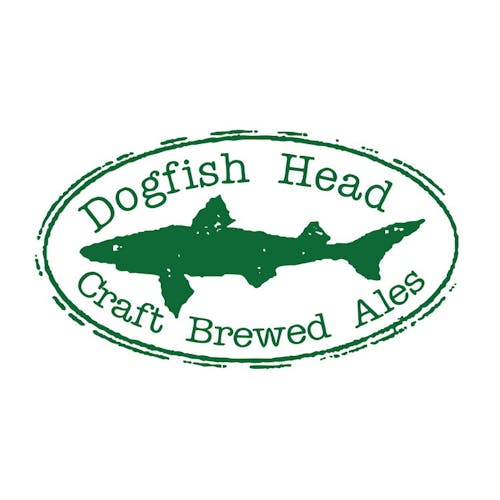 Dogfish Head Campfire Amplifier 6 pack 12 oz. Bottle
Break out the s'mores fixin's - there's a new brew in town! Inspired by cold nights around the campf…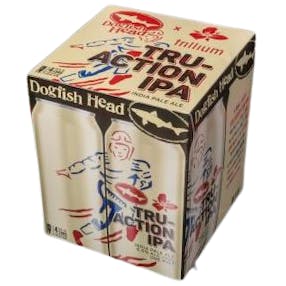 Dogfish Head Tru-Action 16 oz.
Brewed in collaboration with our pals at Trillium Brewing, Tru-Action IPA is a modern IPA brewed wit…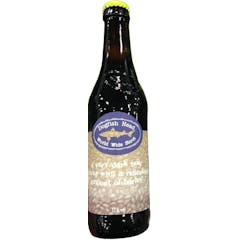 Dogfish Head World Wide Stout 12 oz.
Dark and opaque. Aromas of roasted malt, coffee and licorice. A flavor of roasted malt and subtle co…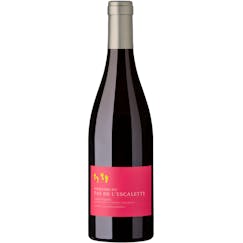 Domaine Le Pas de l'Escalette Les Petits Pas Rouge 2019 750ml
The name of the Cuvée "Les Petits Pas" is a nod to the sons of the two winegrowers, Delphine Roussea…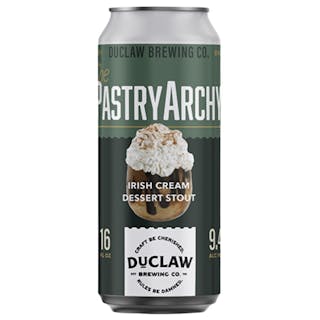 DuClaw Brewing Company The PastryArchy Irish Cream Dessert Stout 4 pack 16 oz.
Lucky you. Quite the Irish blessing, this brew will envelop you in an enchanting warm, roasty aroma…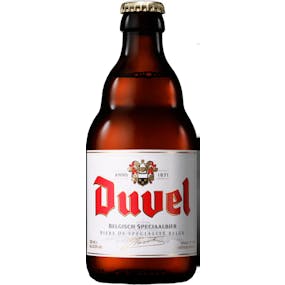 Duvel Belgian Golden Ale 11.2 oz. Bottle
Duvel is a 100% pure and natural beer, with no additives or preservatives. And you can taste the dif…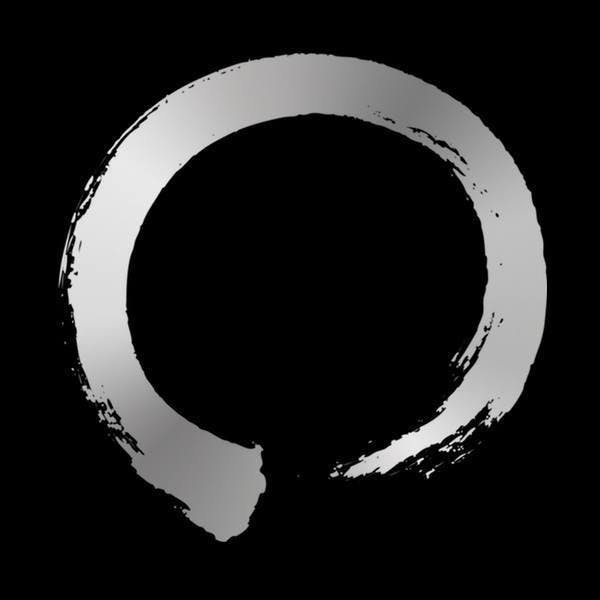 Equilibrium Brewery Strata Outta The Laboratory Tipa 4 pack 16 oz.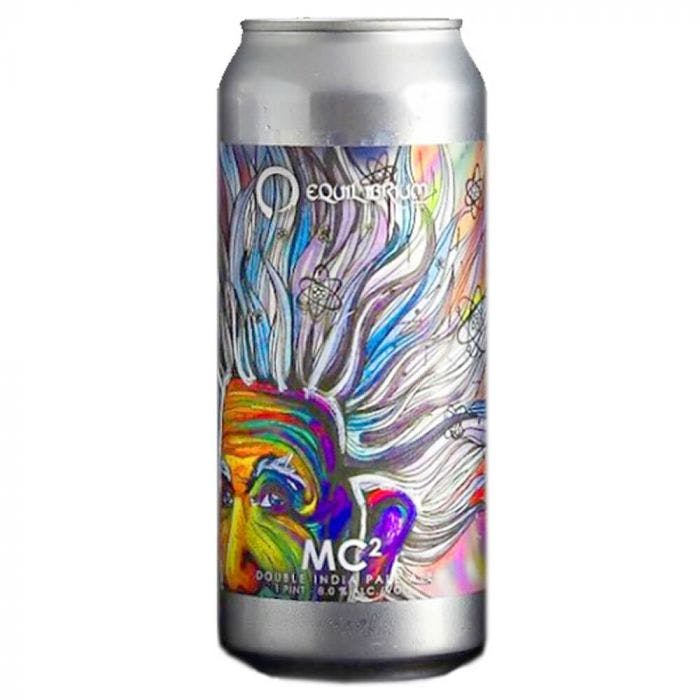 Equilibrium Brewery mc² Double IPA 4 pack 16 oz. Can
mc² is Photon's big brother. We literally took Photon's hopping rate and squared it. This DIPA is ou…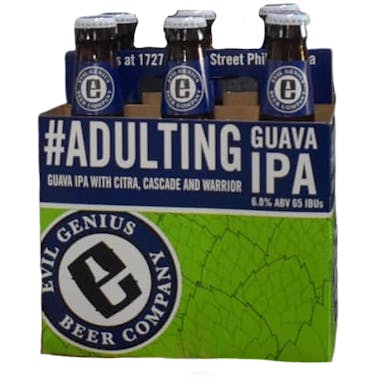 Evil Genius Beer Company #Adulting Guava IPA 6 pack 12 oz. Bottle
#Adulting is a guava-infused IPA. Pale and crystal malts marry perfectly with Citra and Cascade hops…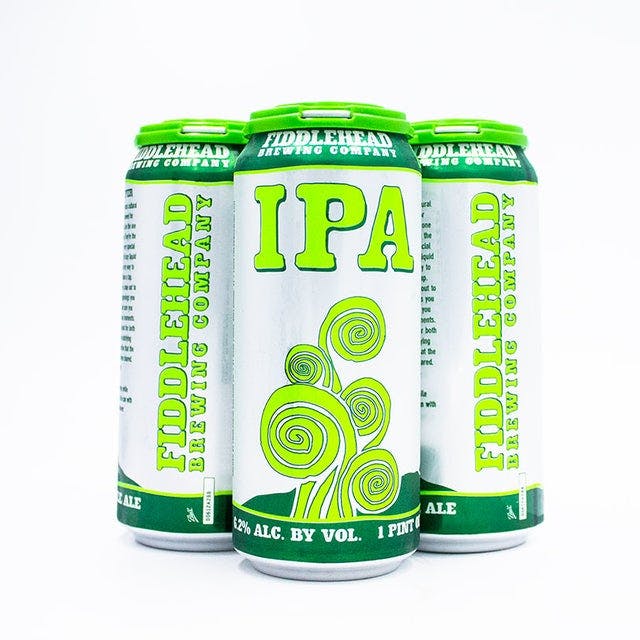 Fiddlehead Brewing Fiddlehead IPA 4 pack 16 oz. Can
This medium-bodied American style IPA has an alluring golden glow and beautifully blends three strai…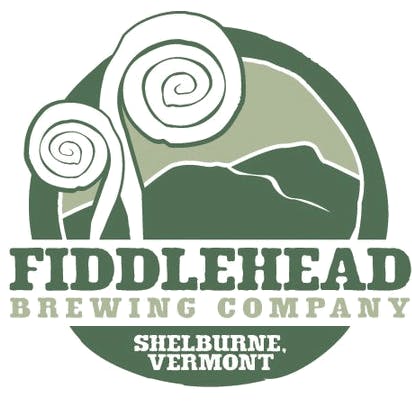 Fiddlehead Brewing Second Fiddle IPA 16 oz.
Our mission is to produce full flavored beers with the true beer connoisseur in mind. We focus on de…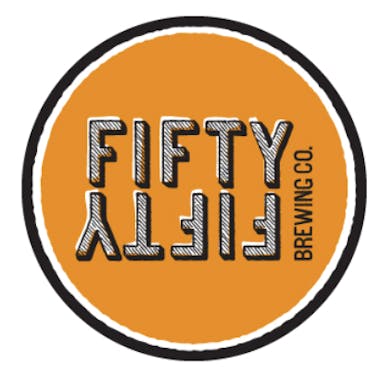 FiftyFifty Brewing Company Eclipse Barrel-Aged Imperial Stout 2018 22 oz. Bottle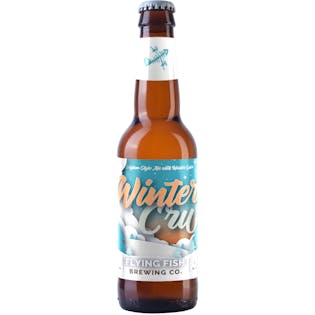 Flying Fish Brewing Co. Winter Cru 6 pack 12 oz.
Hints of cinnamon and nutmeg are highlighted in the belgian-style ale that's made for cold weather e…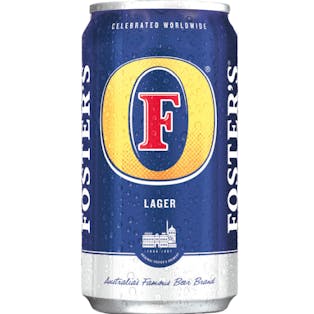 Foster's Lager 25 oz. Can
Foster's Lager is Australia's original, full strength lager. Its signature full malt character on th…