Refine Your Results

Dogfish Head World Wide Stout 12 oz.
Yes! This is the beer you've heard so much about. Dark, rich, roasty and complex, World Wide Stout h…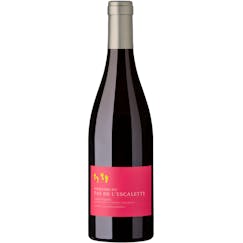 Domaine Le Pas de l'Escalette Les Petits Pas Rouge 2019 750ml
The name of the Cuvée "Les Petits Pas" is a nod to the sons of the two winegrowers, Delphine Roussea…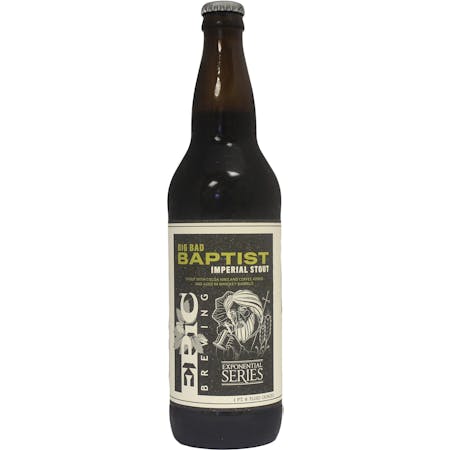 Epic Brewing Big Bad Baptist Imperial Stout 16 oz. Bottle
One Big Bad Imperial Stout with Cocoa nibs and Coffee beans. Each season's release uses a different…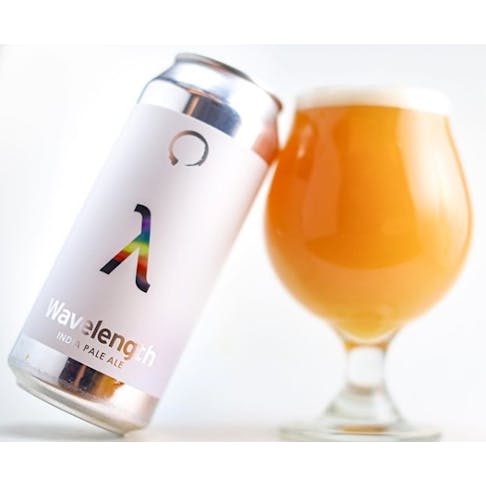 Equilibrium Brewery Wavelength IPA 4 pack 16 oz. Can
A wavelength is the distance between identical points in the adjacent cycles of a waveform signal pr…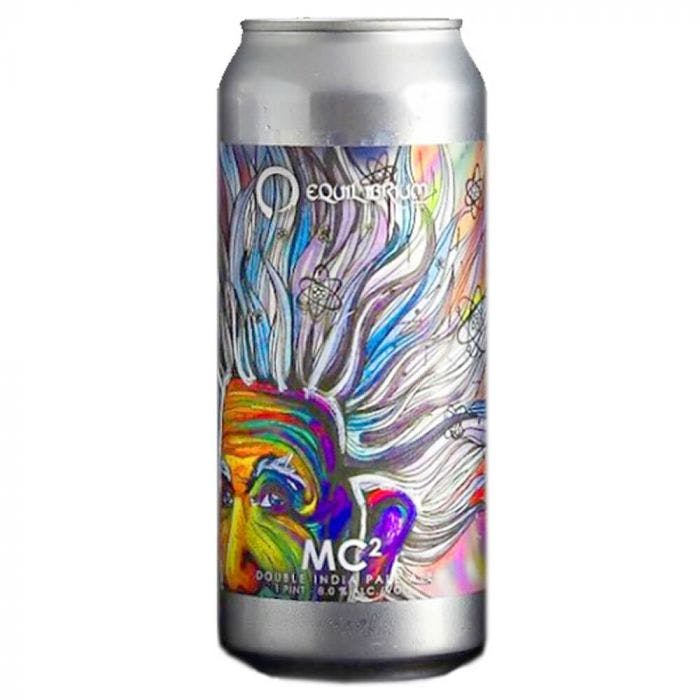 Equilibrium Brewery mc² Double IPA 4 pack 16 oz. Can
mc² is Photon's big brother. We literally took Photon's hopping rate and squared it. This DIPA is ou…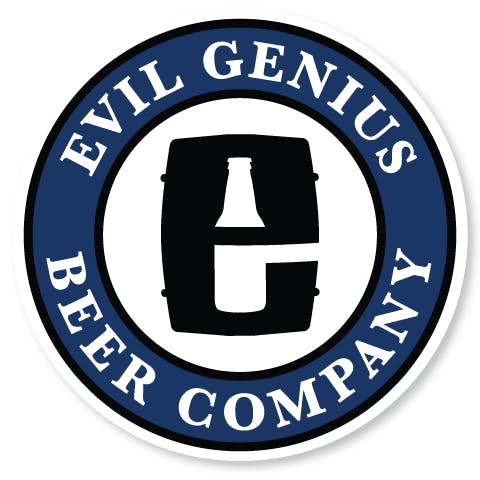 Evil Genius Beer Company #Adulting Guava IPA 6 pack 12 oz. Bottle
#adulting is our Guava-infused IPA! Pale and crystal malts marry perfectly with Citra & Cascade hops…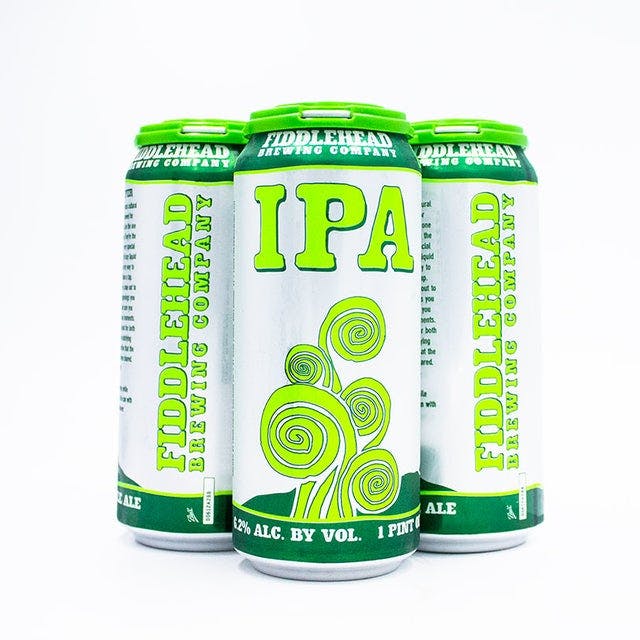 Fiddlehead Brewing Fiddlehead IPA 4 pack 16 oz. Can
This medium-bodied American style IPA has an alluring golden glow and beautifully blends three strai…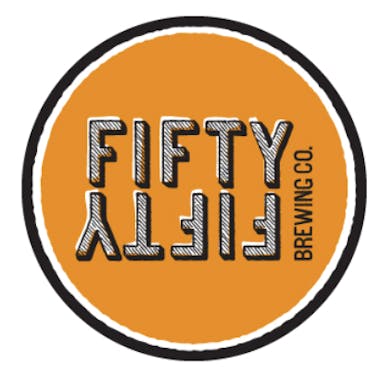 FiftyFifty Brewing Company Eclipse Barrel-Aged Imperial Stout 2018 22 oz. Bottle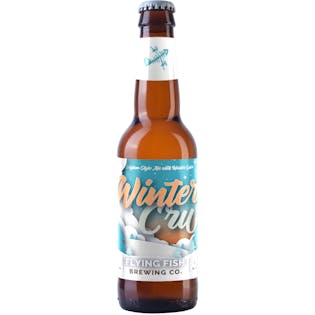 Flying Fish Brewing Co. Winter Cru 6 pack 12 oz.
Hints of cinnamon and nutmeg are highlighted in the belgian-style ale that's made for cold weather e…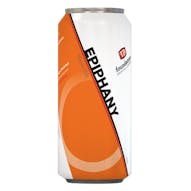 Foundation Brewing Epiphany Maine IPA 4 pack 16 oz. Can
We indulged in our desire to create an IPA that personifies the vivid flavors that can be coaxed fro…

Foundation Brewing Kangaroo Crossing IPA 4 pack 16 oz. Can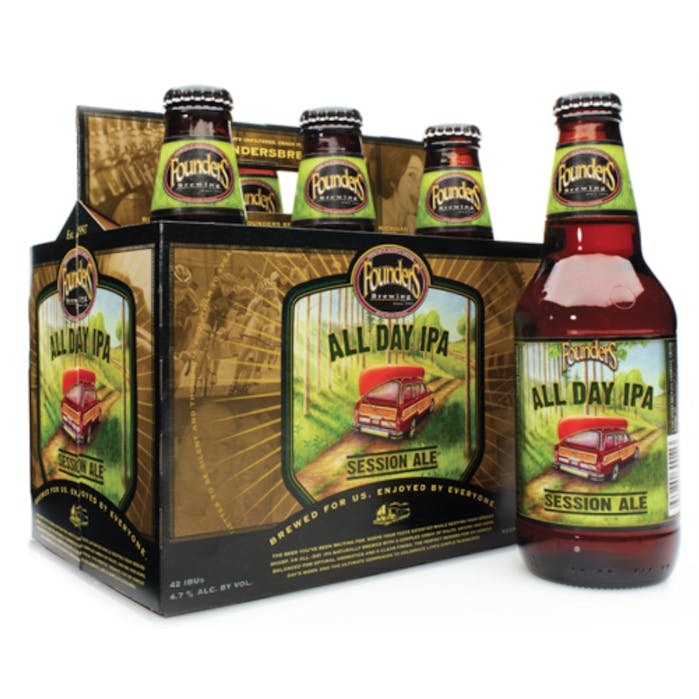 Founders All Day IPA 6 pack 12 oz. Bottle
The beer you've been waiting for. Keeps your taste satisfied while keeping your senses sharp. An all…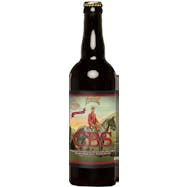 Founders CBS Imperial Stout 12 oz.
CBS was born when we stumbled upon some bourbon barrels that had previously housed maple syrup. We o…

Founders KBS 12 oz.
What we've got here is an imperial stout brewed with a massive amount of coffee and chocolates then…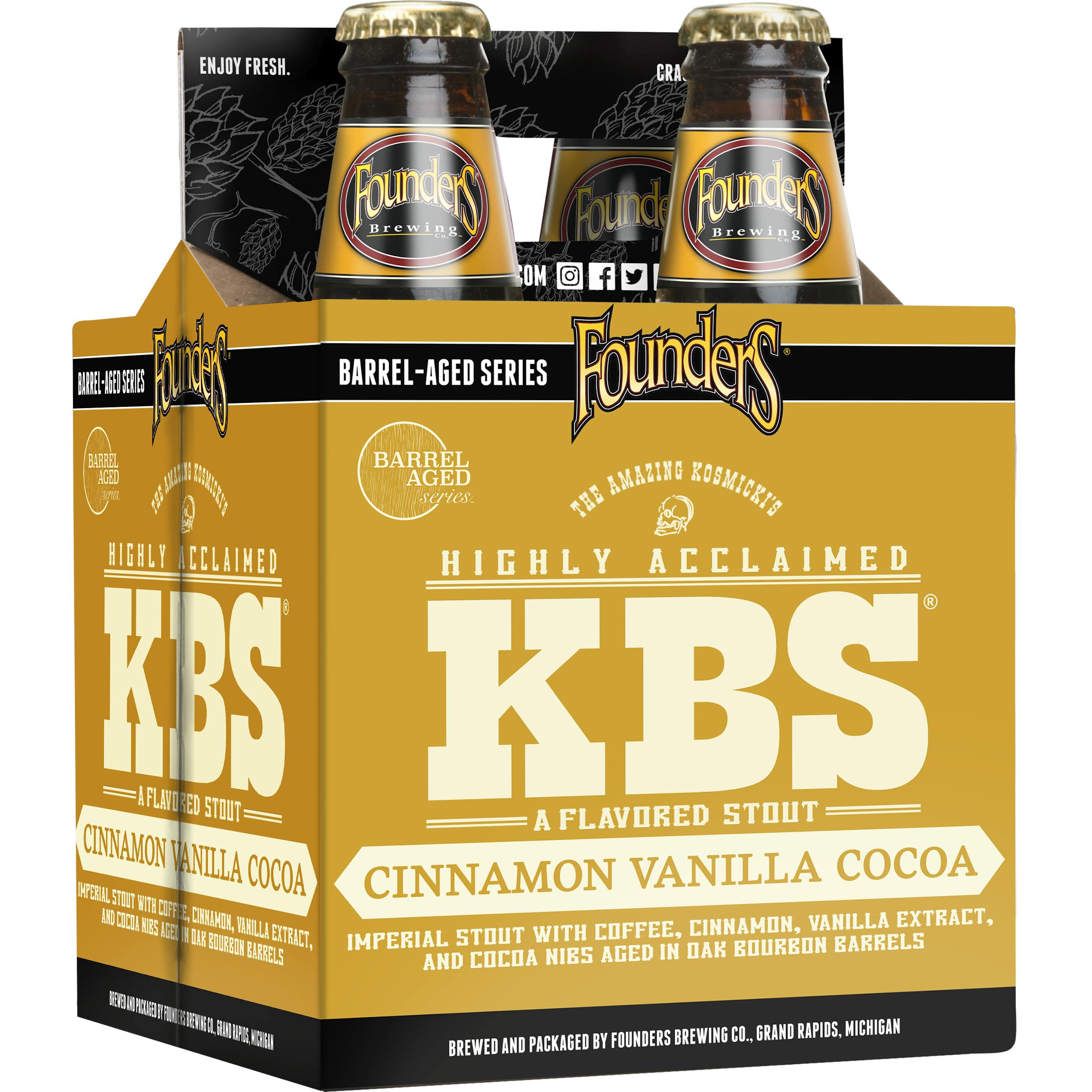 Founders KBS Cinnamon Vanilla Cocoa 2021 4 pack 12 oz. Bottle
Here's one for the cocoa lovers: KBS Cinnamon Vanilla Cocoa – the sumptuous, deep coffee and chocola…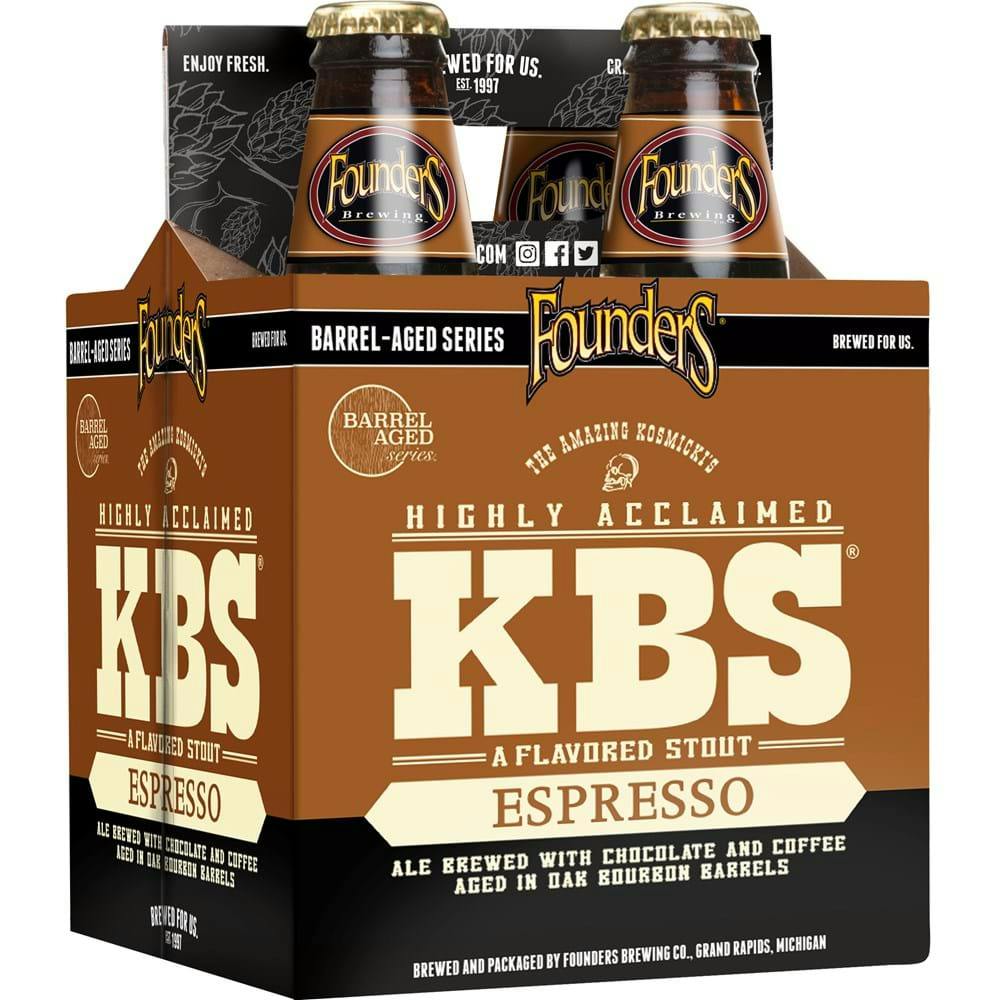 Founders KBS Espresso 2021 4 pack 12 oz. Bottle
Bourbon Barrel-Aged Chocolate Coffee Stout. KBS gets its coffee fix in the very first variant to com…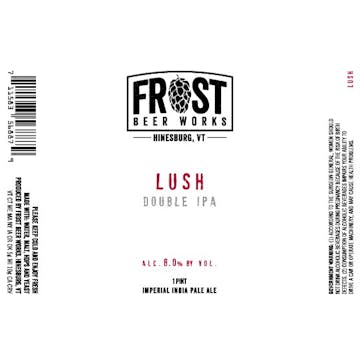 Frost Beer Works Lush Double IPA 4 pack 16 oz. Can
A double IPA with luxuriant aromatics and succulent flavors. The combination of hops from both hemis…

Goose Island Bourbon County Caramella Ale 2020 500ml Bottle
Caramella or 'candy' in Italian is a wheatwine aged in Larceny Wheated Bourbon barrels with apple, c…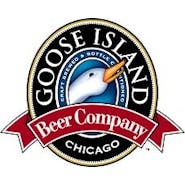 Goose Island Bourbon County Classic Cola Stout 2021 500ml

Goose Island Bourbon County Stout 2020 500ml Bottle
The Original Bourbon Barrel aged Imperial Stout. Our primary focus every year is to make this beer t…

Goose Island Bourbon County Stout 2021 500ml Bottle
This year's Bourbon County Stout, aged in a mix of Heaven Hill, Buffalo Trace, and Wild Turkey barre…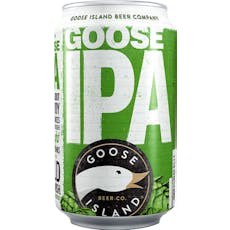 Goose Island IPA 12 pack 12 oz.
Goose Island's flagship IPA is a six-time medal winner at the Great American Beer Festival. We've ta…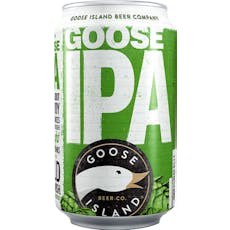 Goose Island IPA 15 pack 12 oz. Can
Goose Island's flagship IPA is a six-time medal winner at the Great American Beer Festival. We've ta…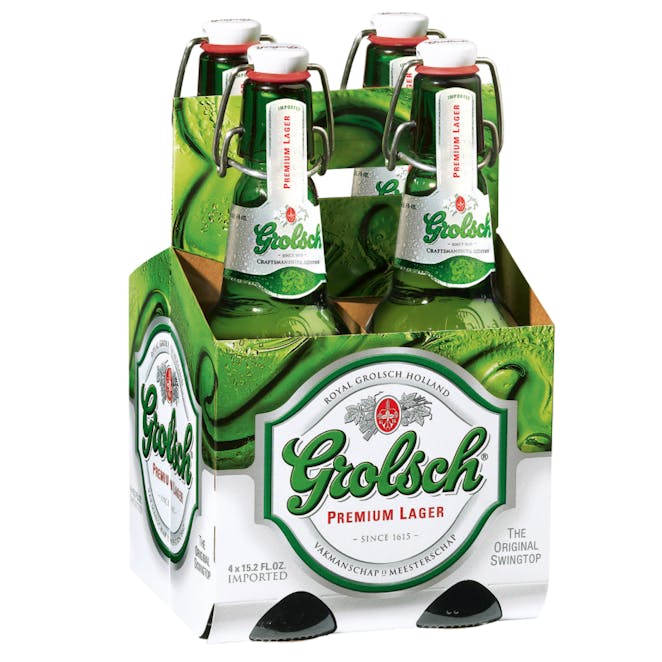 Grolsch Premium Lager 4 pack 15.2 oz. Bottle
A genuine Dutch Premium Lager, which owes its superb quality to a selection of the finest ingredient…