Refine Your Results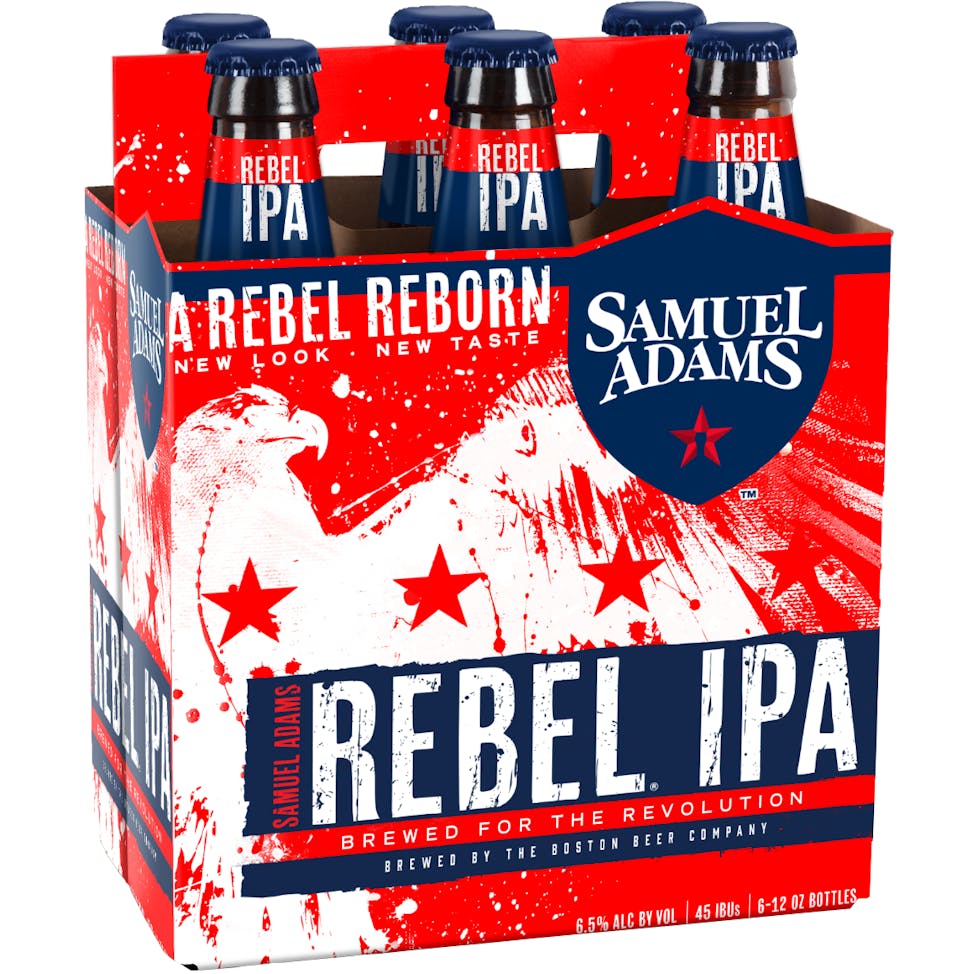 Samuel Adams Rebel IPA 6 pack 12 oz. Bottle
Rebel IPA is a West Coast-style IPA brewed with five types of American hops from the Pacific Northwe…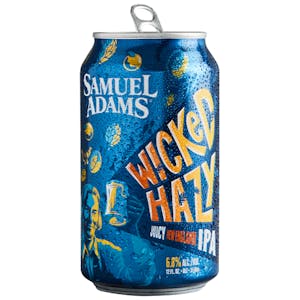 Samuel Adams Wicked Hazy Juicy NEIPA 6 pack 12 oz.
Super-juiced with haze for days. How about a rush of pineapple over here? How about a one-two punch…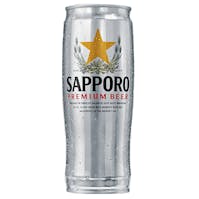 Sapporo Premium Beer 22 oz. Can
Our flagship brand, Sapporo Premium Beer, is an ideal choice for any beer lover seeking a fine lager…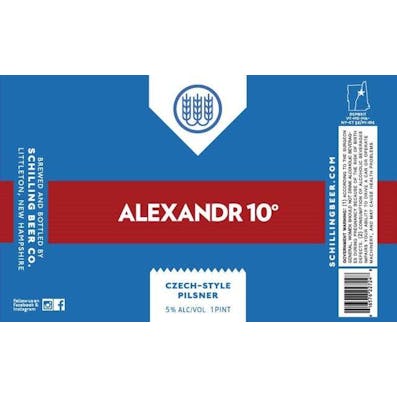 Schilling Beer Co. Alexandr 4 pack 16 oz. Can
A sessionable pale lager inspired by similar Czech beers. Premium authentic raw materials shine, inc…

Schofferhofer Pomegranate Hefeweizen 6 pack 11.2 oz.
It is a 50/50 blend of the the crisp, smooth taste of Schofferhofer Hefeweizen with the delicious an…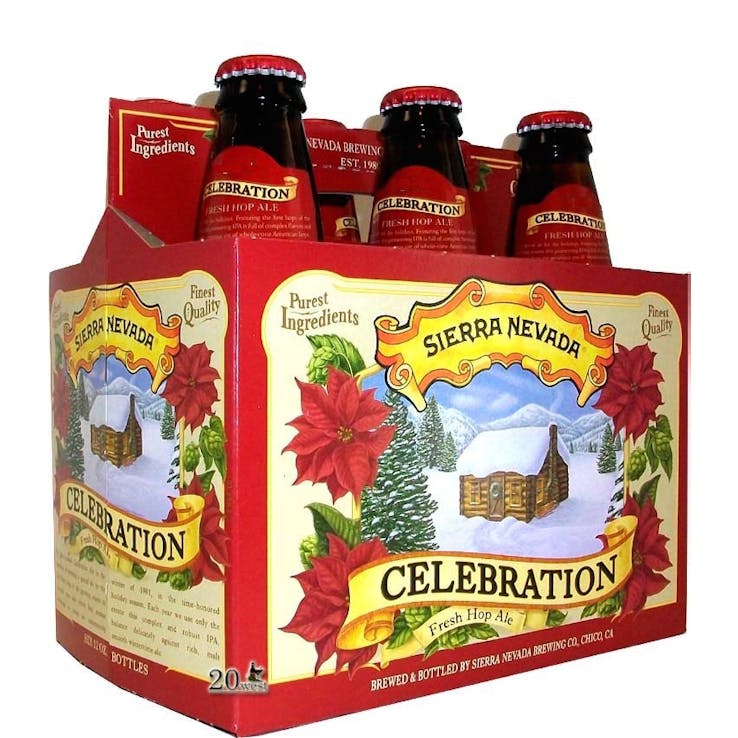 Sierra Nevada Celebration Ale Fresh Hop IPA 6 pack 12 oz. Bottle
The start of Celebration season is a festive event. We can't start brewing until the first fresh hop…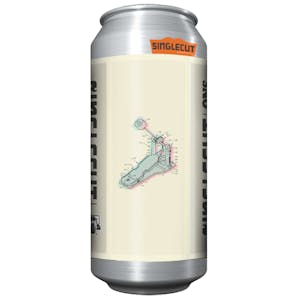 SingleCut Beersmiths Charlie's Good Tonight Double Dry Hopped 4 pack 16 oz. Can
Always in the pocket, this has quickly become an SC standard - hazy and soft, but drier and more exp…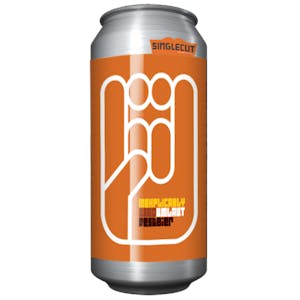 SingleCut Beersmiths Inexplicably Used Umlaut Marzen 4 pack 16 oz. Can
A total passion project- we brewed this in the dead heat of summer and have been lagering it our tra…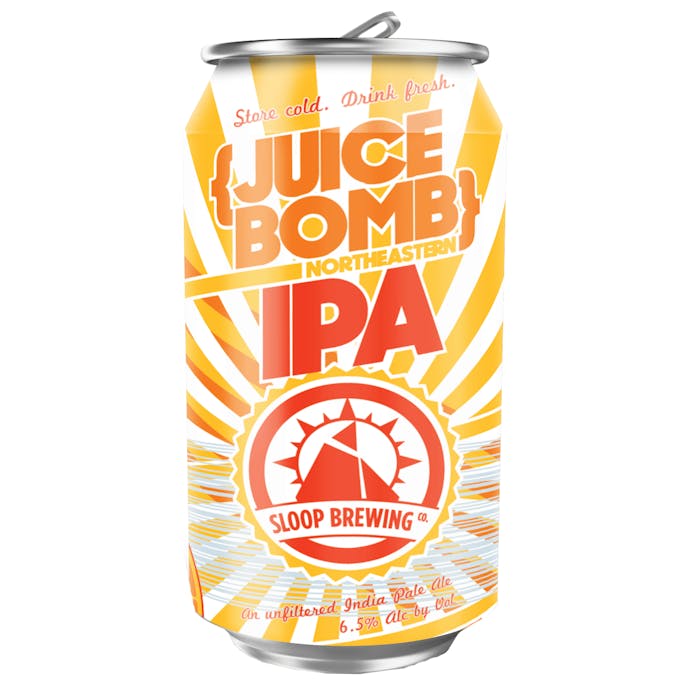 Sloop Brewing Company Juice Bomb 6 pack 12 oz. Can
Our juicy, hazy, flagship IPA. The low bitterness and late hopping showcase the citrusy, juicy notes…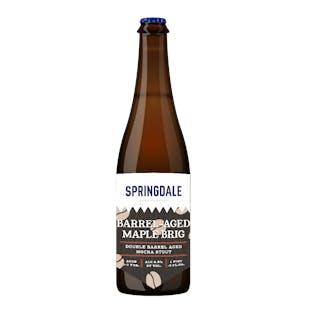 Springdale Beer Barrel Aged Maple Brigadeiro 16.9 oz. Bottle
From beans to beer, to barrels. Maple Brig is a double barrel-aged mocha stout brewed with oats, cof…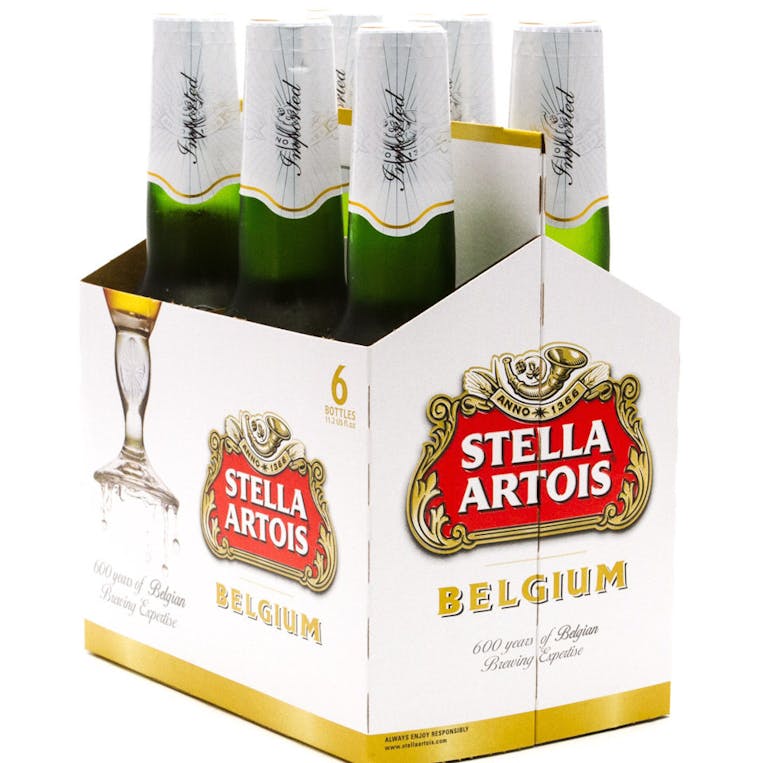 Stella Artois Lager 6 pack 11.2 oz. Bottle
Stella Artois is still brewed only with natural ingredients, using the same processes of mixing and…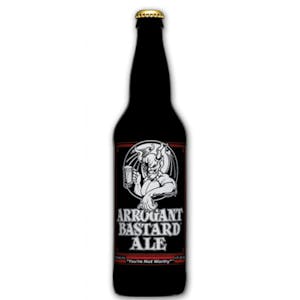 Stone Brewing Co. Arrogant Bastard Ale 1.5L Bottle
This is an aggressive beer. You probably won't like it. It is quite doubtful that you have the taste…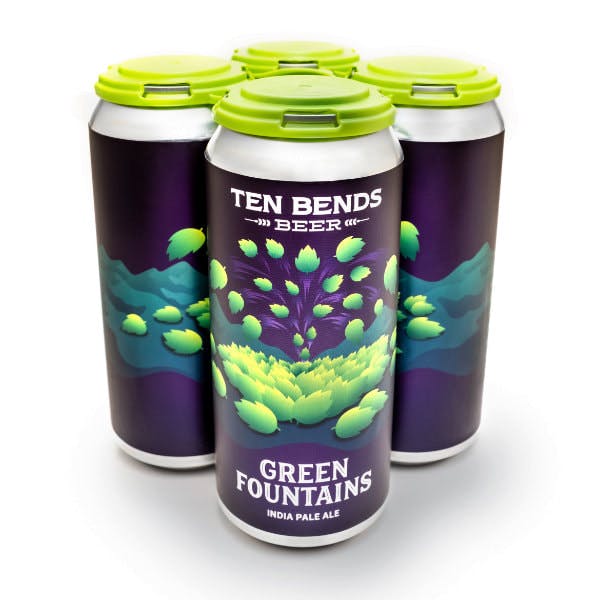 Ten Bends Green Fountain New England Style IPA 4 pack 16 oz. Can
The synergy of hop profiles in this hazy India Pale Ale imparts notes of tropical fruits, citrus, pi…

The Bruery Terreux Frucht Passion Fruit 750ml
We're totally Frucht around here. In fact, we may just be filled to the brim, with excitement, that…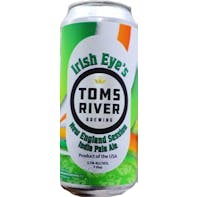 Toms River Brewing Irish Eye's 4 pack 16 oz.
Our light bodied, hazy and aromatic session IPA...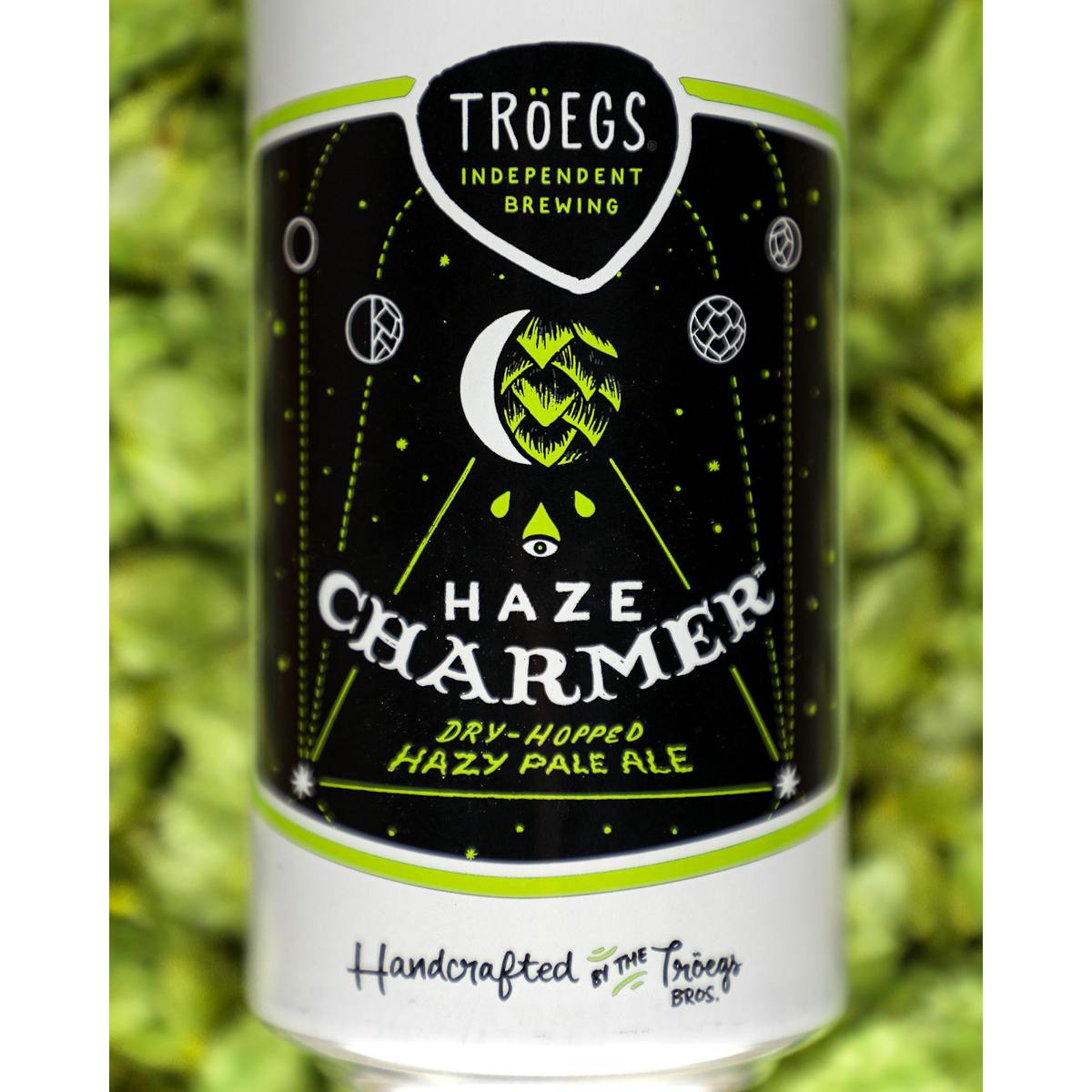 Tröegs Haze Charmer Hazy Pale Ale 6 pack 12 oz. Can
Haze Charmer emerges from a soft, swirling cloud of oats and unmalted wheat. Vigorous dry-hopping ad…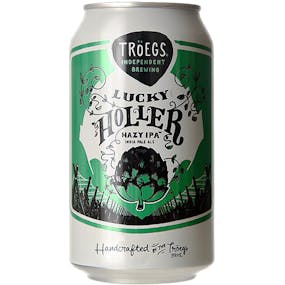 Tröegs Lucky Holler Hazy IPA 6 pack 12 oz. Can
For this soft and juicy IPA, we explore the intersection of Simcoe, Citra and the Australian hop, Ga…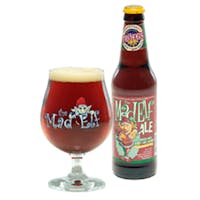 Tröegs Mad Elf 6 pack 12 oz.
The Mad Elf, a cheerful creation to warm your heart and enlighten your tongue. The combination of Ch…
Tröegs Nimble Giant Double IPA 4 pack 16 oz. Can
The path to Nimble Giant starts in the hop fields with Simcoe's notes of creamsicle and mango, Mosai…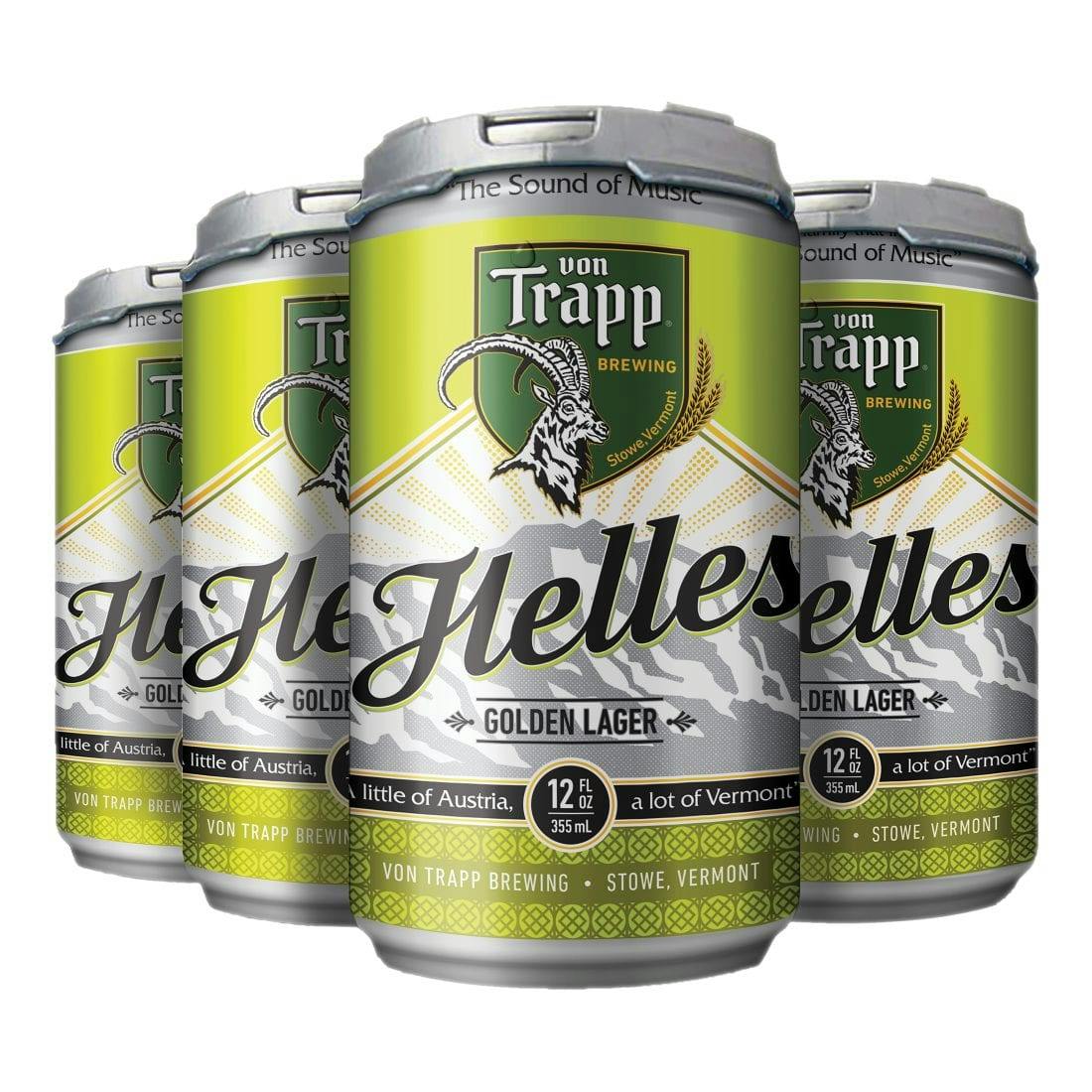 Von Trapp Brewing Golden Helles Lager 6 pack 12 oz. Bottle
From the German word for "Bright", our golden lager displays a floral hop aroma with a bready malt b…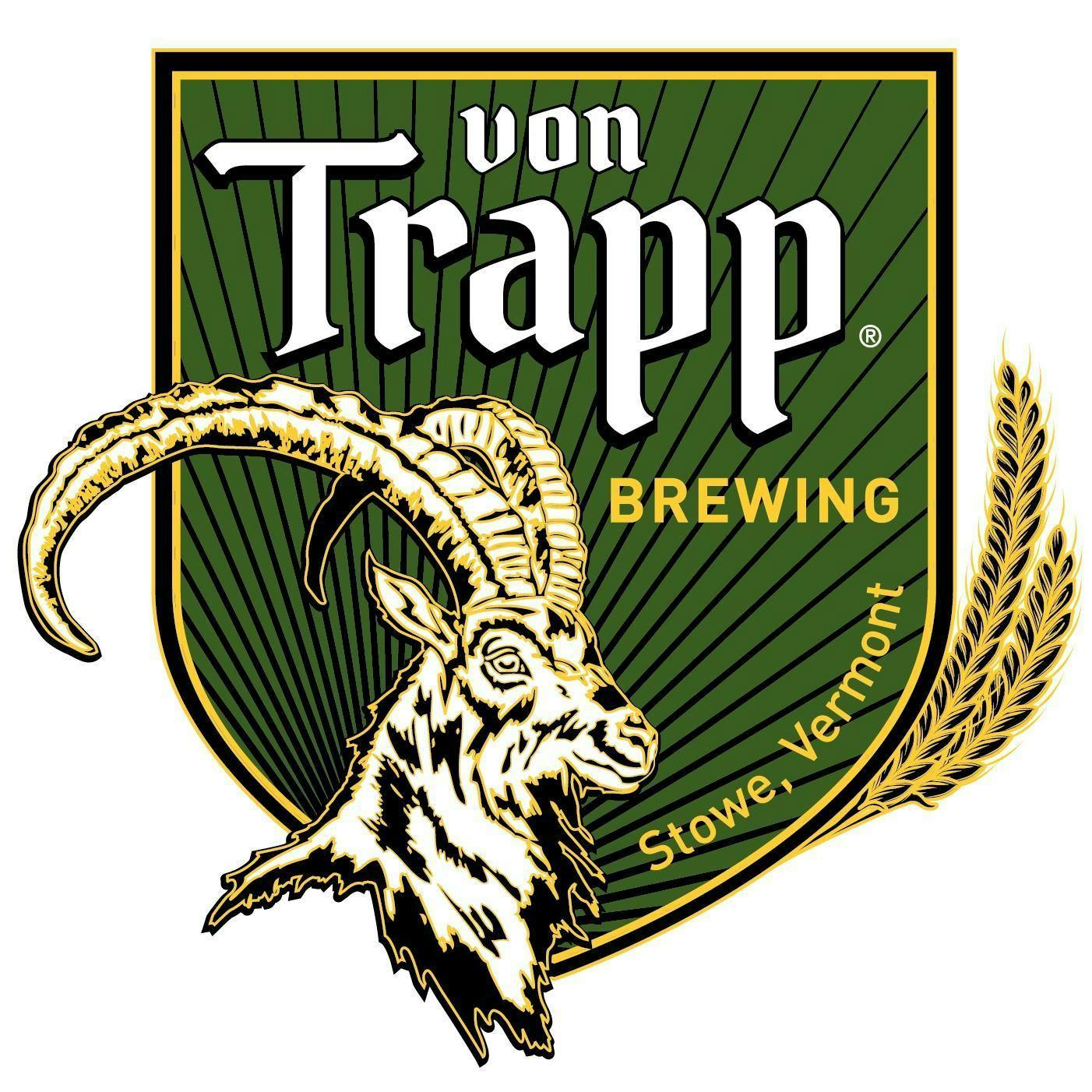 Von Trapp Brewing Vienna Style Lager 6 pack 12 oz. Bottle
Named for the city that created the style, our amber lager is malt forward with a grassy, crackery h…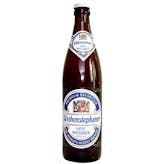 Weihenstephaner Hefe Weissbier 6 pack 11.2 oz. Bottle
Nothing refreshes you more than this naturally cloudy wheat beer with its wonderful yeasty fragrance…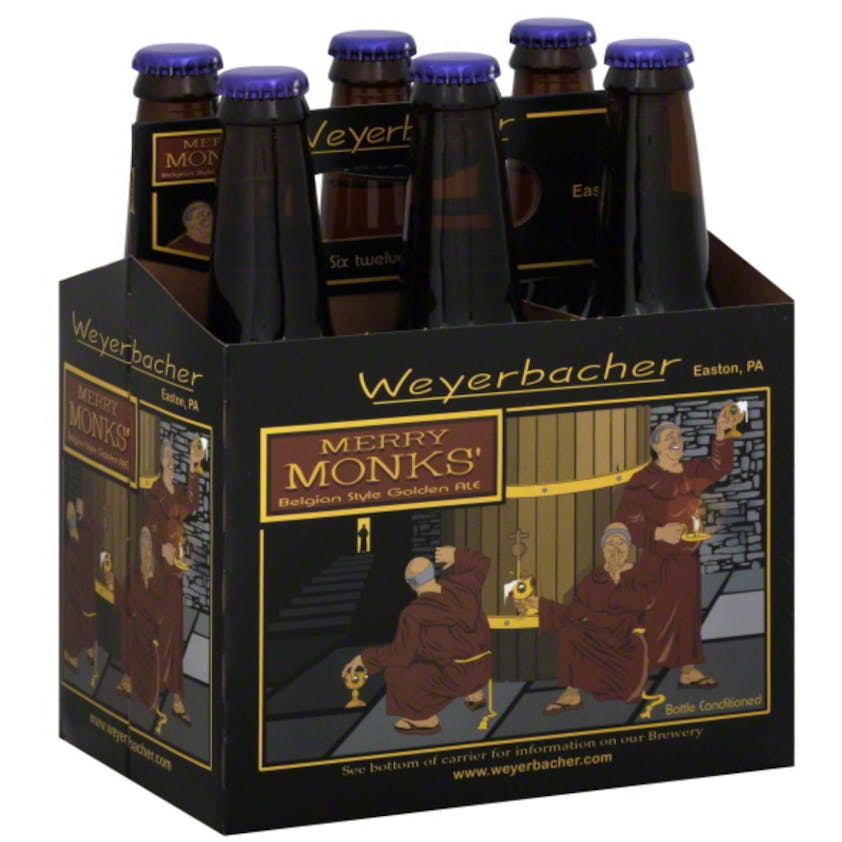 Weyerbacher Merry Monks Ale 6 pack 12 oz. Bottle
Merry Monks, 9.3% ABV, is a Belgian-style Tripel. Pilsner malt combined with an Abbey yeast strain y…

Weyerbacher Riserva 2016 25 oz. Bottle