Refine Your Results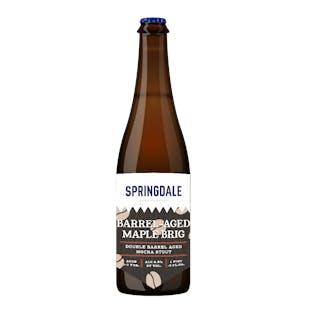 Springdale Beer Barrel Aged Maple Brigadeiro 16.9 oz. Bottle
From beans to beer, to barrels. Maple Brig is a double barrel-aged mocha stout brewed with oats, cof…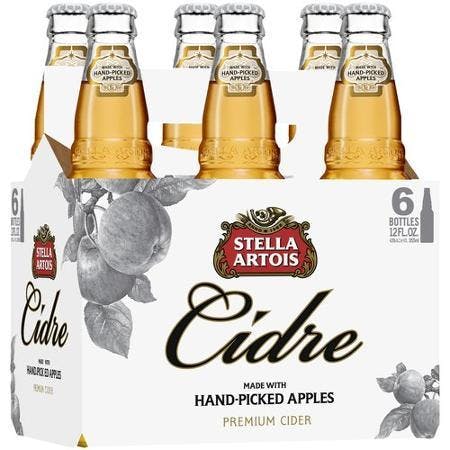 Stella Artois Cidre 6 pack 12 oz. Bottle
Stella Artois Cidre is a crisp and refreshing European-style cider made from hand-picked apples. The…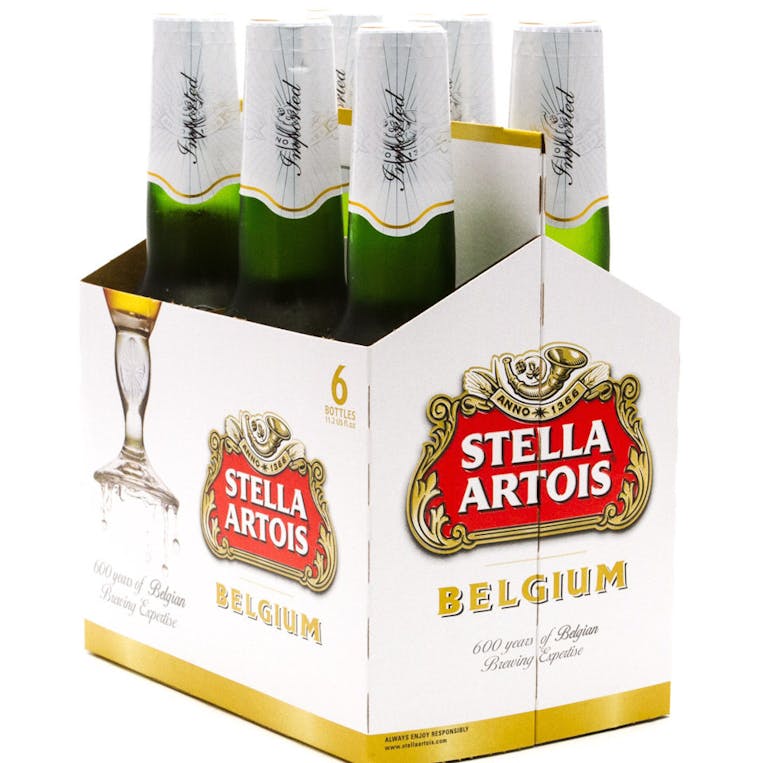 Stella Artois Lager 6 pack 11.2 oz. Bottle
Stella Artois is still brewed only with natural ingredients, using the same processes of mixing and…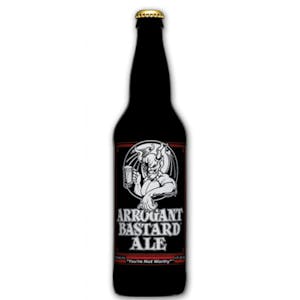 Stone Brewing Co. Arrogant Bastard Ale 1.5L Bottle
This is an aggressive beer. You probably won't like it. It is quite doubtful that you have the taste…
Ten Bends Silver Haven 4 pack 16 oz. Can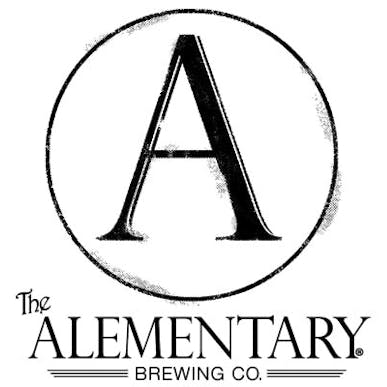 The Alementary Brewing Co. Random Placement 16 oz.

The Bruery Terreux Frucht Passion Fruit 750ml
Known for its tart flavor profile, our Berlin-style wheat ale gains earthiness and funk from its tim…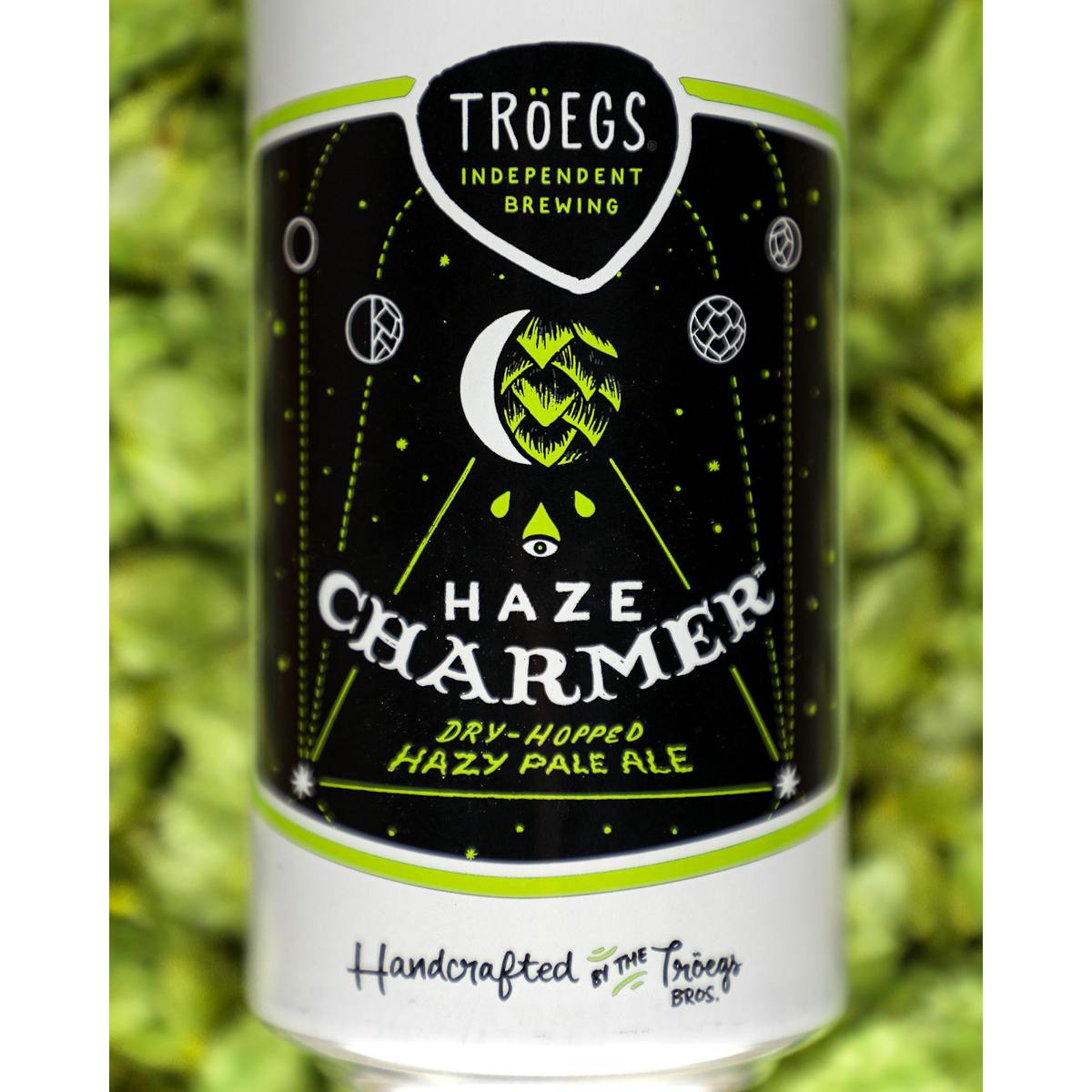 Tröegs Haze Charmer Hazy Pale Ale 6 pack 12 oz. Can
Haze Charmer emerges from a soft, swirling cloud of oats and unmalted wheat. Vigorous dry-hopping ad…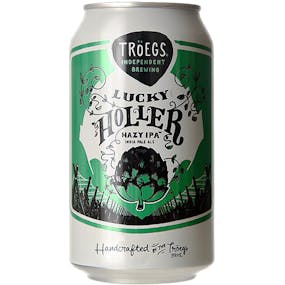 Tröegs Lucky Holler Hazy IPA 6 pack 12 oz. Can
For this soft and juicy IPA, we explore the intersection of Simcoe, Citra and the Australian hop, Ga…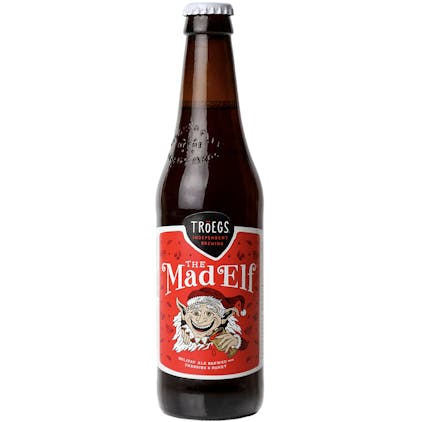 Tröegs Mad Elf 6 pack 12 oz. Bottle
With its nuanced blend of sweet and tart cherries, Pennsylvania honey, chocolate malt and a hint of…
Tröegs Nimble Giant Double IPA 4 pack 16 oz. Can
The path to Nimble Giant starts in the hop fields with Simcoe's notes of creamsicle and mango, Mosai…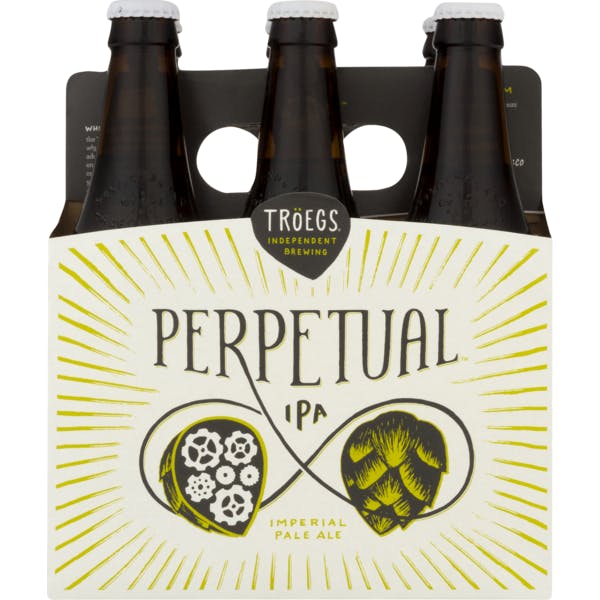 Tröegs Perpetual IPA 6 pack 12 oz. Bottle
At Tröegs, artisanal meets mechanical in a state of IPA we call Perpetual. Cycling through our HopBa…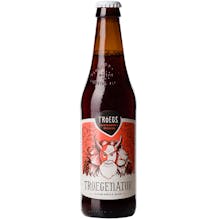 Tröegs Troegenator Doublebock 6 pack 12 oz.
Monks had fasting figured out. No food? No problem. Just drink a Double Bock. Thick and chewy with i…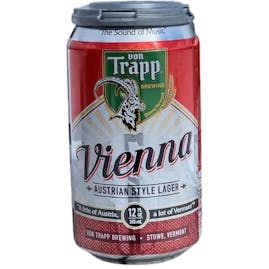 Von Trapp Brewing Vienna Style Lager 6 pack 12 oz. Bottle
Named for the city that created the style, our amber lager is malt forward with a grassy, crackery h…

Weihenstephaner Hefe Weissbier 4 pack 16.9 oz. Can
Nothing refreshes you more than this naturally cloudy wheat beer with its wonderful yeasty fragrance…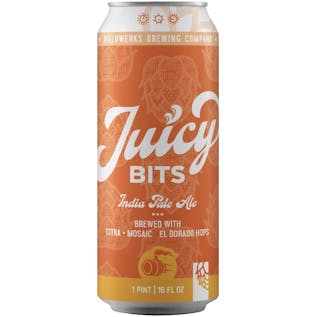 WeldWerks Brewing Juicy Bits Hazy IPA 4 pack 16 oz.
Our version of a New England-style IPA featuring a huge citrus and tropical fruit hop character from…

Weyerbacher Riserva 2016 25 oz. Bottle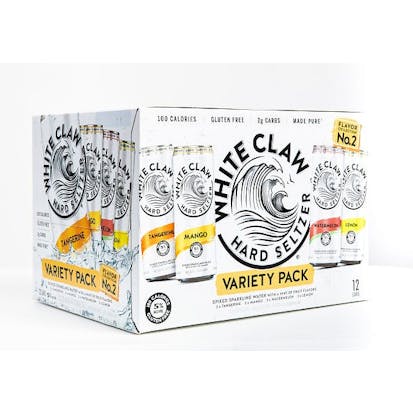 White Claw Hard Seltzer Surf Variety 12 pack 12 oz. Can
White Claw® Hard Seltzer is made using a blend of seltzer water, gluten-free alcohol base, and a hin…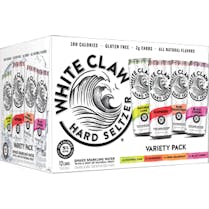 White Claw Hard Seltzer Variety Pack Flavor Collection #1 12 pack 12 oz. Can
Raspberry, Natural Lime, Ruby Grapefruit and Black Cherry are the 4 refreshing flavors in this conve…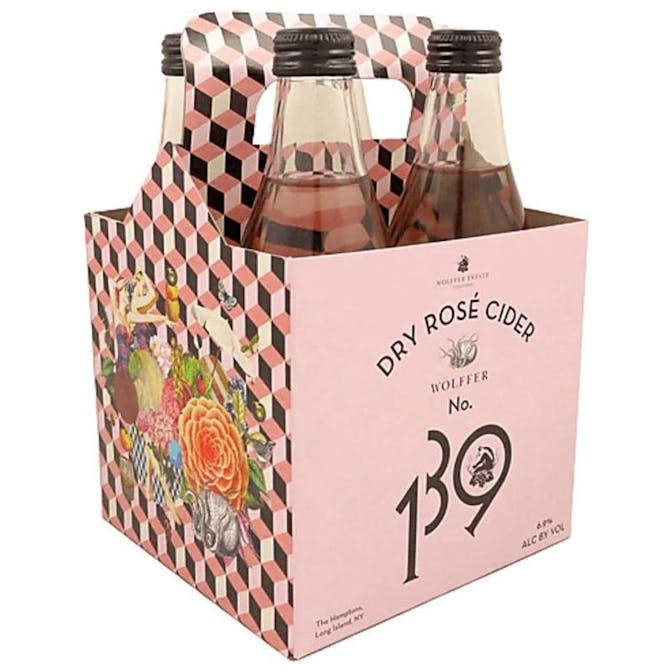 Wölffer Dry Rose Cider 4 pack 12 oz. Bottle
Clear with subtle blush, our rosé cider has a fresh-picked- apple and lilac nose, with hints of stra…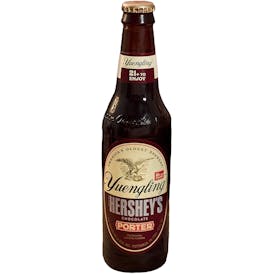 Yuengling Hershey's Chocolate Porter 12 pack 12 oz. Bottle
Yuengling, America's Oldest Brewery, and Hershey, America's most iconic chocolate, are collaborating…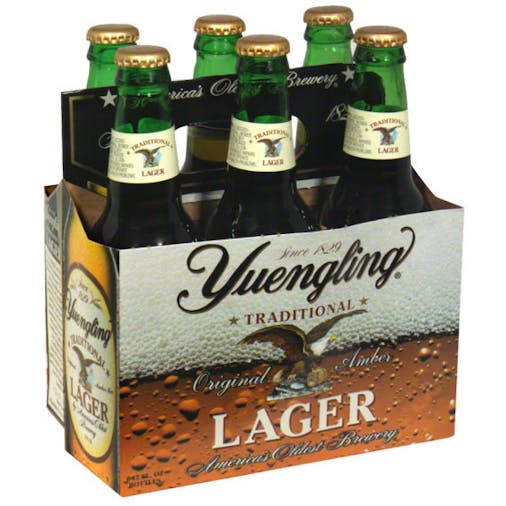 Yuengling Traditional Lager 6 pack 12 oz. Bottle
Famous for its rich amber color and medium-bodied flavor with roasted caramel malt for a subtle swee…