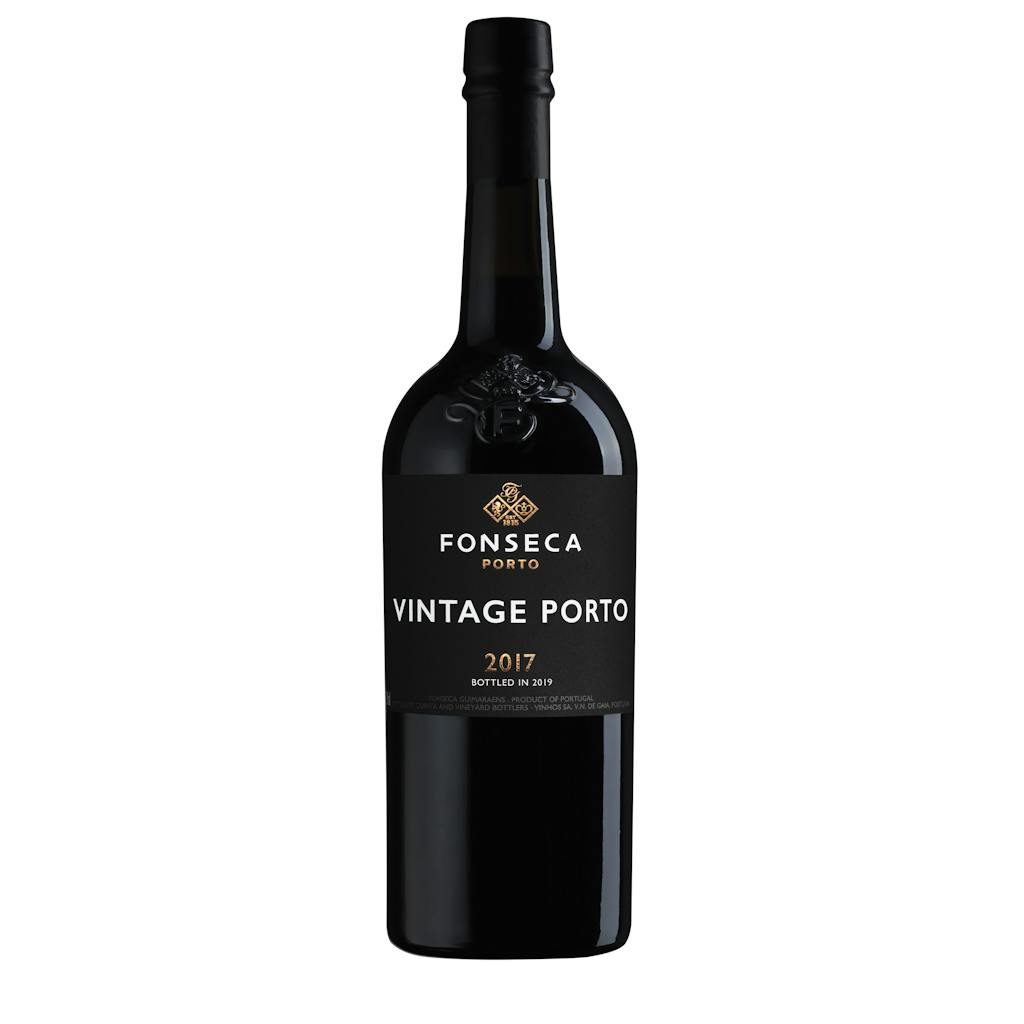 Fonseca Vintage Port 2017 750ml
A Port wine from Douro, Portugal.
Robert Parker 96-98 Points "The 2017 Vintage Port, not quite bottled when seen but the final blend…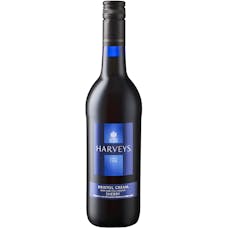 Harveys Bristol Cream 750ml
A Sherry wine from Jerez / Sherry / Manzanilla, Spain.
Launched in 1882, and granted the Royal Warrant shortly after, Bristol Cream is crafted from a delic…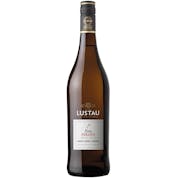 Lustau Fino Jarana Sherry 750ml
A Sherry wine from Andalucia, Spain.
Pale straw colour with greenish reflections, bright and clean. This is a Jerez style Fino: fresh and…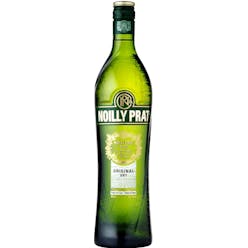 Noilly Prat Dry Vermouth 375ml
A Vermouth wine from France.
Aged dry white wines blended with botanicals, including Roman chamomile and gentian from France, bit…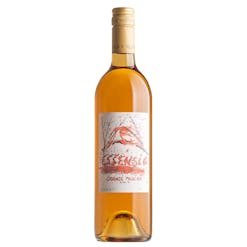 Quady Essensia Orange Muscat 2019 375ml
A Orange Muscat from Madera, Central Valley, California.
Essensia is a full-bodied sweet wine made with Orange Muscat grapes. The experience of Essensia is u…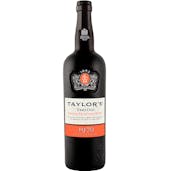 Taylor Fladgate Single Harvest Tawny Port 1970 750ml
A Port wine from Douro, Portugal.
Pale mahogany core surrounded by a broad pale gold rim with subtle olive highlights. On first impres…