Far Niente Dolce 2015 375ml
A Sauvignon Blanc from Napa Valley, California.
With a classic blend of late harvest Semillon and Sauvignon Blanc, Dolce is the only American winery…

Gallo Fairbanks Sherry 1.5L
A wine from California.
Medium dry with a full body. Blended and aged for a mellow, nutty flavor.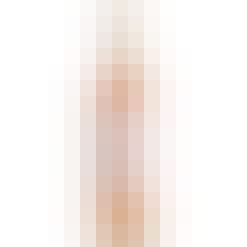 Quady Essensia Orange Muscat 2019 375ml
A Orange Muscat from Madera, Central Valley, California.
Essensia is a full-bodied sweet wine made with Orange Muscat grapes. The experience of Essensia is u…