Far Niente Dolce 2013 375ml
A Sémillon from Napa Valley, California.
The 2013 Dolce offers lifted and youthful aromas of orange zest, vanilla bean and butterscotch with…

Gallo Fairbanks Sherry 1.5L
A wine from California.
Medium dry with a full body. Blended and aged for a mellow, nutty flavor.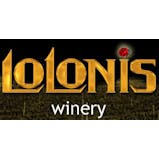 Lolonis Late Harvest Chardonnay 375ml
A Chardonnay from Redwood Valley, North Coast, California.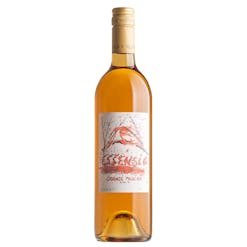 Quady Essensia Orange Muscat 2019 375ml
A Orange Muscat from Madera, Central Valley, California.
Essensia is a full-bodied sweet wine made with Orange Muscat grapes. The experience of Essensia is u…