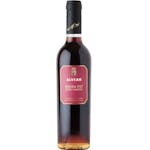 Alvear Pedro Ximenez 1927 Solera 750ml
A Sherry wine from Montilla-Moriles, Spain.
A naturally sweet wine, of dark dense mahogany colour. Deep rich nose reminiscent of prunes and choc…

Carpano Antica Formula Vermouth 1L
A wine.

Chateau Petit Vedrines Sauternes 2016 750ml
A Dessert Wine from Sauternes, Bordeaux, France.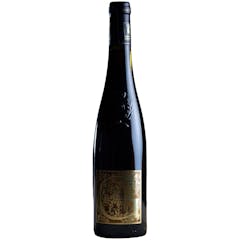 Domaine de la Bergerie Coteaux du Layon Fragrance 1997 500ml
A Dessert Wine from Coteaux du Layon, Loire Valley, France.
This wine presents an aromatic characteristic of botrytized harvest. The mouth is at times filled, d…

Jackson Triggs Vidal Icewine 2019 187ml
A Vidal Blanc from Niagara Peninsula, Ontario, Canada.
Perfect when paired with savoury dishes like Icewine seared scallops, sushi and spicy Thai dishes. T…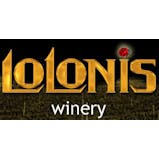 Lolonis Late Harvest Chardonnay 375ml
A Chardonnay from Redwood Valley, North Coast, California.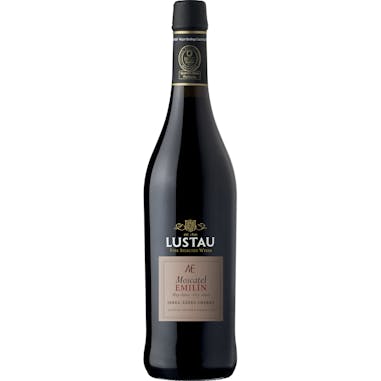 Lustau Moscatel Emilín 750ml
A Sherry wine from Jerez / Sherry / Manzanilla, Spain.
Dark mahogany color with a iodine rim. Intense floral and citric aromas, showing Moscatel varietal a…
Taylor Fladgate Tawny Port 10 year old 750ml
A Port wine from Douro, Portugal.
Deep brick colour with amber rim. Rich and elegant nose combining aromas of ripe berry fruit with a…