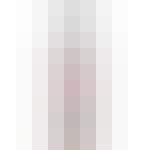 Alvear Pedro Ximenez 1927 Solera 375ml
A Sherry wine from Montilla-Moriles, Spain.
A naturally sweet wine, of dark dense mahogany colour. Deep rich nose reminiscent of prunes and choc…
Far Niente Dolce 2015 375ml
A Sauvignon Blanc from Napa Valley, California.
With a classic blend of late harvest Semillon and Sauvignon Blanc, Dolce is the only American winery…

Fattoria di Felsina Vin Santo 2015 375ml
A Fortified Wine from Chianti Classico, Tuscany, Italy.
Golden yellow, with coppery highlights. Peach, apricot, pineapple and tropical dried fruit aromas. C…
Inniskillin Pearl Vidal Icewine 2018 375ml
A Vidal Blanc from Niagara Peninsula, Ontario, Canada.
This popular Inniskillin Icewine boasts a variety of tropical fruit including orange, mango, and lem…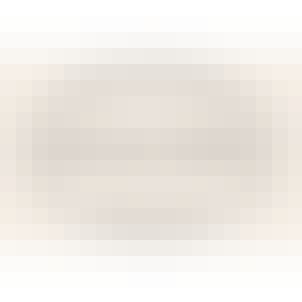 Kracher Beerenauslese 2018 375ml
A Welschriesling from Burgenland, Austria.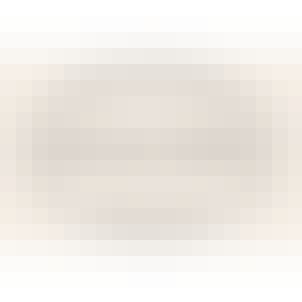 Kracher Cuvee Spatlese 2019 375ml
A wine.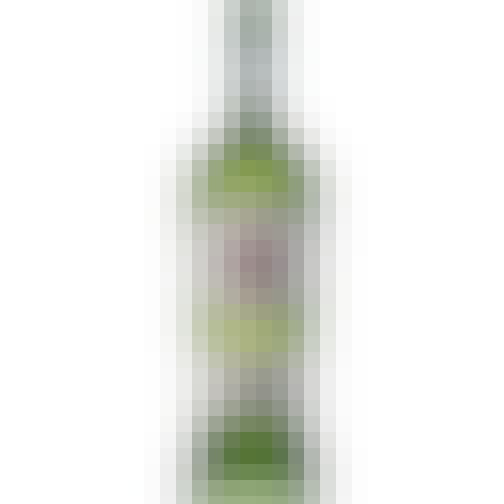 Martini & Rossi Extra Dry Vermouth 375ml
A Vermouth wine from Italy.
Captured in every drop is the essence of the rare woods, herbs and citrus that make up this secret r…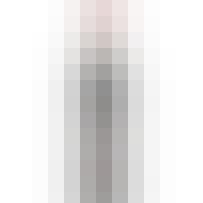 Martini & Rossi Sweet Vermouth 375ml
A Vermouth wine from Italy.
At its heart is wine blended with rich Italian herbs: Artemisia, Summer Savory and Dittany balanced…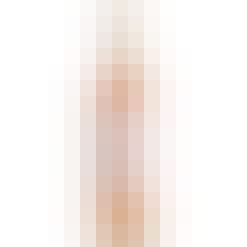 Quady Essensia Orange Muscat 2019 375ml
A Orange Muscat from Madera, Central Valley, California.
Essensia is a full-bodied sweet wine made with Orange Muscat grapes. The experience of Essensia is u…