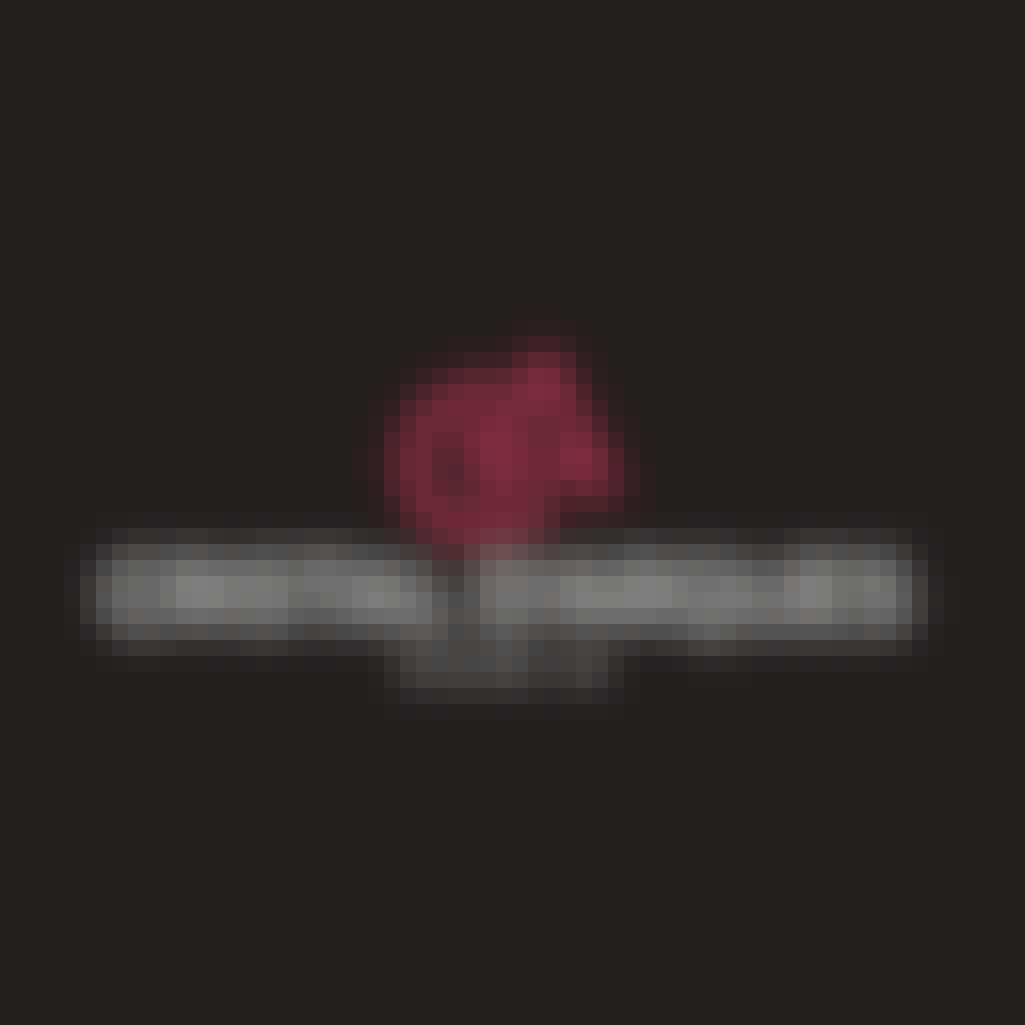 Cristal d'Arques White Wine Glass 4 Pack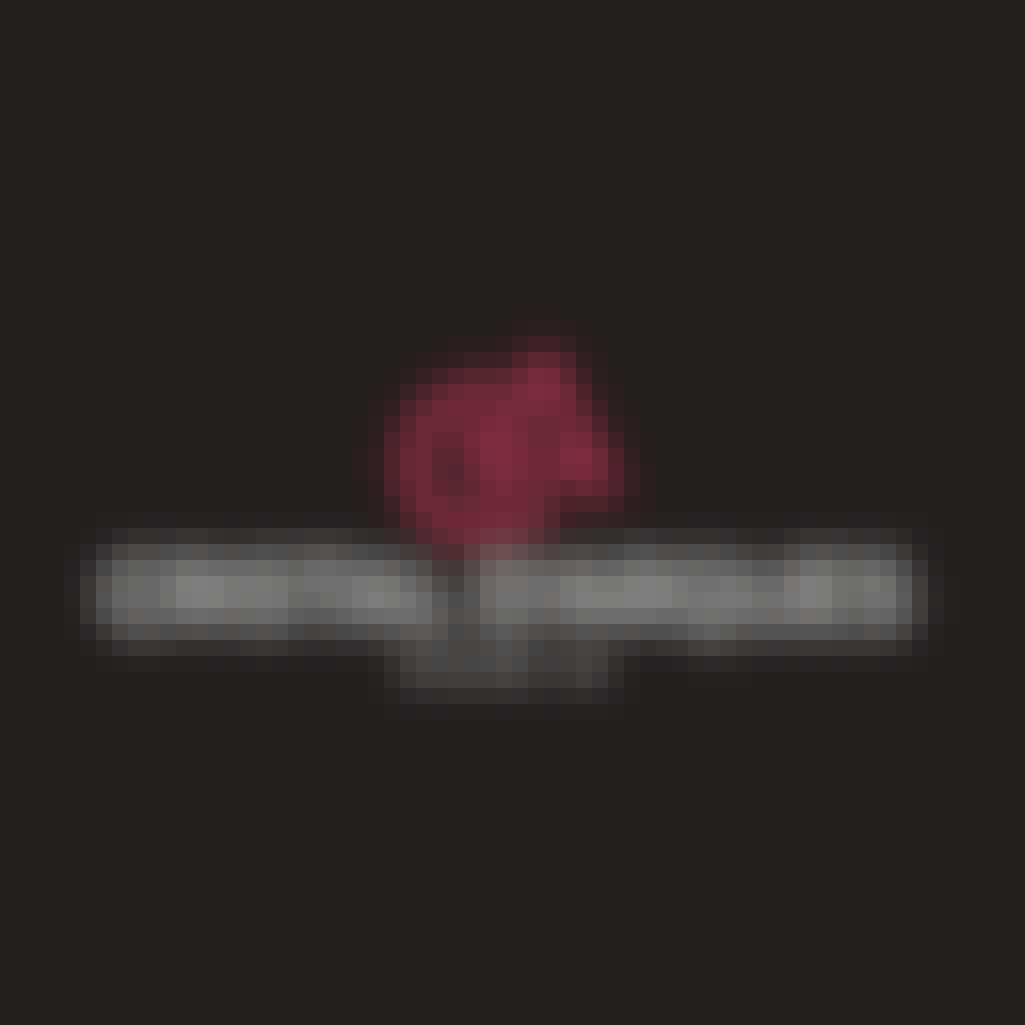 Cristal d'Arques Wine Connoisseur Goblet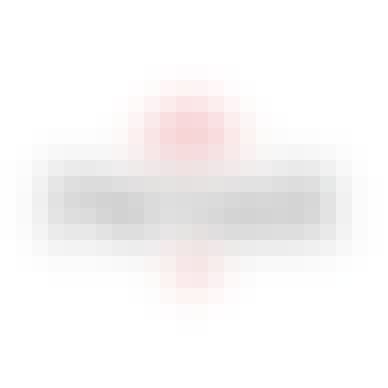 Prunier XO Decanter 750ml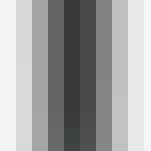 Riedel Cabernet Decanter
Lead crystal, machine made.

Riedel Merlot Decanter
Non lead, machine made.
Riedel O Cabernet/Merlot Tumbler 2 Pack 2 pack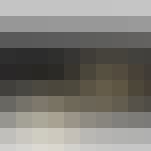 Riedel O Viogner Chardonnay 2 pack
Stylish, practical and fun. Riedel O is the original varietal specific wine tumbler. Non lead, machi…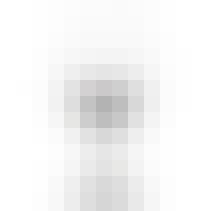 Riedel Ouverture Magnum Glass
The Magnum glass is the perfect glass to suit the largest variety of wines. It takes its shape from…

Riedel Sommeliers Cognac VSOP
The Riedel V.S.O.P. glass, deliberately designed to tone down any harshly alcoholic qualities, was f…

Riedel Sommeliers Sauternes
Tastings around the world have subsequently shown this to be the ideal glass for Sauternes and sweet…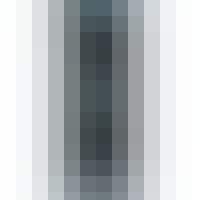 Riedel Sommeliers Sherry
Tasting demonstrated that the shape of the traditional sherry glass used in Jerez itself cannot be b…

Riedel Sommeliers Tawny Port
This port's high alcohol content makes it supple, dense and pleasantly sweet on the palate. This gla…

Riedel Sommeliers Zinfandel Chianti Classico
The shape of this glass brings out the characteristic Chianti bouquet of cherry and bitter almonds…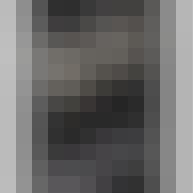 Riedel Vinum Martini
Lead crystal, machine made. All Riedel glasses are dishwasher safe.
Riedel Vinum Montrachet Chardonnay

Riedel Vinum Sauvignon Blanc
Recommended for: Blanc Fume, Fume Blanc, Rotgipfler, Sancerre, Sauvignon Blanc, Semillion, Spatrot-R… Riedel Vinum Zinfandel Riesling Chianti Glass
Glasses designed for Zinfandel, Chianti, or Riesling. Machine-crafted in Bavaria from 24-percent lea…