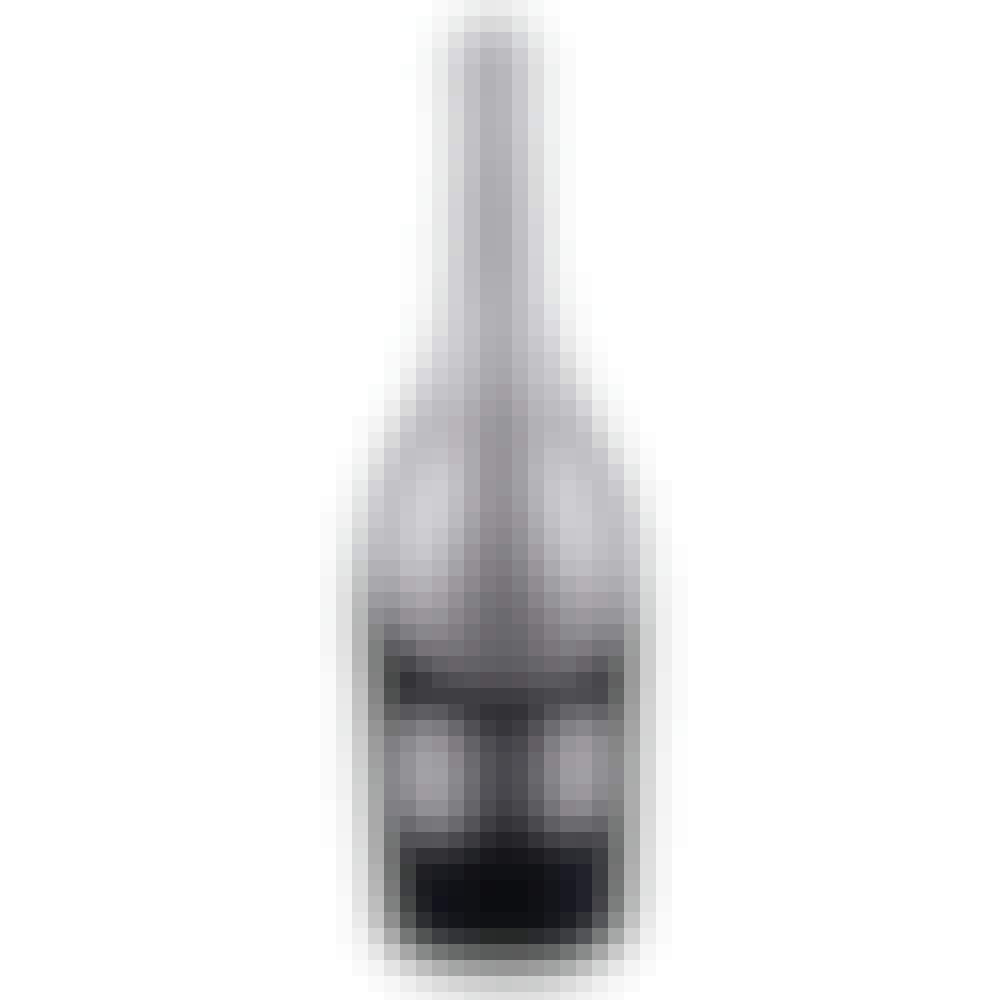 Belle Glos Taylor Lane Vineyard Pinot Noir 2011 1.5L
A Pinot Noir from Sonoma Coast, Sonoma County, California.
Our Taylor Lane Vineyard is located on the furthest western ridge of the coastal range, sitting just…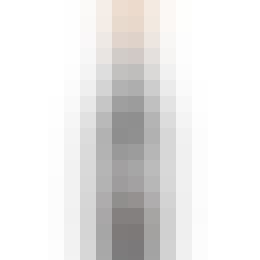 Bertani Amarone della Valpolicella 2011 750ml
A Red Wine from Amarone della Valpolicella, Veneto, Italy.
Color is intense ruby red. The nose offers great aromatic richness with fruity notes of cherry and b…
Olivi Le Buche Tempore Toscana 2011 750ml
A Red Wine from Tuscany, Italy.