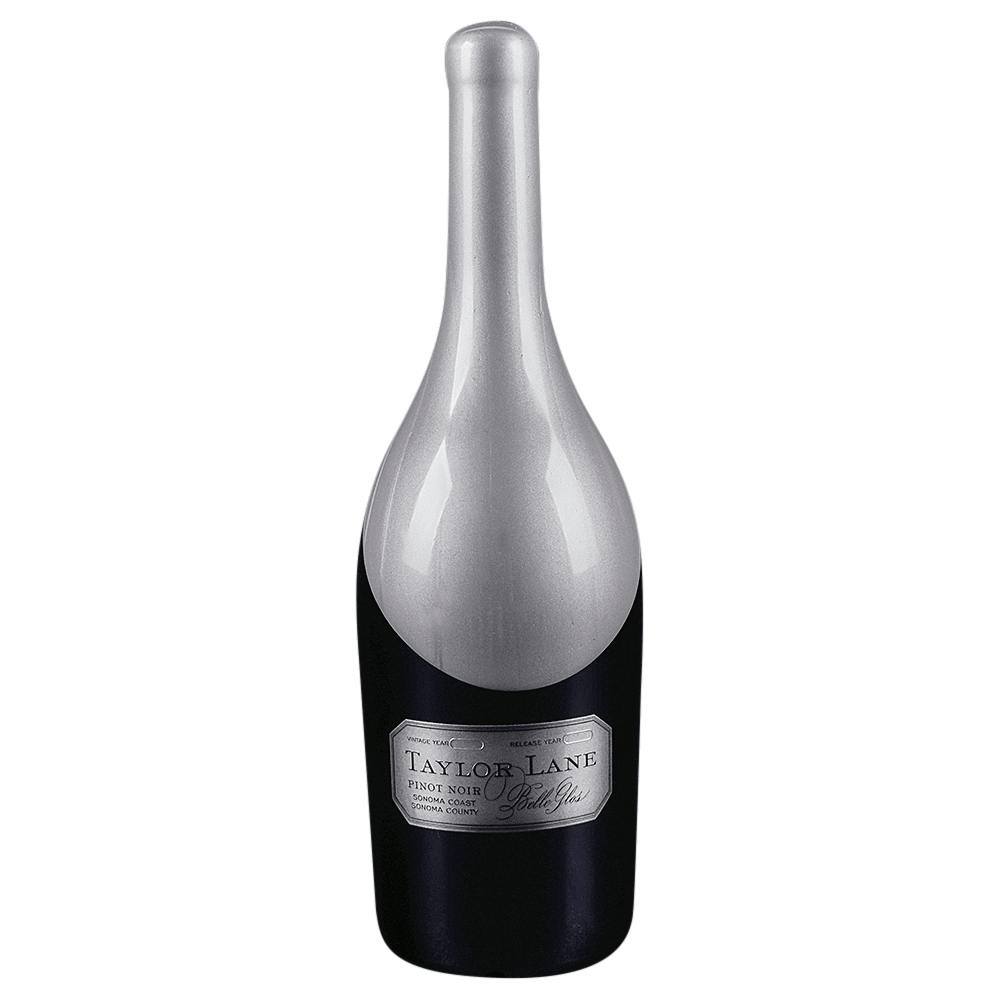 Belle Glos Taylor Lane Vineyard Pinot Noir 2011 1.5L
A Pinot Noir from Sonoma Coast, Sonoma County, California.
Our Taylor Lane Vineyard is located on the furthest western ridge of the coastal range, sitting just…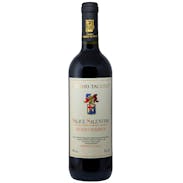 Cosimo Taurino Salice Salentino Riserva 2011 750ml
A Red Wine from Salice Salentino, Puglia, Italy.
Colour: rather deep, but bright ruby red, slight orange shade. Fragrance: subtle, light and flowery…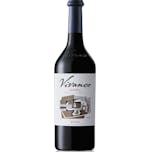 Dinastia Vivanco Rioja Reserva 2011 1.5L
A Red Wine from Rioja, Spain.
TASTING NOTES Intense, purple-red, with a brick rim evincing barrel ageing This wine offers aromas o…
Olivi Le Buche Tempore Toscana 2011 750ml
A Red Wine from Tuscany, Italy.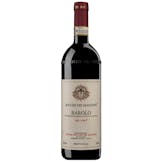 Podere Rocche dei Manzoni di Valentino Barolo Big 'd Big 2011 750ml
A Red Wine from Barolo, Piedmont, Italy.
Manzoni Produces wines with the terroir and pedigree of Piedmont combined with the subtlety and eleg…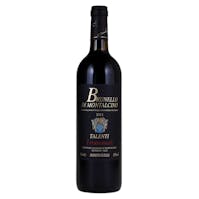 Talenti Brunello Di Montalcino Trentennale 2011 1.5L
A Red Wine from Brunello di Montalcino, Tuscany, Italy.
Robert Parker 91 Points "The 2011 Brunello di Montalcino Trentennale is a delicate and graceful wine…