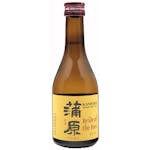 Kanbara Bride of The Fox Junmai Ginjo Sake 720ml
A wine from Niigata, Japan.
Intense aromas of grilled nuts, pistachio, and a hint of white chocolate. Ripe honeydew notes finish…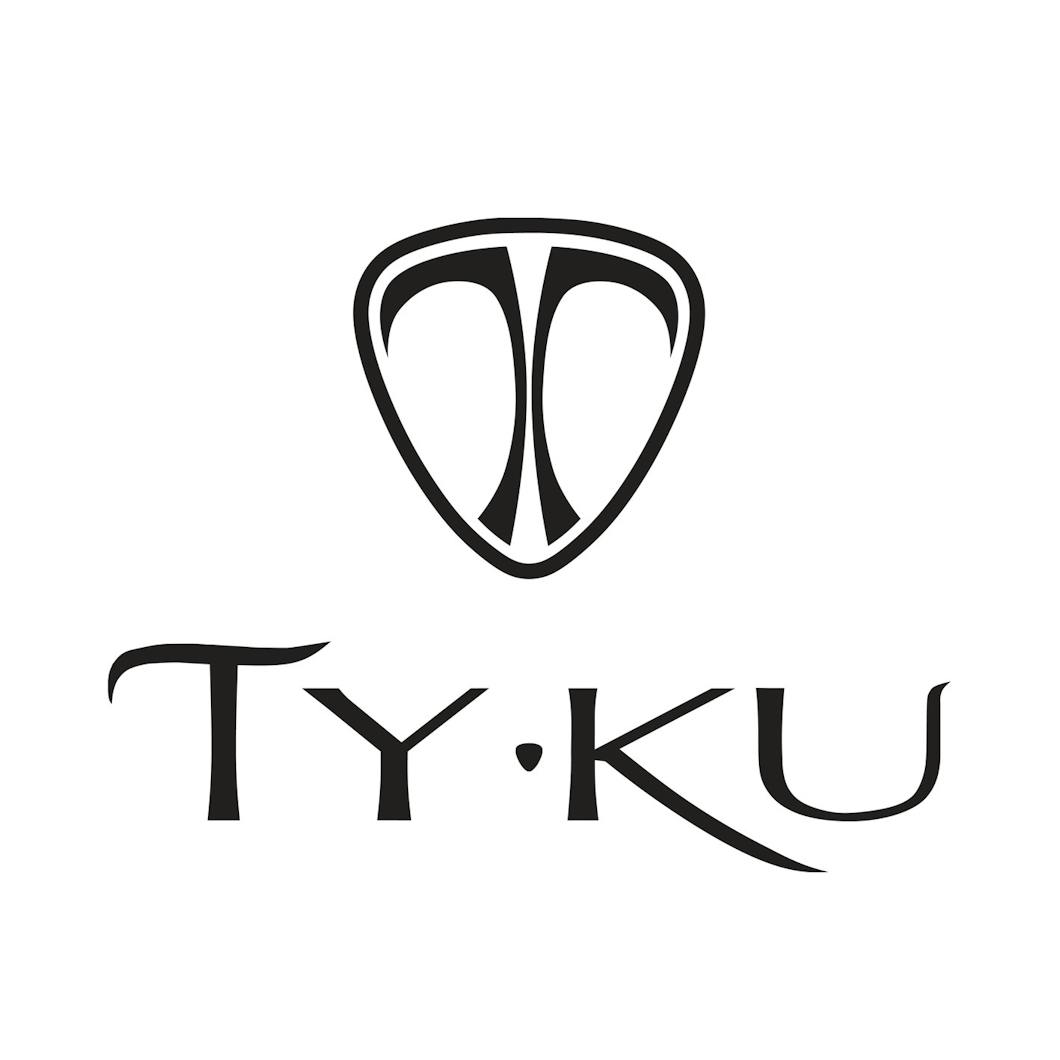 TY KU Junmai Ginjo Sake 750ml
A wine.

Watari Bune Sake Junmai Gingo "The 55" 300ml
A wine from Japan.
Watari Bune is the name of the rice used to make this sake. The brewery revived this rice strain aft…