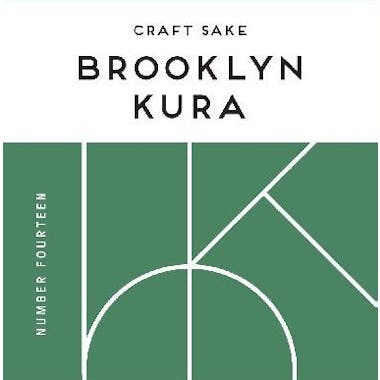 Brooklyn Kura #14 Junmai Ginjo Genshu Namazake Sake 375ml
A wine from New York.
All the rice is grown in the USA and milled in the USA. Koji rice is Yamada Nishiki (60% seimaibuai…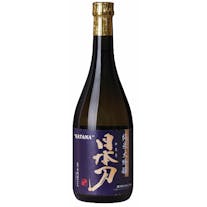 Hananomai Katana Junmai Ginjo 720ml
A wine from Japan.
An elegant aroma of fruits. Smooth, dry entry finishing with a crisp, slight sweetness. A true maste…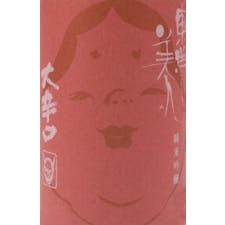 Sumikawa Shuzojo Toyo Bijin Asian Beauty Junmai Ginjo Sake 720ml
A wine from Yamaguchi, Chugoku, Japan.
A bit of a stretch for brewer-owner Sumikawa-san, this Junmai Ginjo steps outside of his normally lu…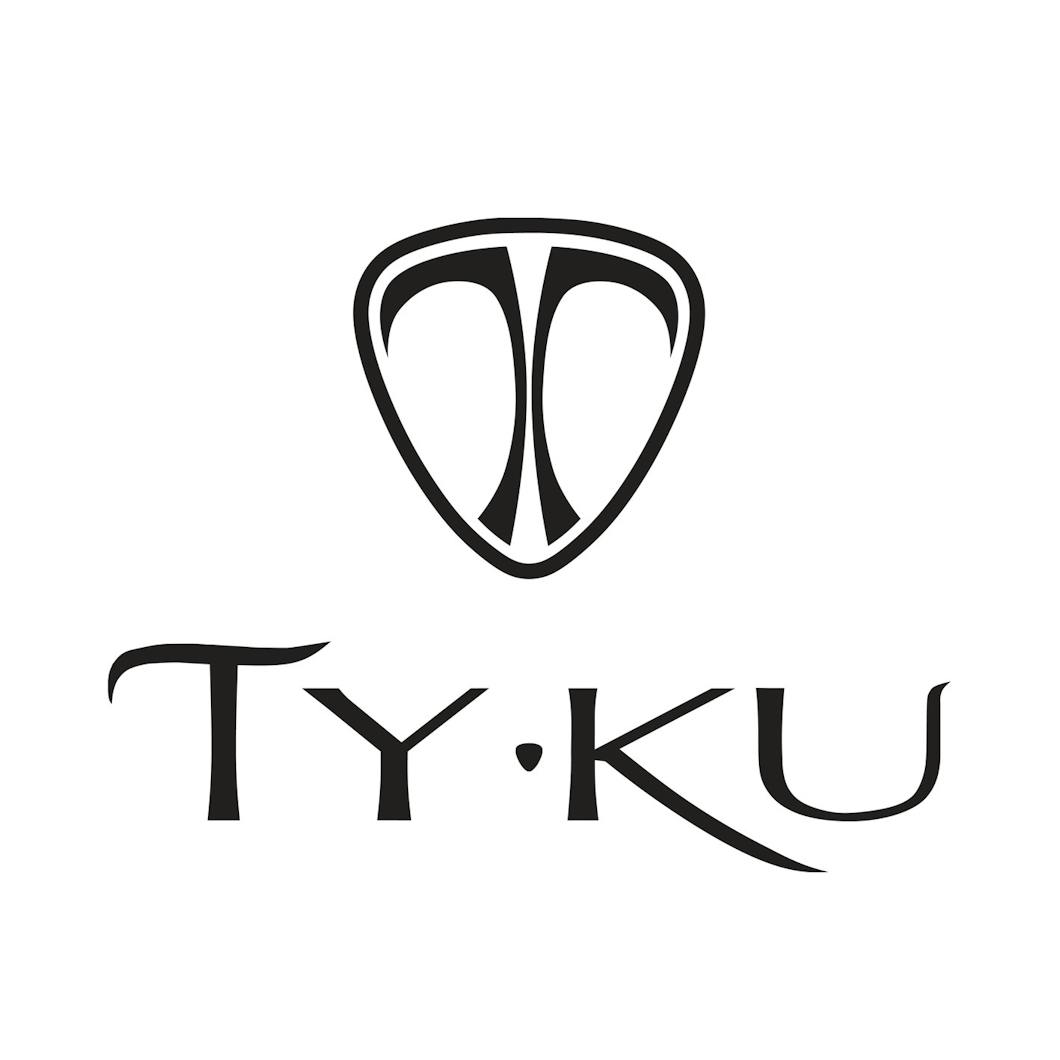 TY KU Junmai Ginjo Sake 750ml
A wine.