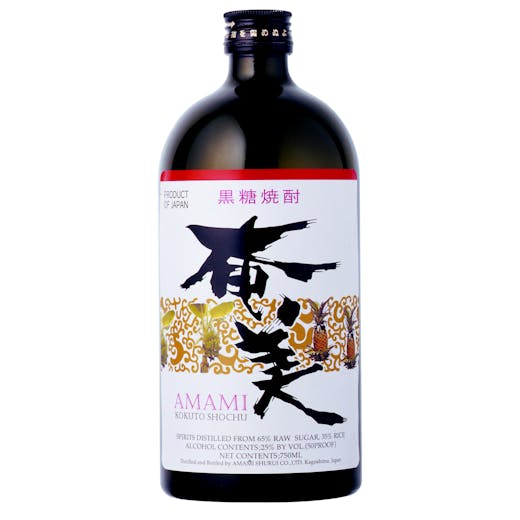 Amami Shurui Company Kokuto Shochu 750ml
A wine from Japan.
Hailing from Kagoshima, Amami is a meticulously crafted shochu made from cane sugar harvested on the…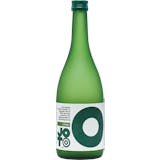 Joto Sake Junmai "The Green One" 720ml
A wine from Yamagata, Tohuku, Japan.
Sake rice's starches are concentrated in the center of the grain. The first step to making sake is t…

Joto The Plum One Umeshu Sake 720ml
A wine from Shimane, Chugoku, Japan.
Umeshu is a category of sake unto itself and a celebrated national drink in Japan. Umeshu is made fr…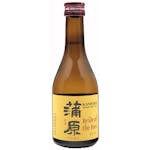 Kanbara Bride of The Fox Junmai Ginjo Sake 720ml
A wine from Niigata, Japan.
Intense aromas of grilled nuts, pistachio, and a hint of white chocolate. Ripe honeydew notes finish…

Shichi Hon Yari Seven Spearsmen Junmai Sake 720ml
A wine from Japan.
Dried mushroom on the nose; viscous and creamy in weight and texture; bright grapefruit notes on pal…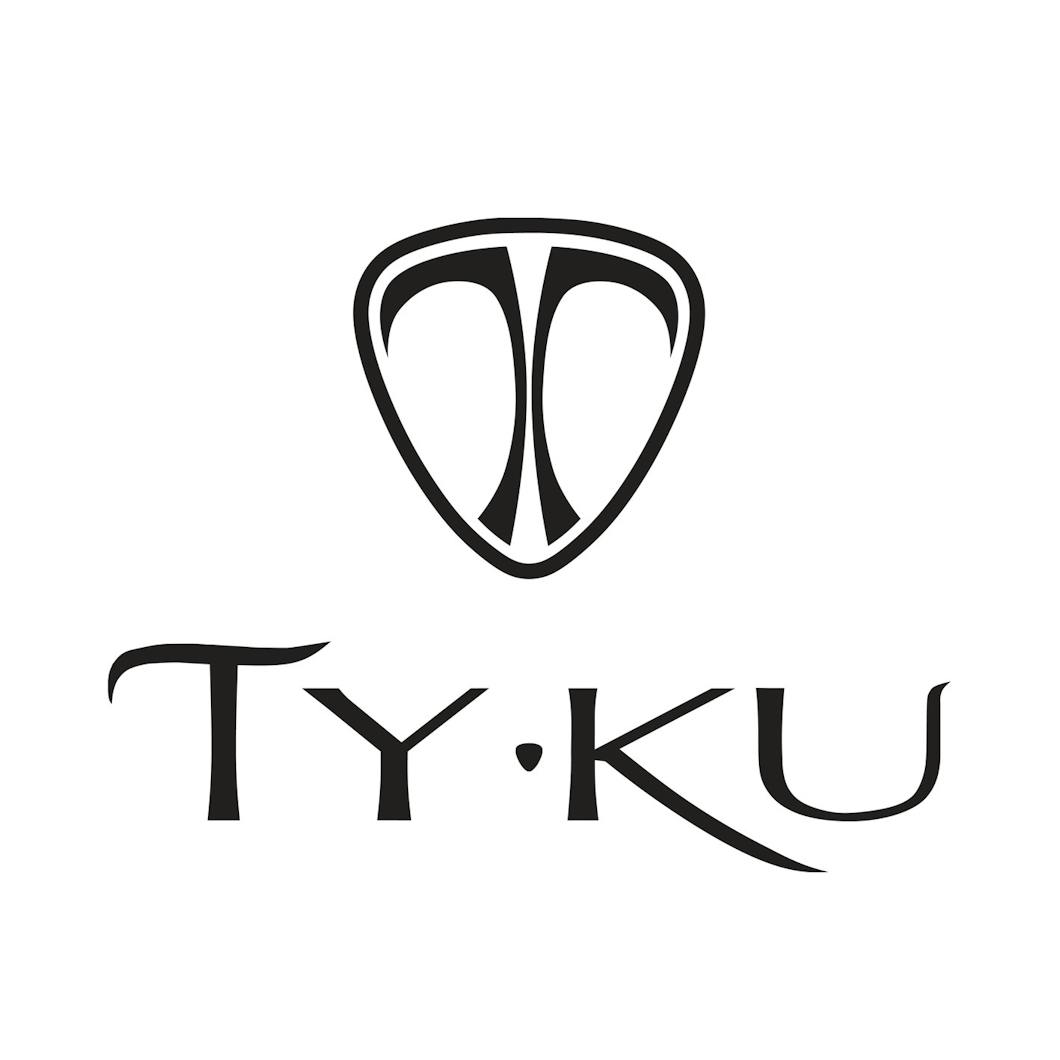 TY KU Junmai Ginjo Sake 750ml
A wine.