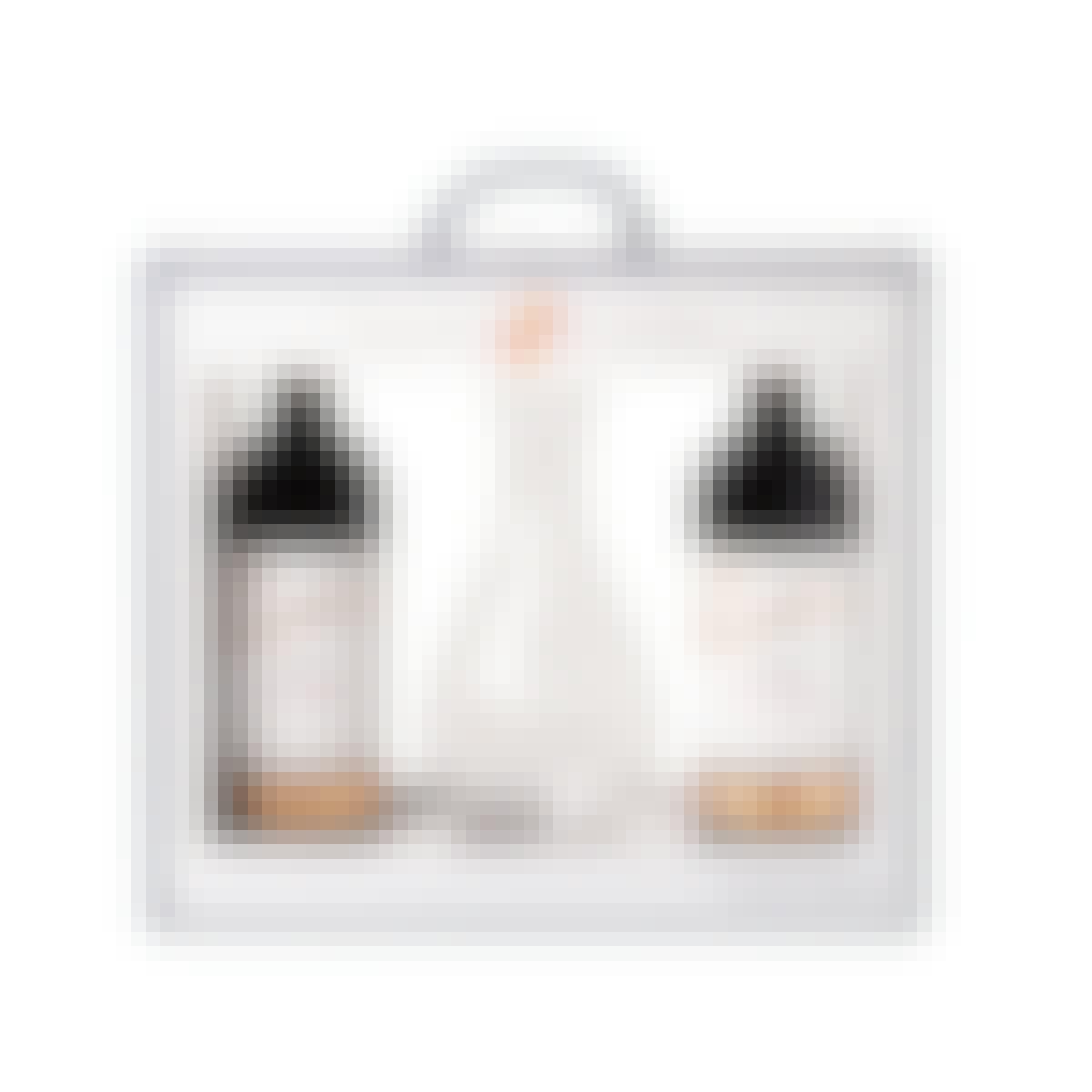 Cune Rioja Gran Reserva Gift Pack with Decanter 2015 2 pack 750ml
A Rice Wine from Rioja, Spain.
Manual harvest with field and sorting table selection, mostly from Las Anchas plot, where the Tempra…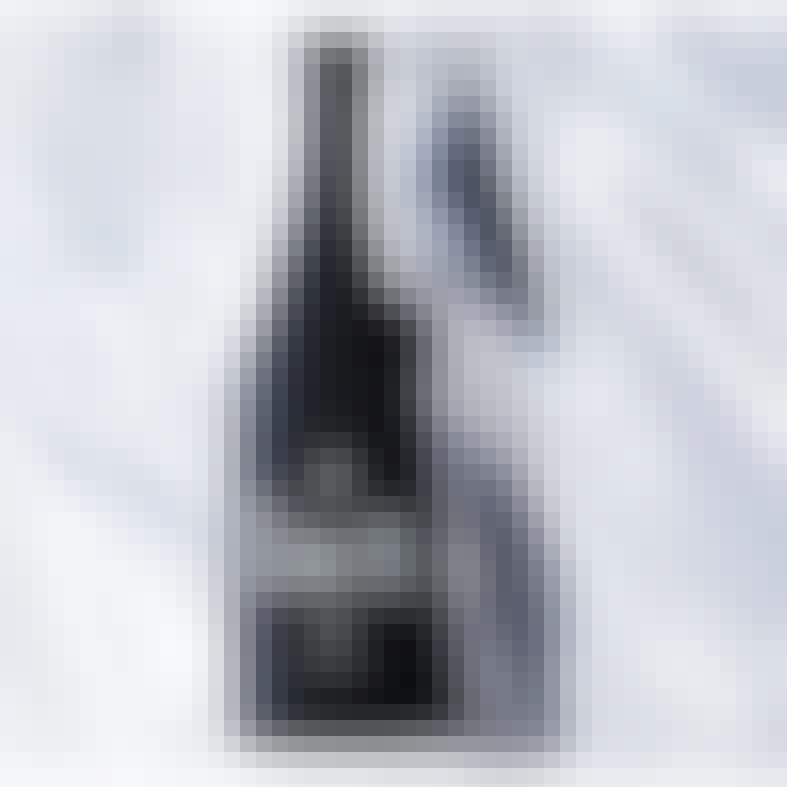 IWA 5 Assemblage 3 Junmai Daiginjo Sake 720ml
A wine from Japan.
Richard Geoffroy has been to Japan more than 60 times since 1991. Outside his Dom Pérignon duties, t…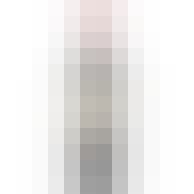 Ruffino Tenuta Greppone Mazzi Brunello di Montalcino 2017 750ml
A Rice Wine from Brunello di Montalcino, Tuscany, Italy.
Greppone Mazzi Brunello di Montalcino is the quintessential Brunello—traditional, elegant, and deepl…