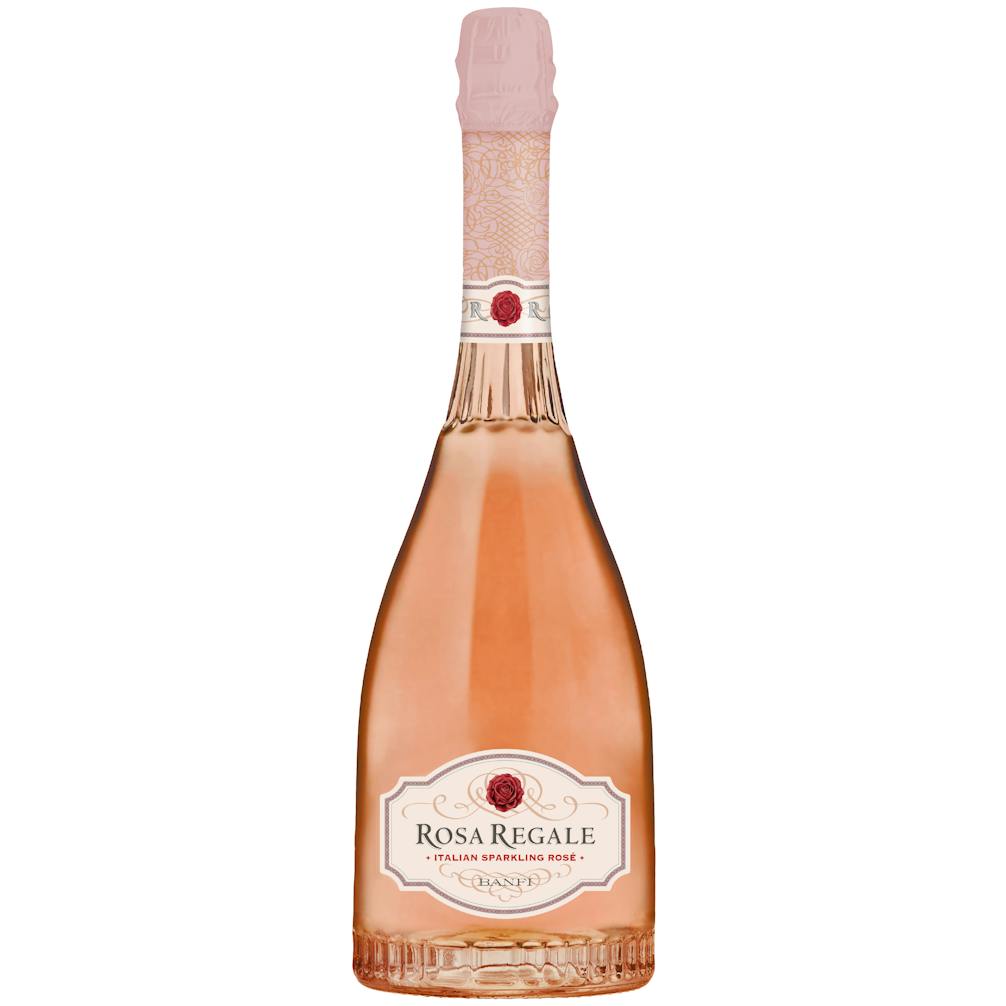 Castello Banfi Brachetto Rosa D'acqui 2021 750ml
A Rosé Wine from Asti, Piedmont, Italy.
A sweet sparkling wine with a fine and persistent perlage. Soft pink color, with hints of grapefruit…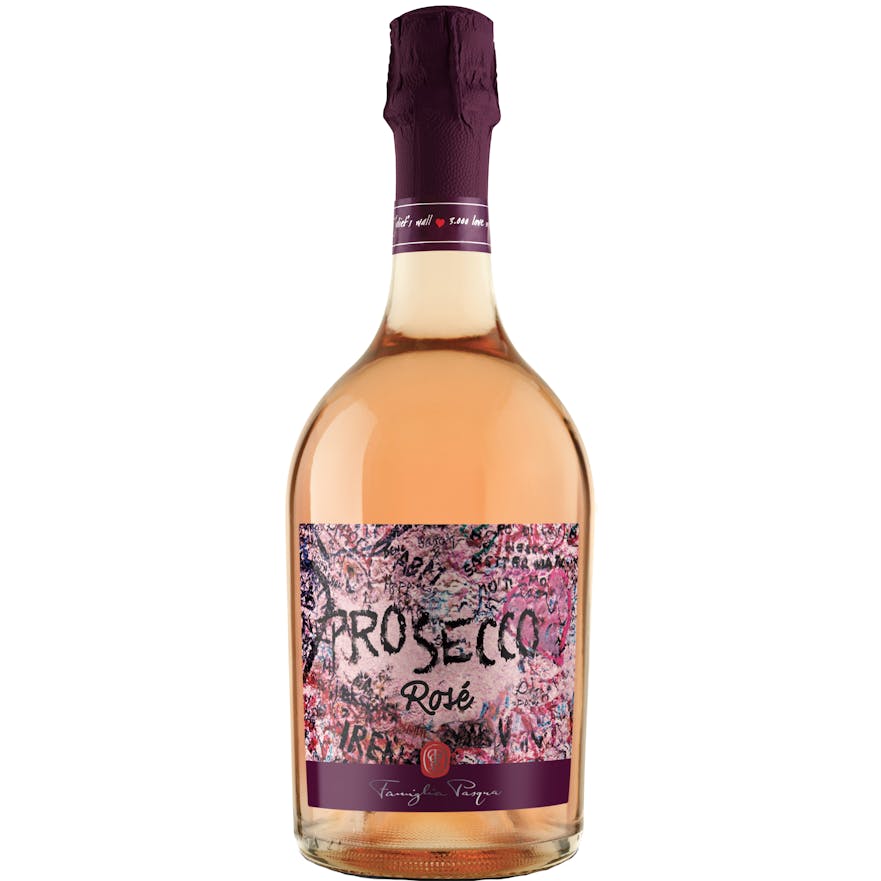 Pasqua Romeo & Juliet Prosecco Rose 2019 750ml
A Rosé Wine from Treviso, Veneto, Italy.
The elegance of Glera enhanced by the structure of Pinot Nero. This Prosecco Rosé has a coppery colo…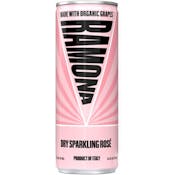 Ramona Dry Sparkling Rose 4 pack 250ml Can
A Rosé Wine from Abruzzo, Italy.
Lightly sparkling organic rose from Abruzzo, Italy made from Montepulciano and Sangiovese grapes. Ma…