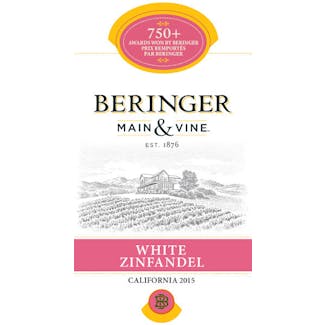 Beringer White Zinfandel 2015 750ml
A Rosé Wine from North Coast, California.
Fresh red berry, citrus and melon flavors accented by subtle hints of stone fruit and violets.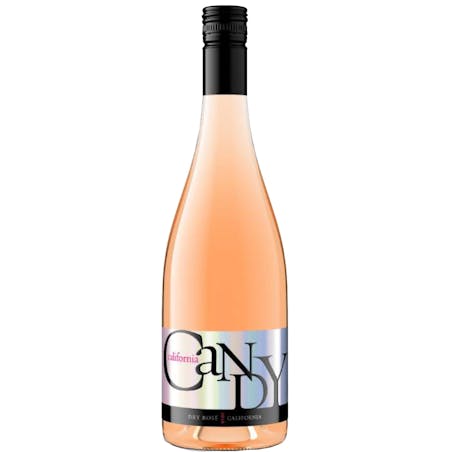 Jam Cellars Candy Dry Rosé 2018 750ml
A Rosé Wine from Napa Valley, California.
California Candy is as pretty as it is delicious. Mouth-wateringly fresh with vibrant strawberry, wa…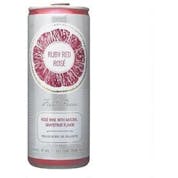 Ruby Red (French) Rosé with Grapefruit Flavor 4 pack 250ml Can
A Rosé Wine from Cotes du Rhone, Rhone, France.
Blended with 80% Cotes du Provence Rose and ruby red grapefruit juice, it is wonderfully delicious a…