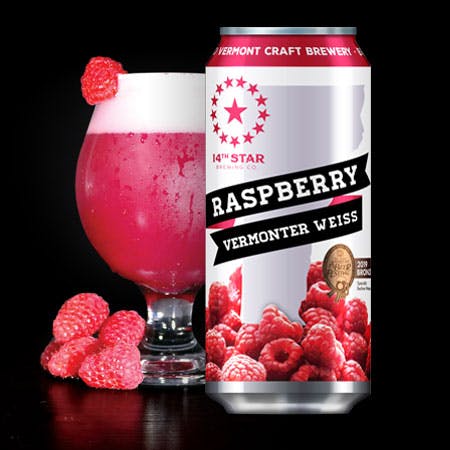 14th Star Brewing Company Raspberry Vermonter Weiss 4 pack 16 oz.
Our Raspberry Vermonter Weiss is a sour wheat beer brewed with Vermont malt and hops and a helping o…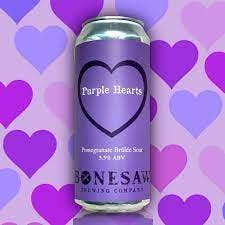 Bonesaw Brewing Co. "Purple Hearts" Pomegranate Brûlée Sour 4 pack 16 oz. Can
The next in our fruited brûlée sour series was brewed as a toast to the brave heroes who suffered wh…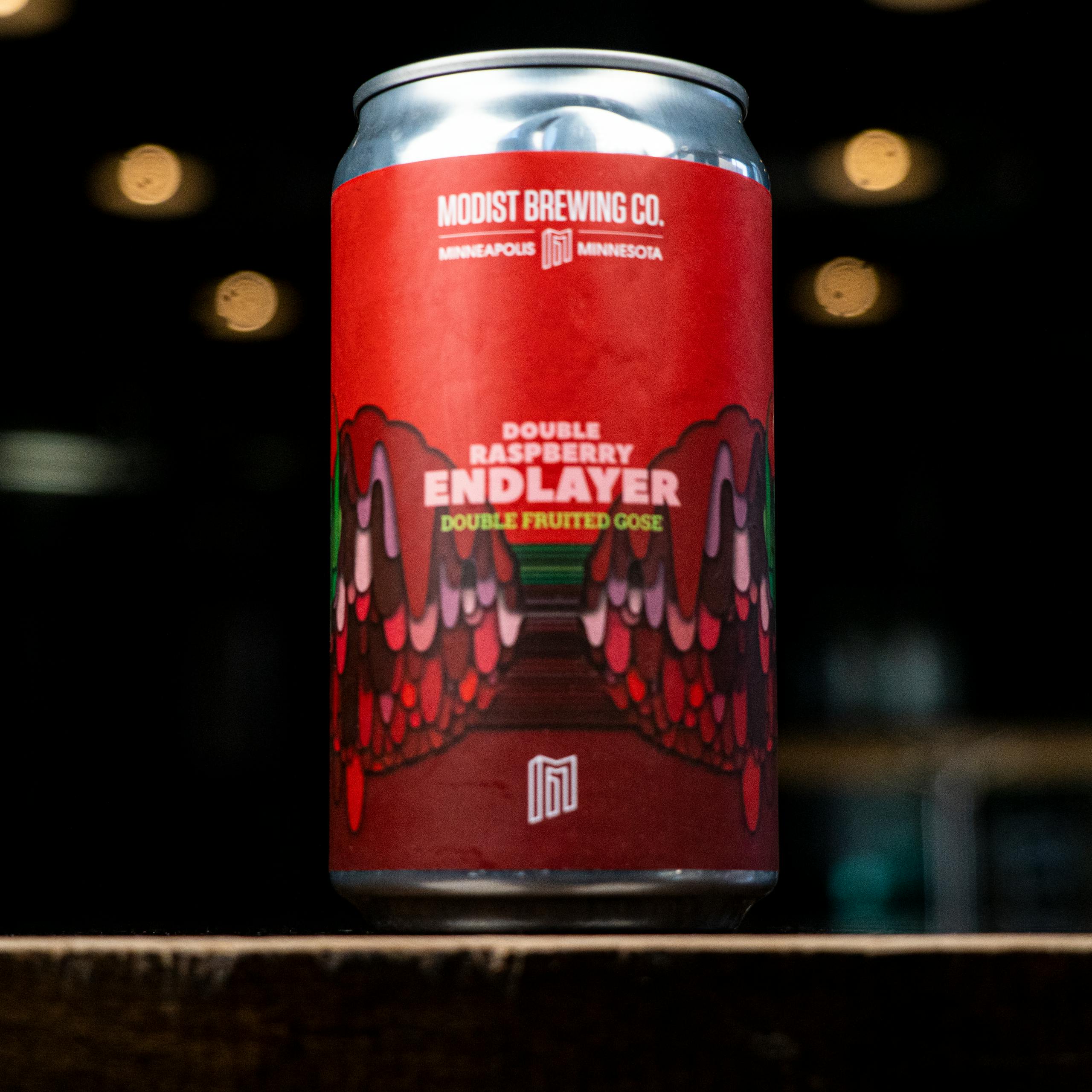 Modist Brewing Double Raspberry Endlayer Double Fruited Gose 4 pack 16 oz. Can
Fruited Gose brewed with malted wheat, pilsner malt, sea salt and conditioned on over 4000 lb of ras…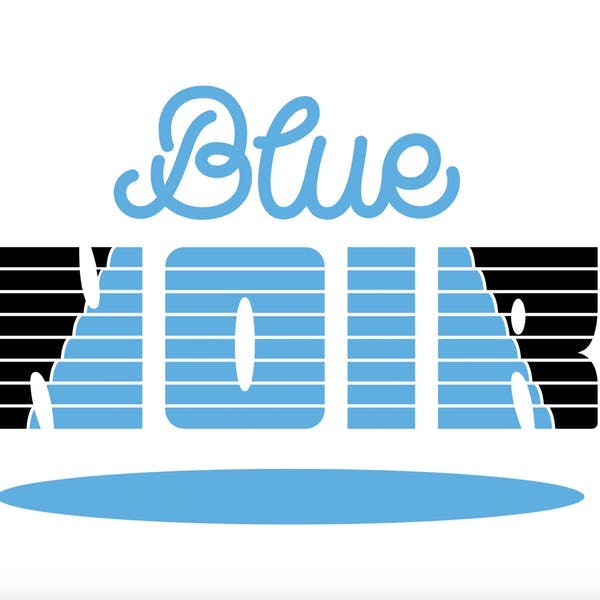 Oxbow Brewing Company Blue Noir Farmhouse Pale Ale 750ml Bottle
Blue Noir is a mixed-fermentation farmhouse ale with blueberries and pinot noir grape juice.
Poured a…