Showing 1 - 24 of 75 results.
Refine Your Results
Carlo Russo Wine & Spirit World Recommends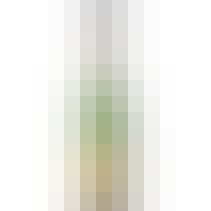 R.H. Coutier Brut Blanc de Blancs Grand Cru 750ml
This fine Champagne produced from 100% Chardonnay grapes from the Grand Cru village of Ambonnay is d…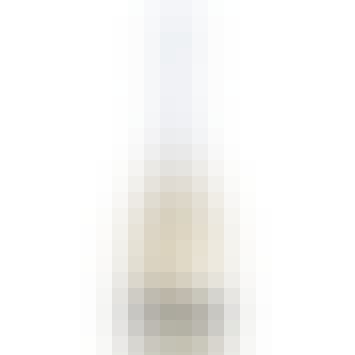 Altaneve Prosecco DOC 750ml
As with Alteneve's other wines, Alteneve's Prosecco DOC is produced in the foothills of the Italian…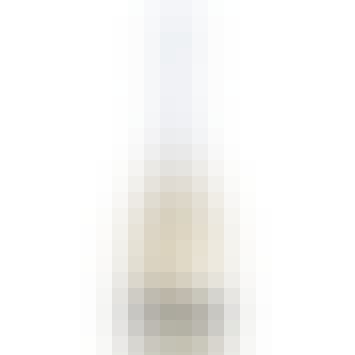 Altaneve Prosecco di Valdobbiadene Superiore DOCG 750ml
Composed of 100% glera grapes grown exclusively on the hills of Valdobbiadene, Altaneve is the Blanc…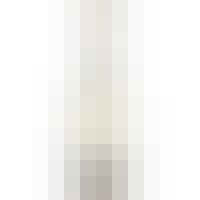 Baglietti Prosecco No. 10 750ml
Baglietti Prosecco DOC No.10, is praised the world over and now we know why!
This amazing fizz has a…

Balance Boldly Brut 750ml
This refreshing drier style bubbly has lingering flavours of tropical fruit with a hint of green fig…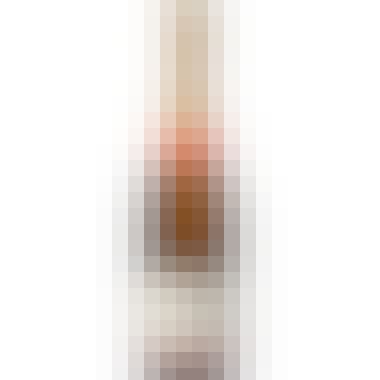 Baron Fuente Grand Réserve Brut 750ml
A pale yellow colour and a bouquet of apple, peach and pear. In the mouth, the wine is balanced and…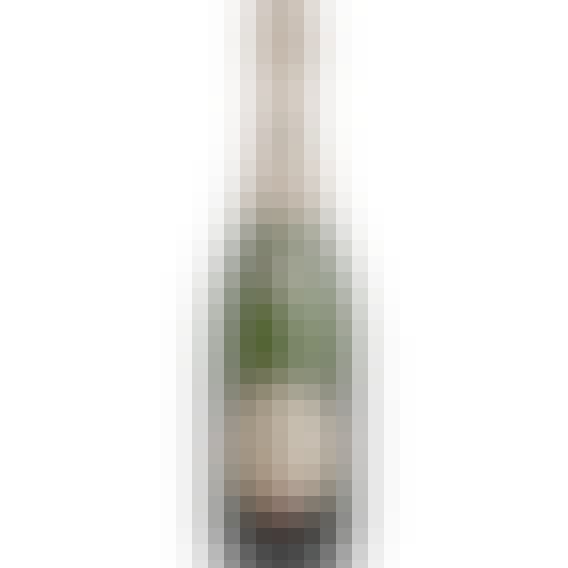 Berlucchi '61 Franciacorta Brut 750ml
#93 Wine Spectator Top 100 of 2021
Straw yellow, with greenish highlights. On the nose, this wine is…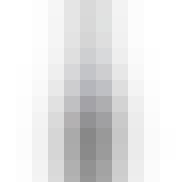 Bird in Hand Sparkling Pinot Noir 2021 750ml
A light and delicate Sparkling Wine, salmon pink in color with floral notes and hints of strawberry…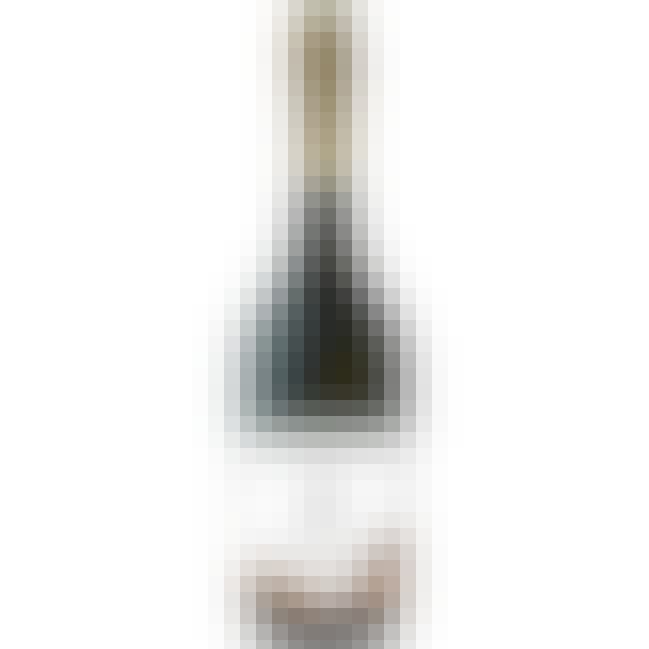 Bisol Prosecco di Valdobbiadene Crede 2020 750ml
Brilliant straw yellow with lime-green highlights and a fine and persistent perlage. A bouquet of wi…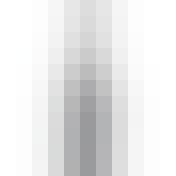 Ca' di Prata Prosecco DOCG Extra Dry 750ml
From the historic village of Prata di Pordenone in Friuli-Venezia Giulia, the heart of the Prosecco…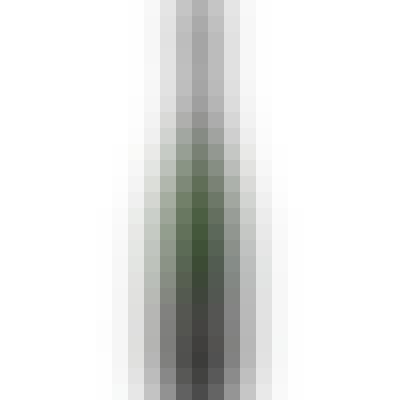 Champagne Gaston Belvigne a Epernay Gaston Declos Brut Champagne 750ml
Champagne Gaston Declos Brut is a wonderfully elegant Champagne, it's rich in fruity flavors with cl…

Chandon Brut Classic 187ml
Intense and fresh nose of apple, pear, citrus, almond, and white flowers. Balanced and vibrant palat…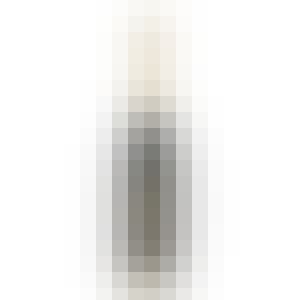 Chandon By the Bay Reserve Blanc de Blanc 750ml
Chandon By the Bay shows a bright nose and smooth structure, with notes of white flowers, lemon, app…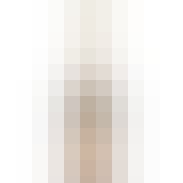 Chandon Garden Spritz 750ml
Ready to chill and ready to share, Garden Spritz is the blend of an exceptional sparkling wine and a…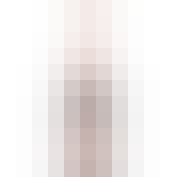 Chandon Rosé 187ml
Sparkling Rosé reveals a gorgeous shade of pink in the glass with aromas of fresh strawberry, waterm…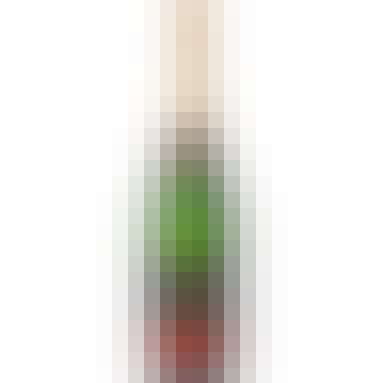 Chapel Down Brut 750ml
A great example of a classic English sparkling wine. An elegant English sparkling wine with aromas o…

Charles Heidsieck Brut Réserve 750ml
To the eye: The Brut Reserve boasts a deep golden hue. Delicate, vivacious and long-lasting bubbles…
Chateau d'Aqueria Tavel Rose 2021 750ml
The intense pink color is characteristic of a great Tavel, and shines with bright red glints. Raspbe…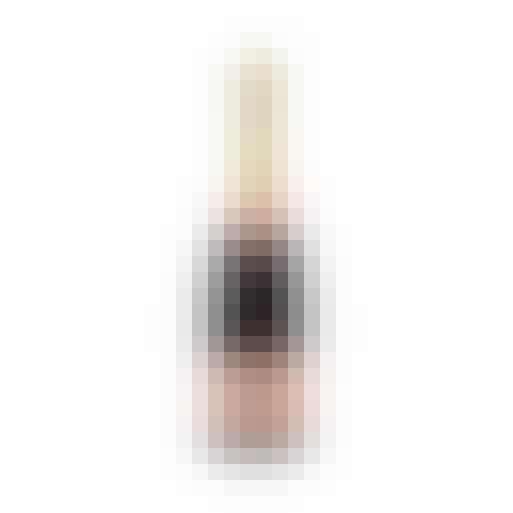 Christian Busin Brut Rose Champagne 750ml
Situated in the Grand Cru appellation of Verzenay, Christian Busin is a small grower-producer hand-c…
DOM BRIAL LES CAMINES ROSE 2021 Single 750 ML 750ml

De Perriere Brut Rose 750ml
Our Burgundy partner, Antonin Rodet, has also sourced two stunning sparkling wines from De Perrière…

De Perriere Cremant De Bourgogne Brut 750ml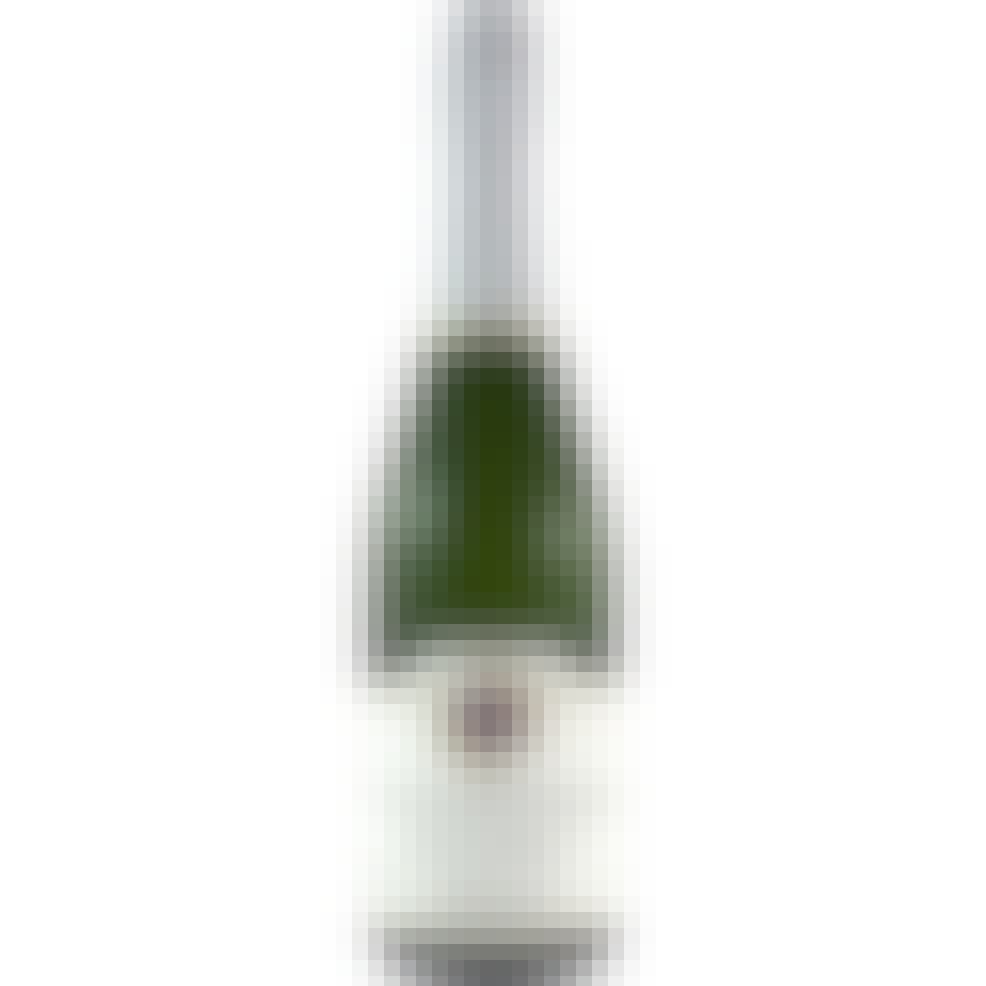 Domaine Bzikot Cremant de Bourgogne 750ml
An elegant and pure sparkling wine that will challenge many Champagnes at triple the price. This win…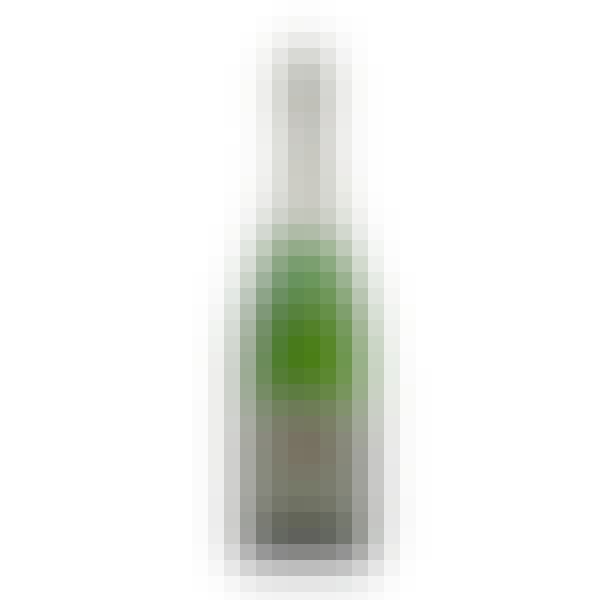 Domaine du Margalleau Vouvray Brut 750ml
One of our favorites finds in sparkling wine! 100% Chenin Blanc from the famed Vouvray vineyards in…