Refine Your Results
Showing 1 - 24 of 296 results.
Refine Your Results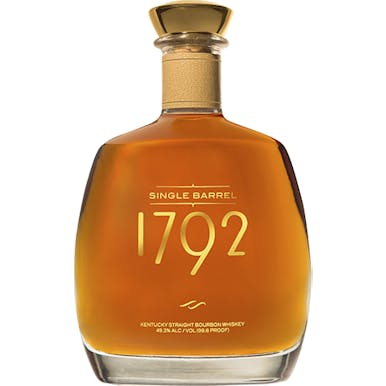 1792 Ridgemont Reserve Single Barrel 750ml
This superior bourbon has flavors of rich butterscotch and caramel notes, delicately balanced with h…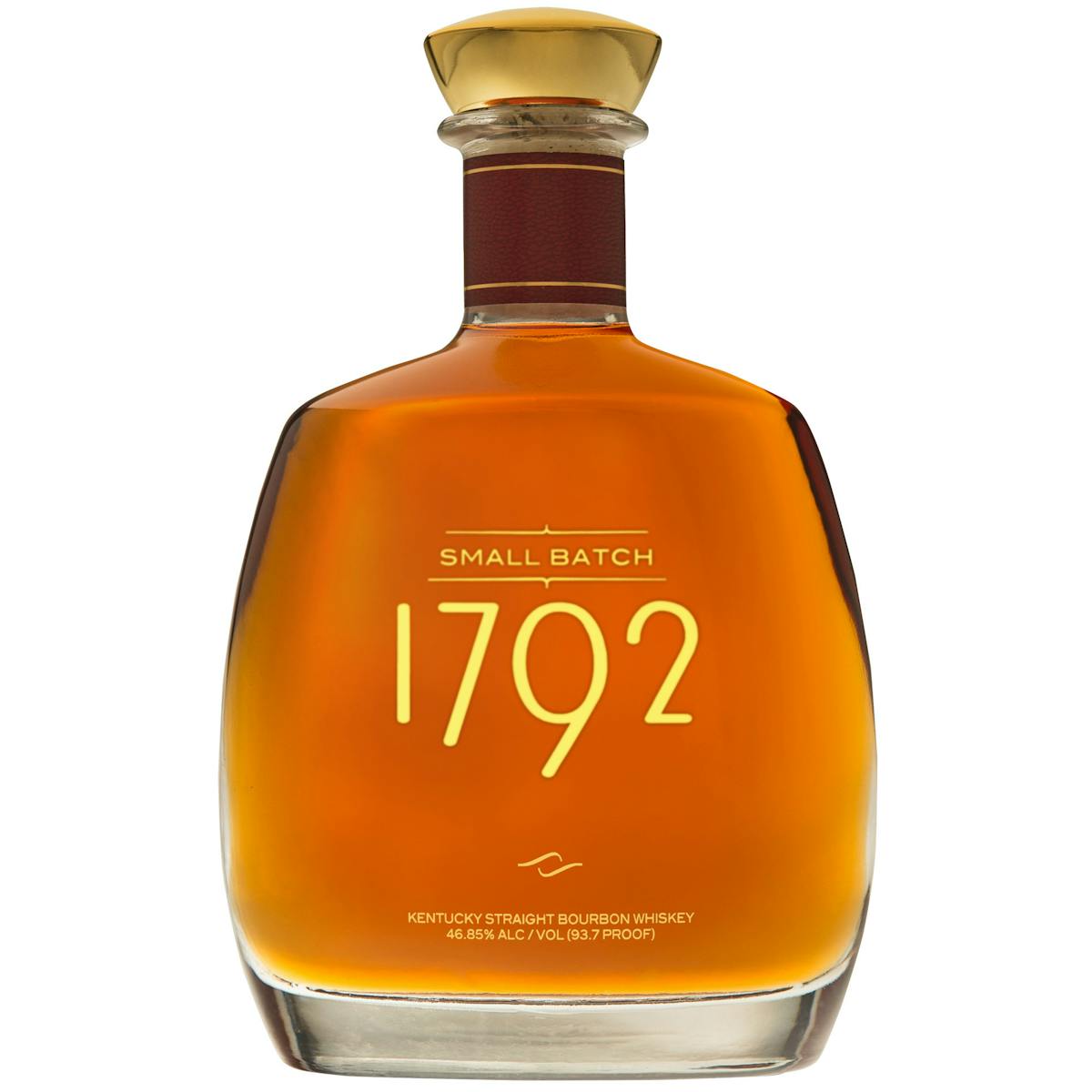 1792 Small Batch Bourbon 750ml
1792 Small Batch Bourbon is sophisticated and complex. A distinctly different bourbon created with p…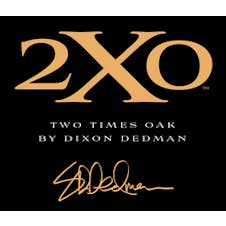 2XO The Phoenix Blend 750ml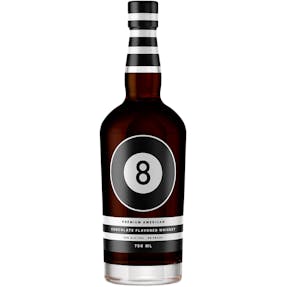 8 Ball Chocolate Whiskey 750ml
Smooth, American whiskey blended with sophisticated, rich chocolate, balanced with spicy, toasted no…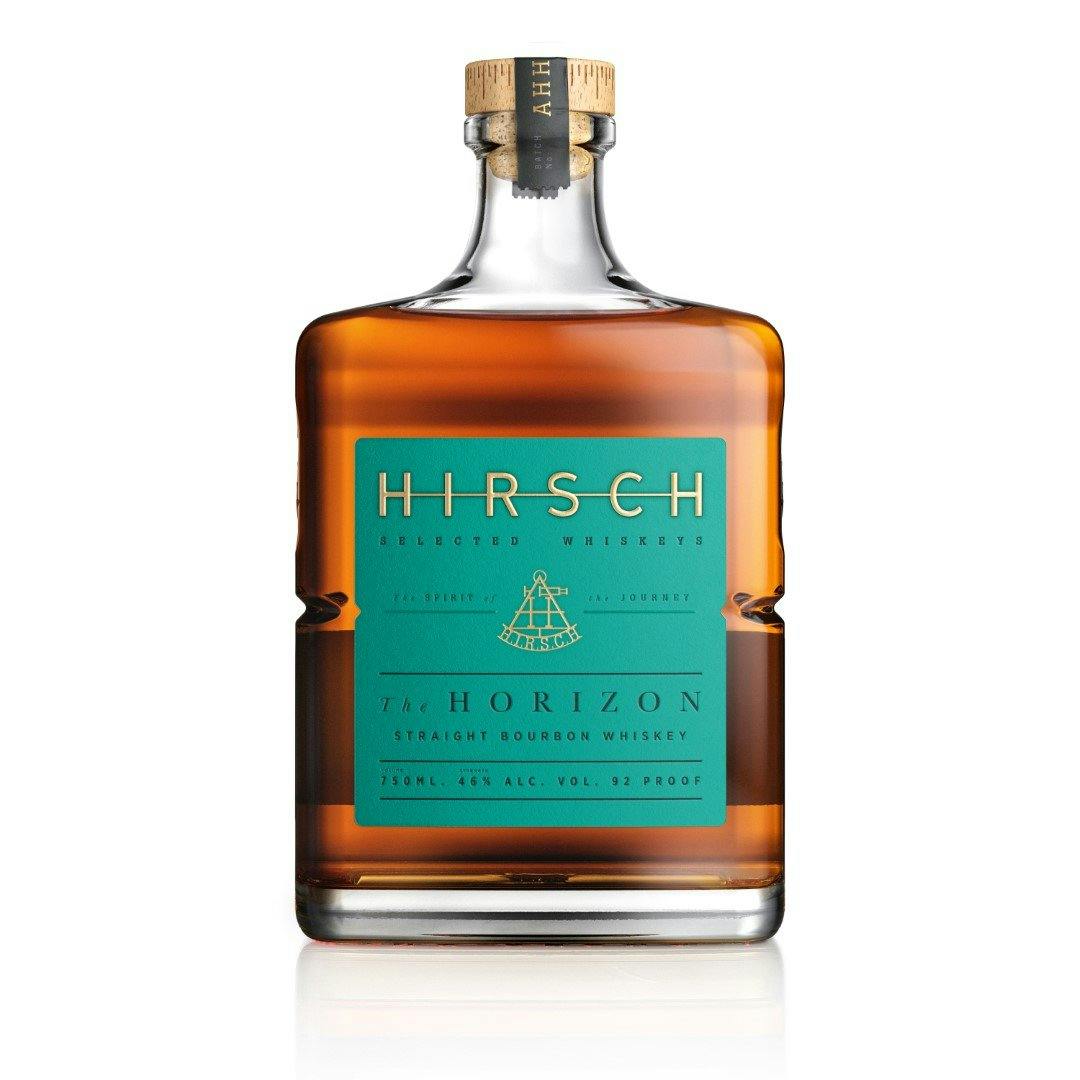 A H Hirsch The Horizon Straight Bourbon 750ml
Hirsch's newest offering, THE HORIZON, combines two straight bourbons distilled in Lawrenceburg, Ind…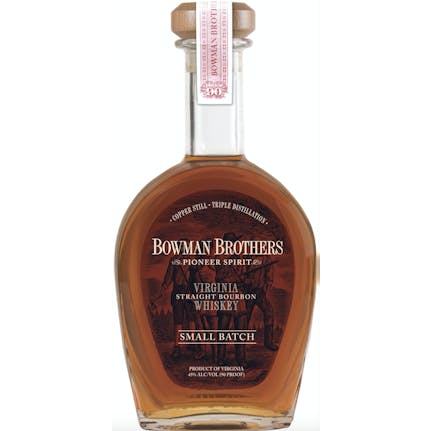 A. Smith Bowman Distillery Bowman Brothers Small Batch Straight Bourbon Whiskey 750ml
John J., Abraham, Joseph, and Isaac Bowman were Virginia militia officers in the American Revolution…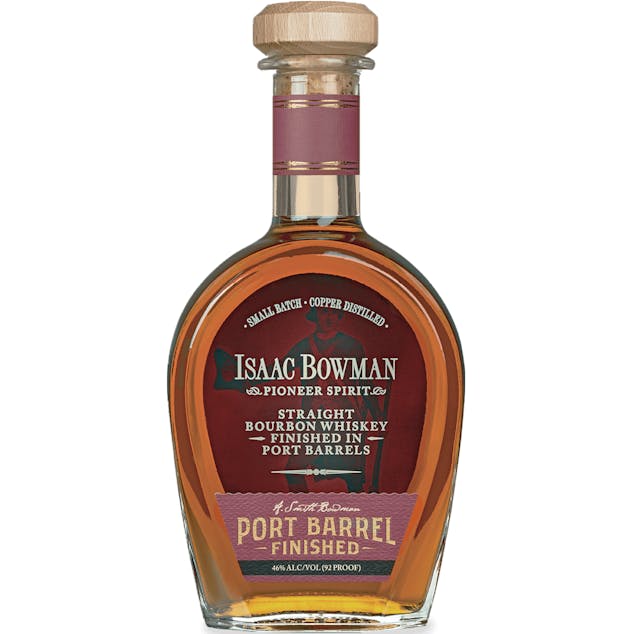 A. Smith Bowman Distillery Isaac Bowman Port Barrel Finished Bourbon 750ml
Our Isaac Bowman Bourbon is aged in charred white oak barrels, then finished in port barrels, many o…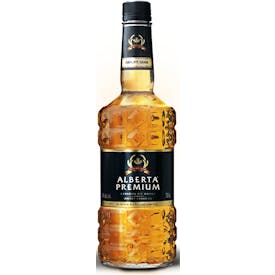 Alberta Distillers Alberta Premium Cask Strength Rye 750ml
An authentic prairie rye, this whisky has a rich gold colour, and aromas of banana, toffee and light…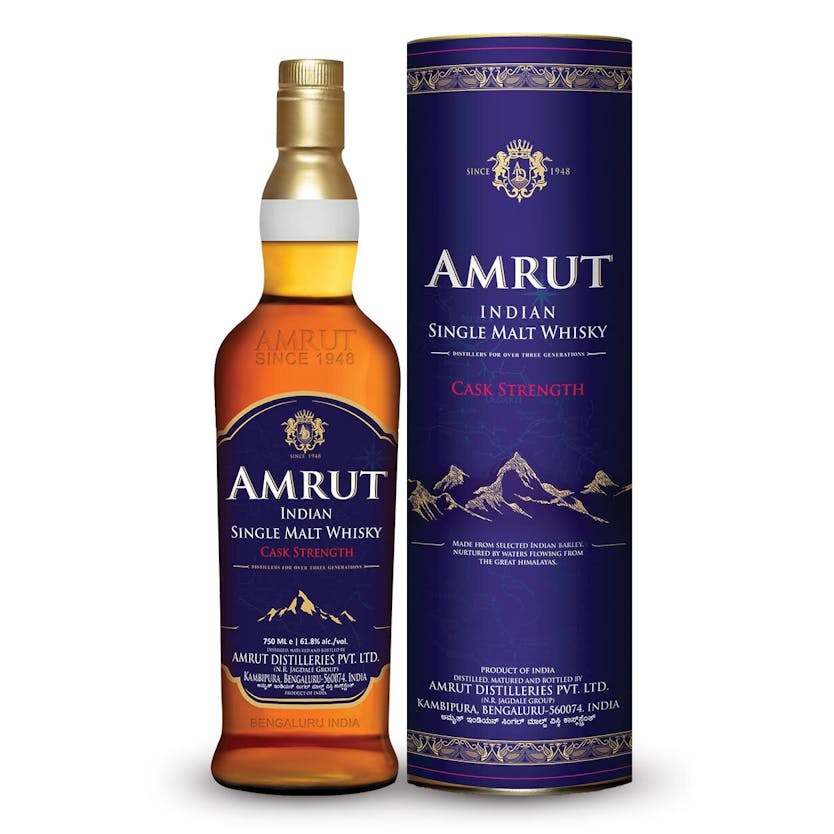 Amrut Cask Strength Indian Single Malt Whiskey 750ml
Color: Golden Yellow.
Nose: Classic house style with glorious bourbon notes fused with the richest of…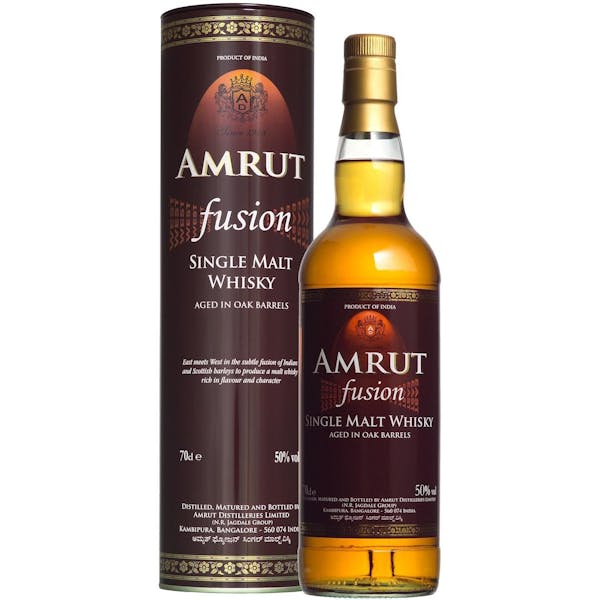 Amrut Fusion Single Malt Whisky 750ml
Golden Yellow color. The nose is heavy, thickly oaked, and complex: some curious barley-sugar notes…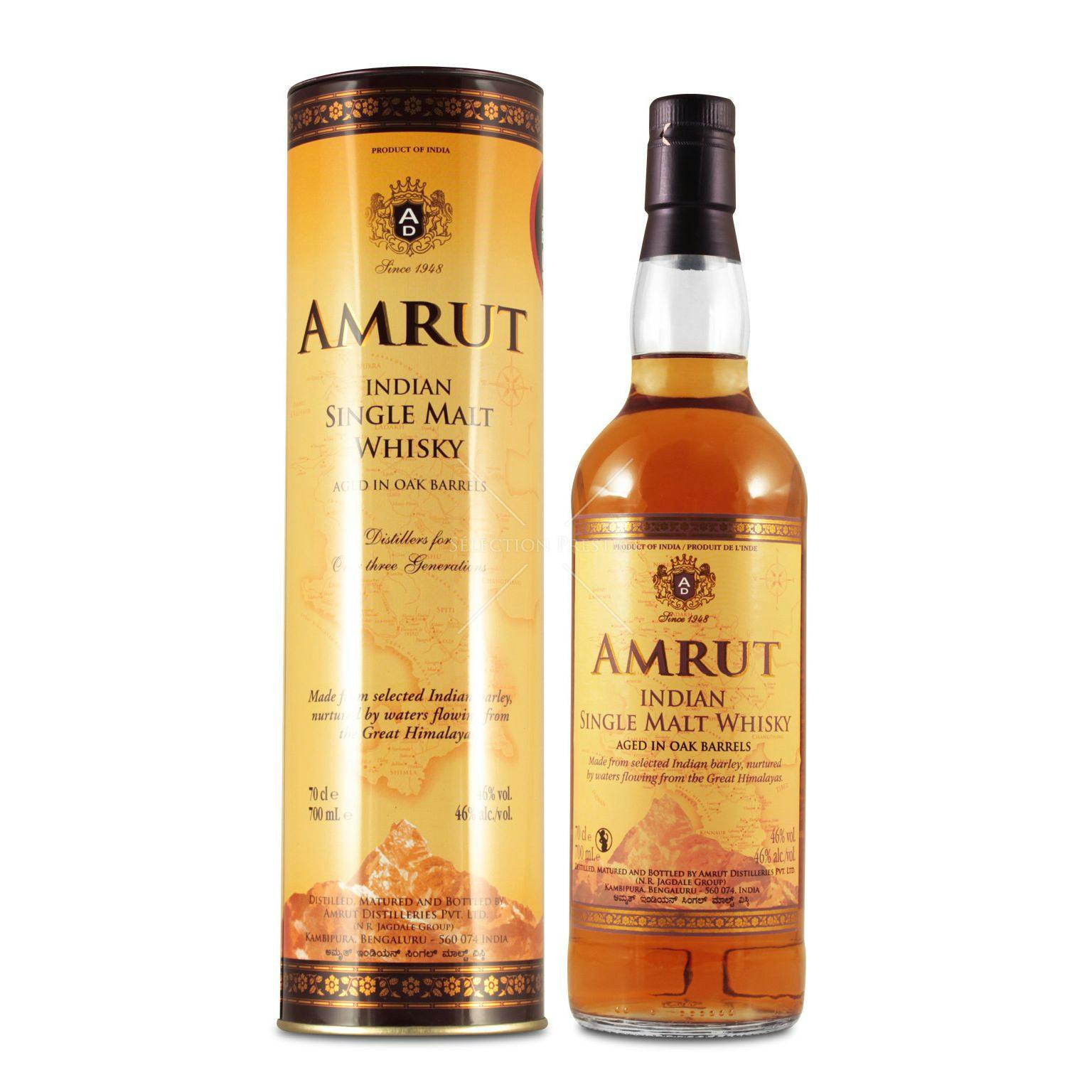 Amrut Indian Single Malt Whisky 750ml
Color: Golden Yellow
Nose: Distinctly confident licorice-bourbon notes with near perfect bitter-sweet…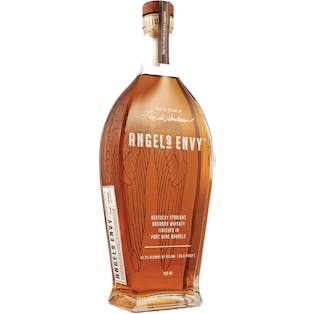 Angel's Envy Kentucky Straight Bourbon Whiskey 750ml
Gold color laced with reddish amber hues, nearly copper in tone. On the nose you'll detect notes of…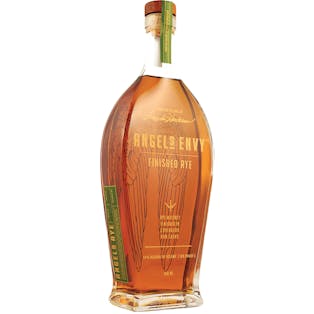 Angel's Envy Rye Whiskey 750ml
Crystal clear quality with a rich, reddish amber color. Aromas of citrus, caramel candy, maple sugar…
Balcones Rye 750ml
Aroma: Soft charred oak, black tea and cracked pepper open up to fruit and chocolate covered cherrie…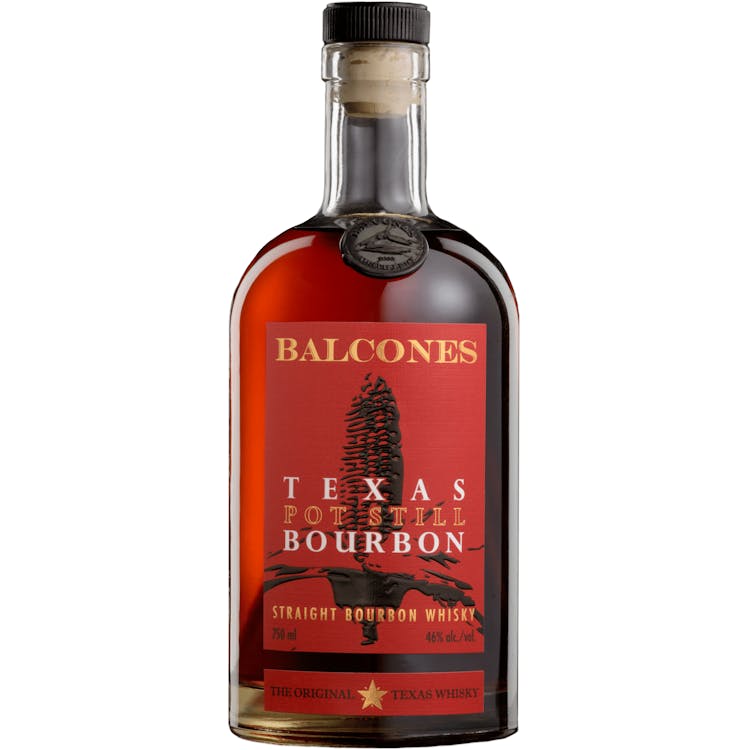 Balcones Texas Pot Still Bourbon 750ml
A nose of honeycrisp apples, toasted oak, kettle corn, graham cracker, oiled glove. Tastes of honey…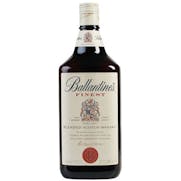 Ballantine's Finest Blended Scotch Whisky 1.75L
Ballantine's Finest is a complex, refined and elegant blended Scotch whisky. It is regarded as the t…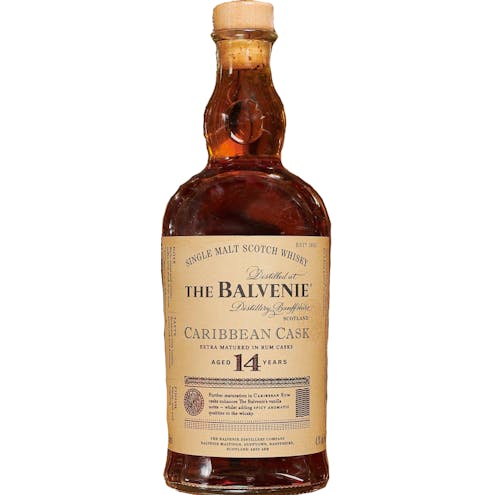 Balvenie Caribbean Cask Single Malt Scotch Whisky 14 year old 750ml
Caribbean Cask has been matured in traditional oak whisky casks for 14 years, and then 'finished' in…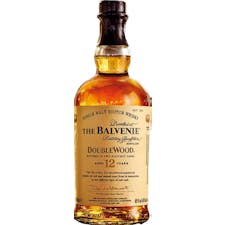 Balvenie DoubleWood Single Malt Scotch Whisky 12 year old 750ml
The Balvenie DoubleWood is a 12 year old single malt whisky which gains it's distinctive character f…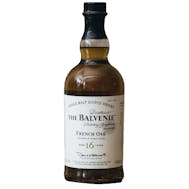 Balvenie French Oak Pineau Cask Single Malt Scotch Whisky 16 year old 750ml
Nose: Beautifully balanced light floral notes from lotus and geranium flowers dance between hints of…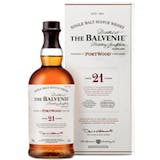 Balvenie PortWood Single Malt Scotch Whisky 21 year old 750ml
To create The Balvenie PortWood, rare 21 year old Balvenie which has been matured in traditional oak…

Barrell Craft Spirits Barrell Vantage 750ml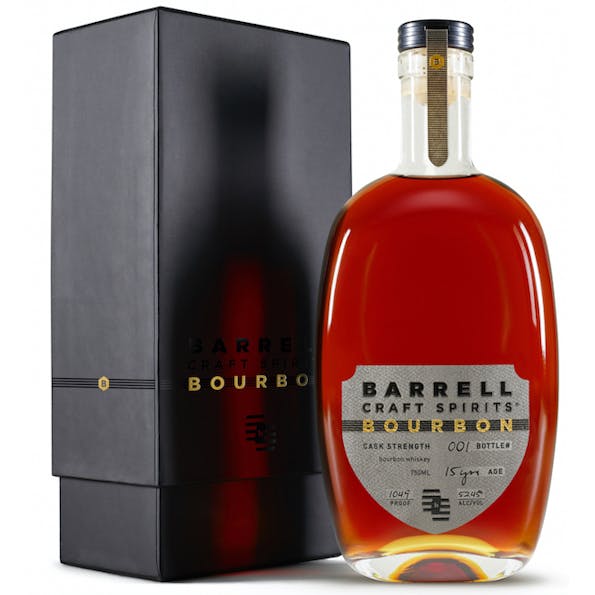 Barrell Craft Spirits Cask Strength Bourbon Whiskey 15 year old 750ml
Barrell Craft Spirits has unveiled the most recent release from its Barrell Craft Spirits Line, a bl…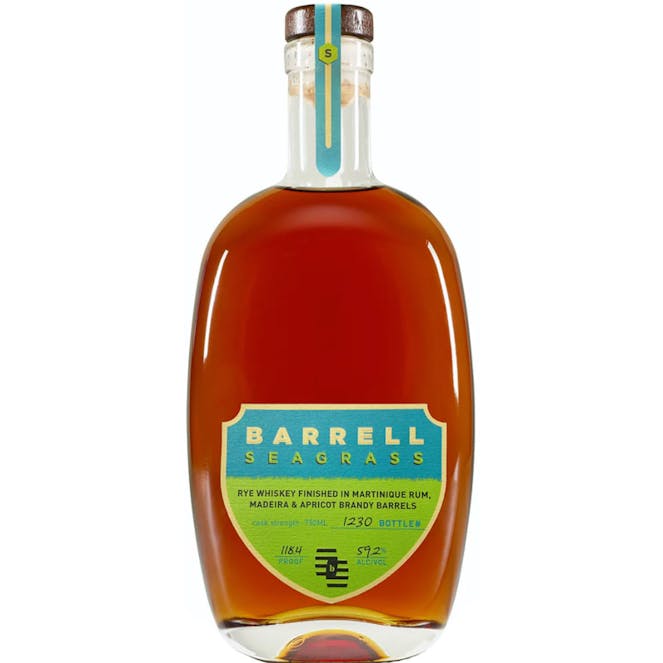 Barrell Craft Spirits Seagrass 750ml
This blended rye is unlike any rye previously released by Barrell Craft Spirits, and indeed, unlike…

Barton Distilling Company Very Old Barton 80 Bourbon 1.75L
Rich tawny amber hue. Lean woody aromas. A firm attack leads to a medium-bodied palate with a drying…